Trip to Antibes: Part I
While I'd fondly imagined our trip to Portugal would provide me with fodder for plenty of New Year posts, I'm having to go local. Luckily, I live in a simply splendid part of the world and there's never any shortage of lovely spots to visit.
I'm particularly fond of Antibes which is literally just up the road from where I live. It has an excellent Old Town and daily market, plus plenty of interesting shops, including several bookshops. The whole area is property porn heaven and don't even get me started on the trillions of pounds just bobbing up and down in its harbour.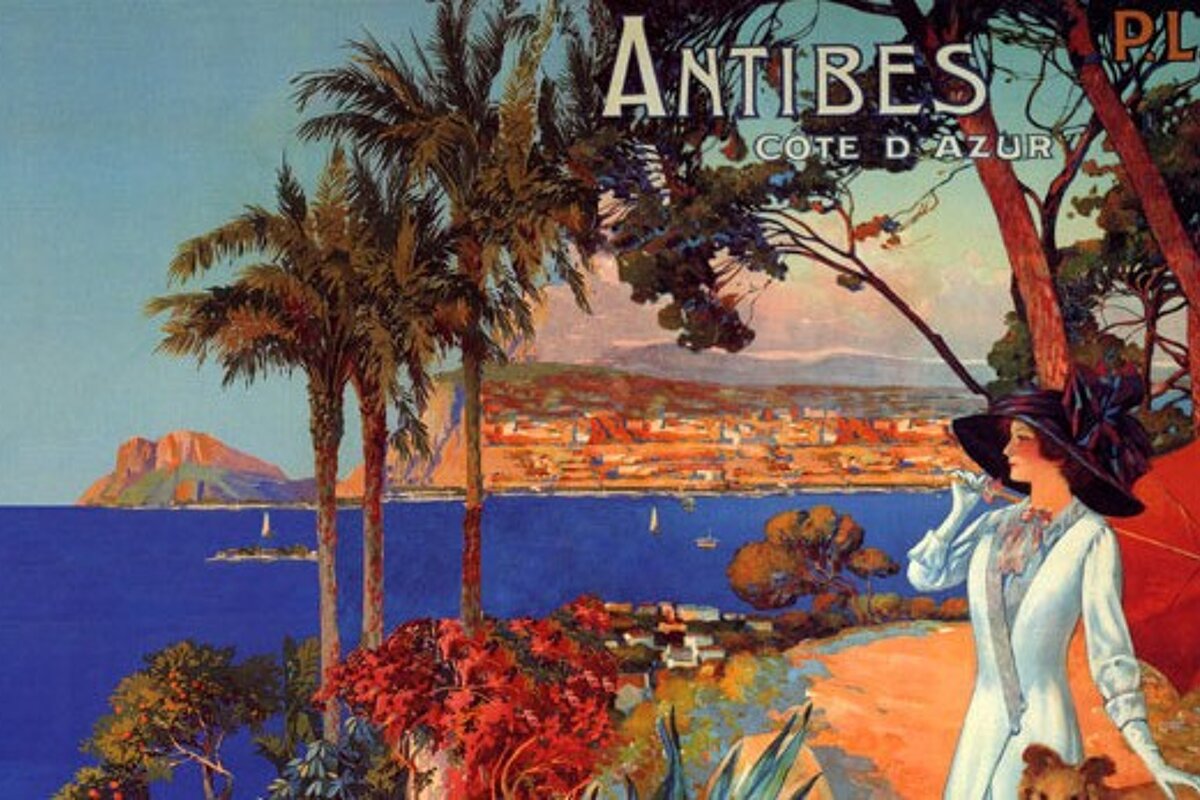 Beaches, Mediterranean climate, crystal clear waters, narrow cobbled streets and history. You can find all this and more in Antibes. It's also well known for several of its annual festivals, such as Jazz at nearby Juan-les-Pins and the sailing regattas called Voiles d'Antibes. This pretty town is also packed with history, ancient buildings and, like many of the towns around here, it has an interesting provenance going back several millennia to its foundation in 5th century BC by the Greeks, when it became an important trading post.
Initially called 'Antipolis', the town became part of the Roman Empire in 2nd century BC which led to significant improvements in infrastructure including the building of roads and aqueducts. After the collapse of the Roman empire, Antibes suffered centuries of unrest and almost constant invasions by various barbarian hoards. It wasn't until 15th century when Antibes came under French rule that the town settled down.
Around 1850, wealthy nobles became attracted to the natural beauty of Antibes and started building villas and large holiday residences. After the construction of its first luxury hotel in 1870, many of the world's jet set, elite and rich continued to flock here and still today it remains an international destination for the wealthy.
Pablo Picasso came to the town in 1946 to visit his friend and fellow painter Gerald Murphy. During his six-month stay at Chateau Grimaldi, Picasso painted and drew as well as crafting ceramics and tapestries. When he departed Picasso left a number of his works to the municipality. The castle has since become the Picasso Museum.