Travel Challenge: day 6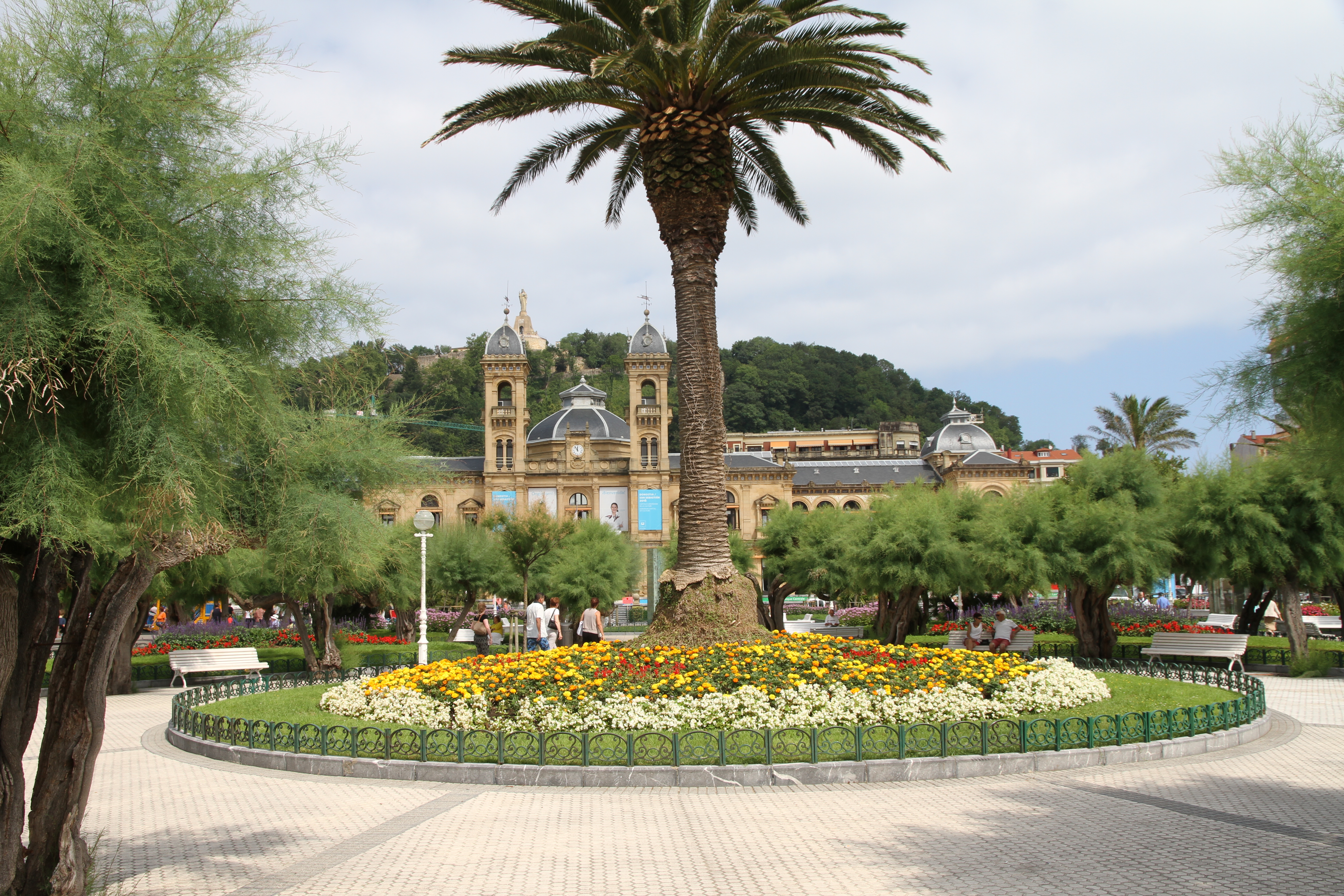 In the run-up to Christmas, I was kindly nominated by my friend Derrick J Knight to post one favourite travel picture a day for 10 days without explanation, then to nominate someone else to participate. That's 10 days, 10 travel pictures, and 10 nominations.
I took a rain-check and while I'll post 10 picture I won't nominate anyone since pretty much everyone I follow recently took part in the challenge. However, if by some slim chance you weren't nominated and would like to take part – fill your boots!
While I've neither seen nor read the rules, apparently you can guess where the photo was taken and I can tell you if you are right. Sx