One word Sunday: giggle or gaggle
I rarely photograph people so the giggle's more difficult for me than the gaggle which is either a flock of geese or a disorderly group of people. Of course, the latter's not allowed under current Covid-regulations so it'll be one from the archives.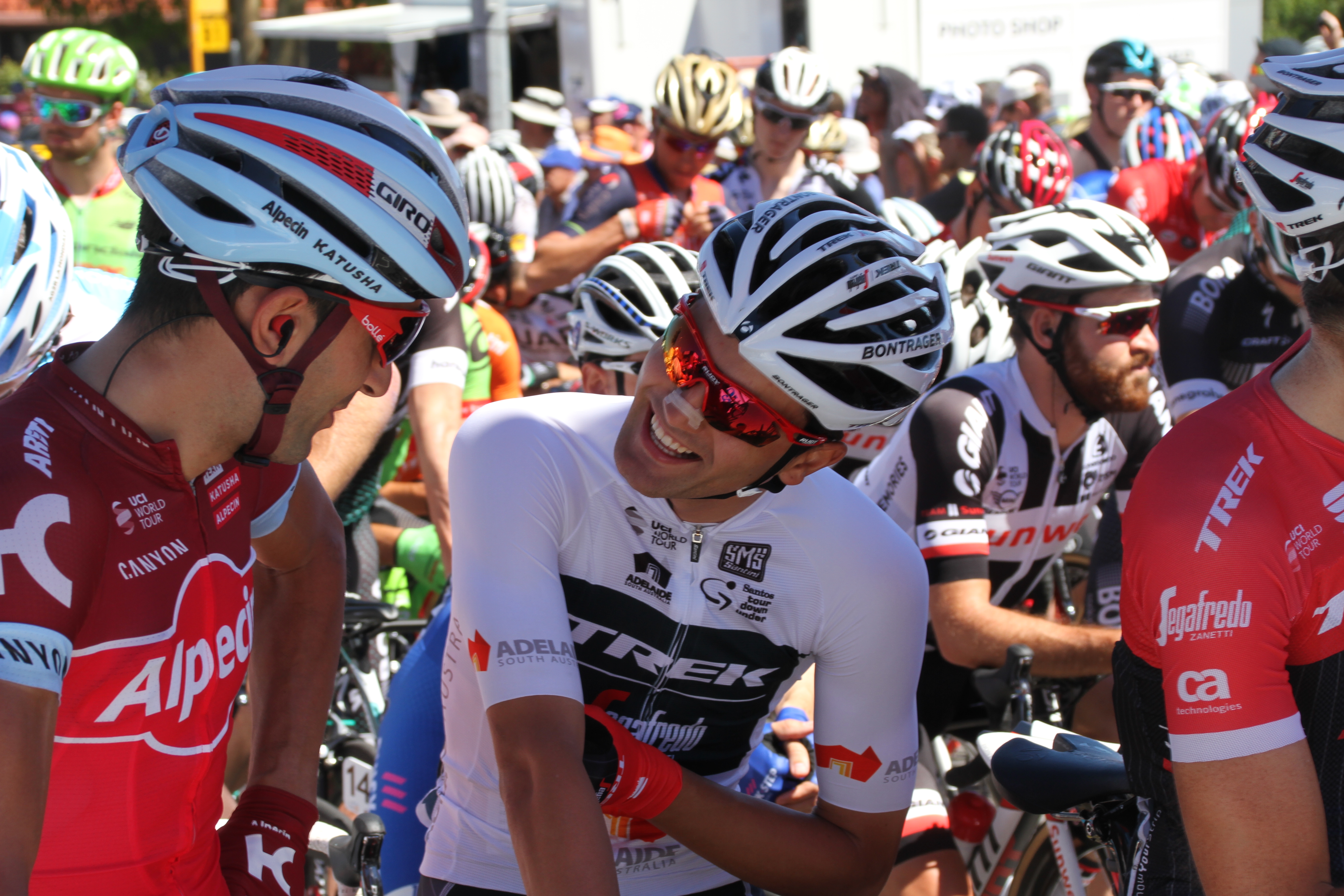 I've decided to join in with Debbie Smyth's One Word Sunday challenge, largely because she sets them well in advance – always an advantage in my book. In addition, she's a fantastic and inspirational photographer.