Travelogue Challenge
A big thank you to those who tried to guess where my 10 photos had been taken. Inevitably, those that were more successful were the ones most familiar with my blog, and my travels.
If I were to award a trophy, it would go to the much-travelled Andrew Petcher of "Have Bag, Will Travel."
Thanks also to those of you who spotted that I'd mistakenly identified a number of the photos. These have now been corrected!
Here's the big reveal:-
Day 1: Tropical Foliage, Port Douglas, Queensland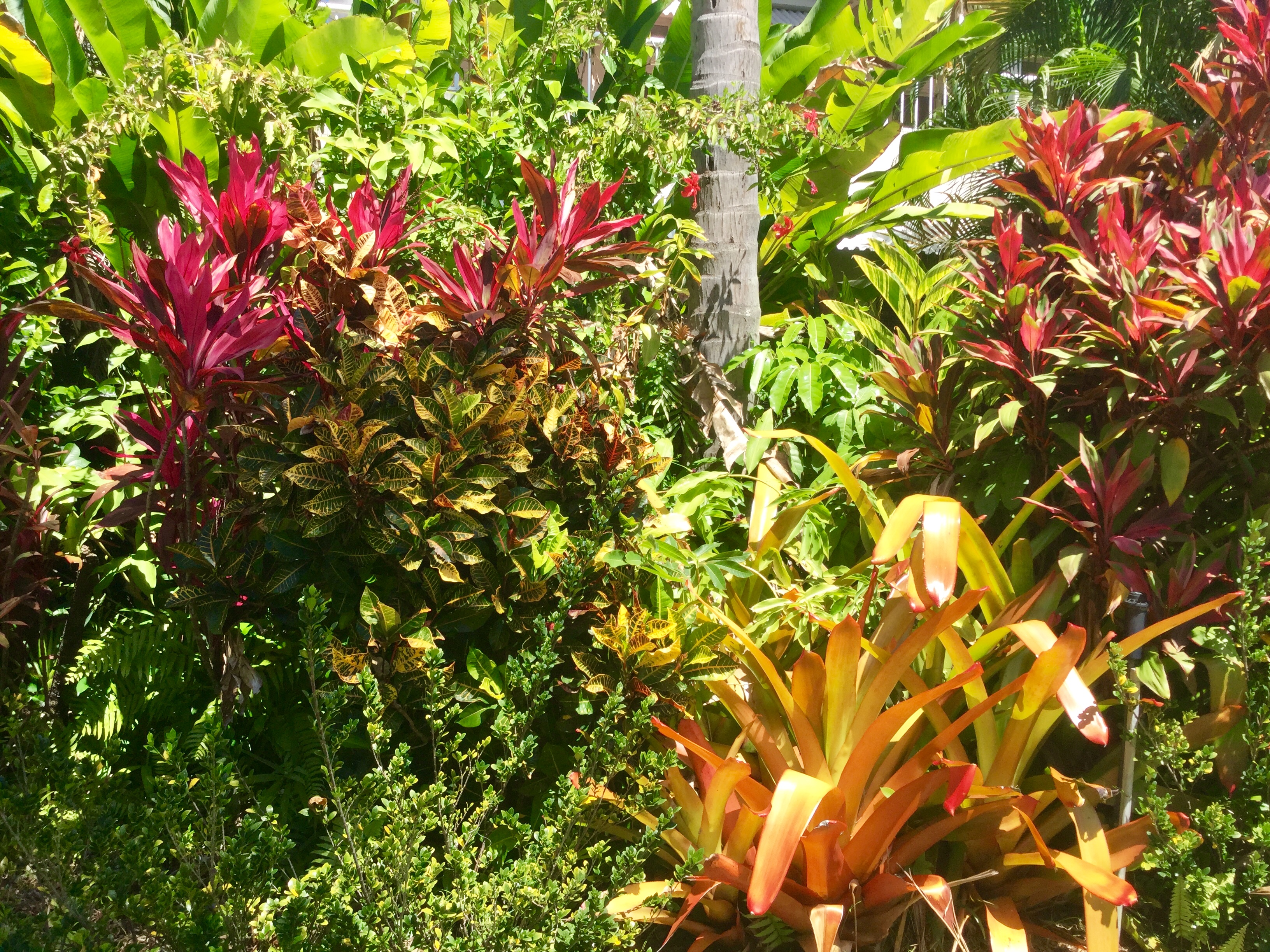 Day 2: Great Barrier Reef, Queensland, Australia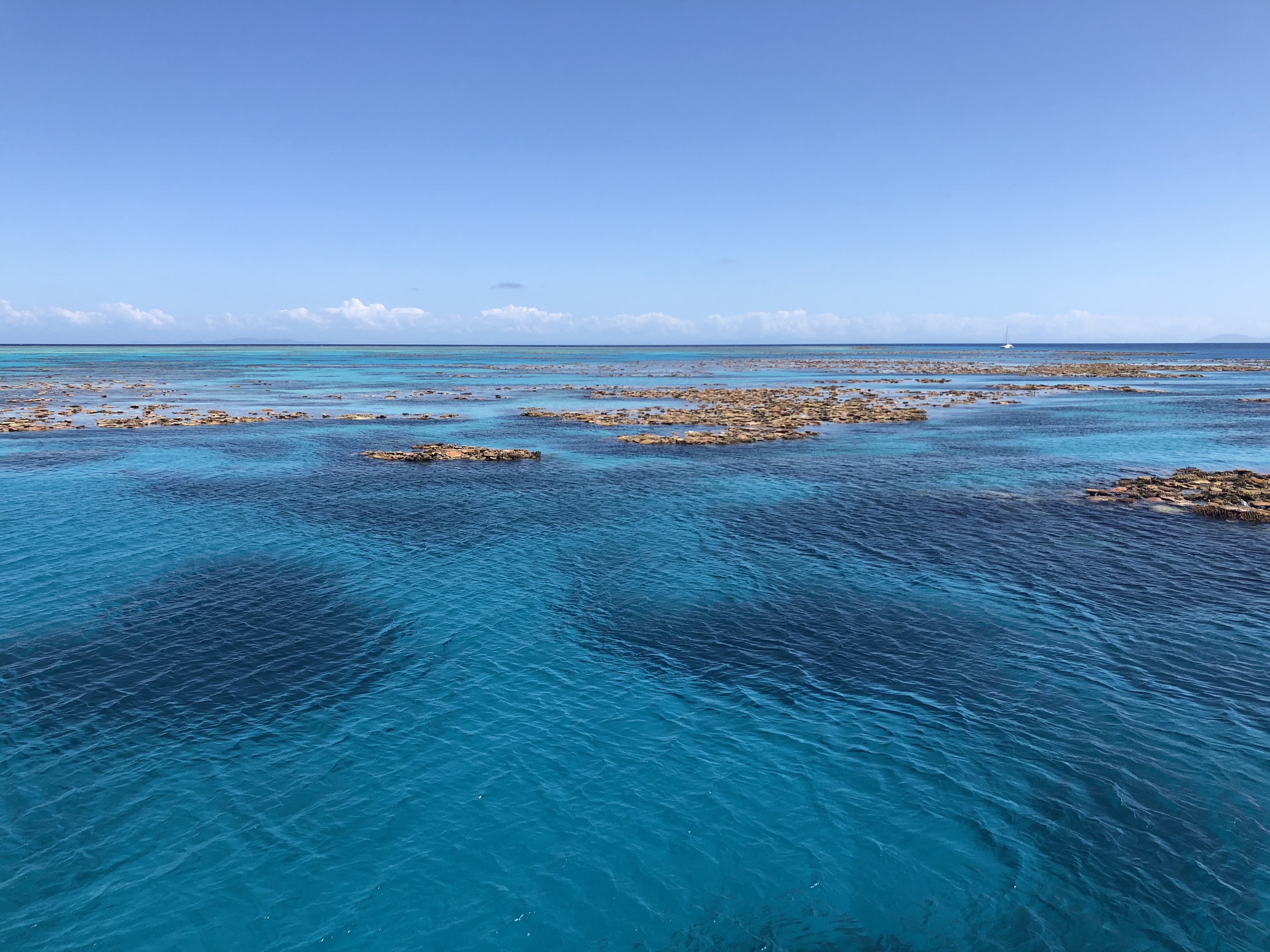 Day 3: Ourense, Galicia, Spain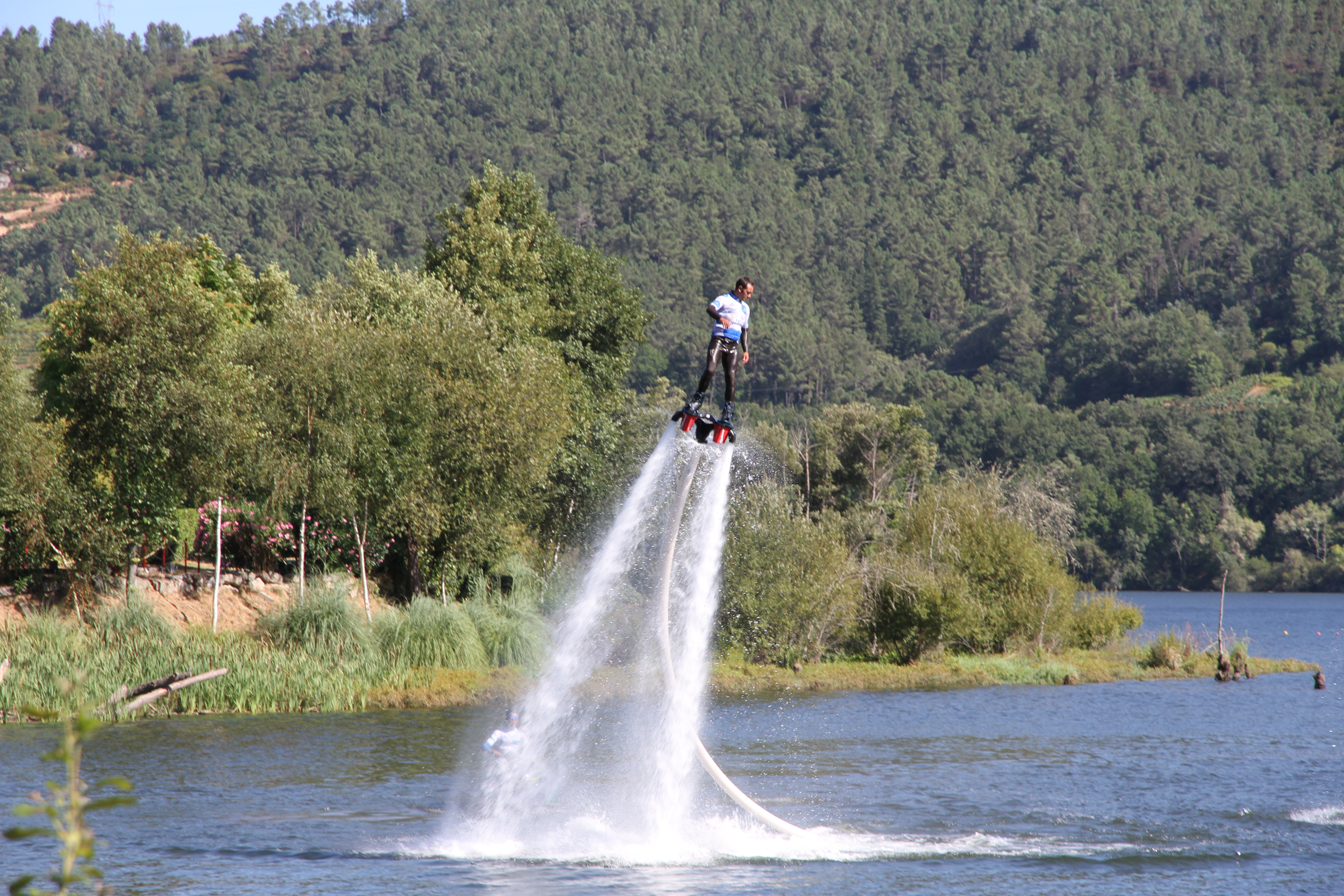 Day 4: New York City, on Sixth avenue across from Radio City (thank you to NYC local LA who blogs at Waking up on the Wrong side of 50 for correcting the location).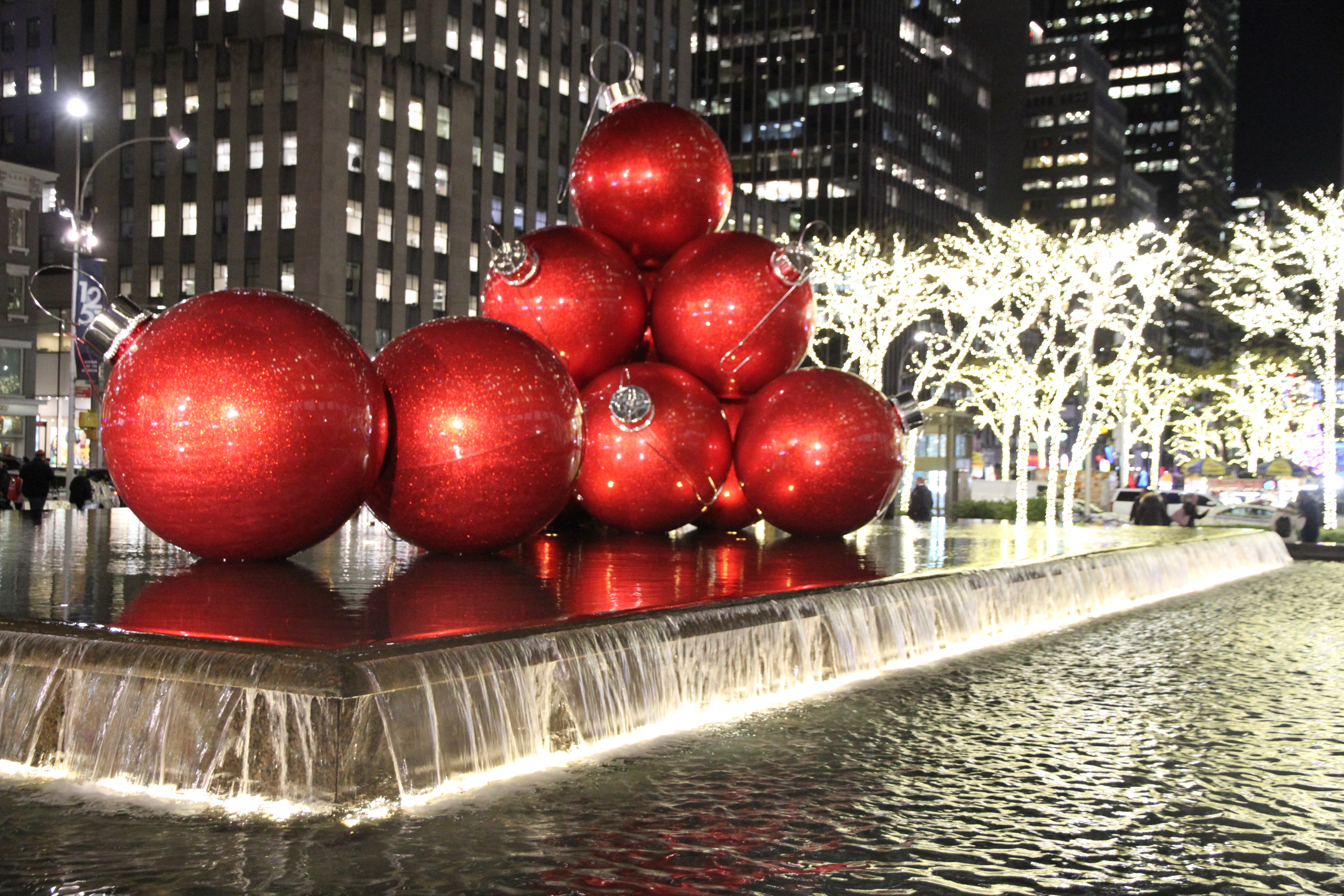 Day 5: Château de Chenonceau, Centre-Val de Loire, France (Thanks to French-Canadian Lookoom for correcting my error, I had this photo incorrectly tagged as Chambord)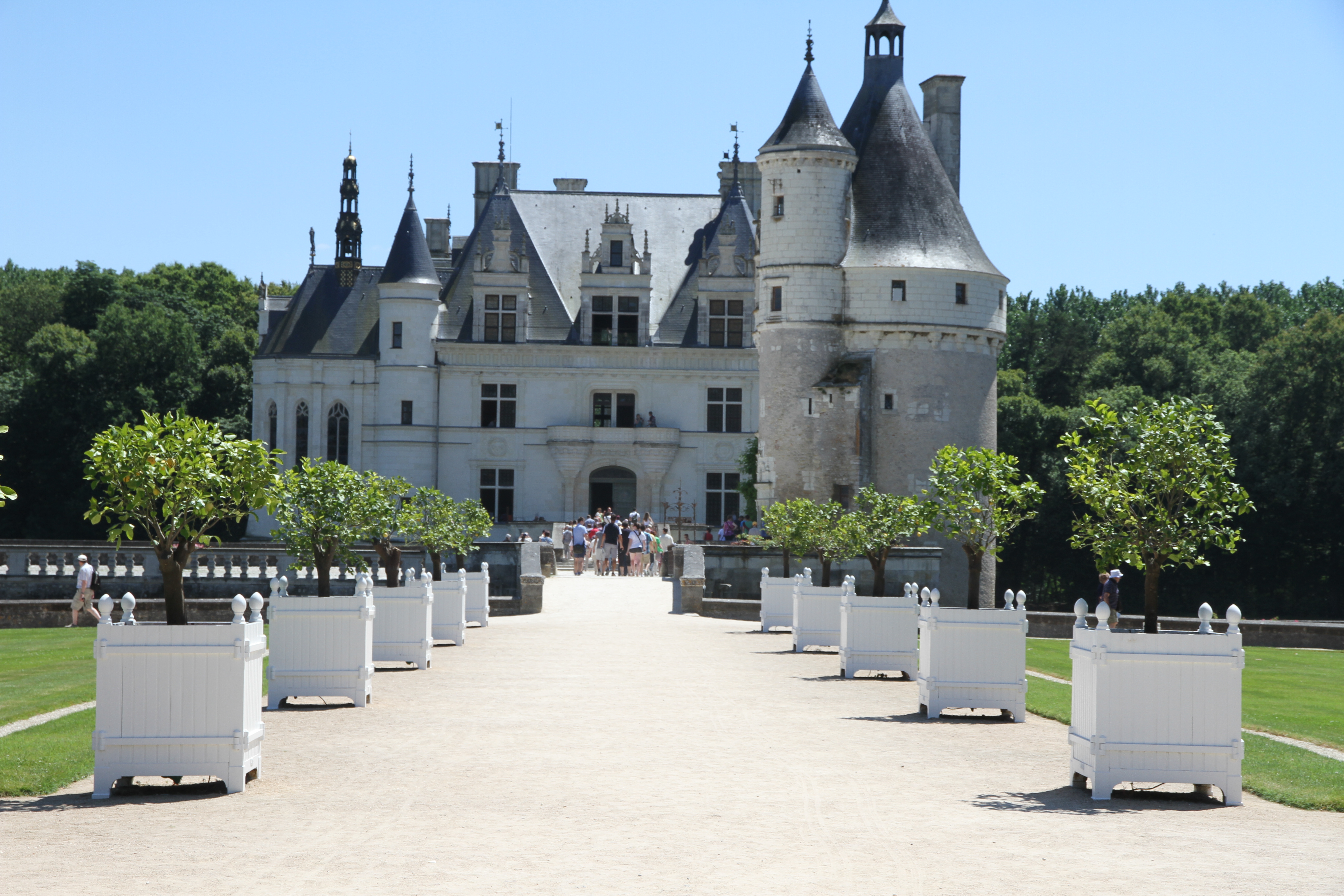 Day 6: Town Hall, San Sebastian, Spain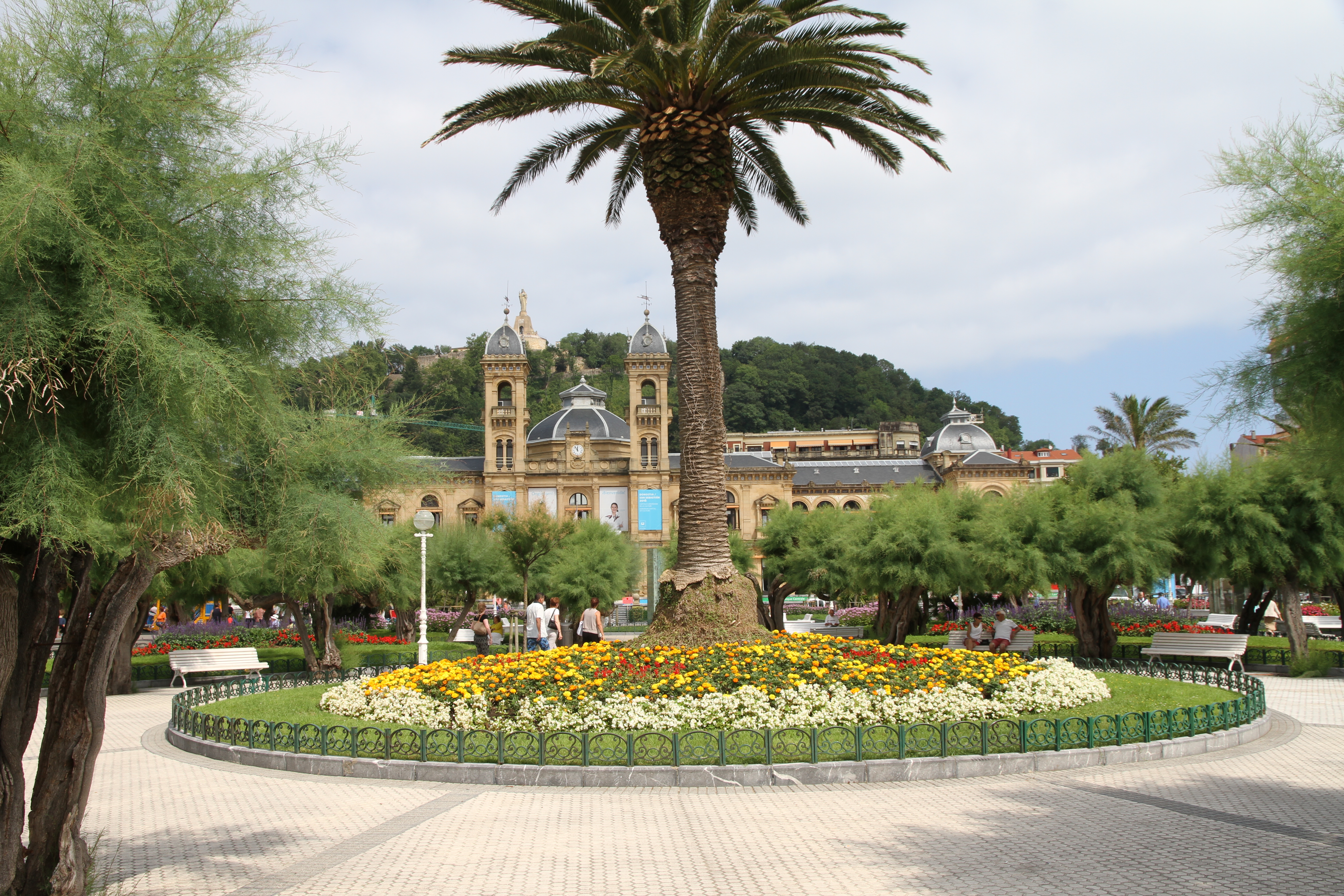 Day 7: Sculpture Park at Clos des Roses, Frejus, Var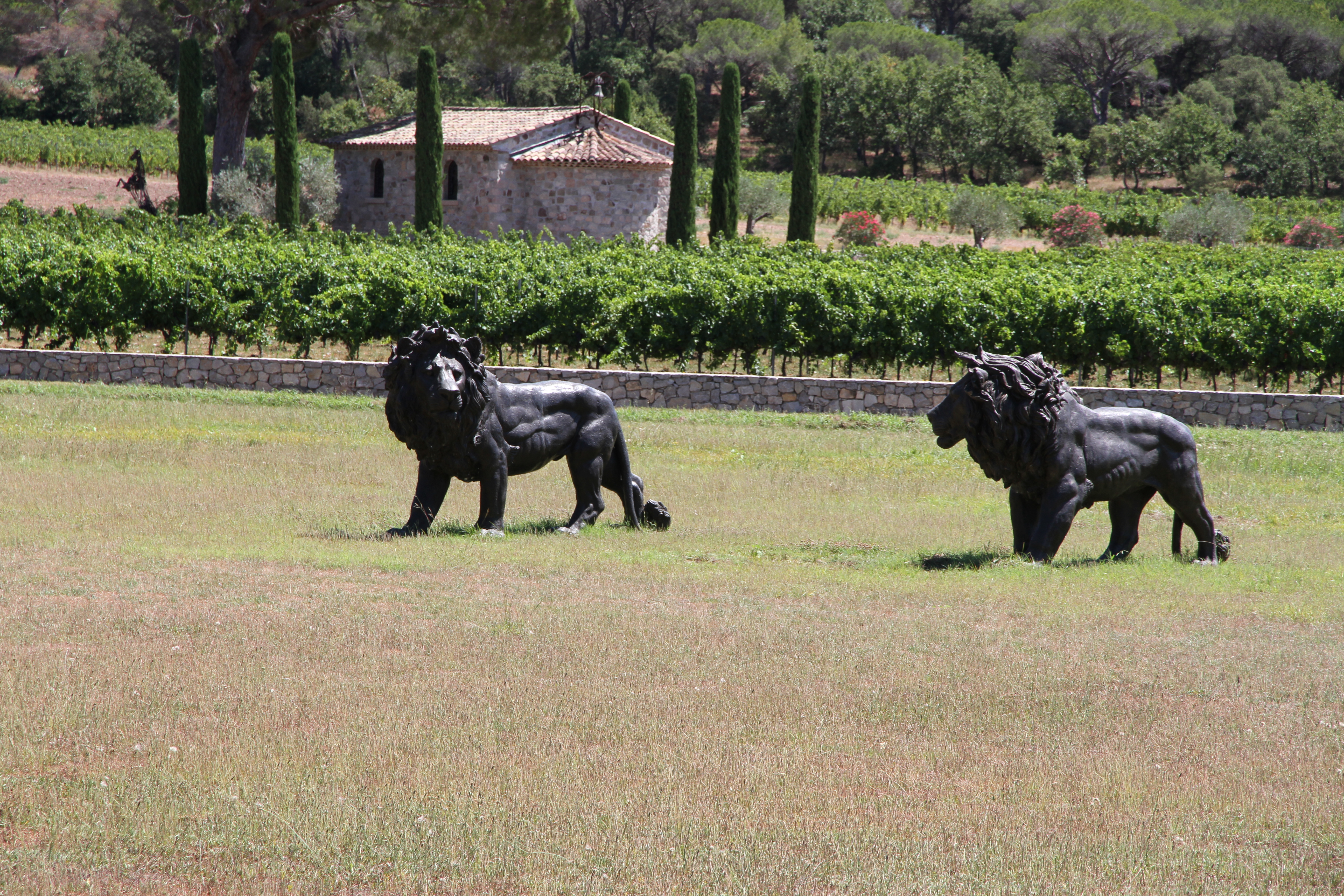 Day 8: Lake Garda, Italy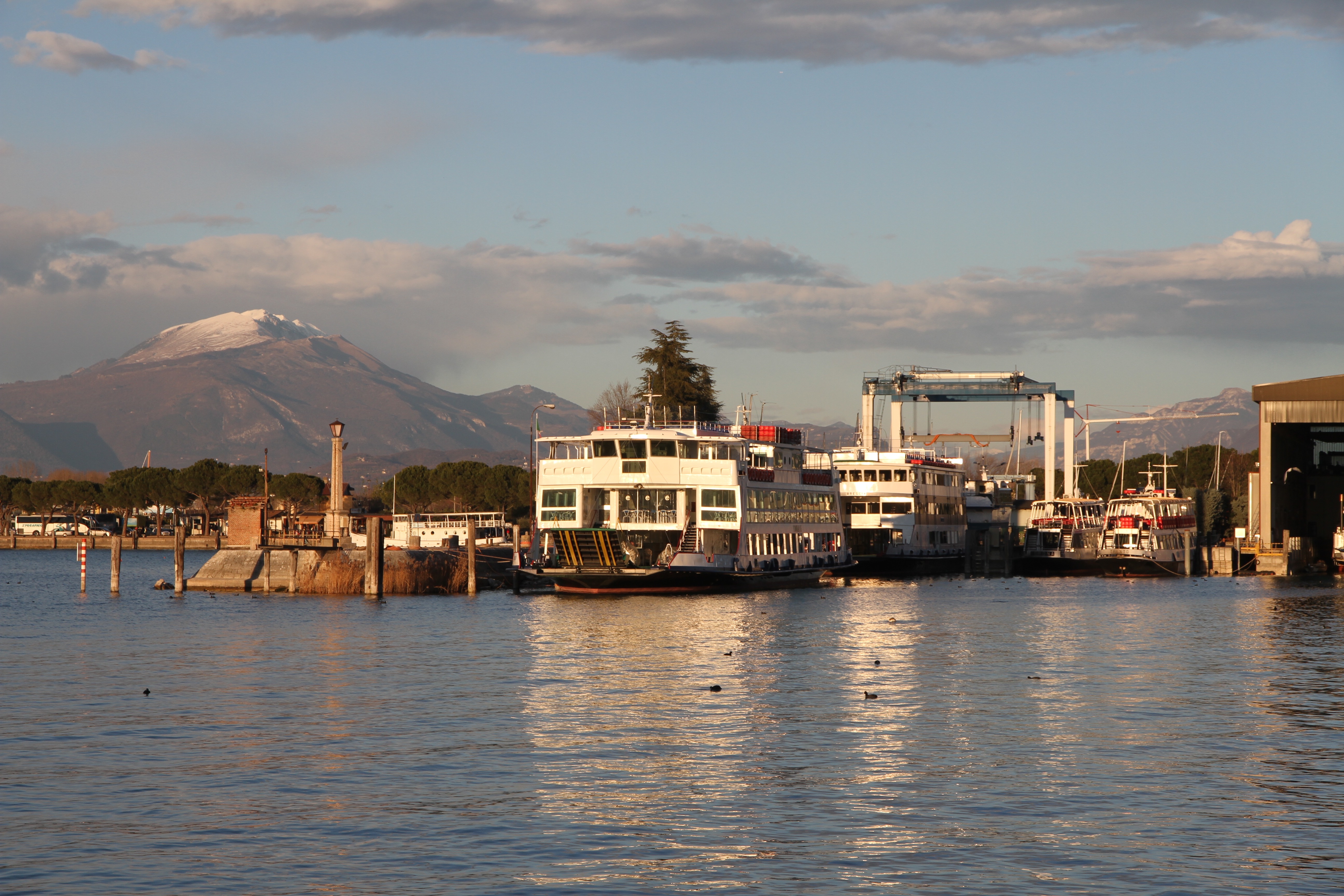 Day 9: Somewhere along the Great Ocean Road, Australia
Day 10: Gippsland Lakes, Victoria, Australia