The Musette: Quick Vegan Lasagne
Hands up who doesn't love lasagne? Exactly! However, homemade lasagne can be a relatively quick affai. If like me you keep stuff pre-prepared in the freezer and/or pantry, this is more of an assembly job.
Some years ago I shared with you my vegan lasagne dish, this is a shortcut and it's just as delicious. Additionally, it's gluten free  and perfect for Veganuary!
Ingredients (serves 6 cyclists)
3 large courgettes (zucchini) thinly sliced, lengthways
750ml (3 cups) bought or home-made tomato (marinara) sauce
300g (4 cups) lentil ragu
1 large vegan mozzarella
generous handful grated vegan cheese
sea salt and freshly ground pepper to taste
Method
1.Preheat the oven to 170ºC (325ºF)/150ºC (300ºF)/gas mark 3 and ligtly oil a large rectagular baking dish with olive oil.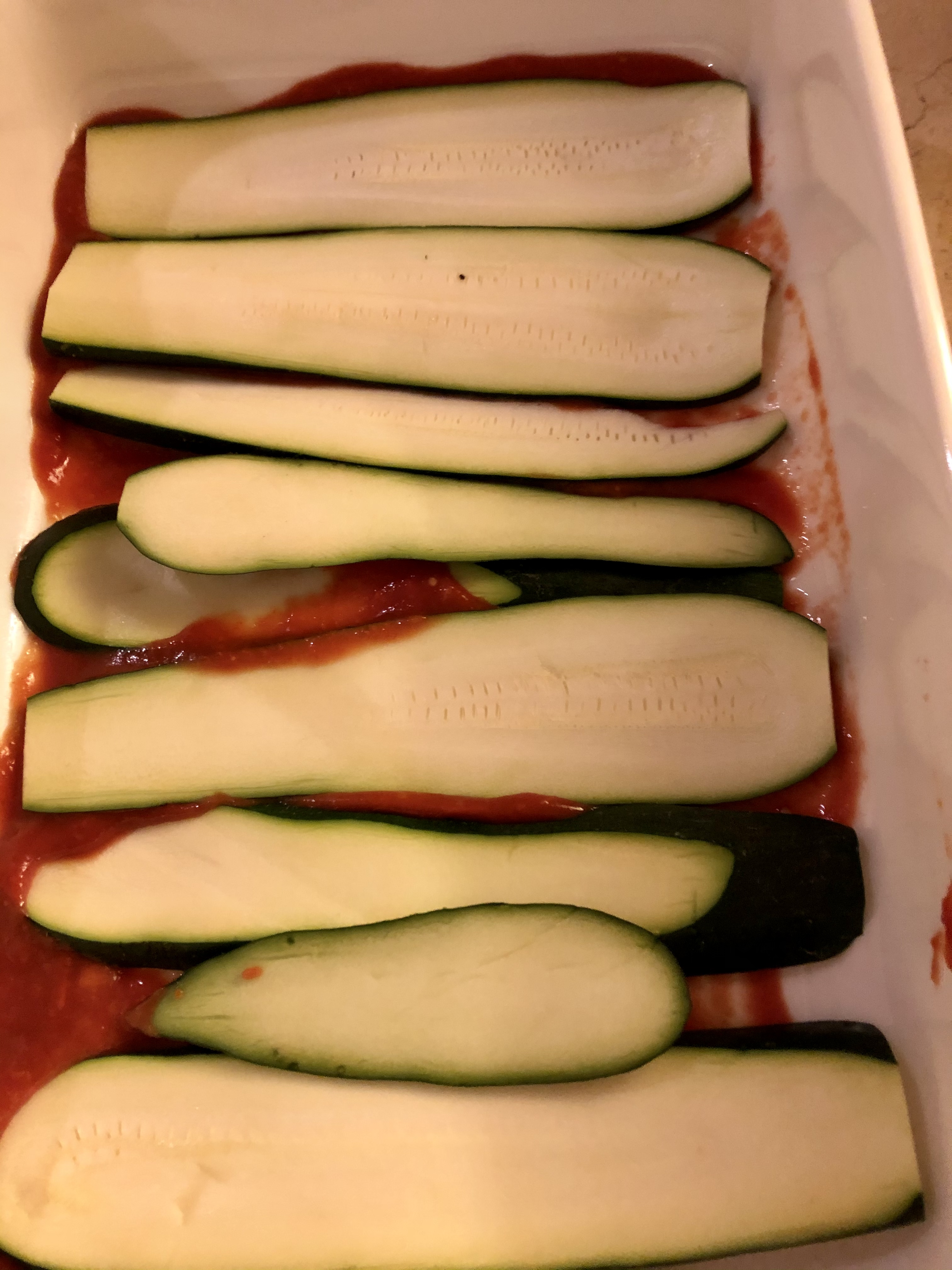 2. Start with a dollop of the tomato sauce then add the first layer of courgette "lasagne" noodles. Lightly sprinkle the noodles with salt and pepper. Then add a thick layer of ragu, dot with slices of mozzarella (bought or home-made).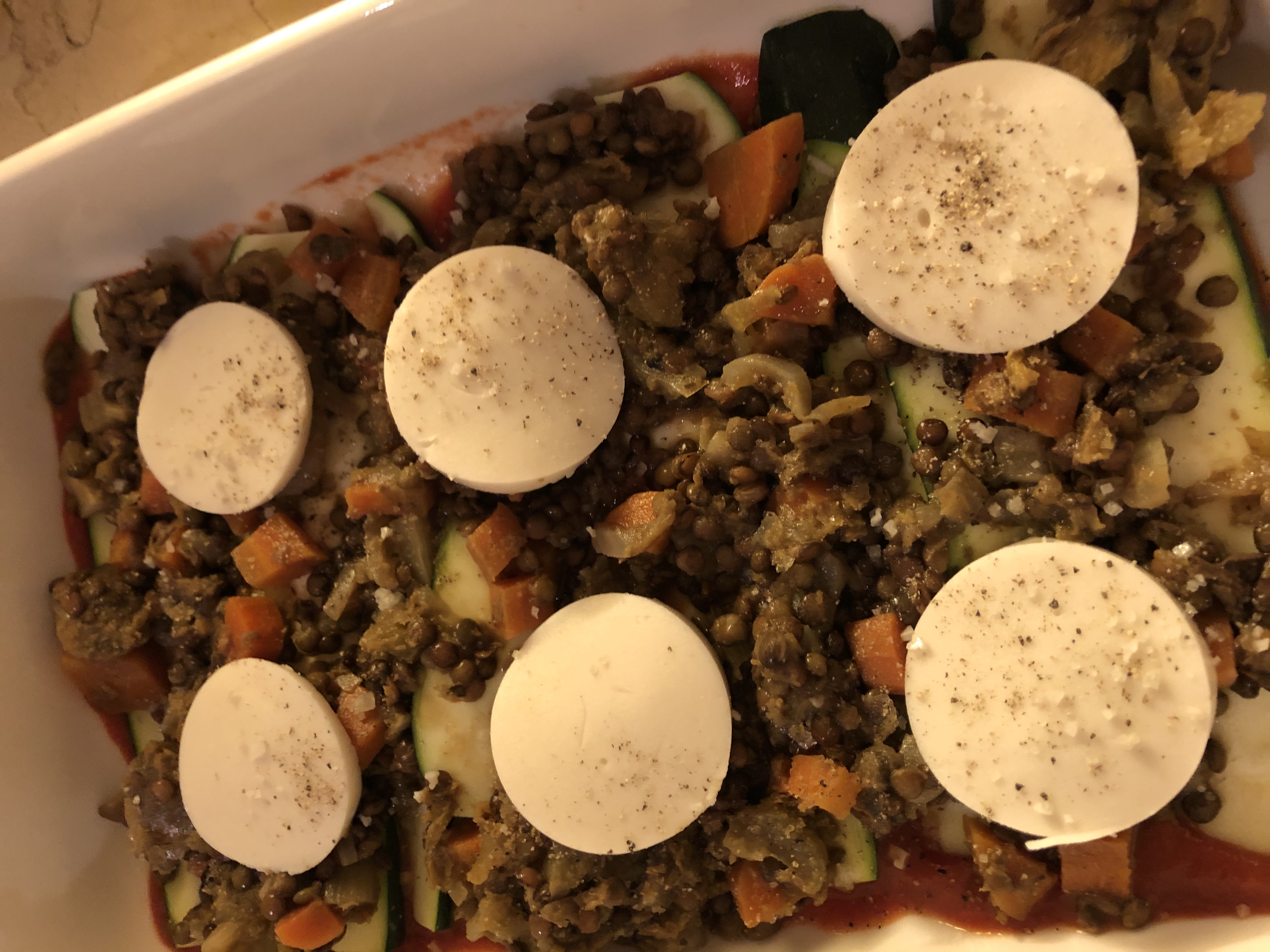 3. Repeat until you have at least three-layers. Now pour over the tomato sauce and sprinkle generously with the grated cheese.
3. Pop into the oven for 35-45 minutes until it's golden and bubbling. Remove from oven and allow it to stand for 10 minutes before cutting into six portions – enjoy!