Trip to Antibes: Part IV
On one of the sunny days between Christmas and New Year, we walked fully around Port Vauban in Antibes. I'm generally not one for yacht porn, but if I were, there are plenty to drool over here. Antibes is a natural harbour in use since before the Roman Empire, the port was fortified by Sébastien Le Prestre, Seigneur de Vauban, later Marquis de Vauban, King Louis XIV's military engineer. It also serves as the home of the Yacht Club d'Antibes and is the largest marina (in terms of total tonnage of the boats and yachts moored there) in the Mediterranean and is home to some of the world's largest and most lavishly appointed yachts.
It is currently undergoing a massive transformation and redevelopment funded by a joint venture company called Artemis whose members are CCI Nice Côte d'Azur (Chamber of Commerce), Caisse d'Epargne and Caisse des Depots (two savings banks) and which collectively will also manage the redevelopment of Port Vauban over the next 25 years, and nearby Port Gallice (Juan-les-Pins) for the next 15.
The plan is to turn Port Vauban into the Mediterranean yachting capital and to build on the solid reputation of Antibes' Quai des Milliardaires to provide the highest levels of service for yacht owners and crew. When you see the price of berths here, you can understand why!
The Vauban 21 project will go far beyond simple renovation and improvements to port services. It involves the total restructuing of the marina and the creation of an efficient ecosystem to unite and connect all stakeholders – industry professionals, local businesses and the wider community. In essence, Vauban 21 aims to restore the prestige of Port Vauban within 10 years.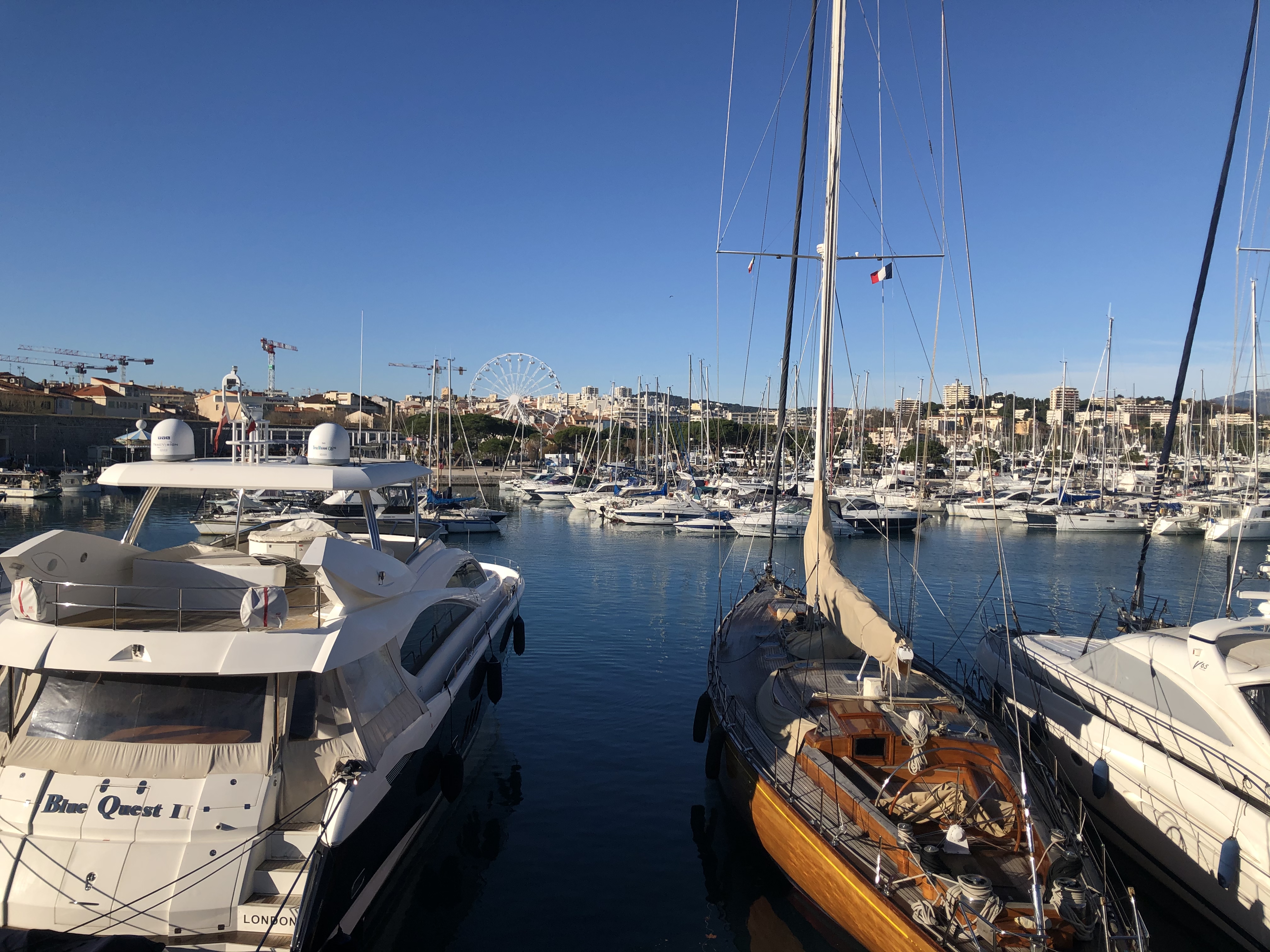 Included in the project are a Yachting Campus to facilitate the very best in crew training and maritime research, and a Yachting Technology Hub in collaboration with Sophia Antipolis (our Sillicon Valley) to foster innovation. The concept is already attracting interest from businesses and associations beyond the project itself.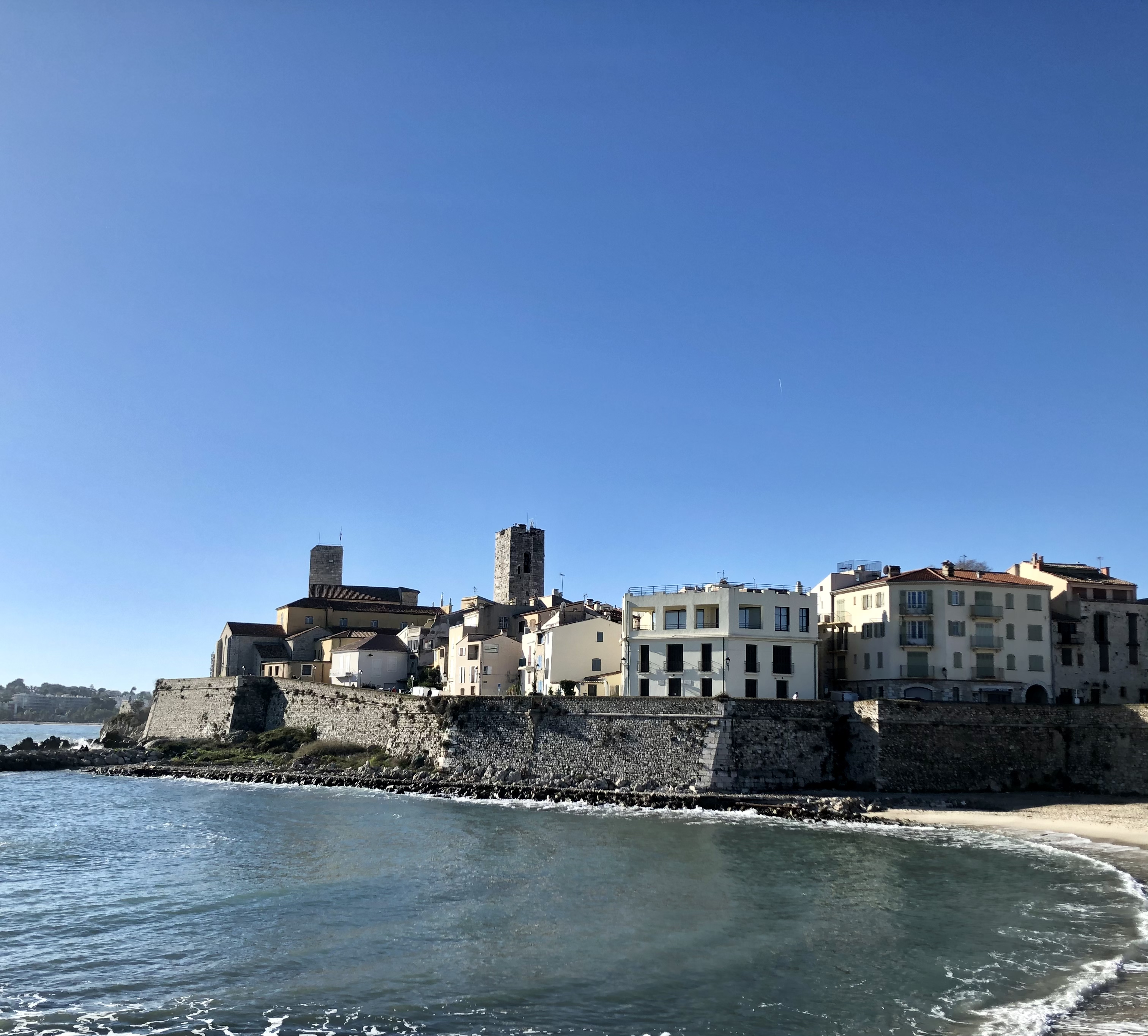 To promote the yachting industry, there are plans to optimise the economic appeal of Port Vauban and to promote the vision of a modern marina for a modern era, a vibrant community which is also environmentally and socially aware. Port Vauban will be a connected and technologically advanced marina set to hold its position on the world stage.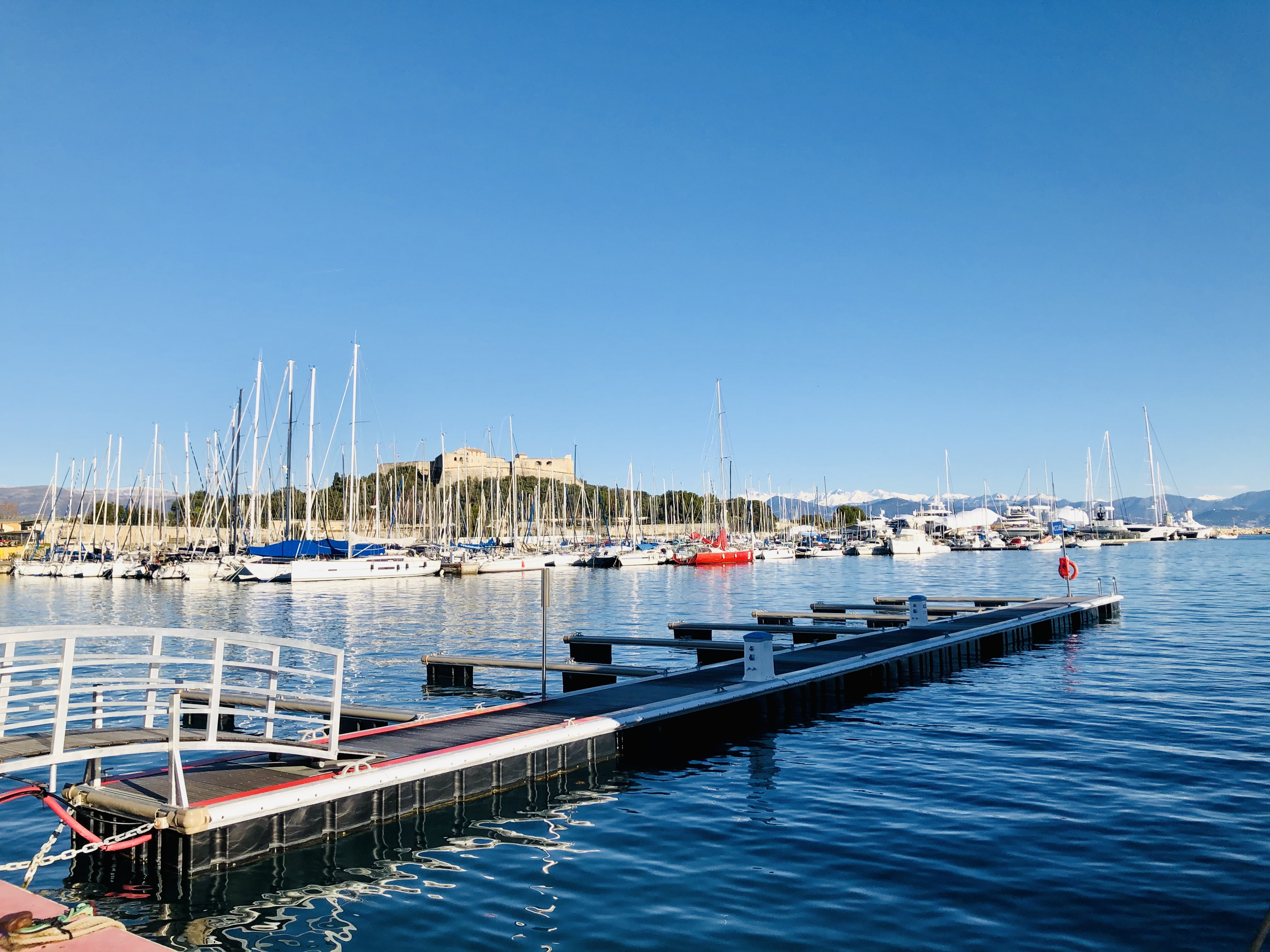 Unsurprisingly, security is also paramount and, drawing on their extensive experience in managing high-profile events – including G20 in Cannes and the Cannes Film Festival – there are plans to implement strict protocols for risk management and resolution and a programme of fire, pollution and safety drills.
The Port Vauban 21 project has two distinct phases:
The upgrading of services, technology, resources and organisation which is already underway.
An ambitious €135 million project which started this year to revolutionise the ecosystem and bring Port Vauban fully into 21st century
Developments include the construction of new capitaineries, renovation of the shipyard and maintenance areas, the creation of a Yacht Club with a luxury restaurant, restructuring and expansion of more, much-needed car parking facilities (including a new 600-space underground car park), a landscaped 7km promenade around the port and renovation of the Fort Carré.
For yacht owners, Vauban 21 represents a commitment to providing an exceptional level of service. It also brings recogniton for the many stakeholders who have invested physically and emotionally in a shared vision to put Antibes back on the map. I for one can't wait to see it continue to unfold.