Sunshine's Macro Monday #73
These photos are from some of our more recent strolls around the 'hood when the sun was shining.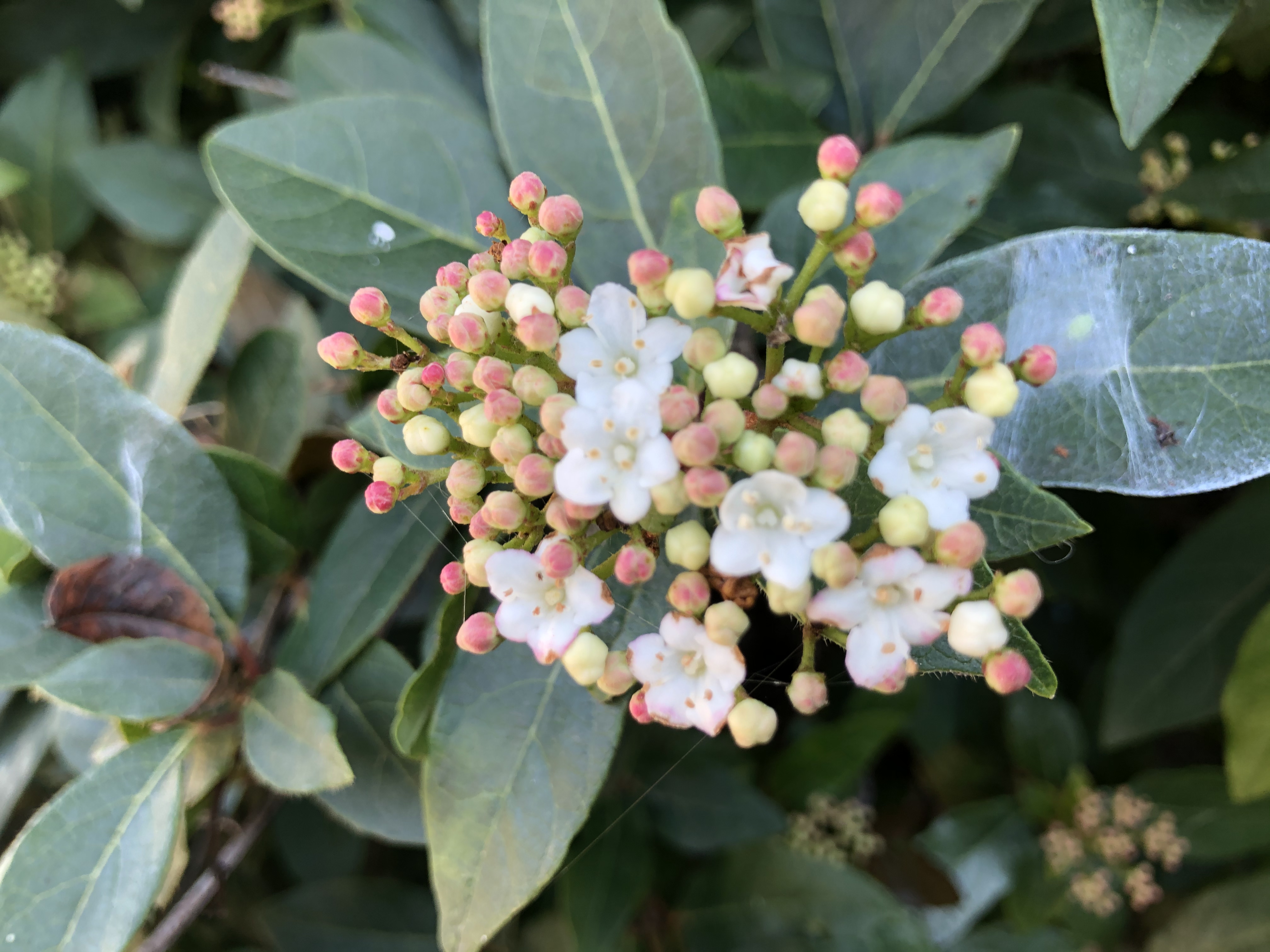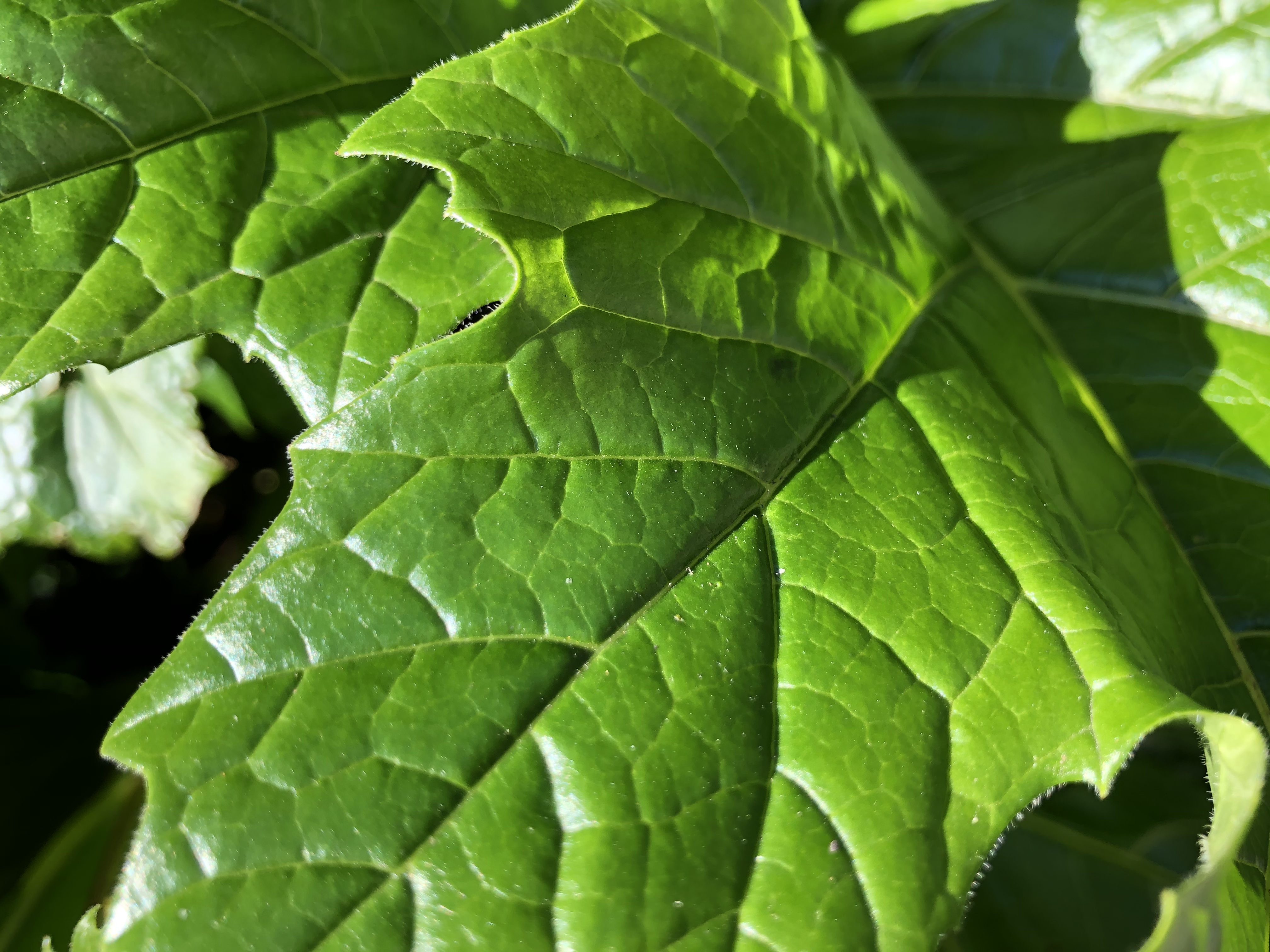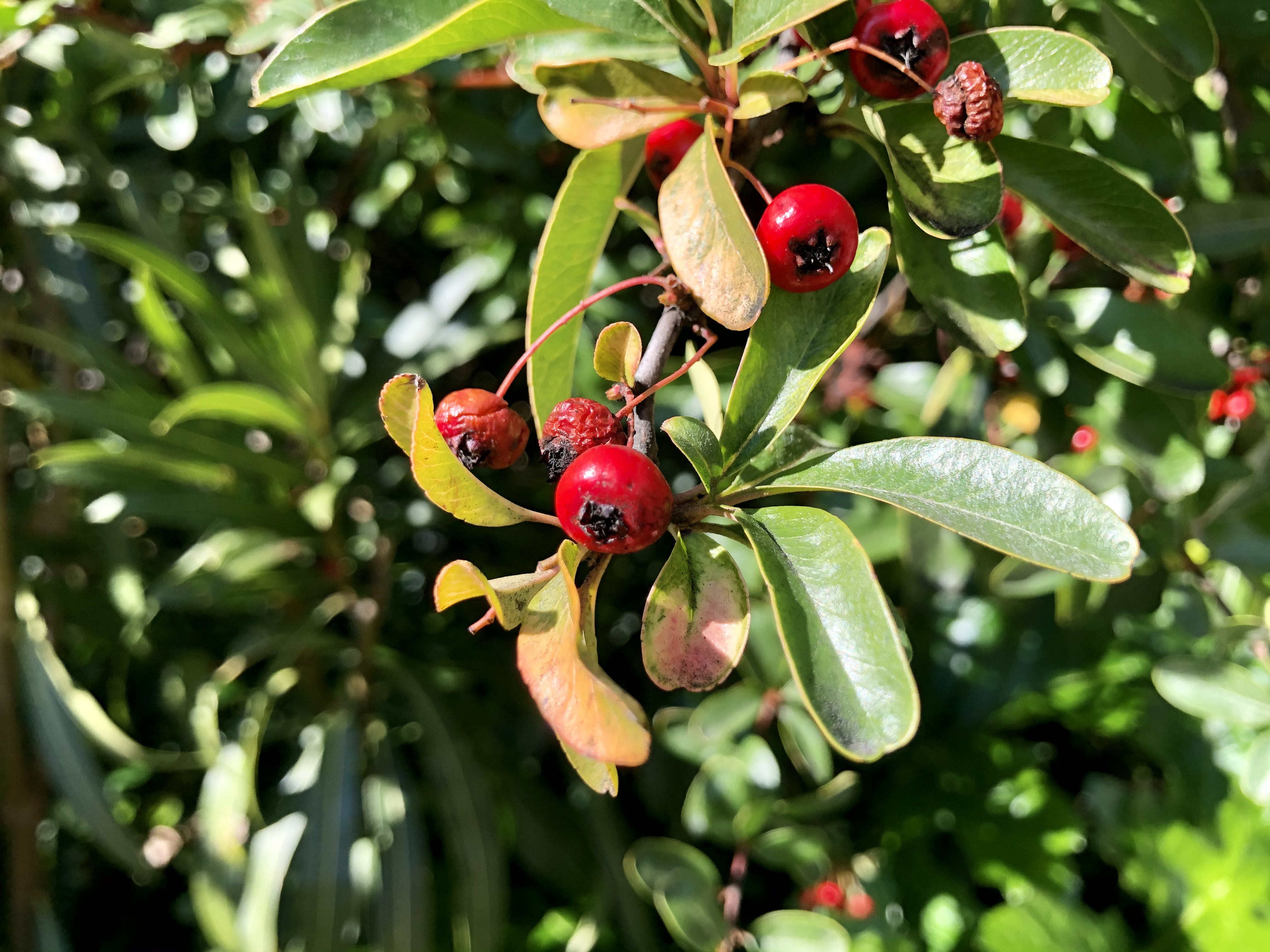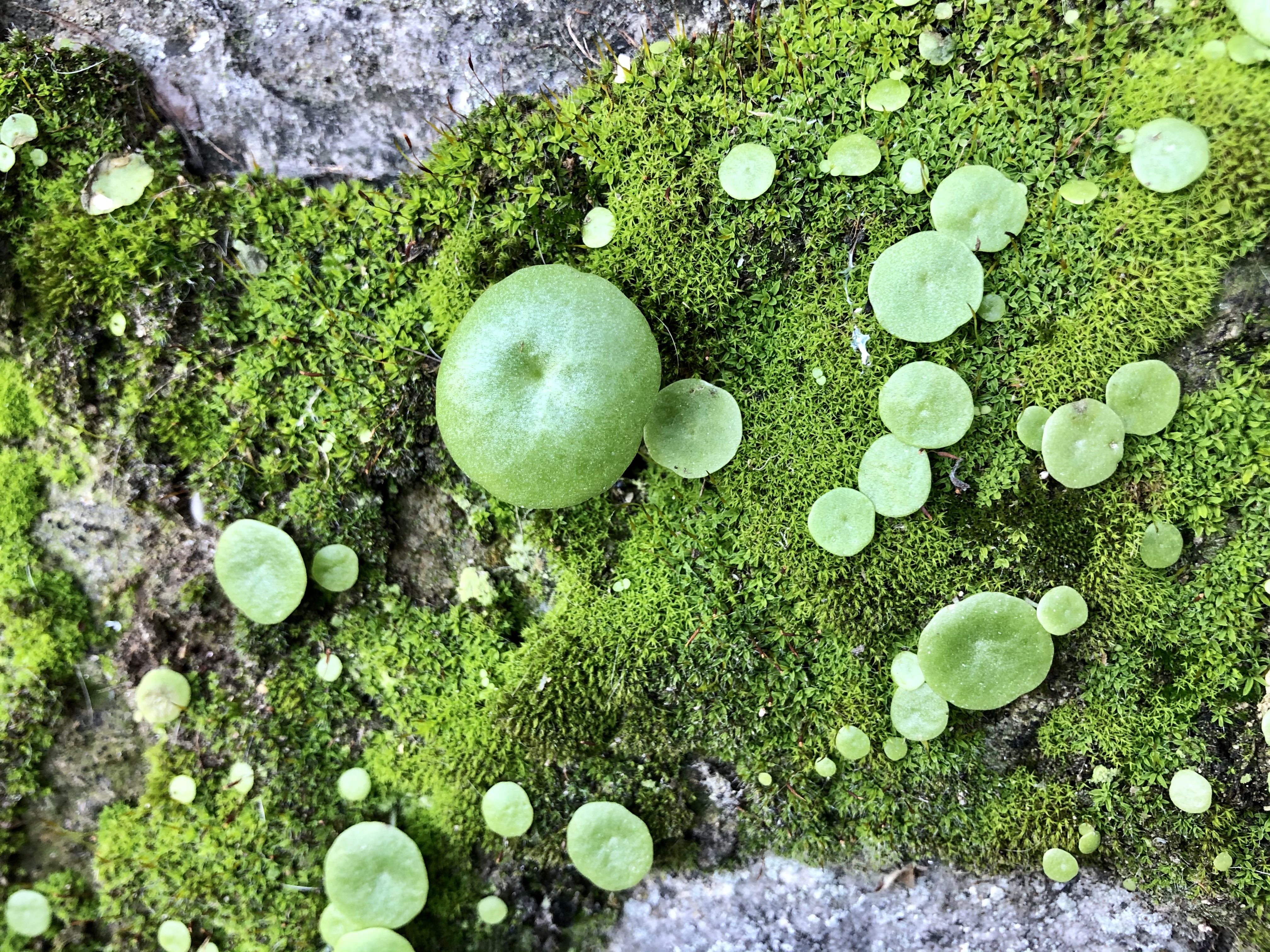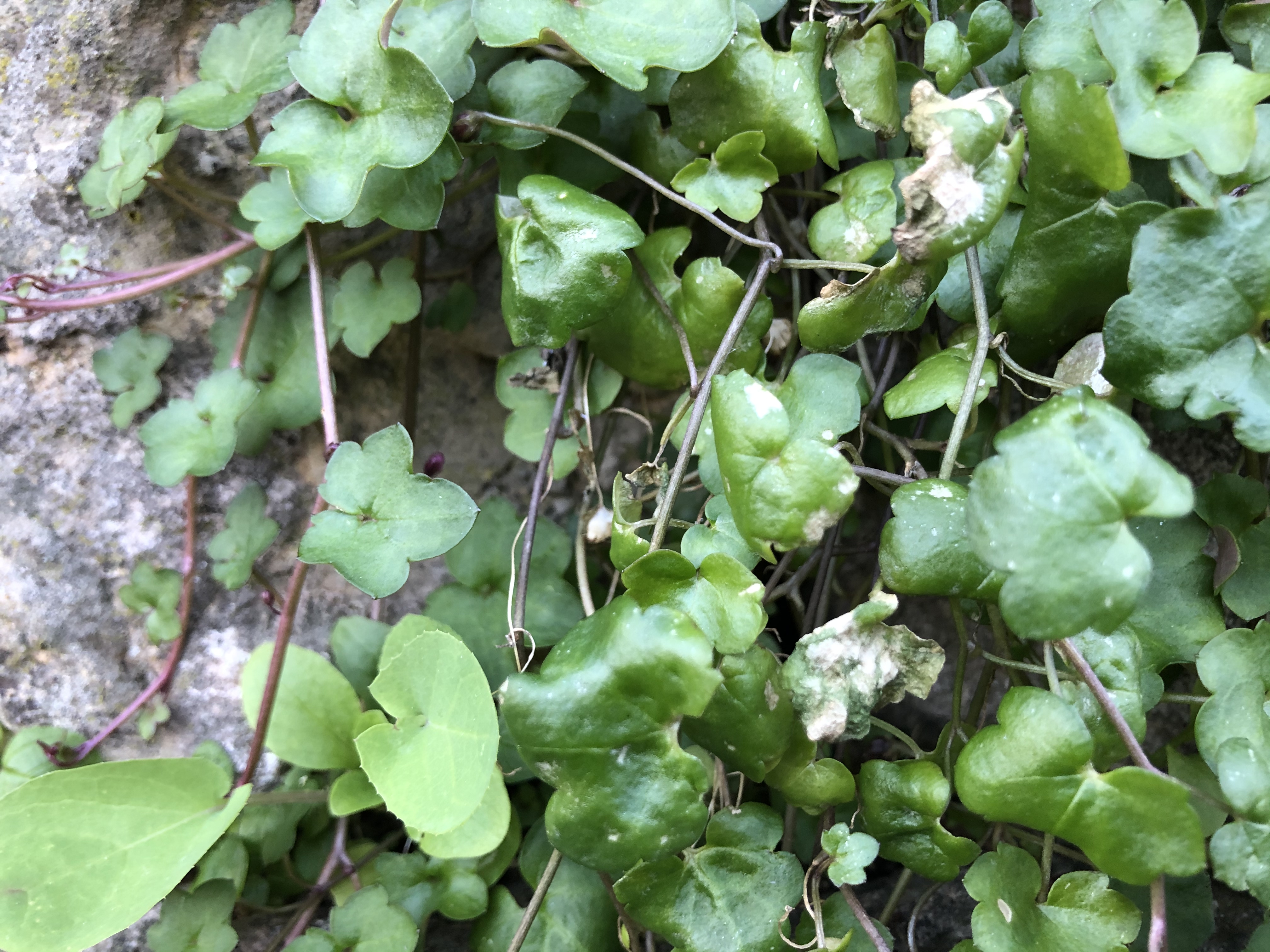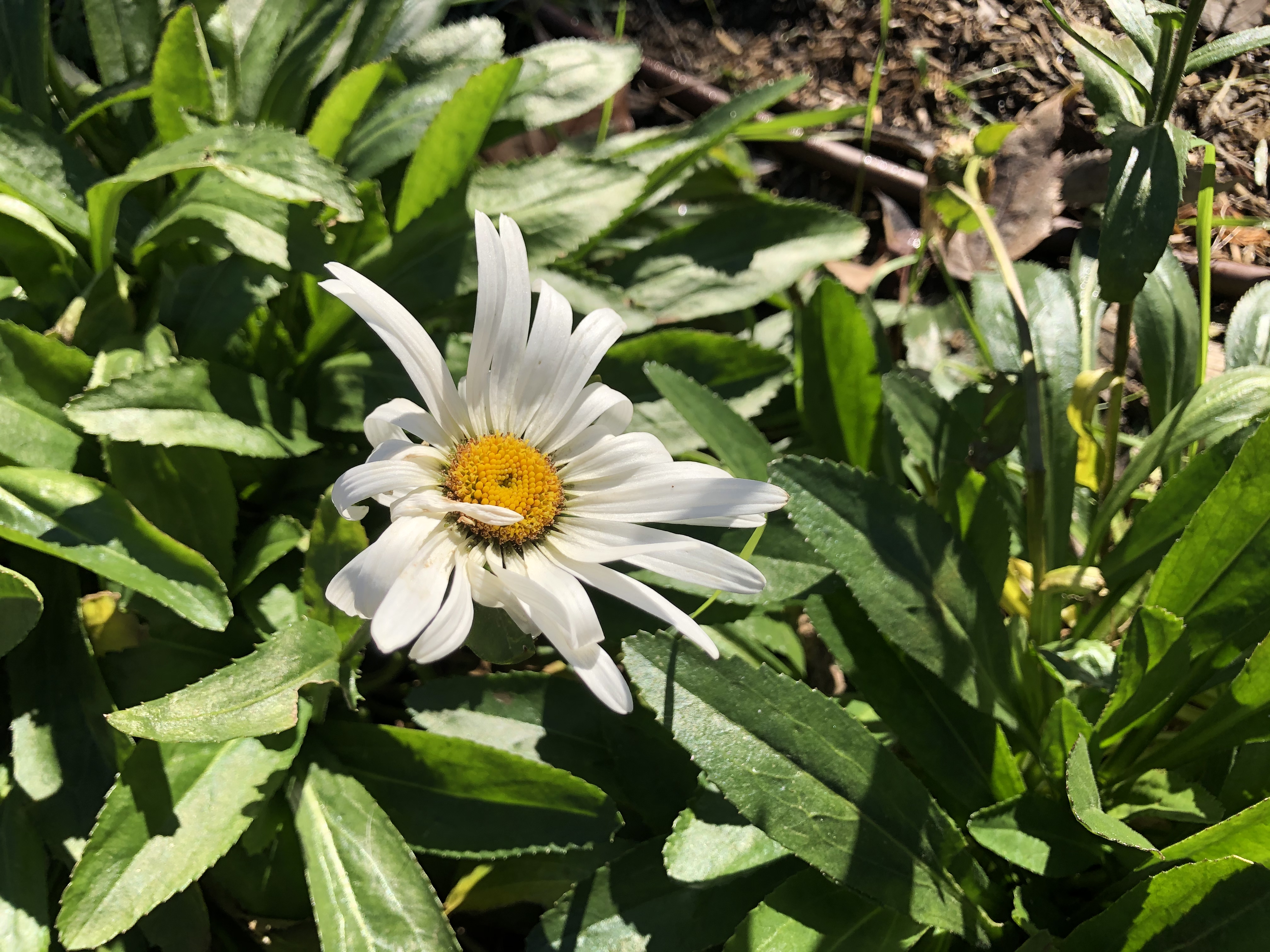 Sunshine's Macro Monday Challenge was hosted by Irene a formidable photographer who encouraged us to scrutinise the smallest of details by getting up close and personal and bringing someone or something to life in a photograph. It was a one day challenge without prompts which I have continued to pursue. Feel free to join in and brighten everyone's Monday.