Friendly Friday Challenge: special treats
The Friendly Friday Challenge is a fortnightly challenge co-hosted by Amanda from Something to Ponder About and Sandy from The Sandy Chronicles.
This year the girls are are opening up the challenge, making its focus not purely on photography but making it a little more varied, a little more open and interesting.
They will take it in turns to post a topic to inspire us to feature a story, a photo, a recipe or anything else that captures our imagination. This week's challenge is Special Treats – so appropriate in these challenging times.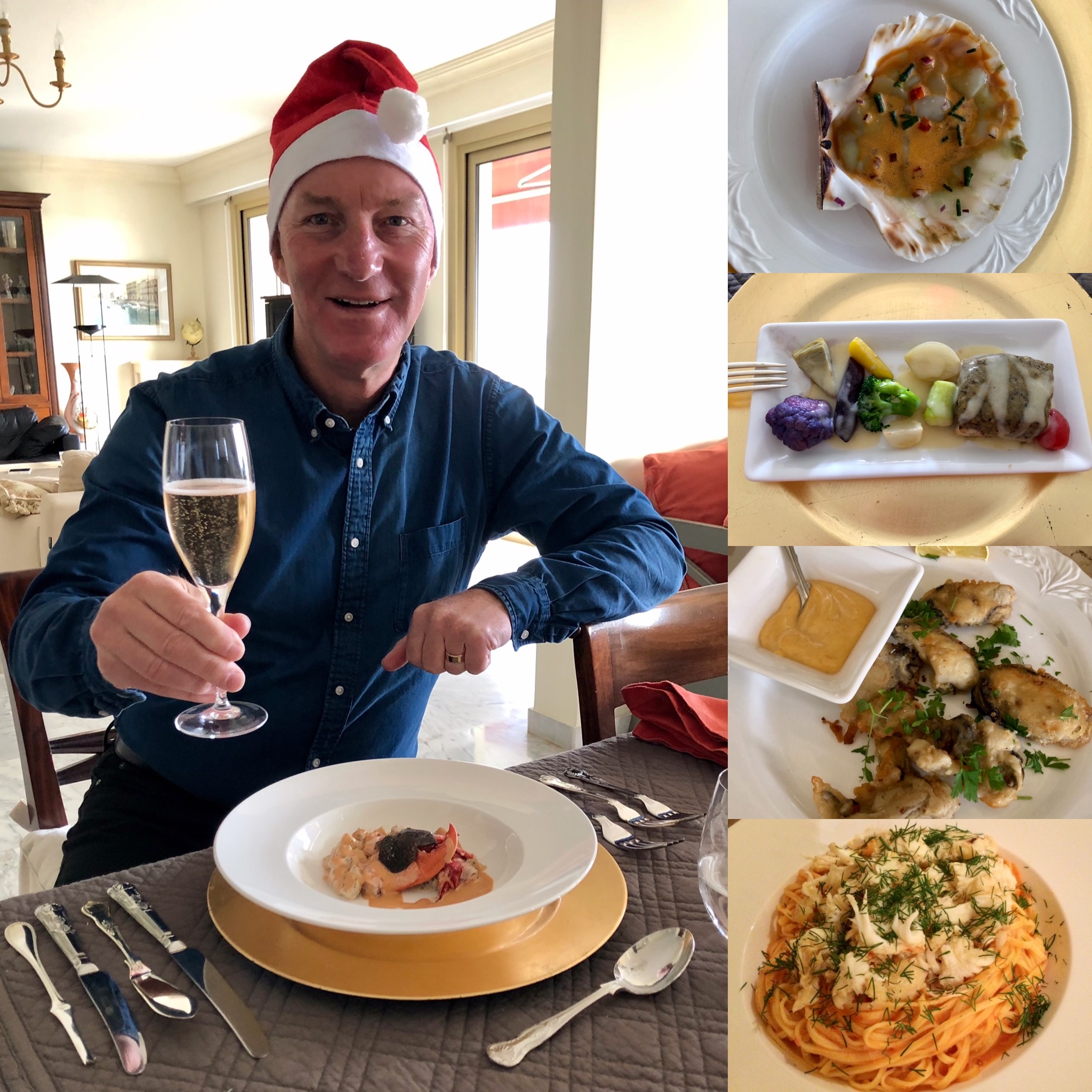 My beloved husband and I quickly established a routine during the pandemic which makes the most of what we have and what we can do. We've tried to recreate the enjoyment of dining out at home with plenty of special treats, particularly over the Christmas period. We've also continued our Friday night apéro before settling down to enjoy Friday Music Night. We've also dined al fresco whenever possible even if it is only in the lounge!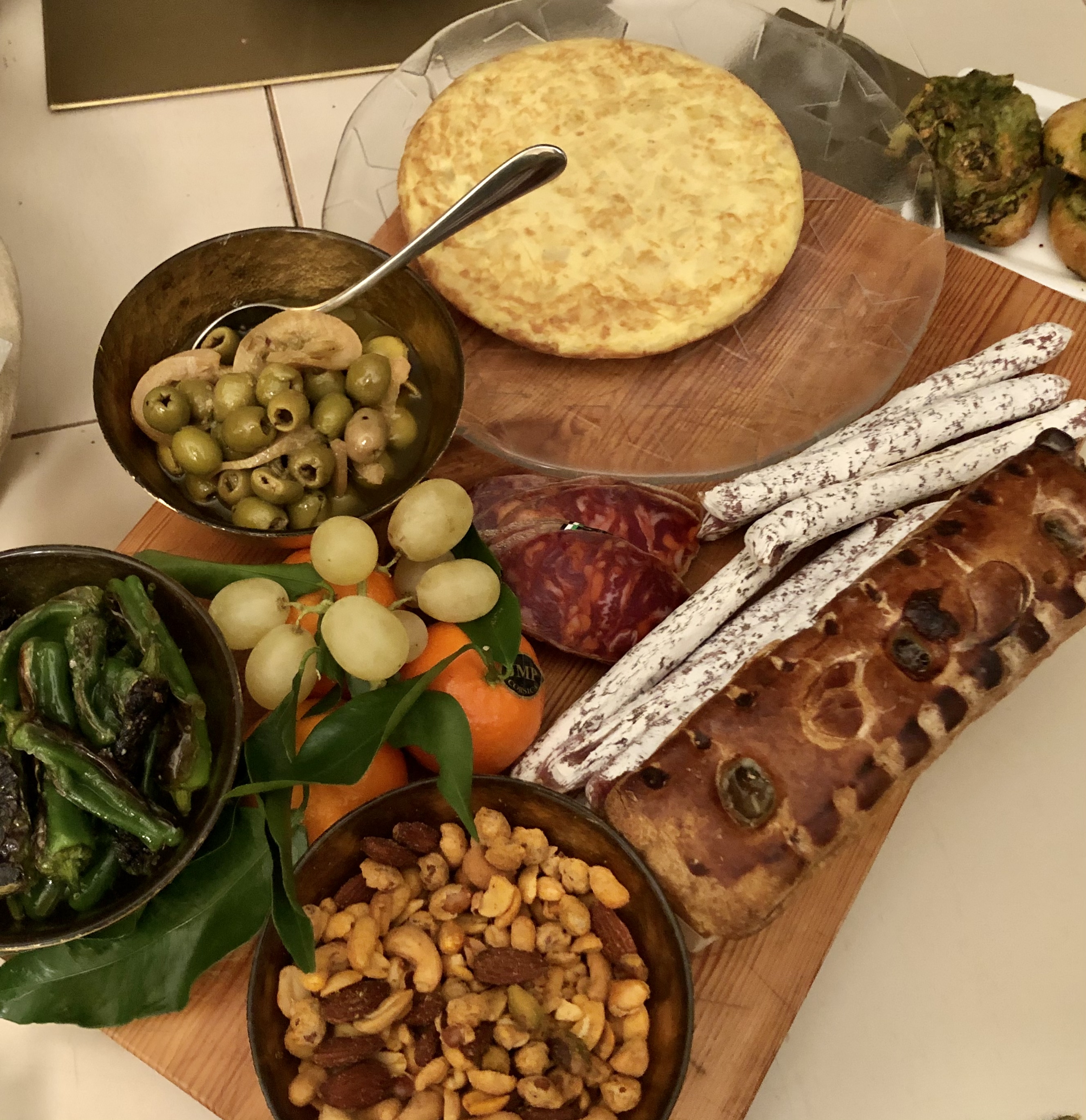 In addition, we've made the most of the good weather by getting out on our bikes to visit some of our favourite spots.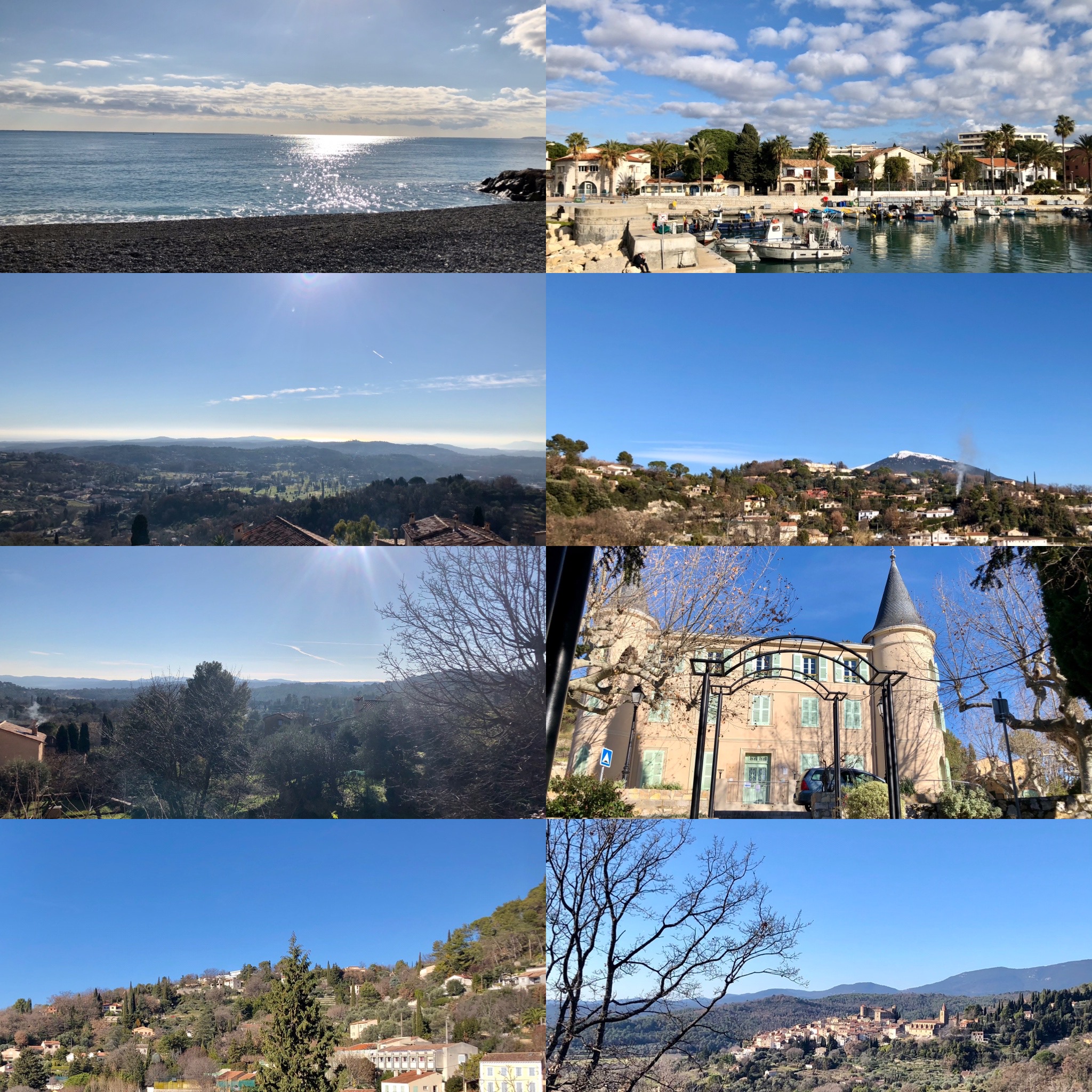 You can post once, twice or as many times as you're inspired by the topic.
How to join the Challenge
Write a post titled 'Friendly Friday- xxx Prompt name xxx' with tag 'Friendly Friday'
Include a link to the original Friendly Friendly Challenge post on the host's blog
Optionally, you can include the latest Friendly Friday Challenge logo. Download it here.
Comment on the host's Friendly Friday post, so that other readers can find and read your response.
Remember to include a link to your post in your comment. This will guarantee a visit, in the event the automatic ping-back does not work.
Visit other Friendly Friday entries by following their links. It's fun!
Follow the host blogs to see future Friendly Friday Challenges
The Benefits
Increase your exposure in our blogging communities
Inspire and be inspired by diverse blog articles
Challenge your creativity
Make new friends and keep in touch with old ones
Are you joining in this year? Gone on……you know it'll be fun!