French Fancies: Laboratoires Pierre Fabre
You may not have heard of Pierre Fabre unless you're a rugby fan – the company sponsors its local rugby team in Castres where its story begins.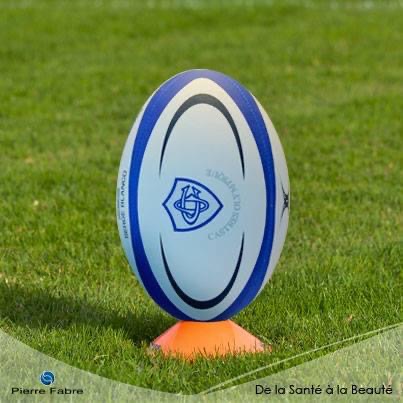 Even so, you may not know what the company does, aside from making some of my favourite beauty products for sensitive skin. The company also has a very interesting business model.
Background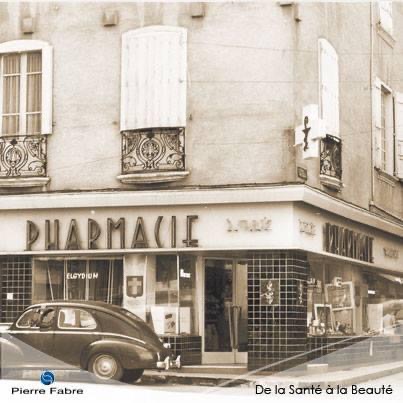 So our tale begins in Castres in 1951 where Pierre Fabre (1926 – 2013), a pharmacist and botanist, opens his first pharmacy in Castres, in the French department of the Tarn, at the heart of the Occitanie region in south-west France. 
At the back of his pharmacy, in a small laboratory, Pierre Fabre designed and developed his first prescription drug in 1959. This was Cyclo 3, its key ingredient extracted from butcher's broom, which grows in the region's undergrowth. An innovative product for all his customers suffering from venous disorders which was an overnight success.
On the strength of his initial business success, 1962 saw the opening of Pierre Fabre Laboratories which allowed him to combine his profession of pharmacy with his passion for botany. He started small, just one building accommodated the first employees working on research and manufacturing. Little by little, new prescription drugs were added to the freshly-created laboratory's portfolio.
Klorane shampoo with Chamomile marked the launch in 1965 of a new business area: dermo-cosmetics, products which were exclusive to pharmacies. This was a defining moment in the history of the company, conveying Pierre Fabre's desire to take care of every individual. In his opinion, skin and hair products should be made to the same rigourous standards as pharmaceuticals.
International Expansion
In 1970 Pierre Fabre opened its first overseas subsidiary in Barcelona. This heralded the start of the company's international development, which has continued to blossom thereby facilitating the promotion of exceptional French pharmaceutical and cosmetic expertise. For example, in 1979 Pierre Fabre established a long-standing trelationship with another like-minded family company, this time it was Shiseido in Japan.The successful adventures in Asia continued in 2003 with the Pierre Fabre Dermo-Cosmetics' Chinese venture in Shanghai. 
Avène
The French are particularly cognizant of the benefits of Hydrotherapy and a turning point in the company's development was its 1975 purchase of the hydrotherapy centre in Avène-les-Bains, a small village in the Haut Languedoc national par whose thermal spring water had been used to treat skin conditions since 1736.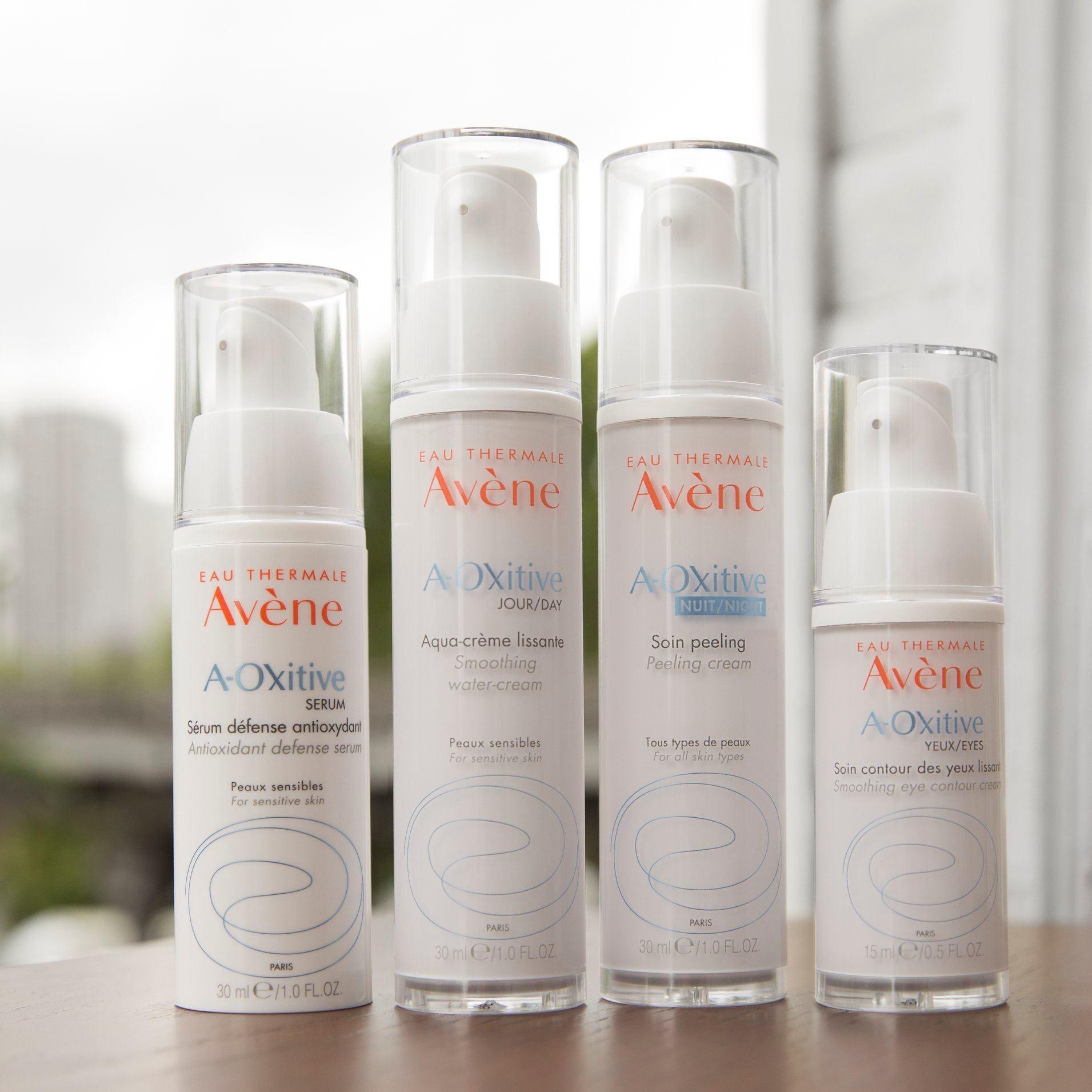 This led in 1990 to the launch of the Eau Thermale Avène brand part of Avène Dermatological Laboratories which offers a range of dermatologist-recommended treatments specially developed for sensitive skin. At the heart of this range is Avène Thermal Spring Water, with its unique biological and mineral heritage, whose efficacy in  soothing and softening properties in the treatment of a large number of skin problems has been demonstrated in more than 150 scientific studies. In addition, the brand is also involved in a number of socially responsible initiatives such as Skin Protect, Ocean Respect and the Eau Thermale Avène Skin Cancer Foundation.
Pierre Fabre Philanthropy
During trips to sub-Saharan Africa, Pierre Fabre witnessed extremely precarious health care situations: the distribution of ineffective or counterfeit prescription drugs, unsuitable health care facilities, lack of pharmacy and medical staff, etc. He noted:
Of all inequalities, inequality in terms of health care is the worst.
Accordingly, he set up his foundation to improve access to high-quality health care and pharmaceuticals in the developing world.
This wasn't his only act of philanthropy, in 2005 he decided that all his employees should participate in the Group's success and sustainable development by allowing them to acquire shares. This was a ground-breaking initiative for a privately-owned company and embodies his vision of a company founded on sharing weath creation.
As well as developing its line of dermo-cosmetics and self-care products, the company continued with its pharmaceutical lines. In 2010 the company established a centre of excellence in Toulouse, dedicated to the fight against cancer. Working with an American partner, the centre has recently produced a ground-breaking treatment for skin cancer.
To safeguard the future of the company, in 2013 Pierre Fabre donated all of his shares to his charitable Foundation; the last altruistic gesture from this visionary entrepreneur.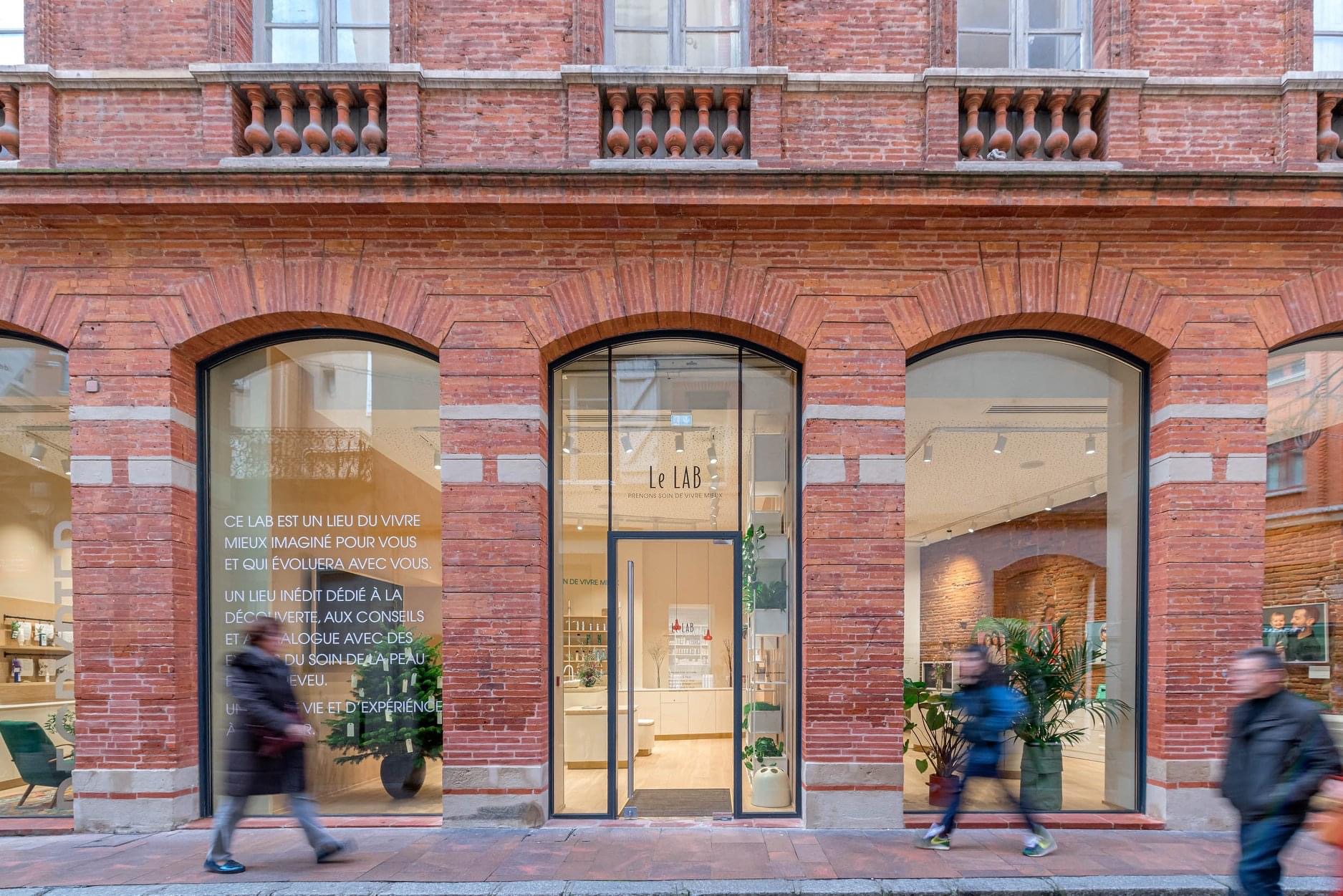 The Pierre Fabre Concept Store in Toulouse
I've only talked about a fraction of the company's actvities and products. The Group, which is organised into three businesses: medicine, family health and dermo-cosmetics, is the second-largest private pharmaceutical company in France with around 10,000 employees. It operates in 130 countries worldwide,  generating 49% of its turnover abroad. Its turnover is around two billion euros: 53% in dermo-cosmetics, 47% in drugs and family health.