Sunshine's Macro Monday #75
These photos are all from our gorgeous Mimosa trees in the Domaine's gardens. Mimosa is a vibrant symbol of winter in the south of France and its flowering is a sure sign spring is just around the corner.
The bright yellow flower of this scented plant grows prolifically here in southern France, particularly in the Var region where the Cote d'Azur and Provence meet. The route du Mimosa is 130km (approx. 80 miles) long and runs from Bormes les mimosa to the perfume capital Grasse and is at its best from January to March.
British visitors introduced Mimosa to the French Riviera in late 19th century. The area was popular with those craving the sunshine of the Med and Victorians flocked to this area, including Queen Victoria who spent several months at a time here. The plant loved the climate and the soil and the rest is history as mimosa growers proliferated. At this time of year the countryside is a blaze of colour, particularly wonderful are the stark contrasts between the bright yellow blossoms, the azur sky, the deep reddish rocks and the dark green of the pines.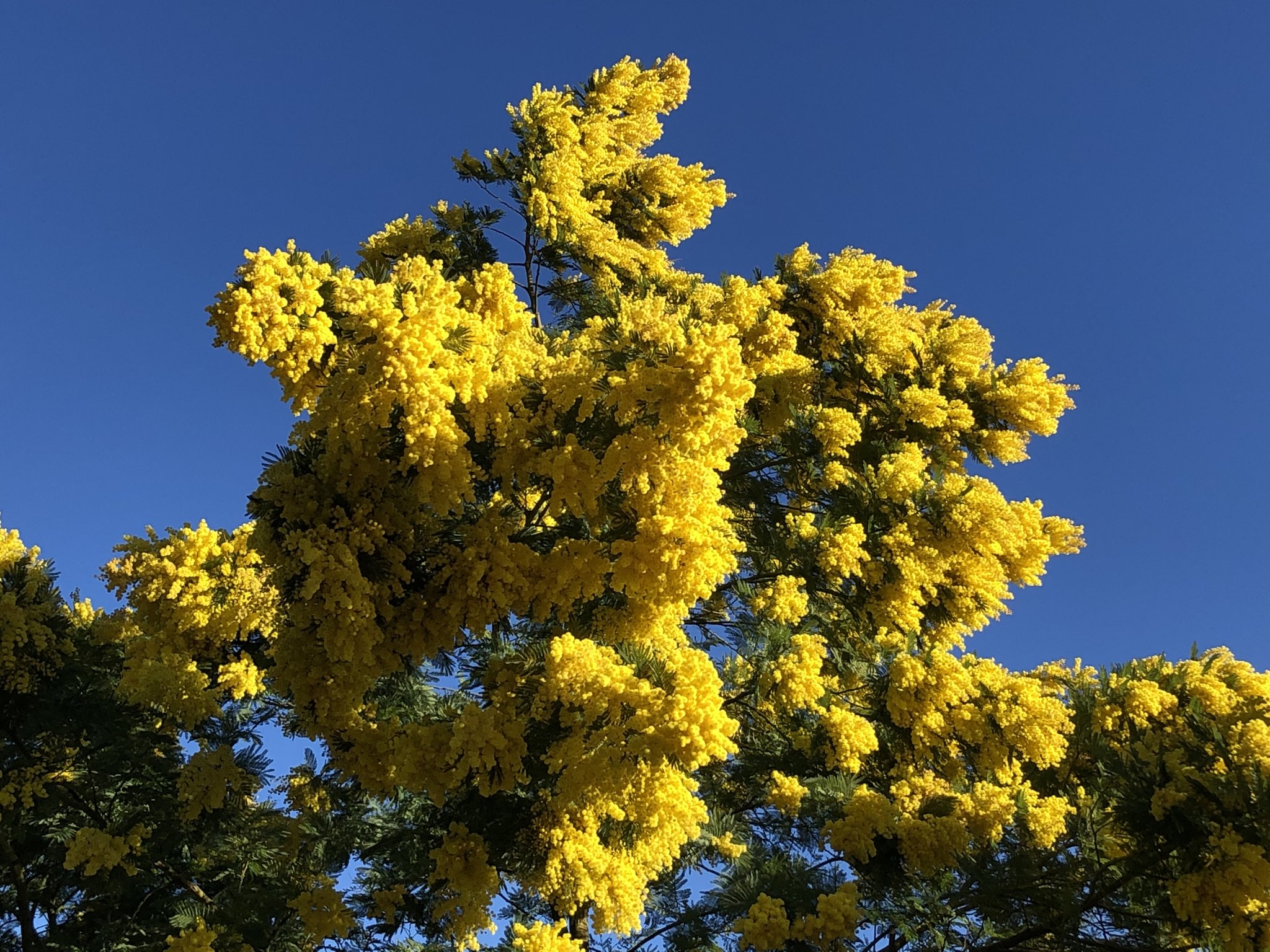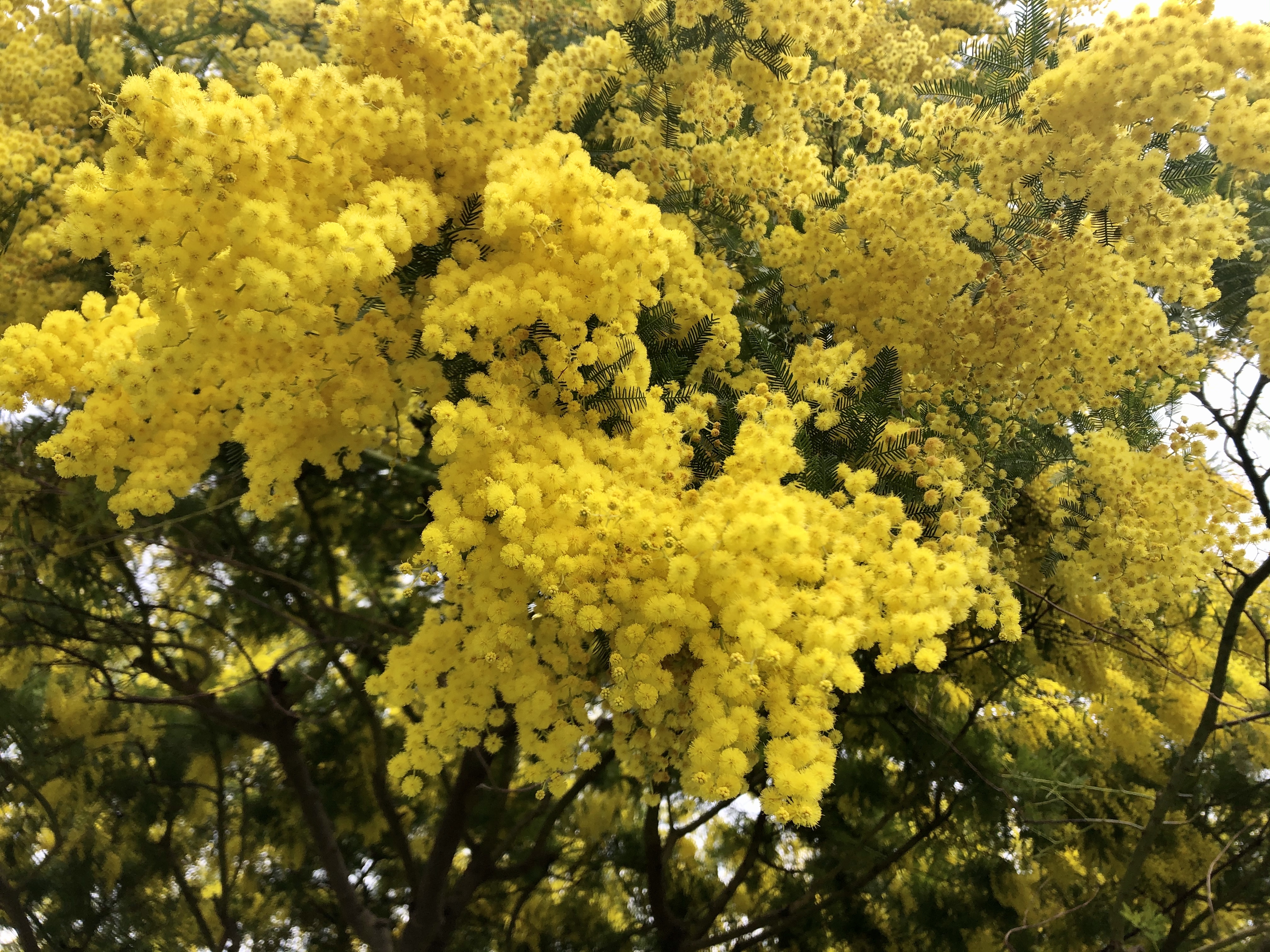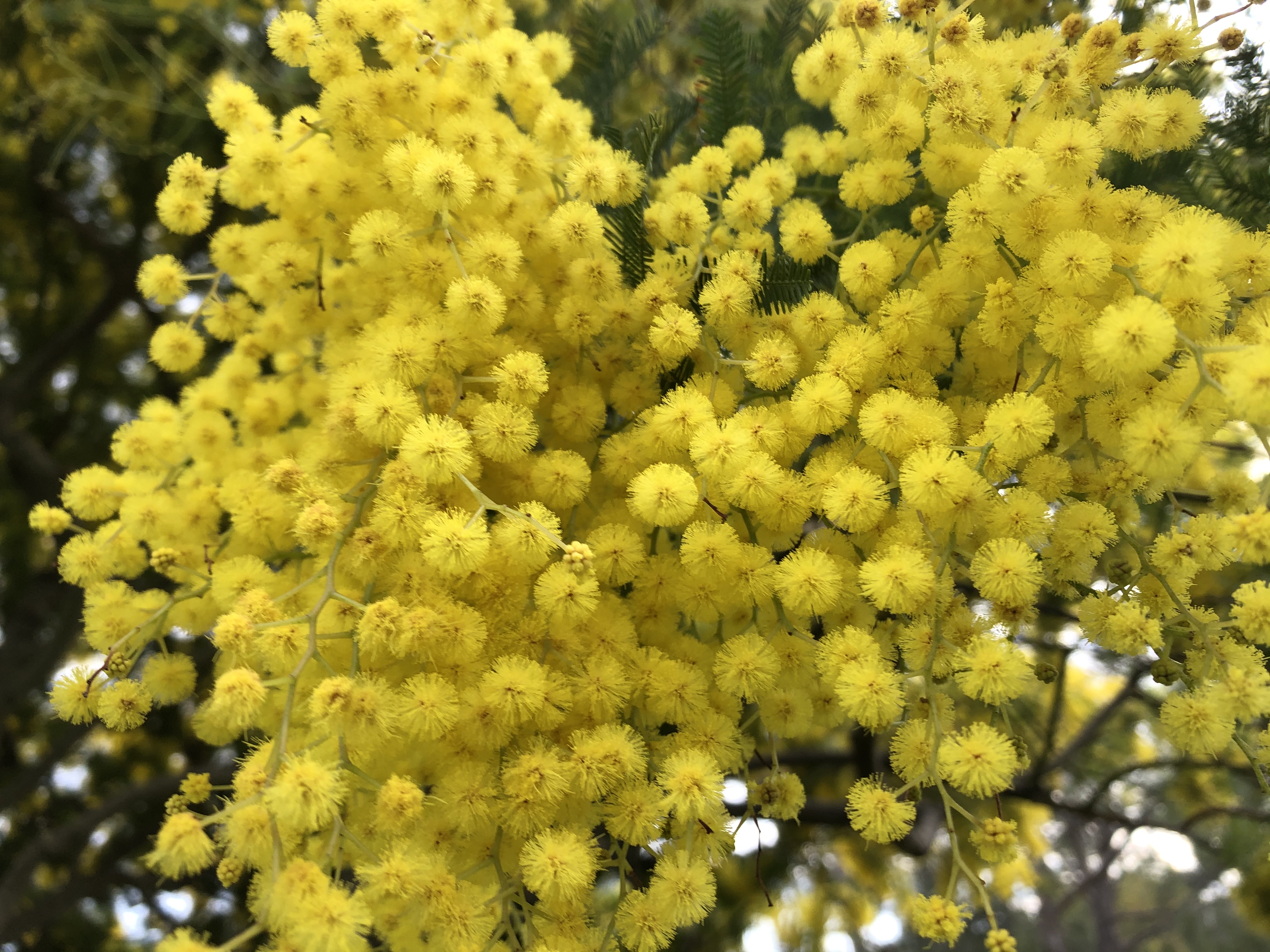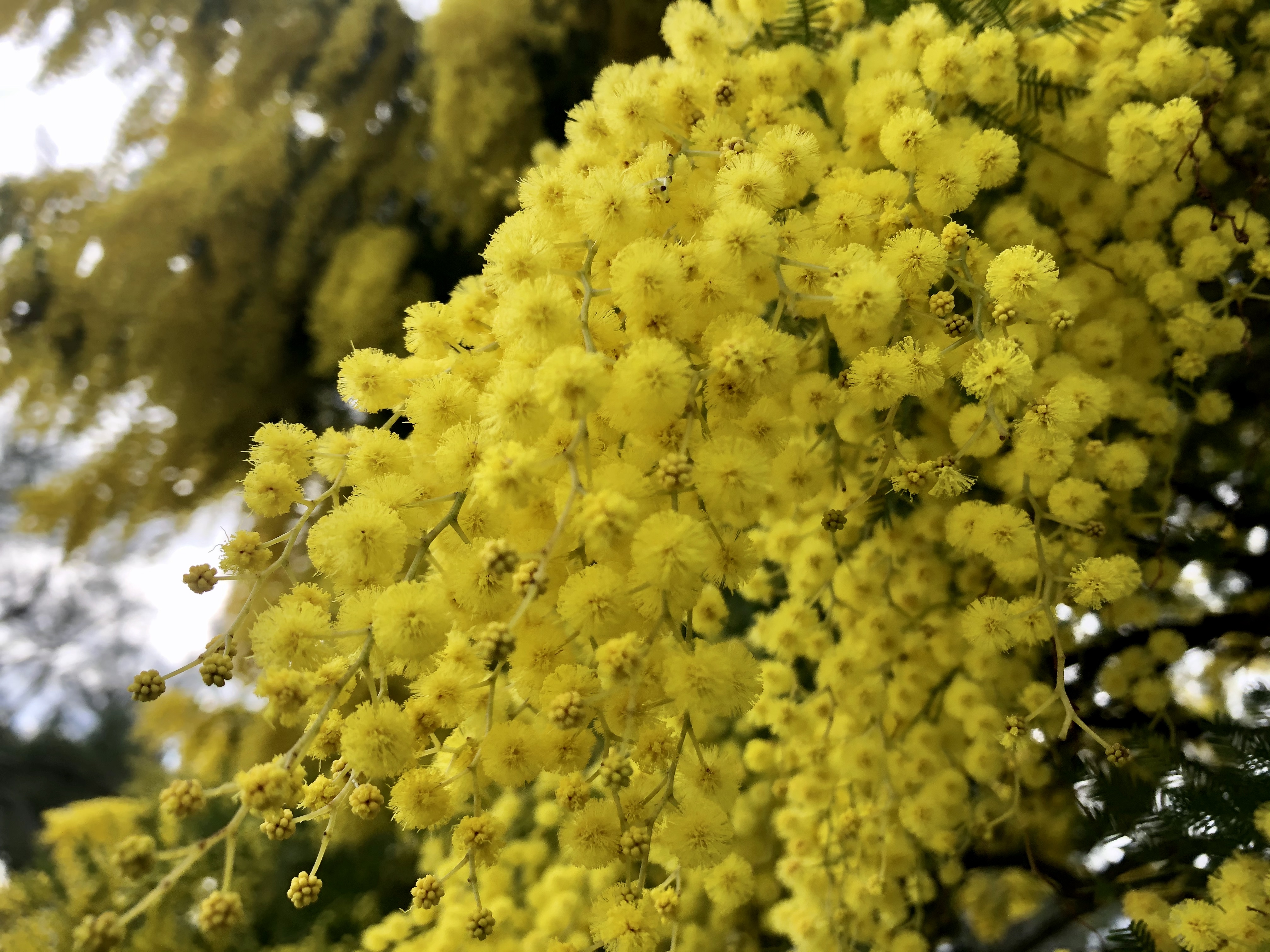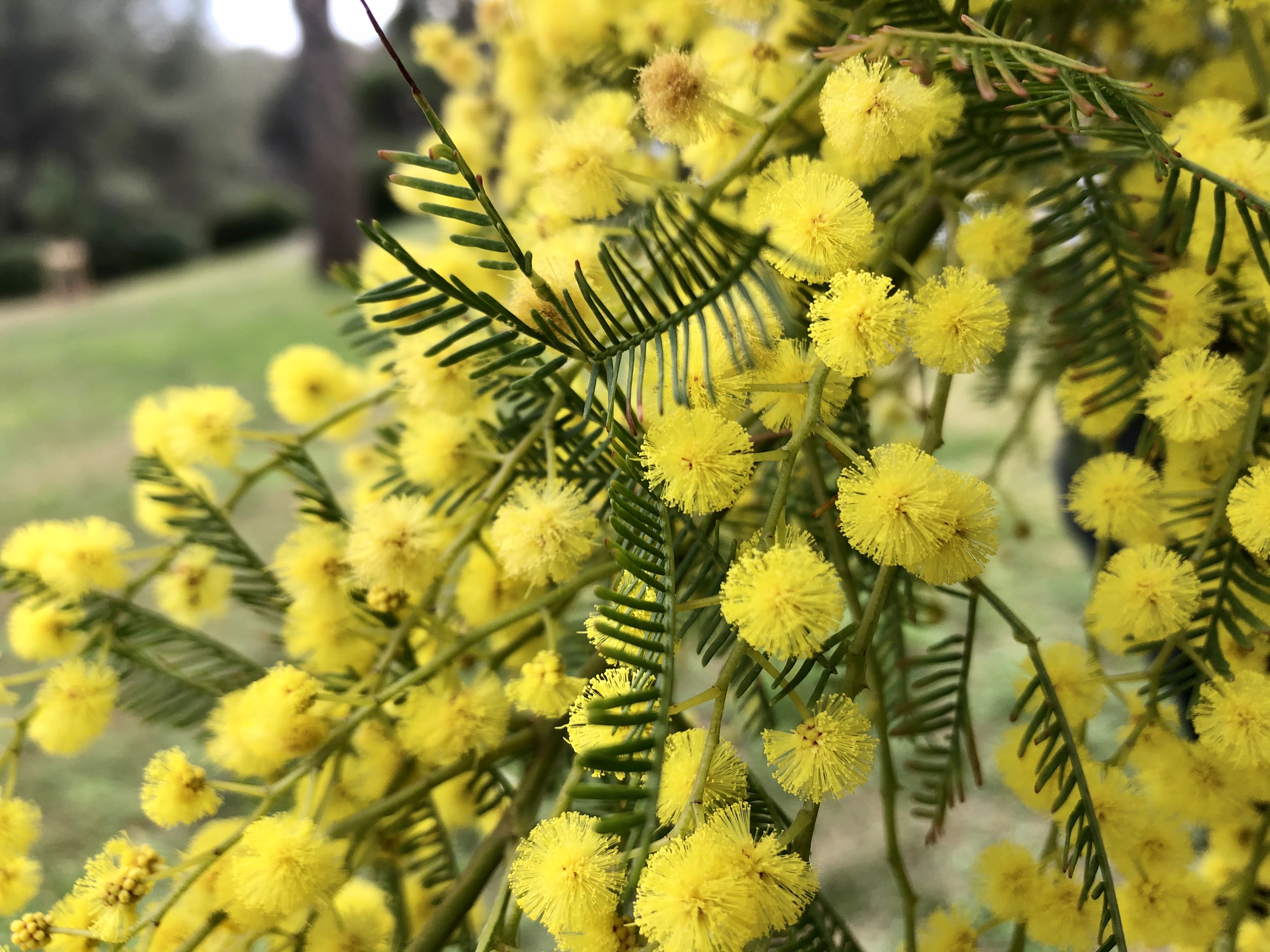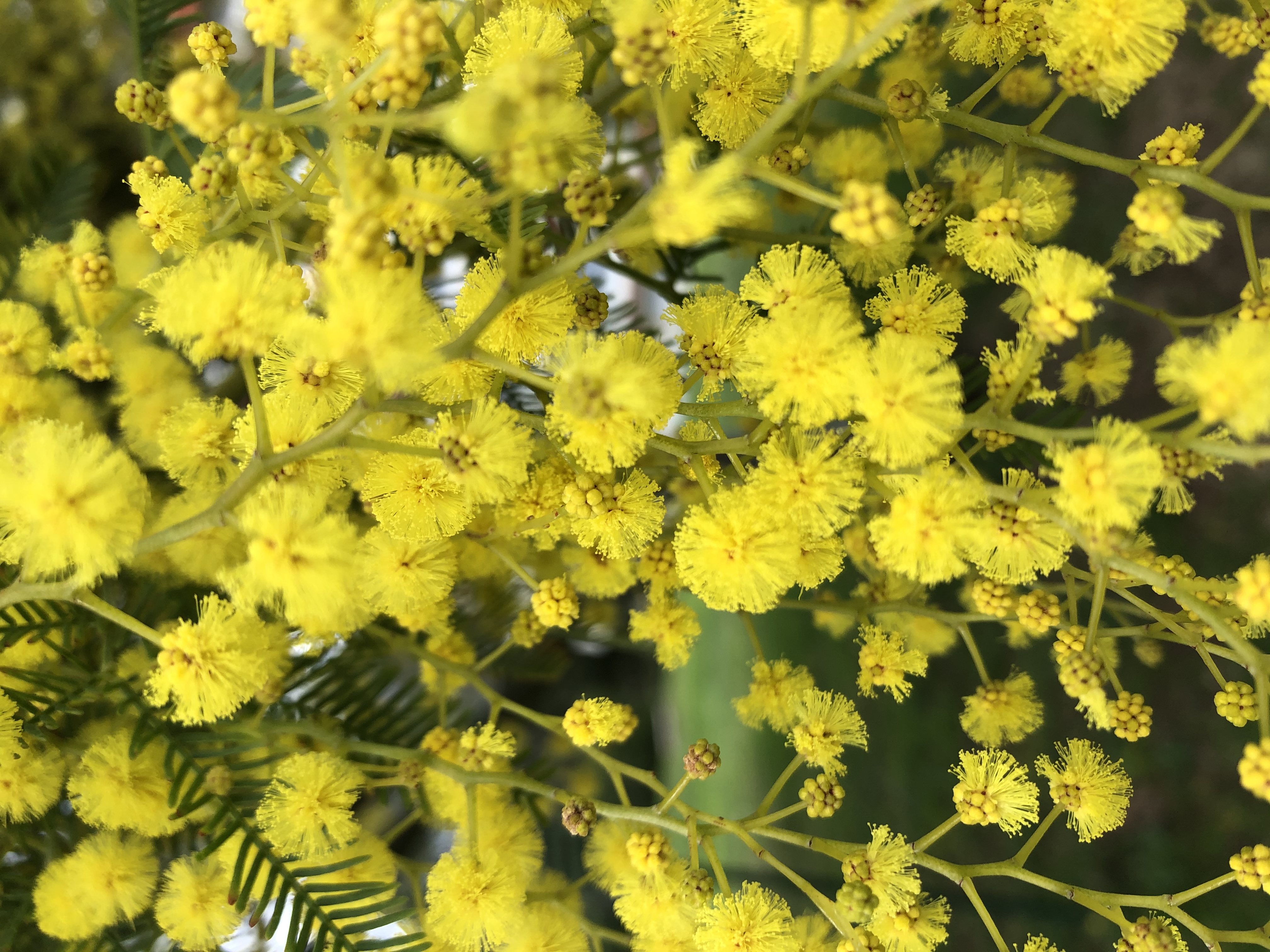 Sunshine's Macro Monday Challenge was hosted by Irene a formidable photographer who encouraged us to scrutinise the smallest of details by getting up close and personal and bringing someone or something to life in a photograph. It was a one day challenge without prompts which I have continued to pursue. Feel free to join in and brighten everyone's Monday.