Challenge Your Camera: #8 Sport
Dr B kindly allowed me to pick this week's prompt. I'm not sure whether that was because I've been with him on this challenge from the start or because I failed miserably at « Colour Splash. » Whatever the whys and wherefores I'm delighted and have predictably picked «Sport » as this week's prompt.
There's probably nothing I love better than watching sport live with my beloved husband: bike racing, football, MotoGP, tennis, cricket, swimming, triathlon…..where he (not me) takes most of the photos.
This is very apt as we met at one of the UK's most famous sporting universities. Although neither of us studied sport, it was one of the major factors in us choosing to study at Loughboro' University. A decision neither of us has ever regretted. So here's a selection of my sporting photos, some from WP archives and others from my Dropbox archives. Note: I have to use the latter as I'm out of media capacity on WP.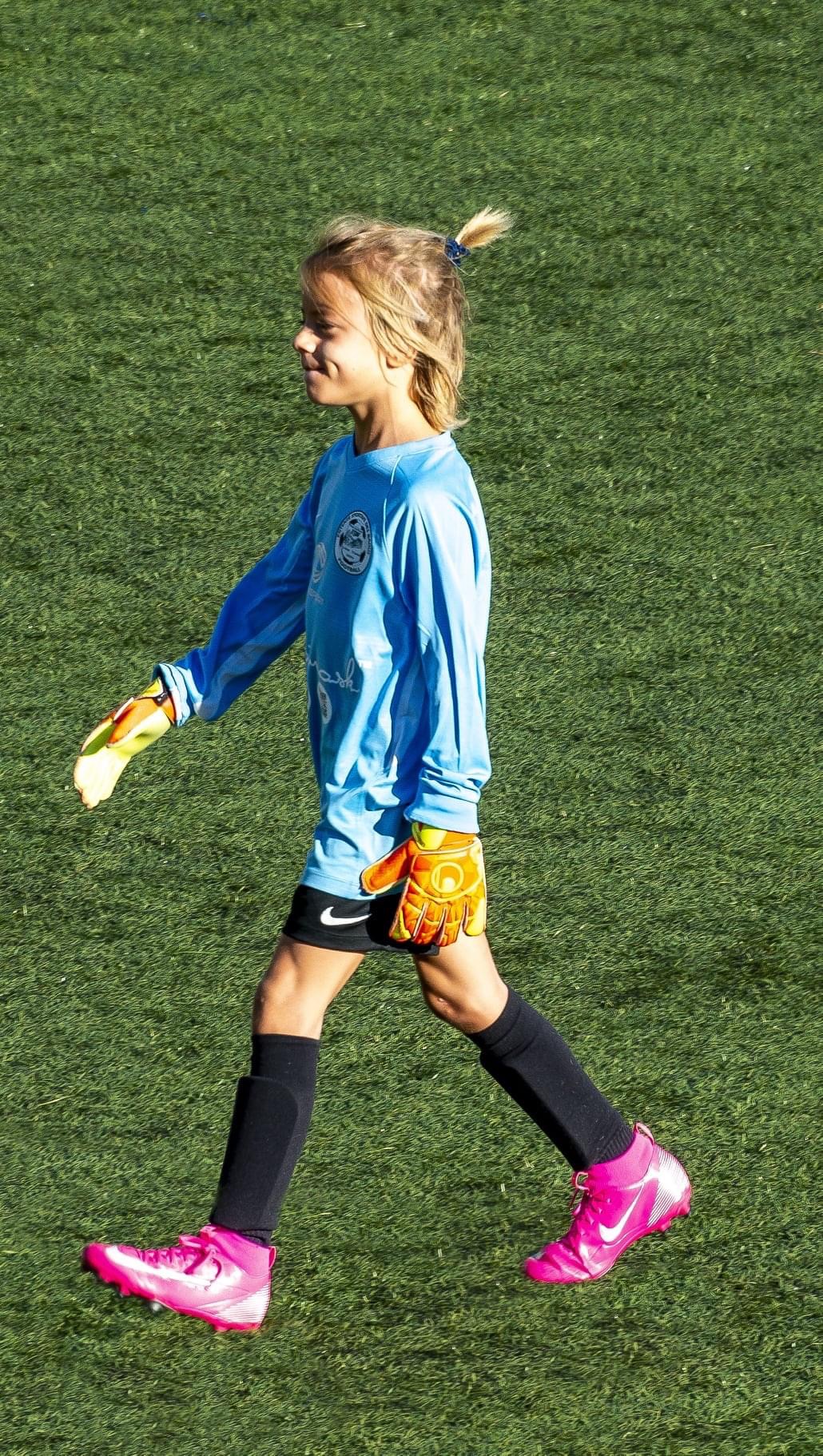 Watch out Hugo Lloris, this young fellow is after your job!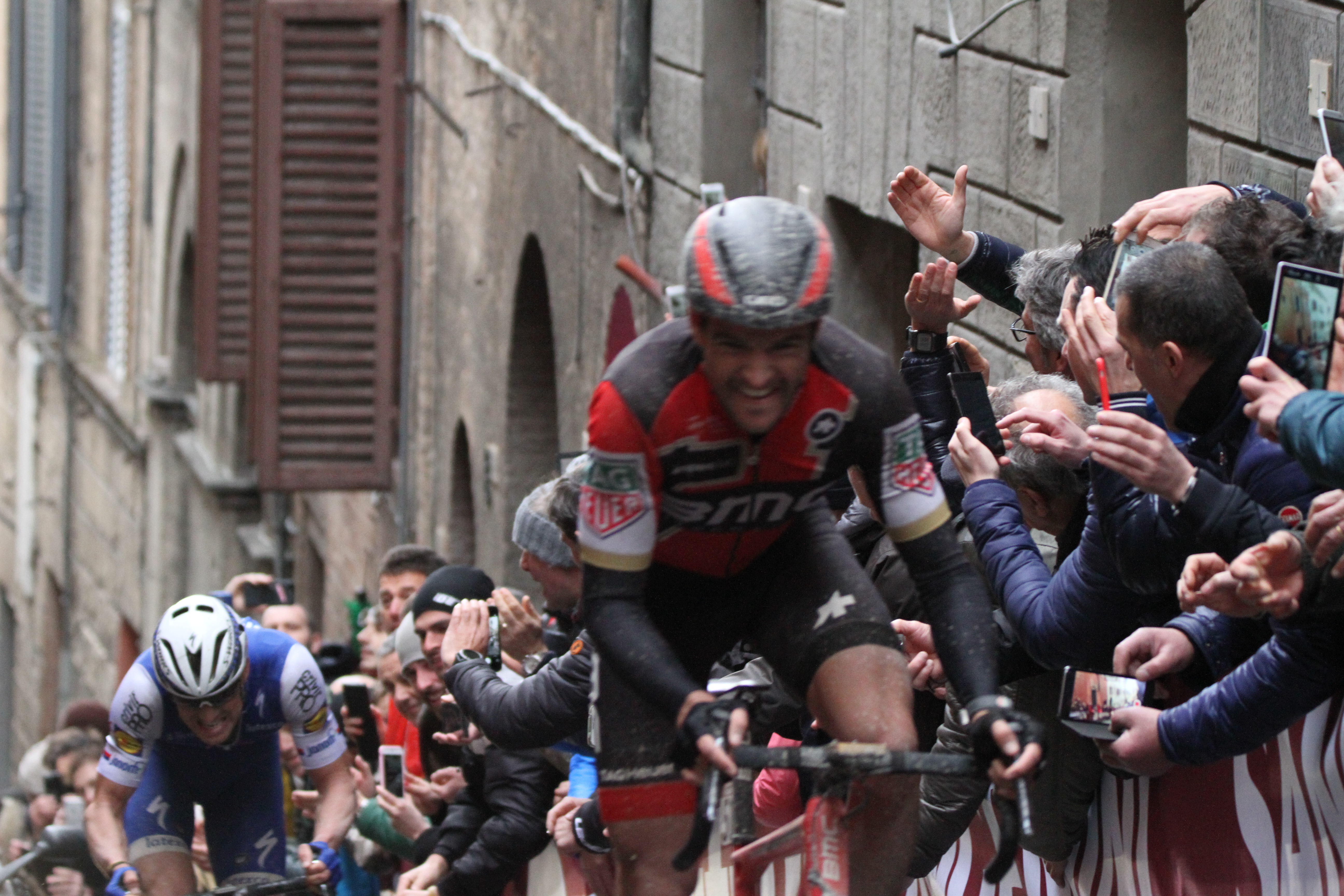 Olympic Champion Greg Van Avermaet grinding his way up the final ascent into Siena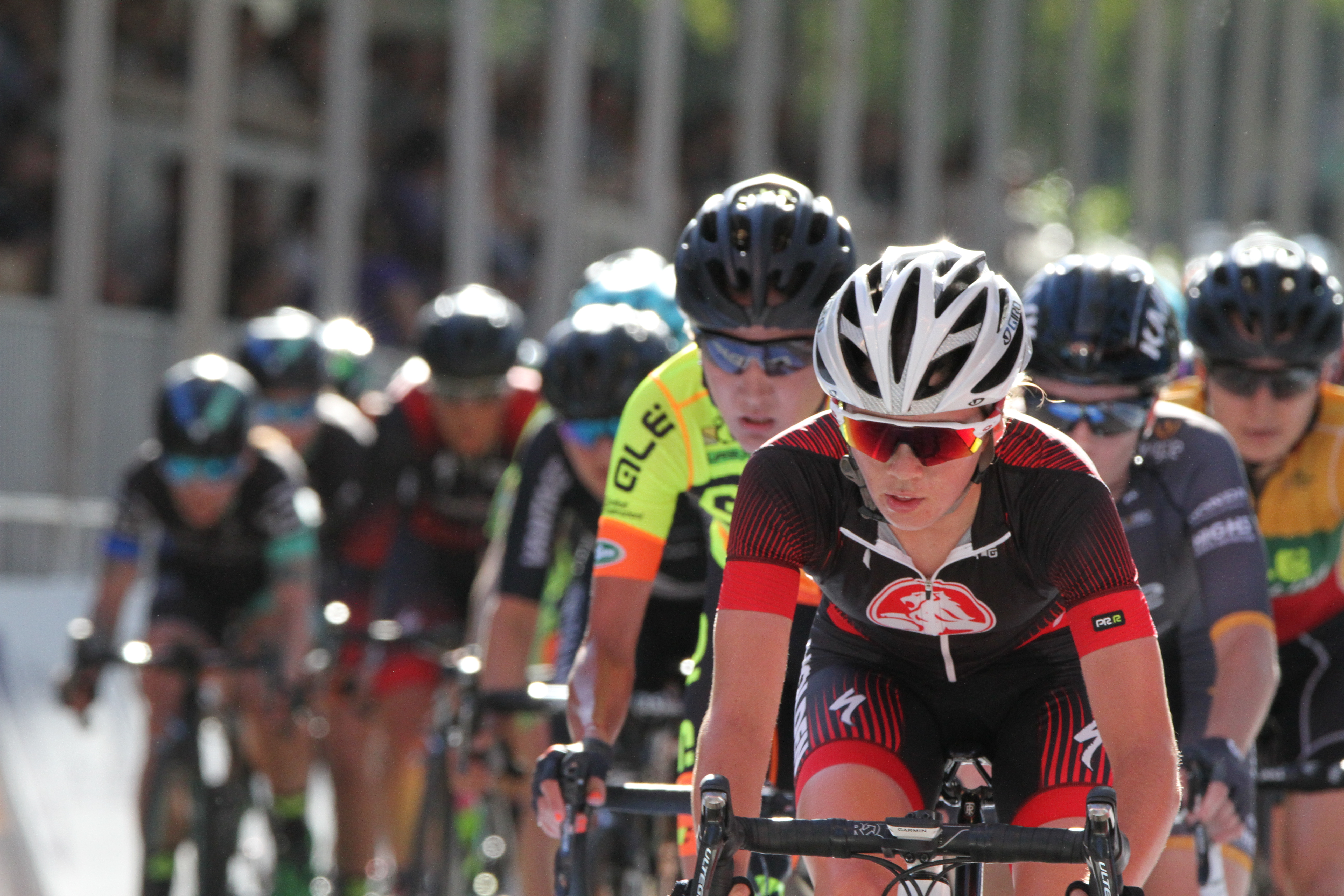 The ladies racing in Adelaide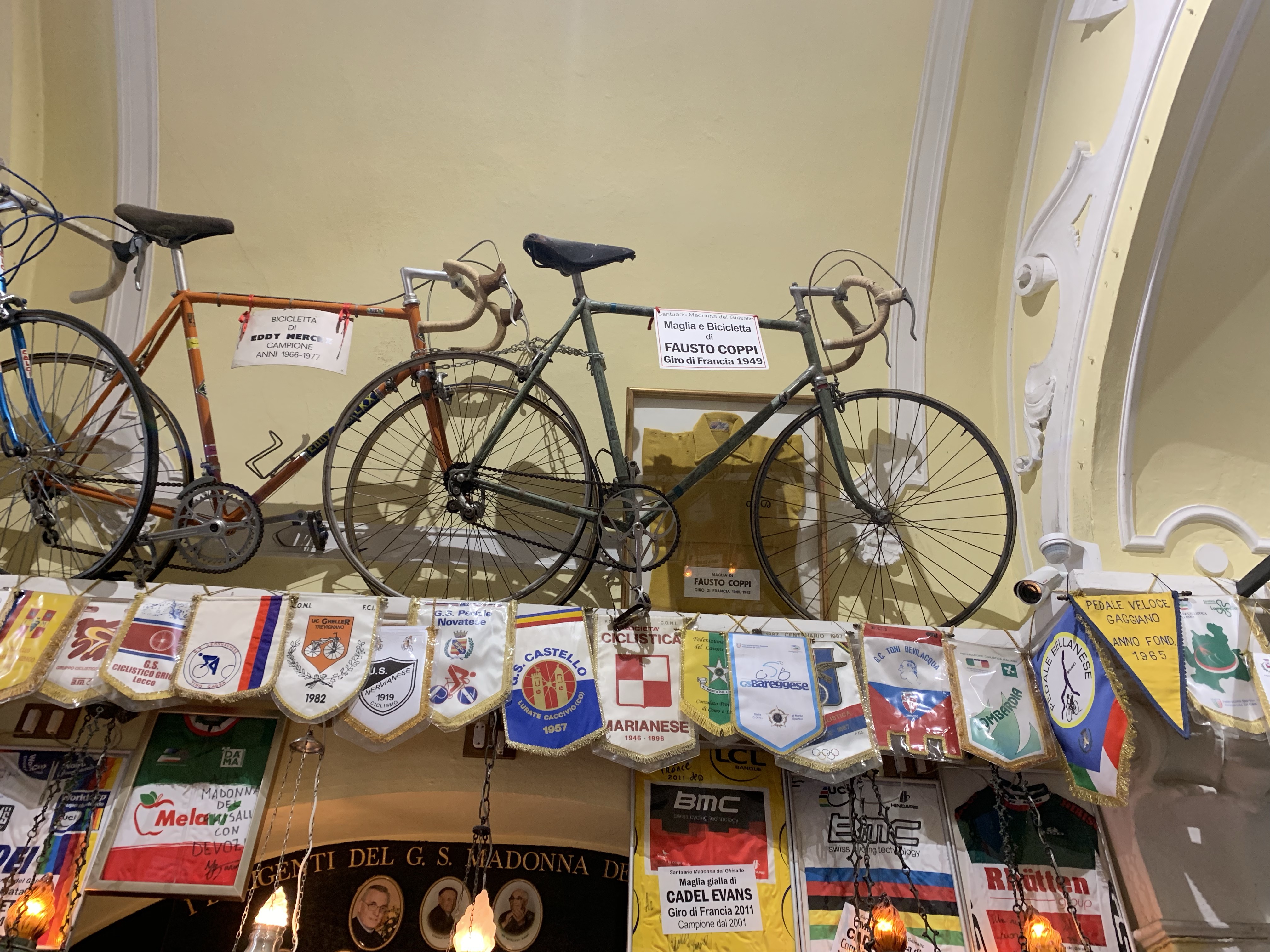 Fausto Coppi's bike in the Madonna di Ghisallo Museum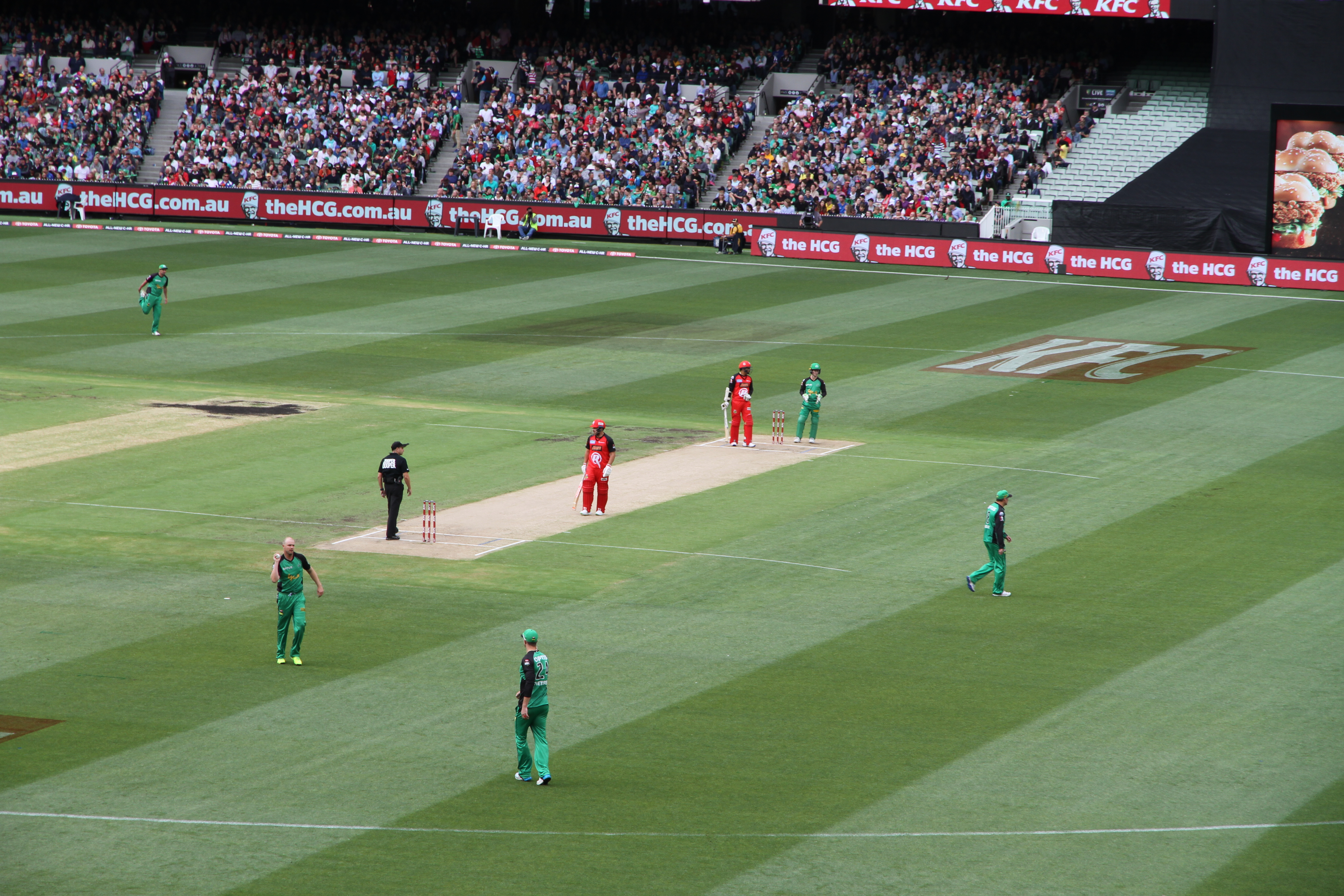 The Stars v Renegades at MCG
*********
As a way to brighten our weeks, Dr B from Buddha Walks into a Wine Bar is selecting a single theme to point our cameras at or to encourage us to display a few photos from our collections.
If you would like to join Dr B in #challengeyourcamera then here's what to do:
1. Follow Dr B (link above) to discover the chosen weekly theme.
2. Select or take a few photos related to the week's theme
3. Post your own photos that week, on any day you like.
4. Include a caption with each photo so we all know what/where it is
5. Include a ping back/link to Dr B's blog in your post so that he's notified, can follow you back and can appreciate and comment on your choices.
6. Include the tag #challengeyourcamera
In addition:
1. Dr B will follow you back
2. He will encourage other posters to follow you
3. He will list each blogger in my weekly post