Cee's Flower of the Day #41
This is such a lovely challenge, showcasing beautiful flora – flowers, shrubs, trees, bushes and leaves – to raise our spirits on the dullest of days.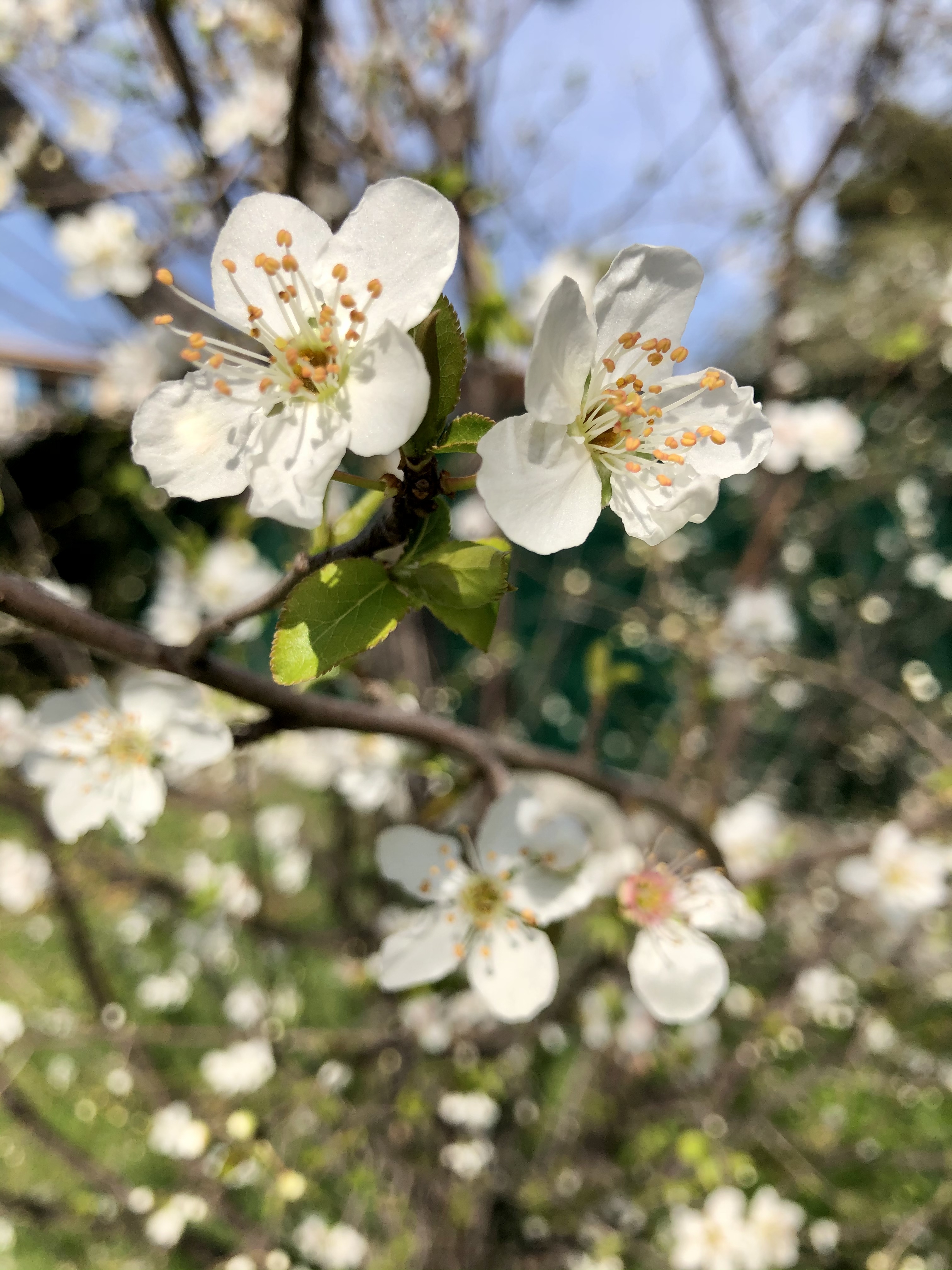 Cee's challenge is all about bringing a little beauty and colour into our daily lives. Who wouldn't be in favour of that?
Challenge rules, why not join in?
1.Feel free to post every day or whenever you you feel like it.  You can either post new flower photos or dig back into your archives.
2. Depending on the time of year, you can post any of these types of things for your FOTD.
Single flowers
Buds
Multiple flowers
Bouquet
Flower fields
Wildflowers
Tree or bush blossoms
Autumn leaves
Spring leaves
Decorative Cabbage
Berries
Still life
Fake or Silk Flowers