Friendly Friday Challenge: something different
The Friendly Friday Challenge is now a fortnightly challenge co-hosted by Amanda from Something to Ponder About and Sandy from The Sandy Chronicles. 
This week Sandy's challenged us to do something different.
How different is DIFFERENT? It's entirely up to me. I've looked at what I've posted in the last month and frankly, it's a little bit of everything! However Sandy's encouraged us not to go too crazy. I rarely post monochrome images, so here goes and then maybe I'll be a bit more adventurous next week!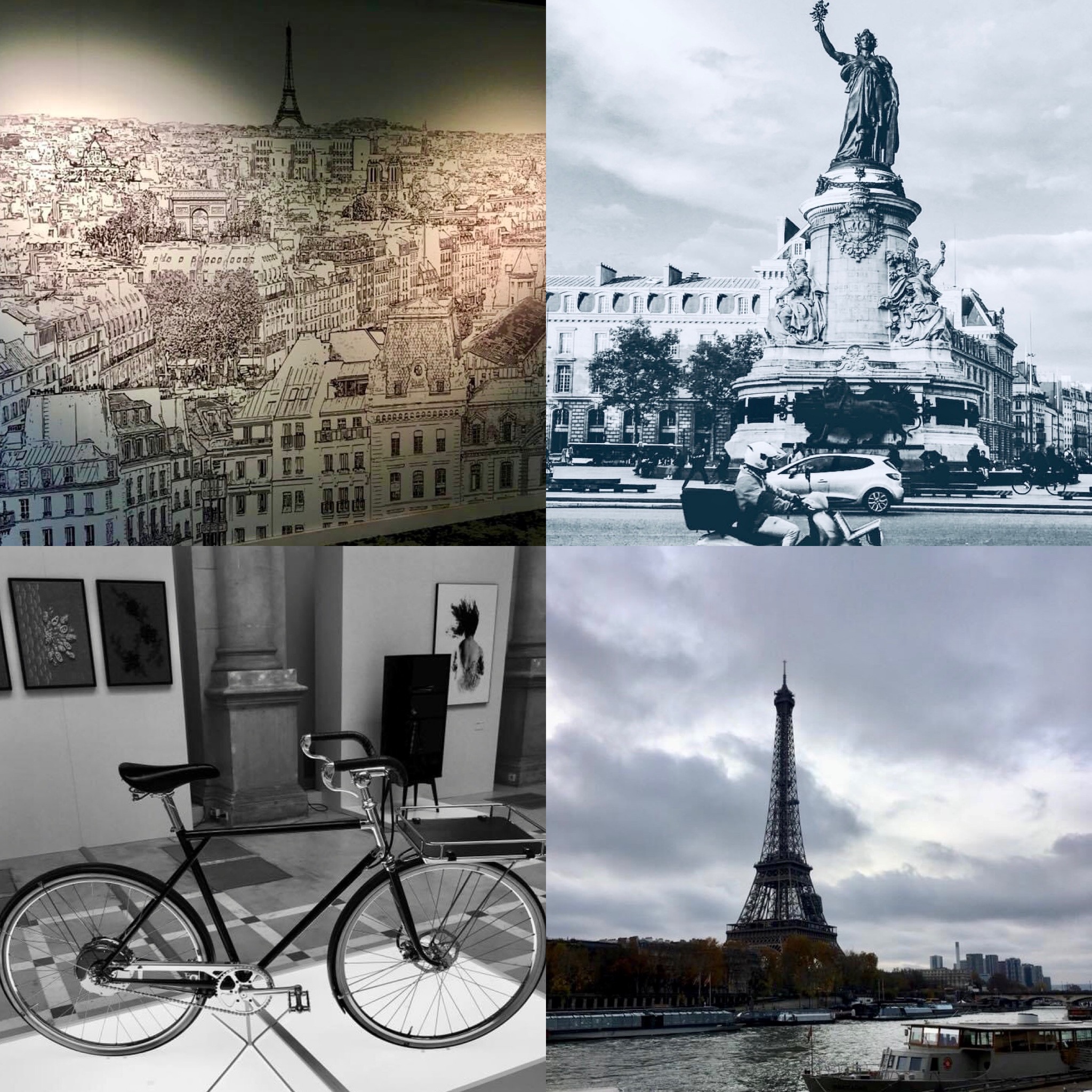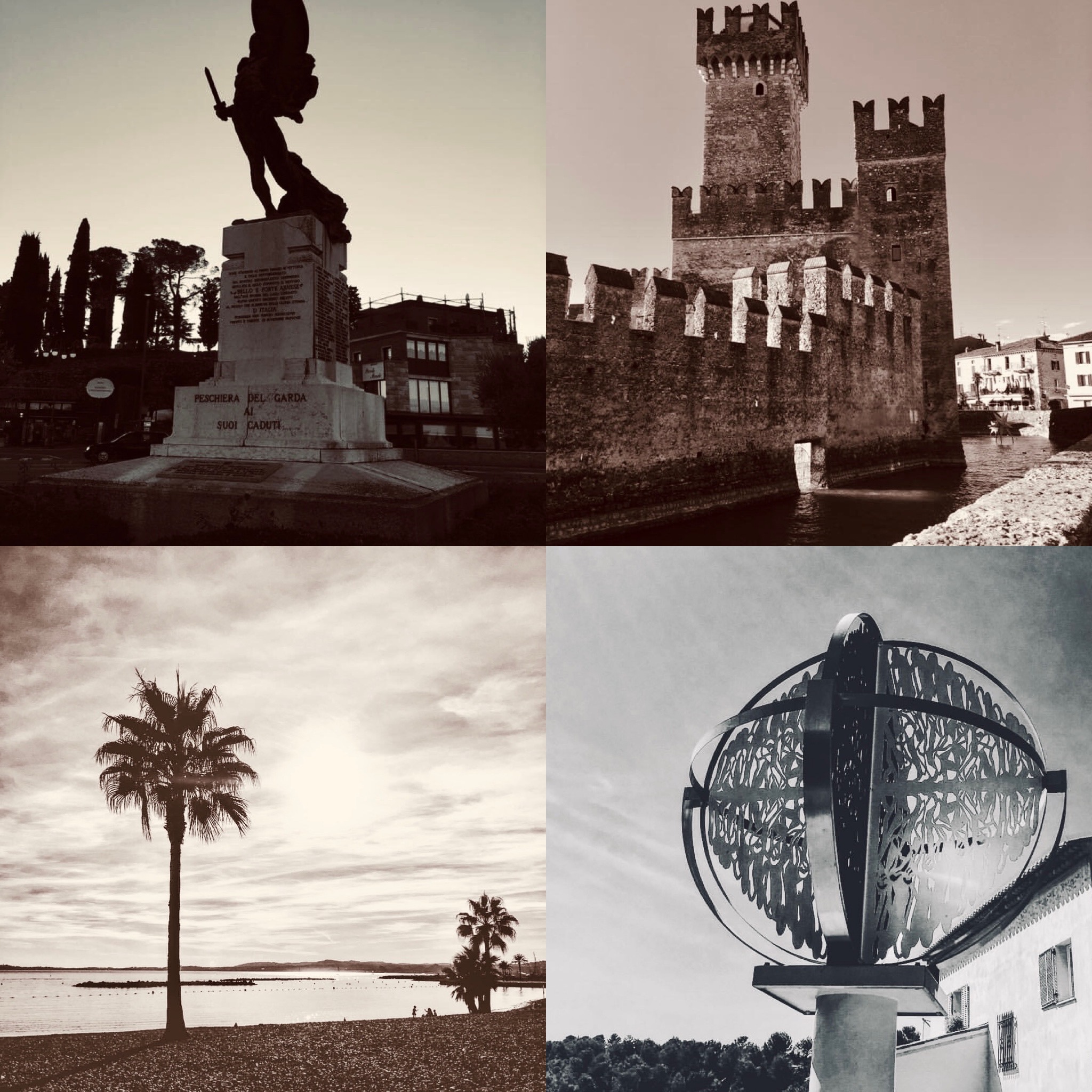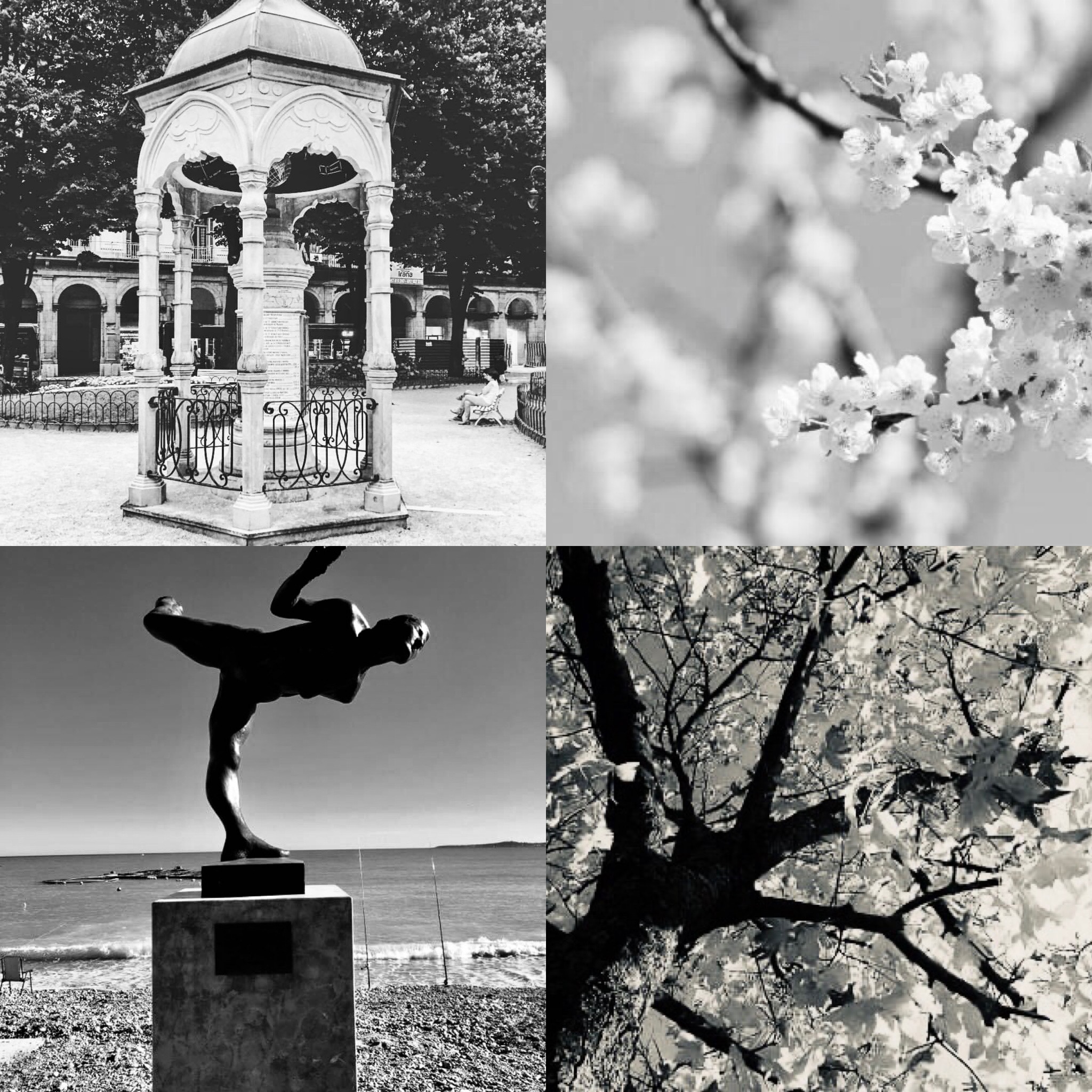 **********
This year the girls are are opening up the challenge, making its focus not purely on photography but making it a little more varied, a little more open and interesting.
How to join the Challenge
Write a post titled 'Friendly Friday- xxx Prompt name xxx' with tag 'Friendly Friday'
Include a link to the original Friendly Friendly Challenge post on the host's blog
Optionally, you can include the latest Friendly Friday Challenge logo. Download it here.
Comment on the host's Friendly Friday post, so that other readers can find and read your response.
Remember to include a link to your post in your comment. This will guarantee a visit, in the event the automatic ping-back does not work.
Visit other Friendly Friday entries by following their links. It's fun!
Follow the host blogs to see future Friendly Friday Challenges
The Benefits
Increase your exposure in our blogging communities
Inspire and be inspired by diverse blog articles
Challenge your creativity
Make new friends and keep in touch with old ones
Are you joining in this year? Go on……you know it'll be fun!