Ingredients (makes 8)
10 tbsp fresh coriander (cilantro), chopped
3 tbsp fresh mint leaves, chopped
2 tsp freshly squeezed lemon or lime juice
2 medium green finger (or serrano) chiles, roughly chopped
1 tsp ground cumin
1 tsp sea salt
1 tbsp neutral coconut oil or vegetable oil
400g (14oz.) vegan puff pastry sheet, defrosted
235g (1 cup) vegan cheddar cheese, grated
small red onion, very finely sliced
Method
1.Preheat the oven to 220°C/200°C fan/gas mark 7/ (425°F)and line a baking sheet with greaseproof (parchment) paper.
2. Put the coriander, mint, lemon (or lime) juice, chillies, cumin, salt and oil into blender, and pulse until you have a smooth chutney that is both thick and spreadable. Taste: it should be hot, herby, salty, and sour all at once. If it isn't, adjust for taste.
3. Sprinkle a little flour over your work surface and lay out the pastry. Spread the surface of the pastry with the chutney, leaving a 2cm (1 inch) strip free along the top edge (the side farthest from you). Add the cheese in a similarly even layer and scatter the onion over the top, then brush the exposed strip with a bit of water to help seal it.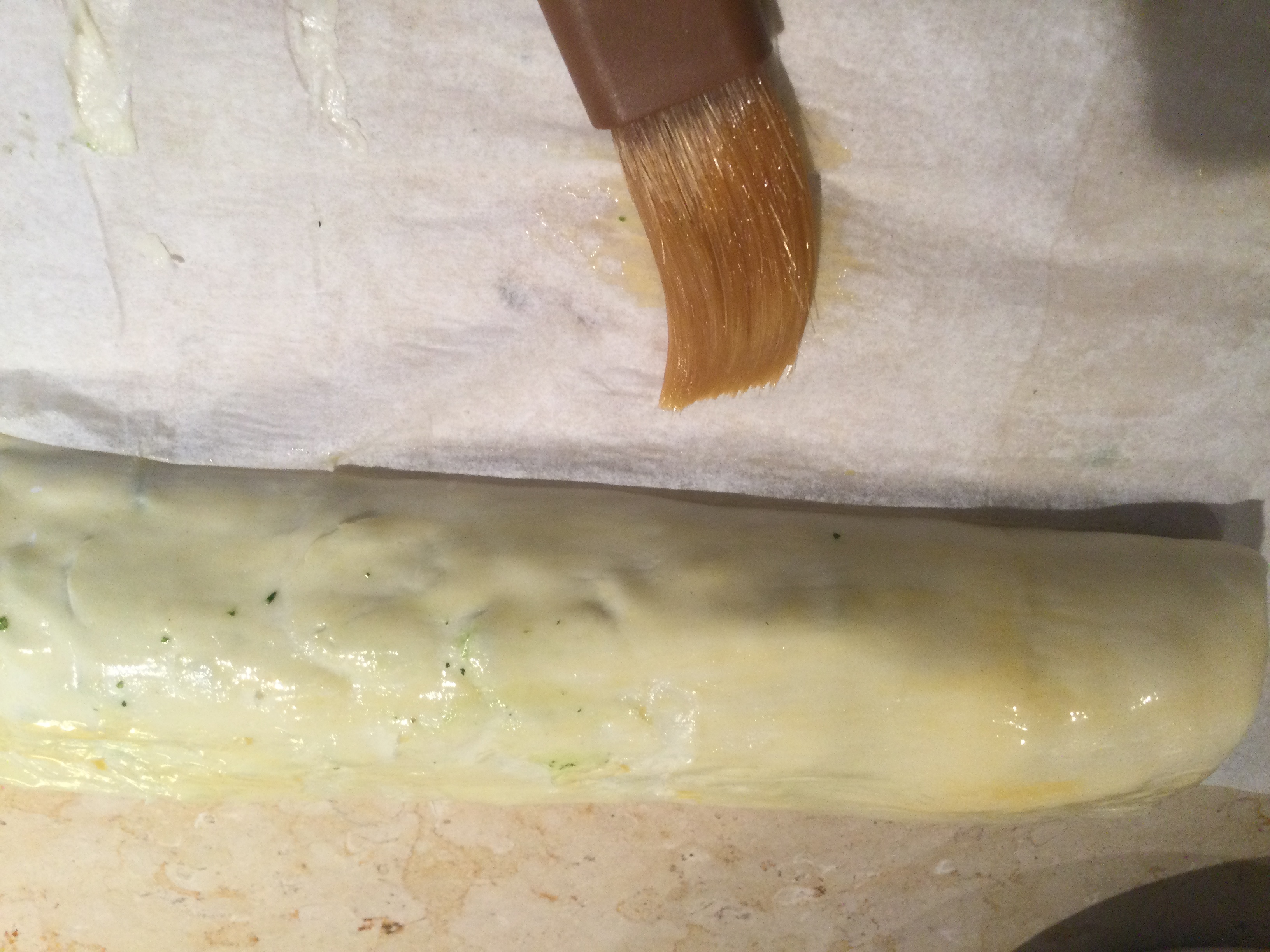 4. Roll the pastry in a tight spiral away from you until you have a big jelly roll. Cut the roll into eight similarly sized pieces and lay each piece on the baking sheet with a gap between them. Brush each cut side with some plant-based milk, then place in the hot oven and cook for 20–25 minutes or until the tops are golden brown and caramelized. Allow to cool slightly before separating and eating. We enjoyed these as part of a lounge picnic.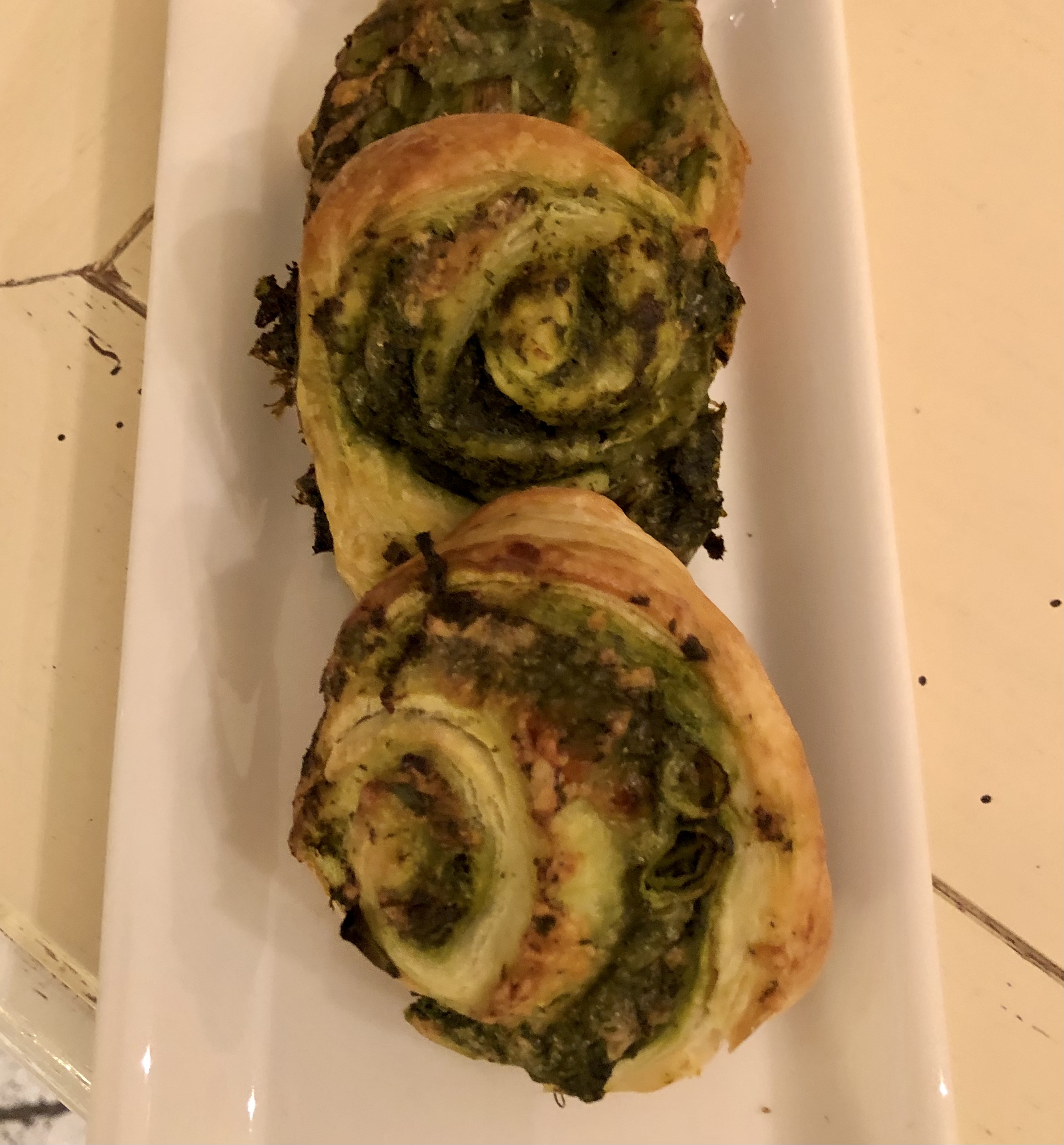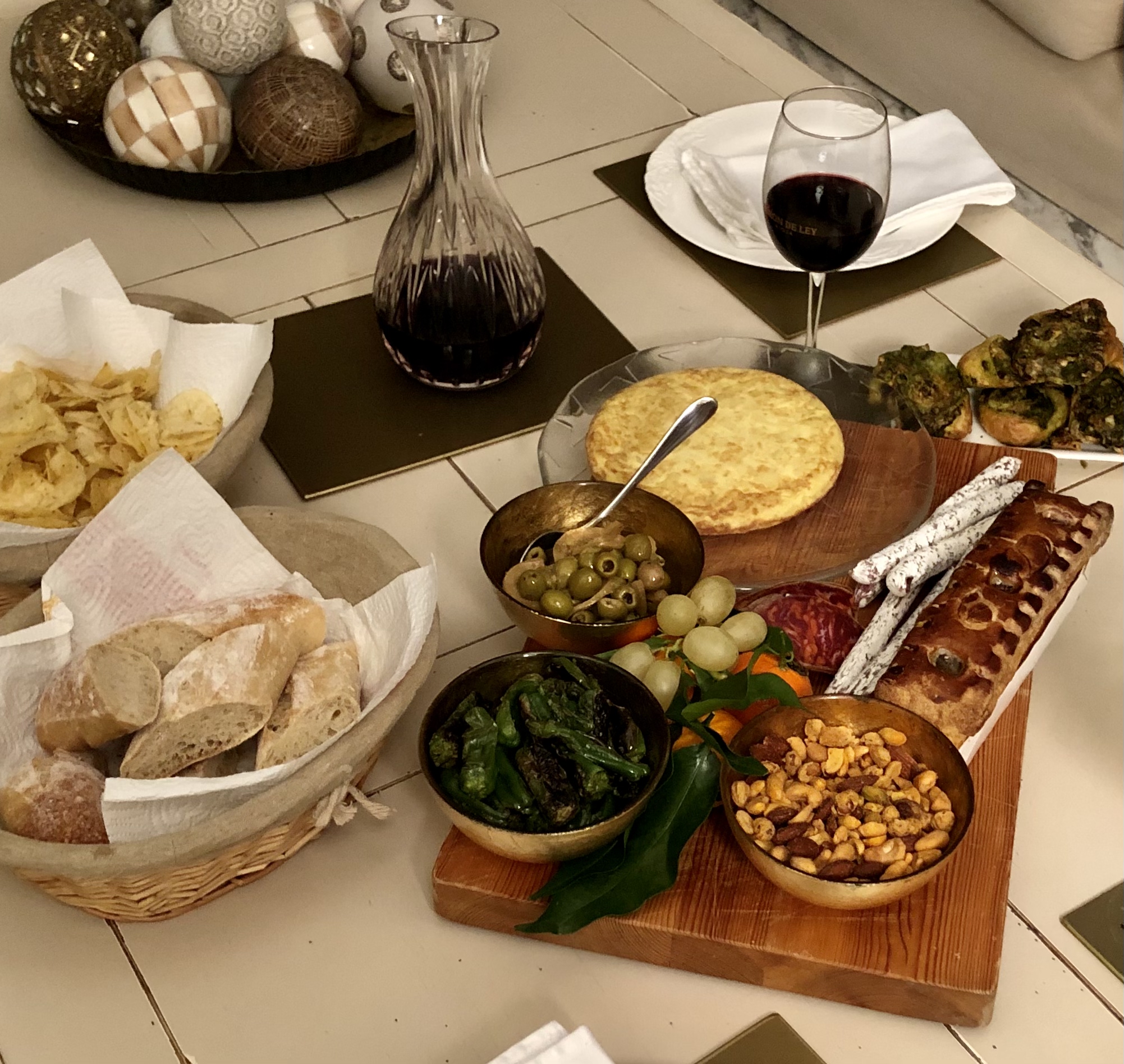 Sheree's Handy Hints
1.If you're not vegan, feel free to use any sharp flavoured cheese, butter puff pastry and replace the water and milk washes with a beaten egg.
2. If you don't like coriander, replace with flat-leafed parsley.
3. I sometimes add chopped toasted cashew nuts if I don't have any vegan cheese to hand.