Challenge Your Camera: #9 kitchen
Dr B's photo challenge this week is the kitchen, somewhere I spend a significant amount of my time. The photos should be close ups or macros. I'd better get snapping!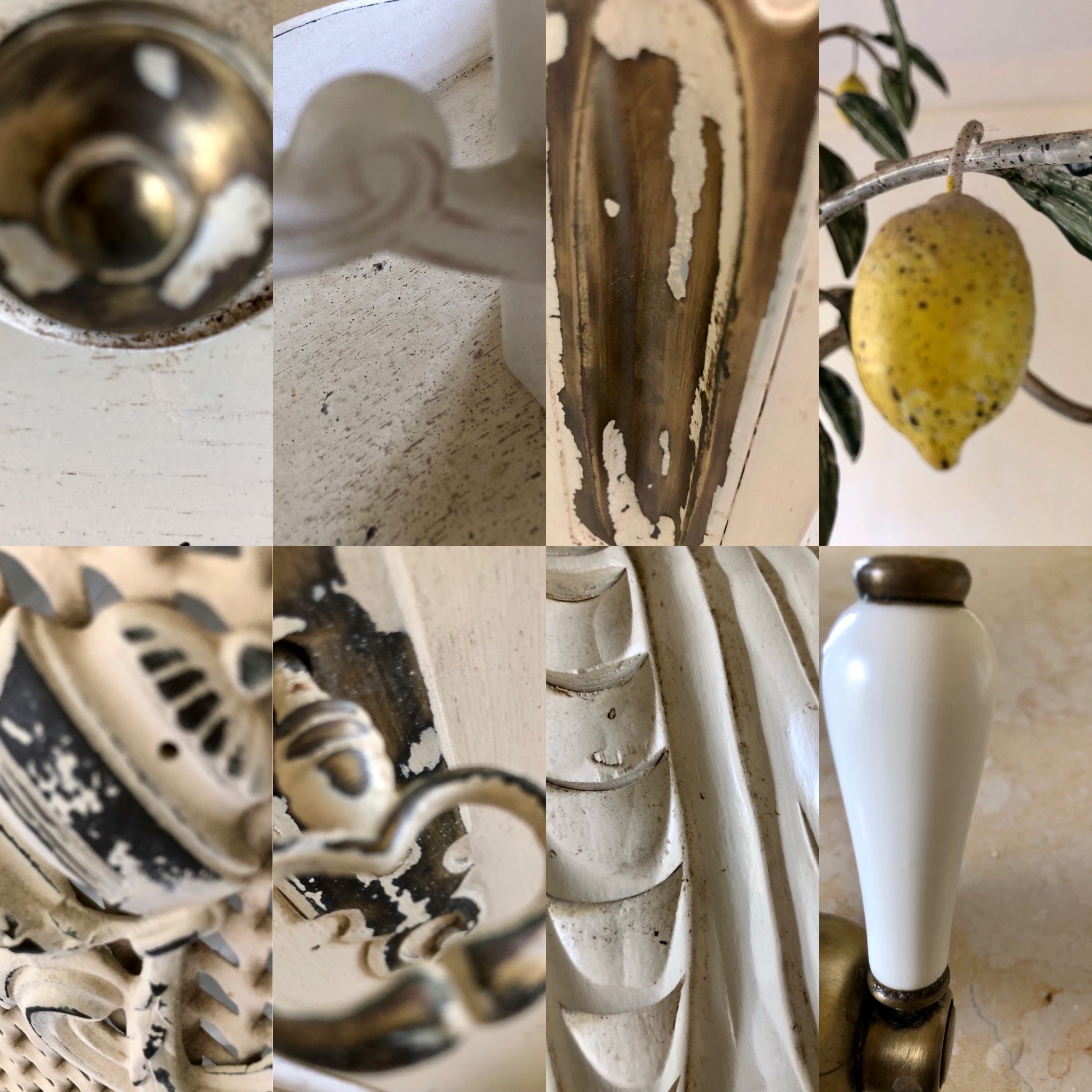 *********
As a way to brighten our weeks, Dr B from Buddha Walks into a Wine Bar is selecting a single theme to point our cameras at or to encourage us to display a few photos from our collections.
If you would like to join Dr B in #challengeyourcamera then here's what to do:
1. Follow Dr B (link above) to discover the chosen weekly theme.
2. Select or take a few photos related to the week's theme
3. Post your own photos that week, on any day you like.
4. Include a caption with each photo so we all know what/where it is
5. Include a ping back/link to Dr B's blog in your post so that he's notified, can follow you back and can appreciate and comment on your choices.
6. Include the tag #challengeyourcamera
In addition:
1. Dr B will follow you back
2. He will encourage other posters to follow you
3. He will list each blogger in my weekly post