The Musette: Olive oil cake
Even die-hard butter devotees admit that olive oil makes exceptionally good cakes. EVOO (extra virgin olive oil) is liquid at room temperature, so it lends superior moisture over time. In fact, olive oil cake only improves the longer it sits—this dairy-free version will keep on your counter for days (not that it'll last that long). I made this for my beloved to have with his afternoon cuppa. It lasted a whole three days!
Ingredients (8 thick slices)
300ml (1 1/4 cups) extra-virgin olive oil; plus more for pan
200g (1 cup) raw cane sugar; plus more for pan
250g (2 cups) plain (all purpose) flour
40g (1/3 cup) almond flour
2 tsp baking powder
1/2 tsp baking soda
1/2 tsp sea salt
3 tbsp Grand Marnier or other orange flavoured liqueur
1 tbsp finely grated organic lemon zest
3 tbsp freshly squeezed lemon juice
2 tsp vanilla extract
3 large organic eggs (approx. 150g/5oz without shell)
Method
1. Preheat the oven to 180ºC/160ºC fan/gas mark 4 (350ºF/320ºF fan). Drizzle bottom and sides of a loaf pan with oil to coat. Line bottom with a greaseproof (parchment) paper and coat with more oil. Generously sprinkle pan with sugar and tilt to coat in an even layer; tap out excess.
2. Sieve then whisk cake flour, almond flour, baking powder, baking soda and salt in a medium bowl to combine and eliminate any lumps. Stir together liquer, lemon juice and zest plus vanilla in a small bowl.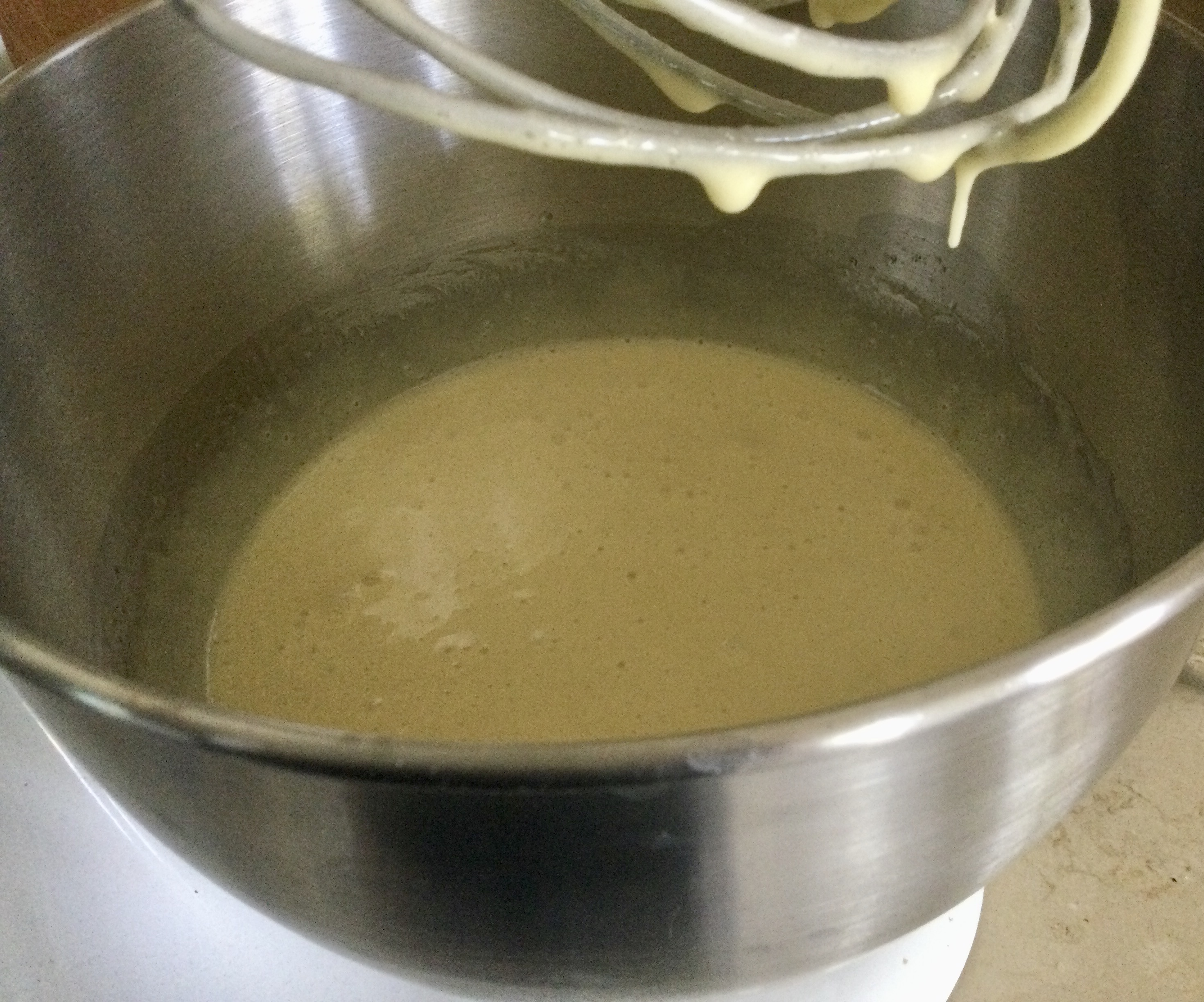 3. Using an electric mixer on high speed (use whisk attachment if working with a stand mixer), beat eggs and sugar until mixture is very light, thick, pale and falls off the whisk or beaters in a slowly dissolving ribbon, about 3 minutes if using a stand mixer and about 5 minutes if using a hand mixer.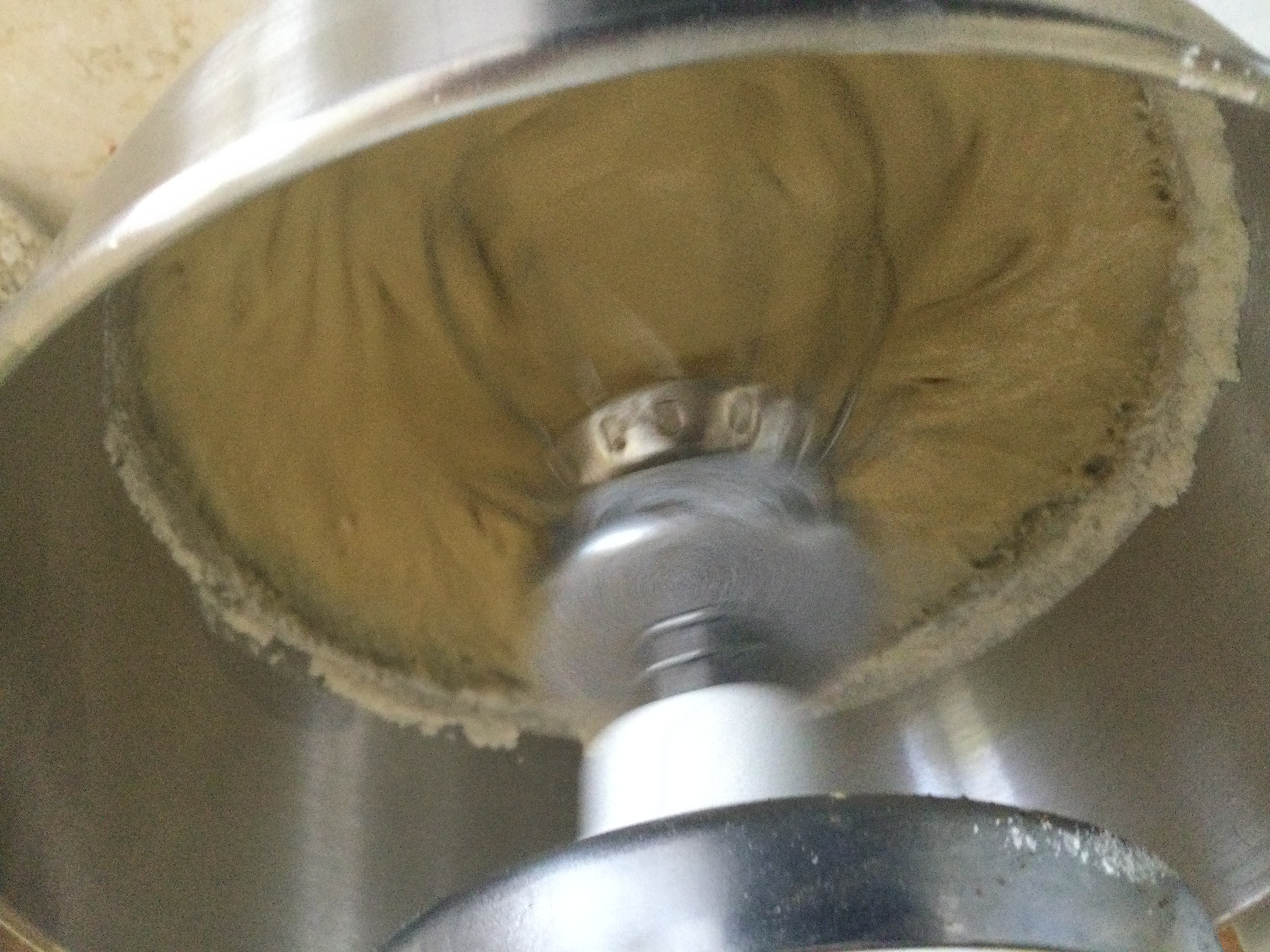 4. With mixer still on high speed, gradually stream in olive oil and beat until incorporated and mixture is even thicker. Reduce mixer speed to low and add dry ingredients in 3 additions, alternating with liquid mixture in 2 additions, beginning and ending with dry ingredients. Fold batter several times with a large rubber spatula, making sure to scrape the bottom and sides of bowl. Scrape batter into prepared pan, smooth top, and sprinkle with more sugar.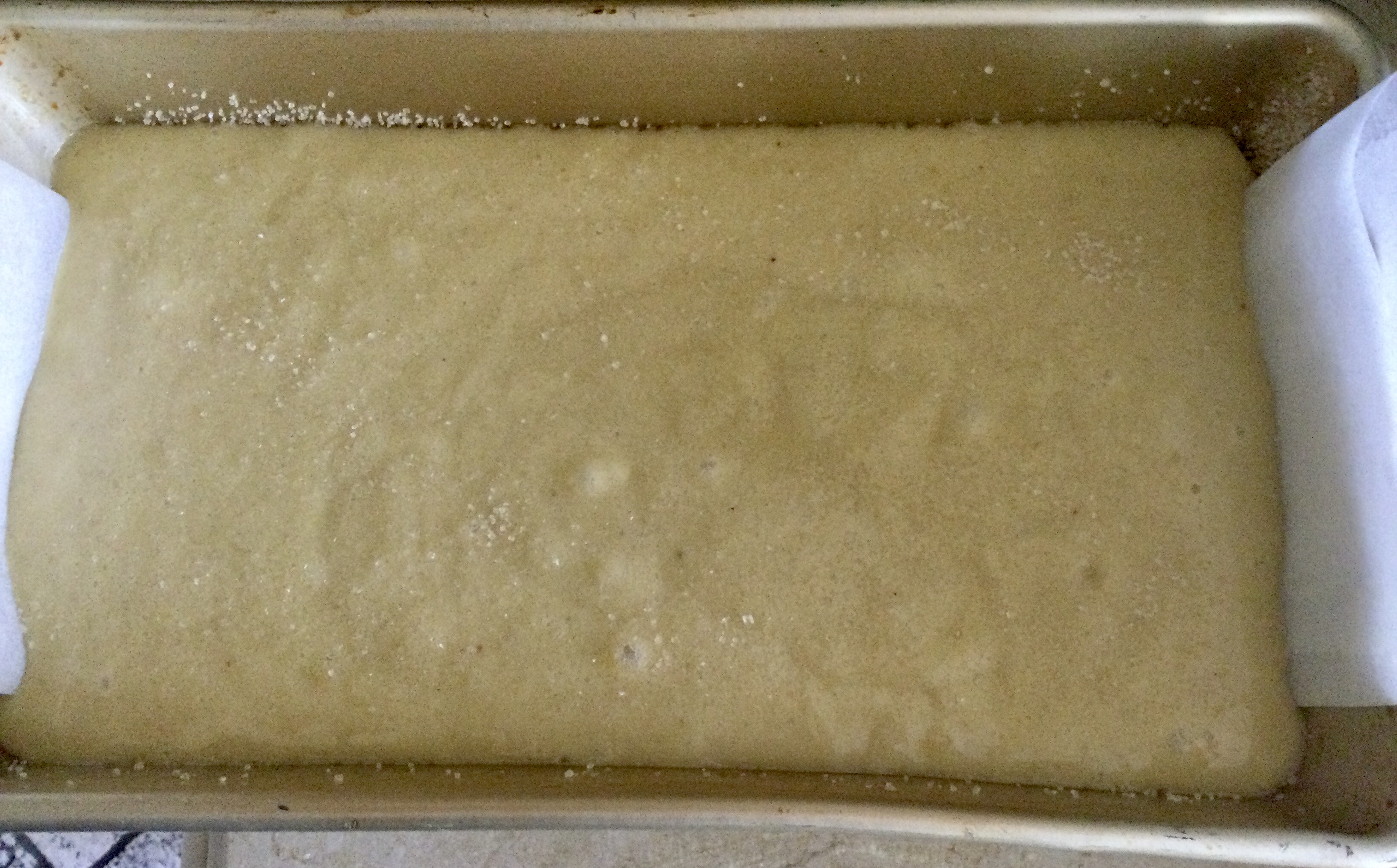 5. Place cake in oven and bake until top is golden brown, centre is firm to the touch, and a toothpick or skewer inserted into the centre comes out clean, approx. 55–60 minutes. Transfer pan to a wire rack and let cake cool in pan for around 15 minutes.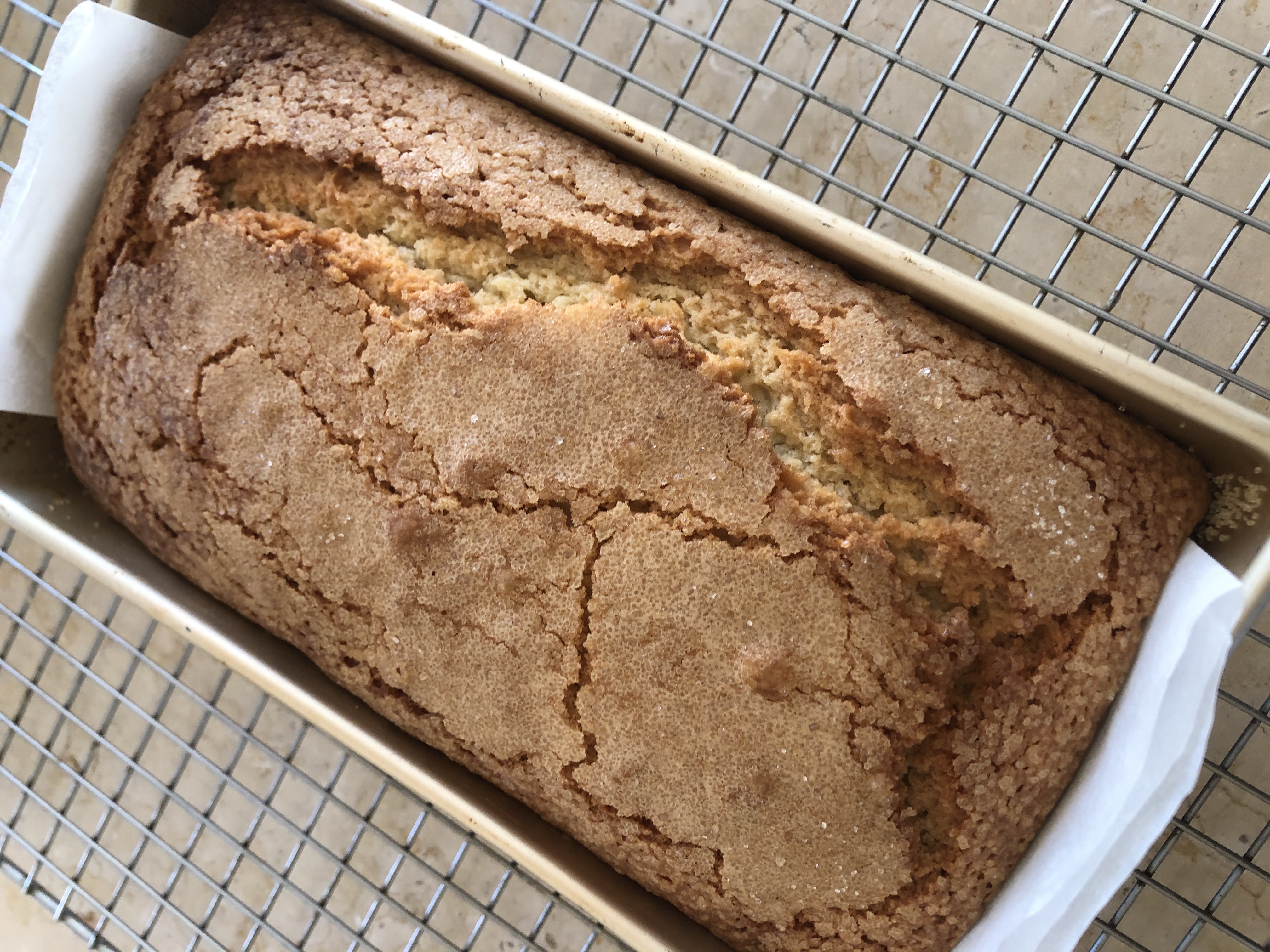 6. Run a thin knife around edges of cake and remove from pan. Slide cake onto rack and let cool completely. For the best flavour and texture, wrap cake in cling film (plastic wrap) and let it sit at room temperature at least a day before serving. The cake can be baked 4 days ahead and stored tightly wrapped at room temperature, or in the fridge.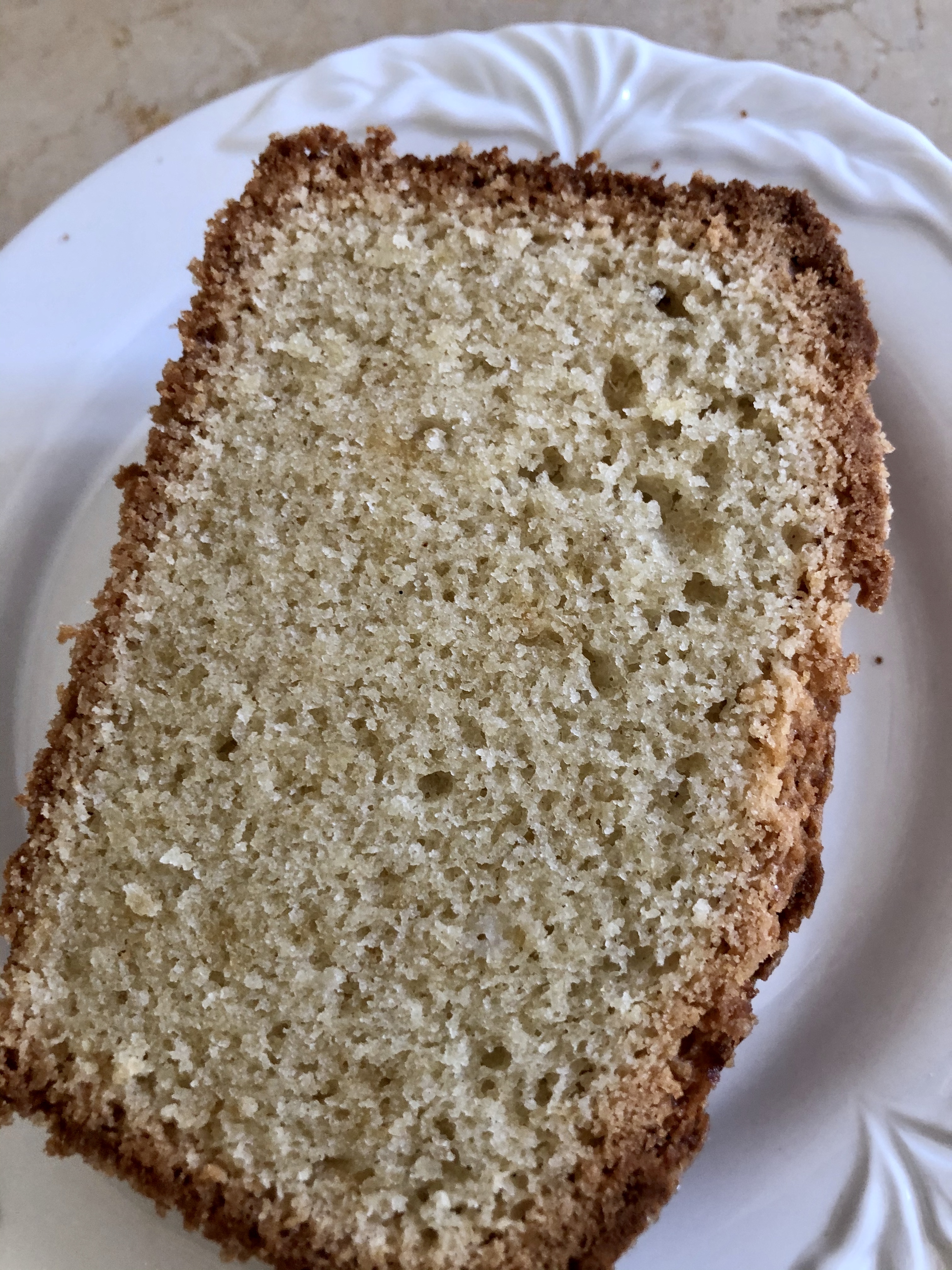 Sheree's Handy Hints
1. All ingredients should be at room temperature.
2. When I'm baking I always use a timer as it's so easy to lose track of time. Once you've put the cake in the oven, put the timer on for 5-10 minutes less than it should take to cook and then check regularly.
3. If you think the cake is browning too quickly, particularly at the edges, cover it with an aluminium-foil tent.
4. Use a fruity rather than a peppery olive oil.
5. Play around with the cake's flavours. For example: substitute orange zest and juice for the lemon, Amaretto for the Grand Marnier. I'll occasionally add fragrant herbs such as basil, then use Limoncello rather than Grand Marner. I've also substituted the almond flour with walnut, replaced the lemon and zest with espresso coffee and used Tia Maria as my liquer. Your only limitation is your imagination!