Challenge Your Camera: #10 Close Up
Dr B's photo challenge this week is again close ups or macros of which I have plenty in my archives, largely flowers. But he's correct when he says that it's difficult to get really close up with a mobile phone. However, I have by chance caught some insects with my iPhone. The first one is probably the best example.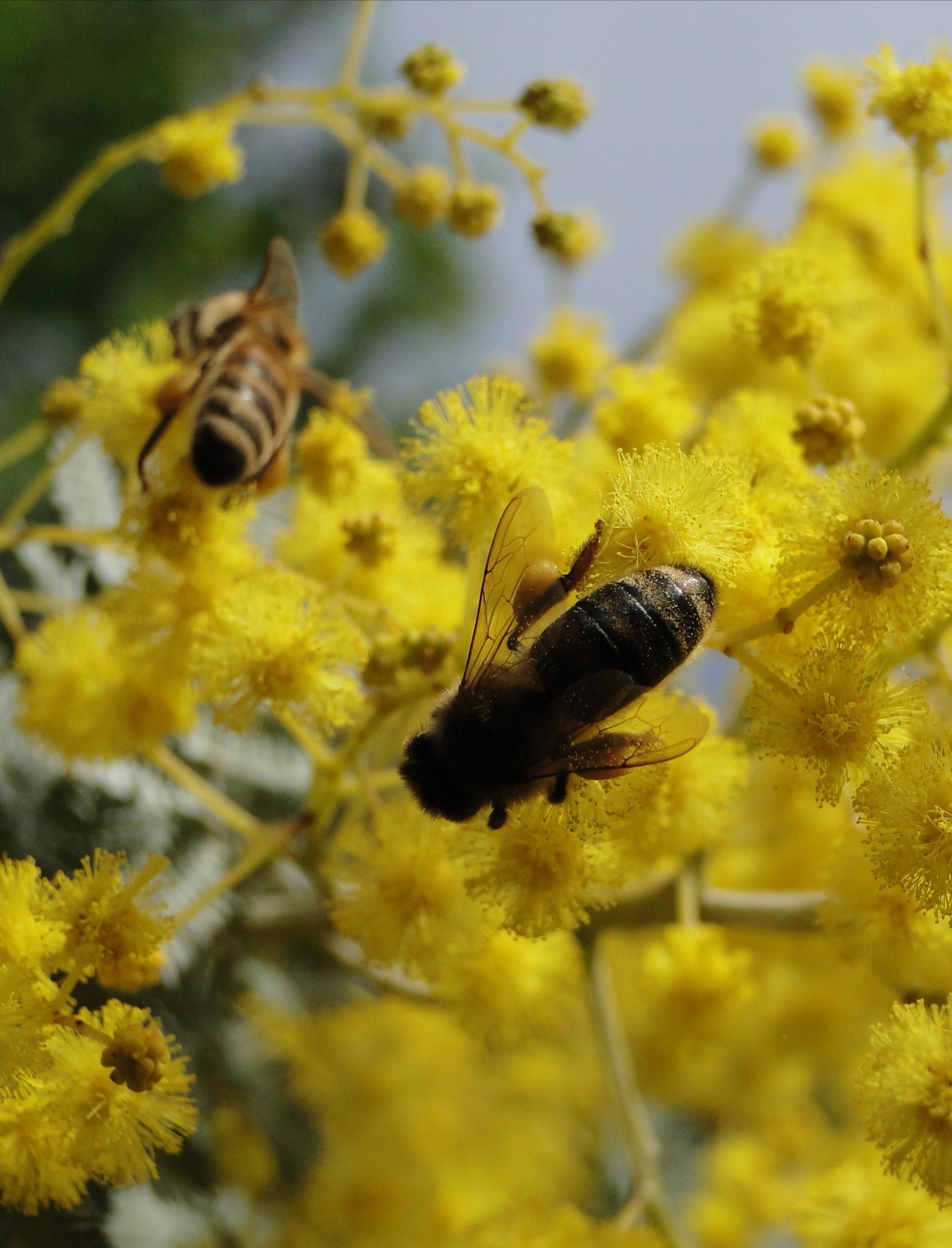 Dr B has encouraged us to get up as close as possible, even if the result is out of focus.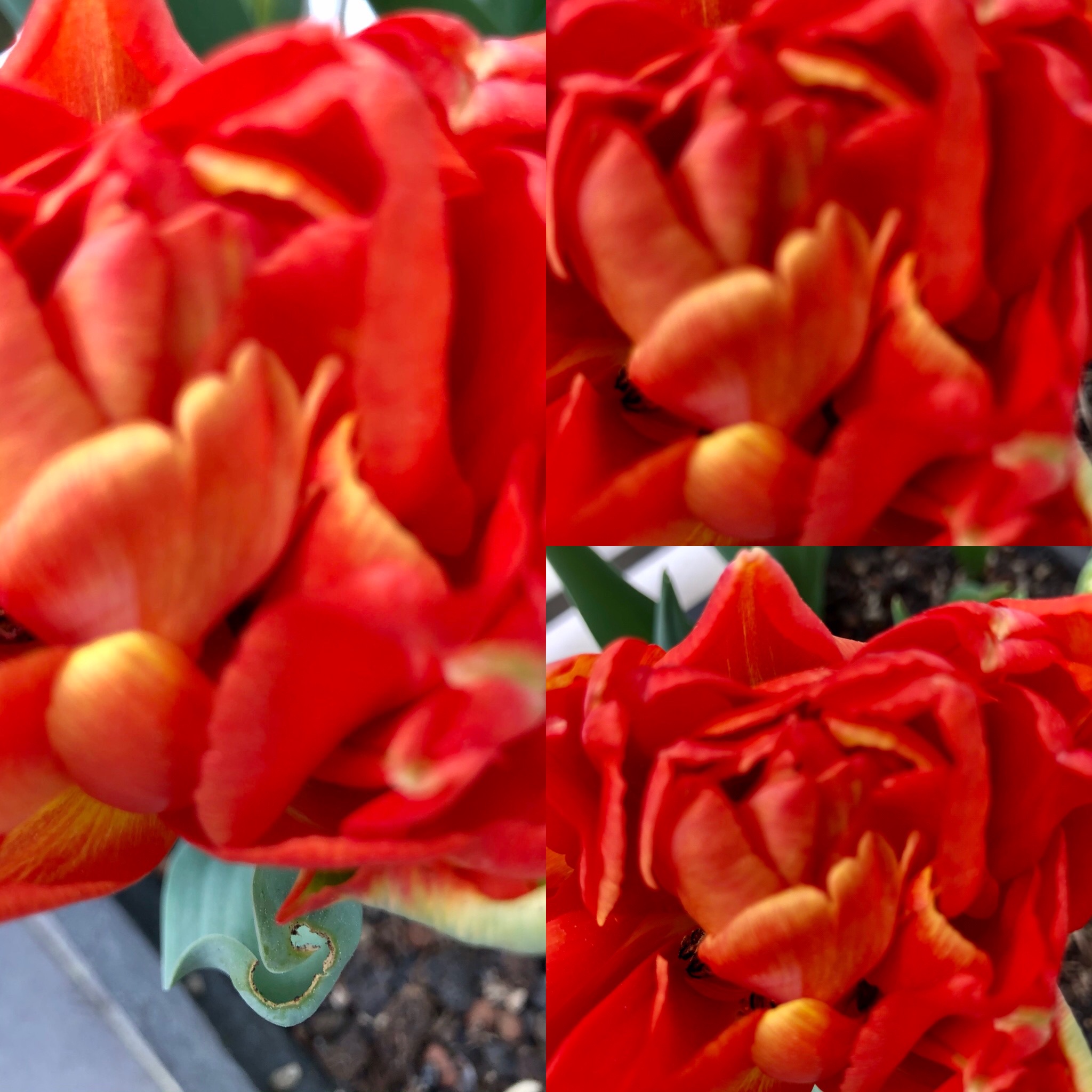 But sometimes you just have to recognise and understand the limitations of your equipment!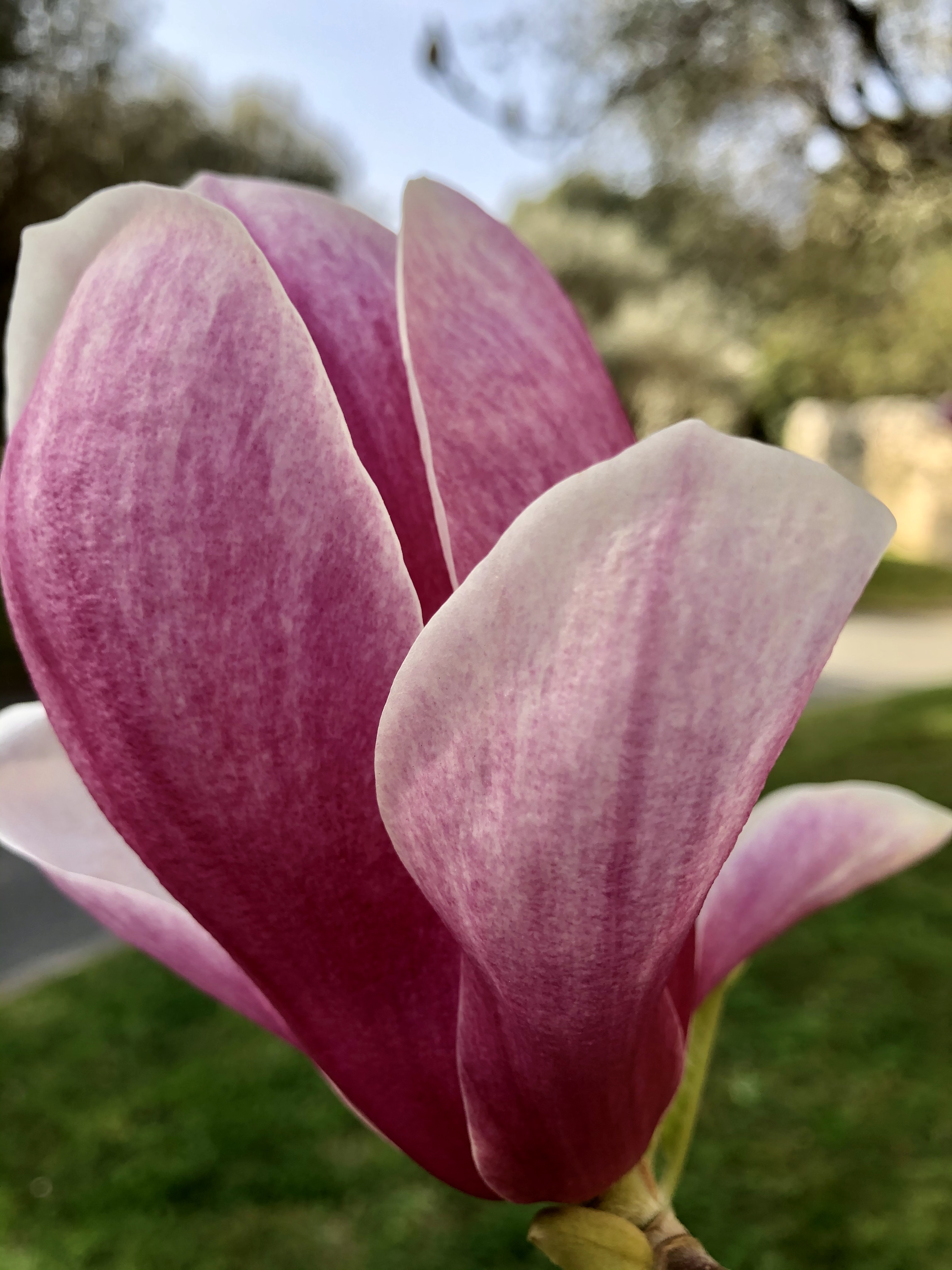 As a way to brighten our weeks, Dr B from Buddha Walks into a Wine Bar is selecting a single theme to point our cameras at or to encourage us to display a few photos from our collections.
If you would like to join Dr B in #challengeyourcamera then here's what to do:
1. Follow Dr B (link above) to discover the chosen weekly theme.
2. Select or take a few photos related to the week's theme
3. Post your own photos that week, on any day you like.
4. Include a caption with each photo so we all know what/where it is
5. Include a ping back/link to Dr B's blog in your post so that he's notified, can follow you back and can appreciate and comment on your choices.
6. Include the tag #challengeyourcamera
In addition:
1. Dr B will follow you back
2. He will encourage other posters to follow you
3. He will list each blogger in my weekly post