Sunshine's Macro Monday #83
I've been out and about again with my trusty iPhone6 snapping away at the local flora in the Domaine's gardens.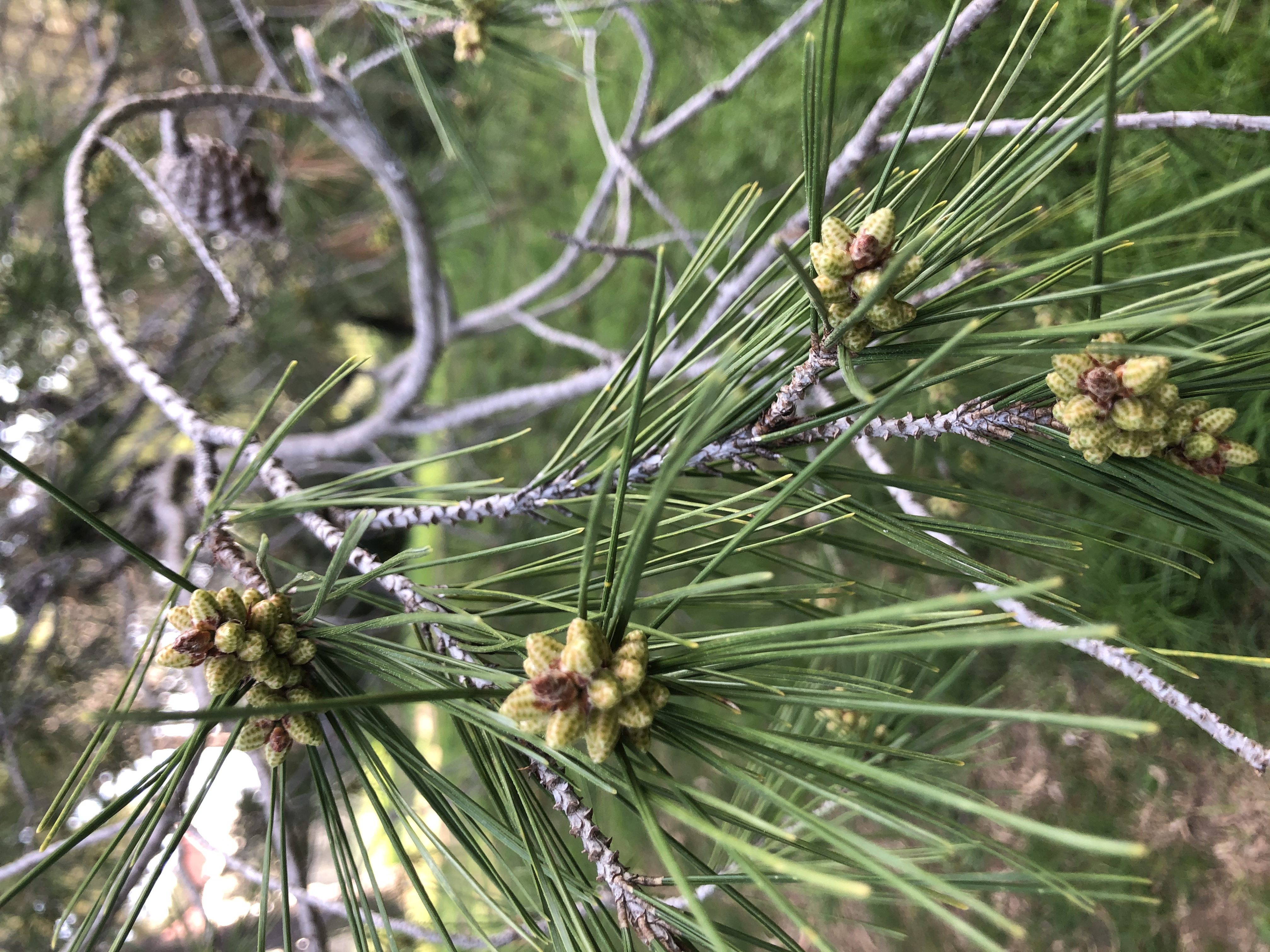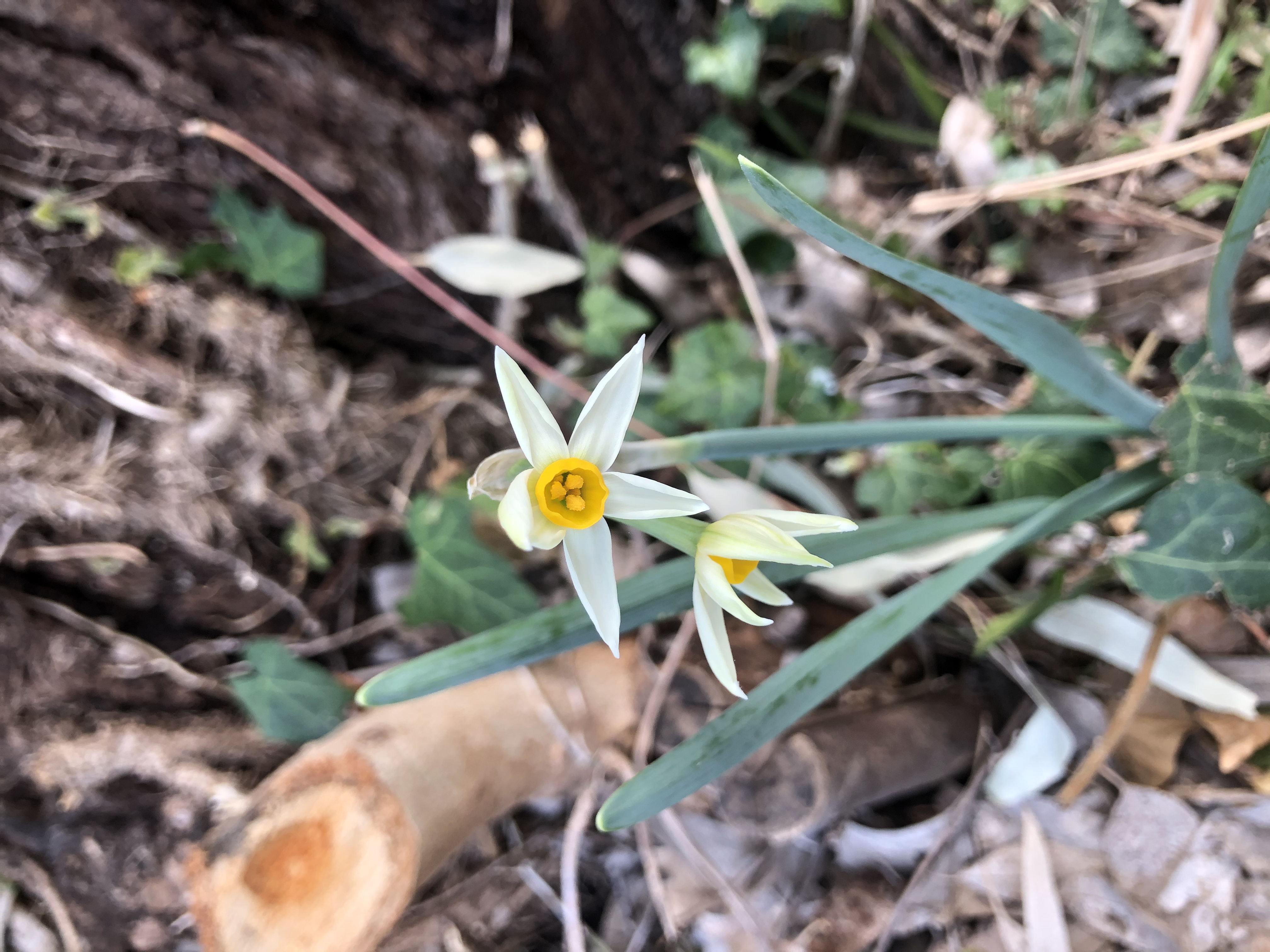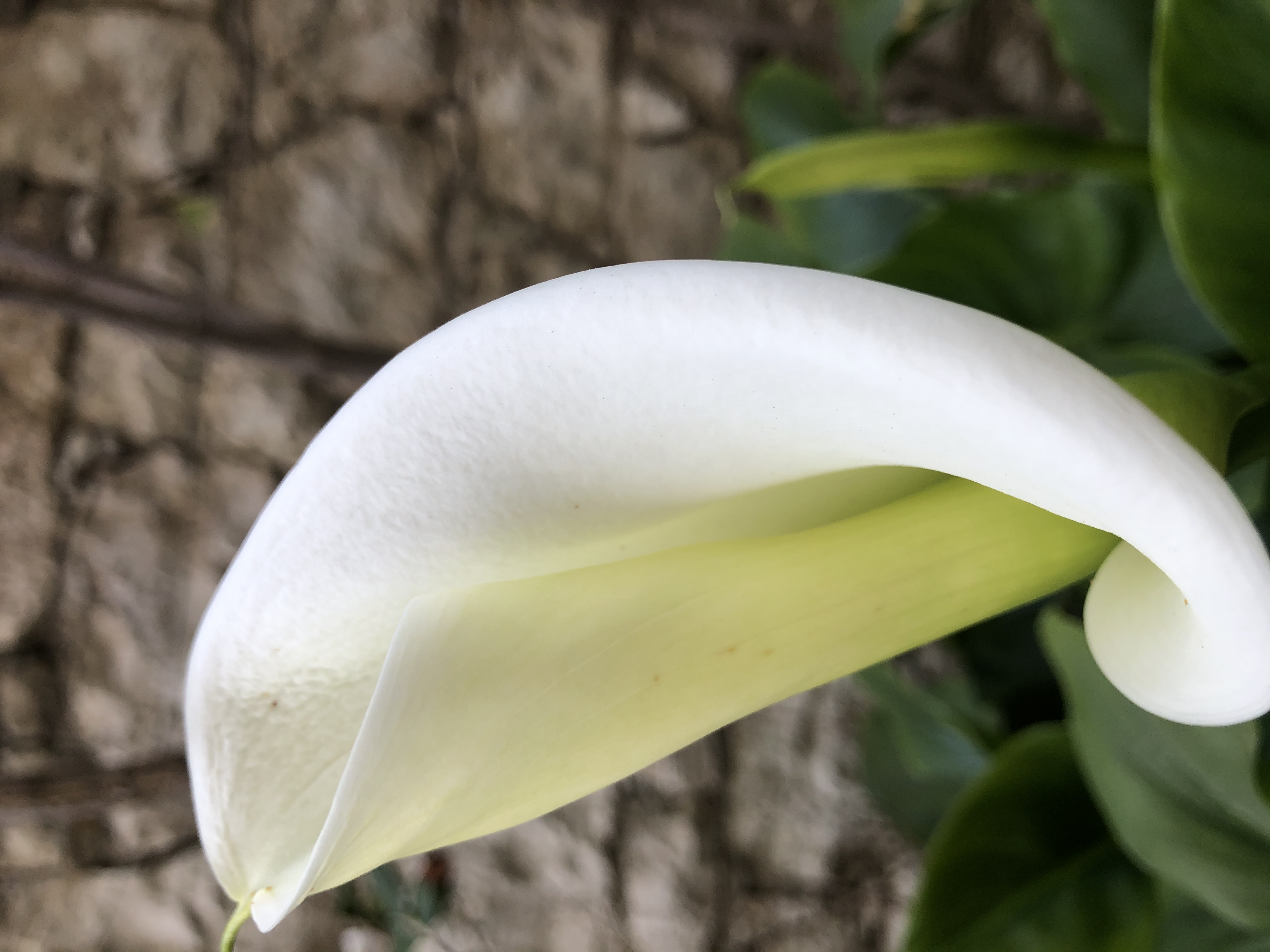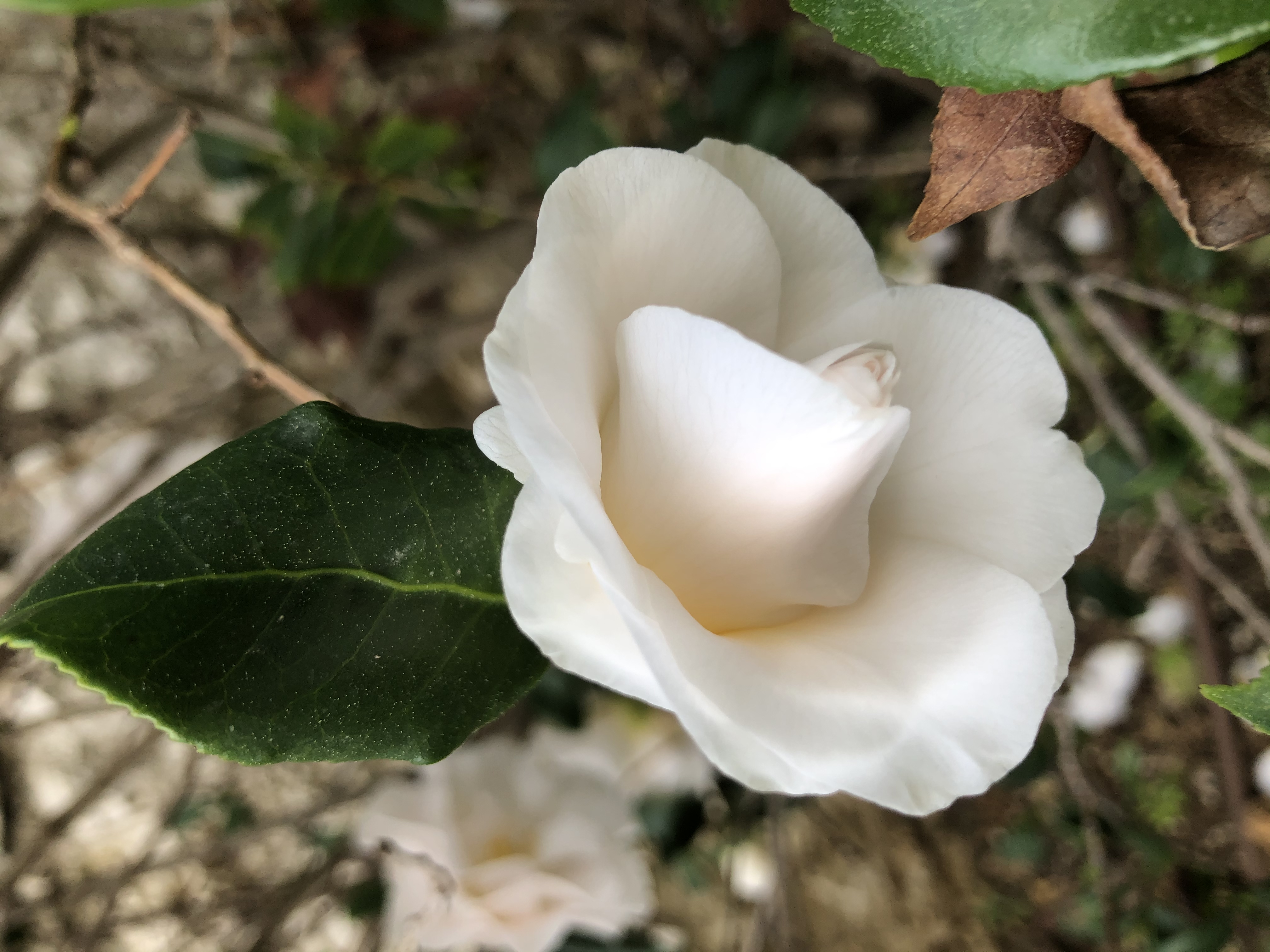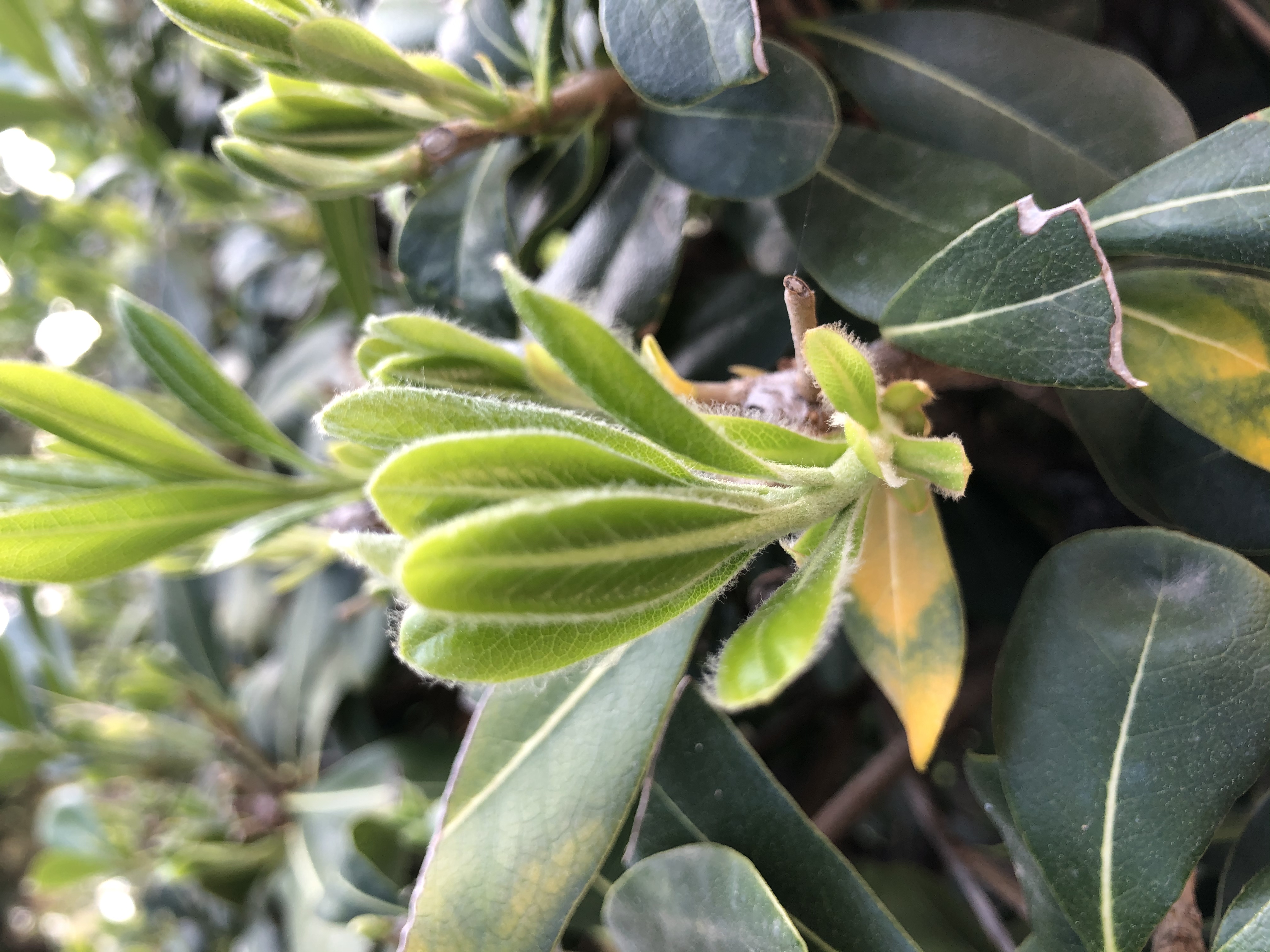 Sunshine's Macro Monday Challenge is hosted by Irene a formidable photographer who encourages us to scrutinise the smallest of details by getting up close and personal and bringing someone or something to life in a photograph. It's a one day challenge without prompts. Feel free to join in and brighten everyone's Monday.