Friendly Friday Challenge: something fishy
The Friendly Friday Challenge is now a fortnightly challenge co-hosted by Amanda from Something to Ponder About and Sandy from The Sandy Chronicles. 
For the next two weeks, the Friendly Friday Blog Challenge is asking us to share a story, photographs, poem or recipe on the theme: Something Fishy.
Fish have always loomed large in my life. My father was a fish wholesaler and consequently could identify a good piece of fish at 20 paces. Any holiday would always involve a trip to the local fish market with my father pointing out what to look for to ensure you were buying the freshest fish and seafood. Lessons I have never forgotten.
Obviously we ate fish regularly at home and I still have nightmares about when I was served fish fingers for lunch at a friend's house. Apart from making the obvious coment about fish not having fingers, I was at a loss to understand how these woolly day-glo orange sticks were considered fish.
Understandably, I am very picky about the fish I eat. It has to be sustainable. I love having conversations with my local fishmonger about the provenance of his offering and on more than one occasion he's complimented me on my knowledge – praise indeed. As an occasional fish-eating vegan, I choose where I eat fish with care. There's surely nothing worse than overcooked fish.
So, here's my selection for something fishy!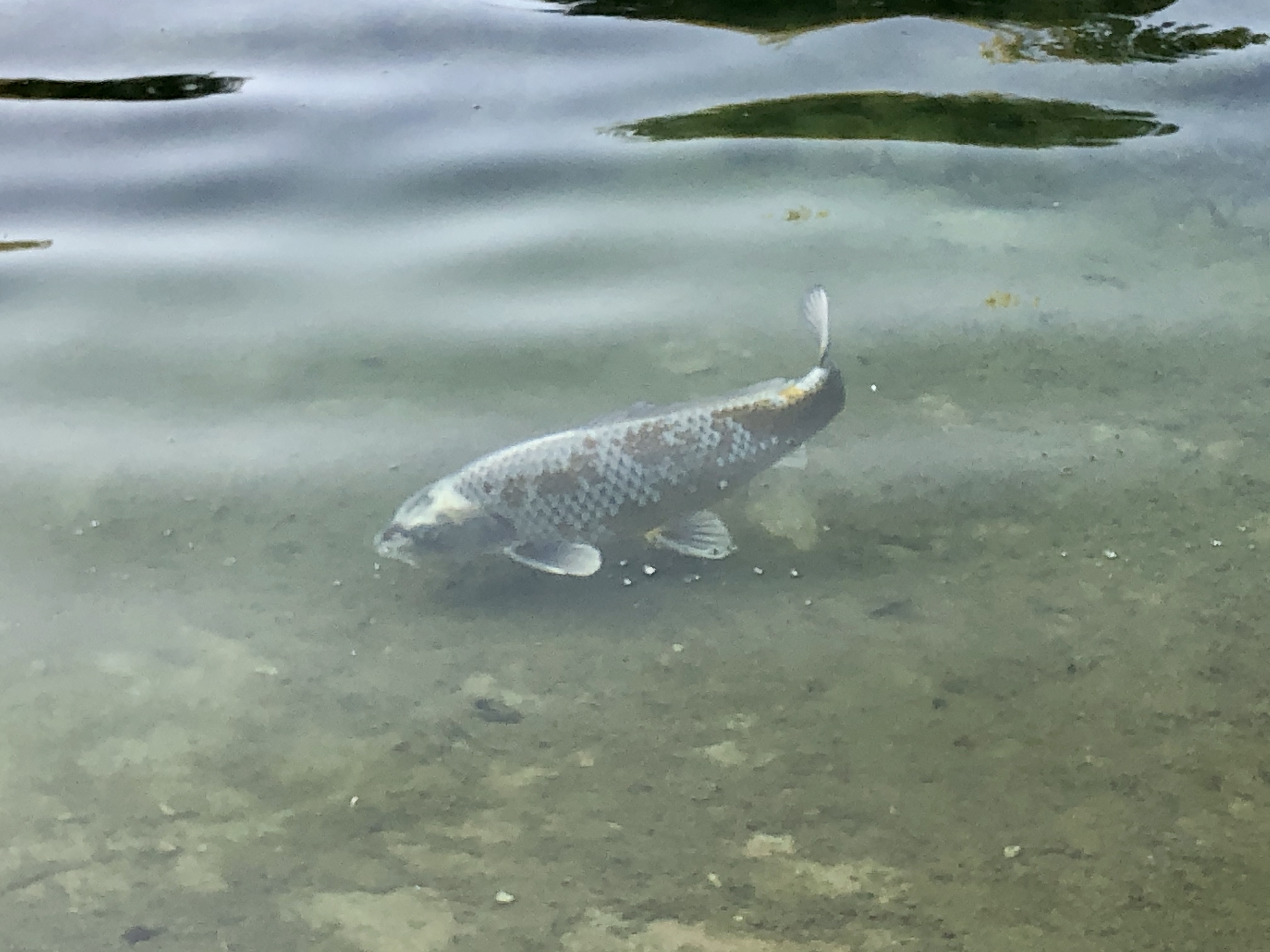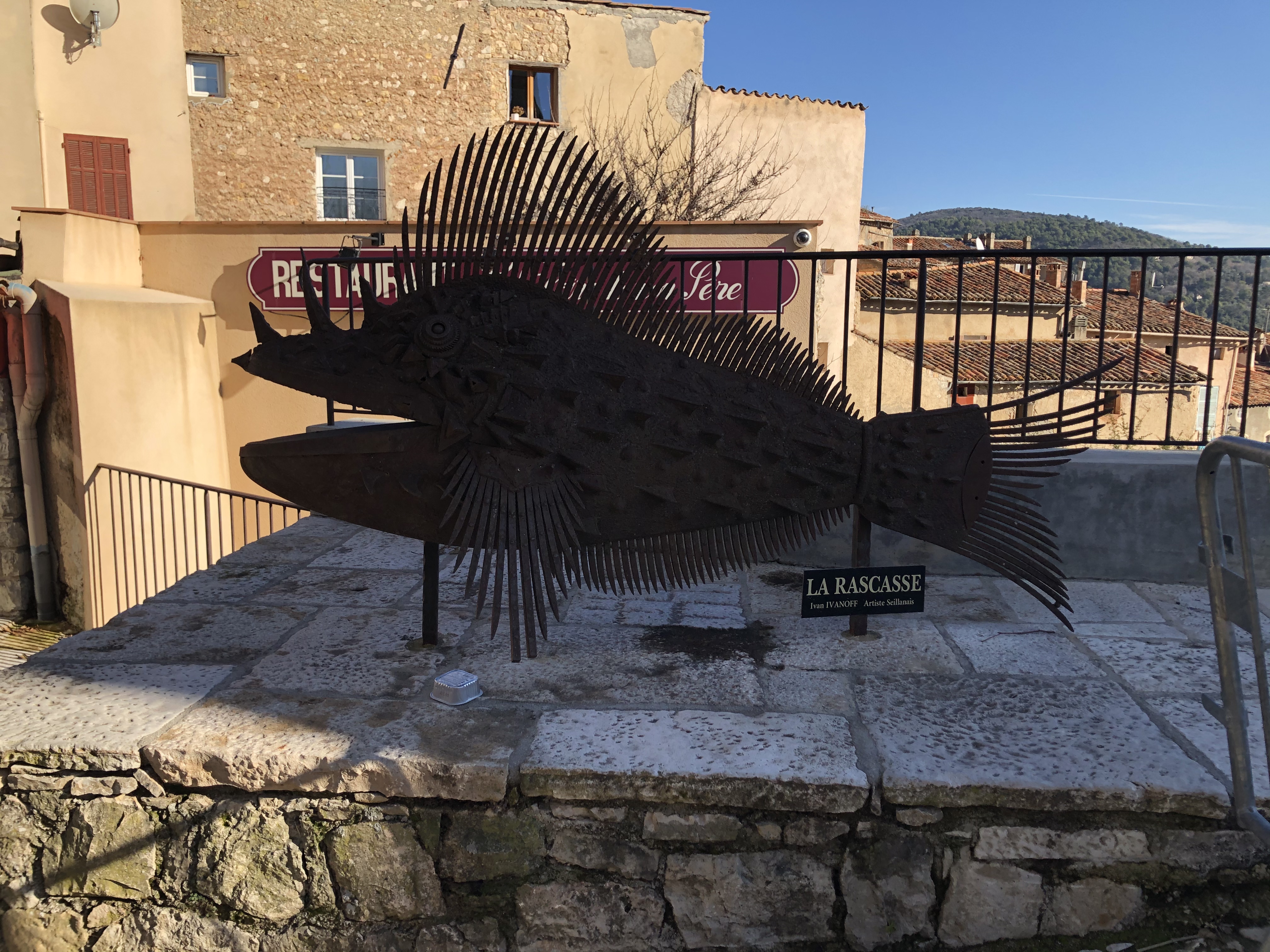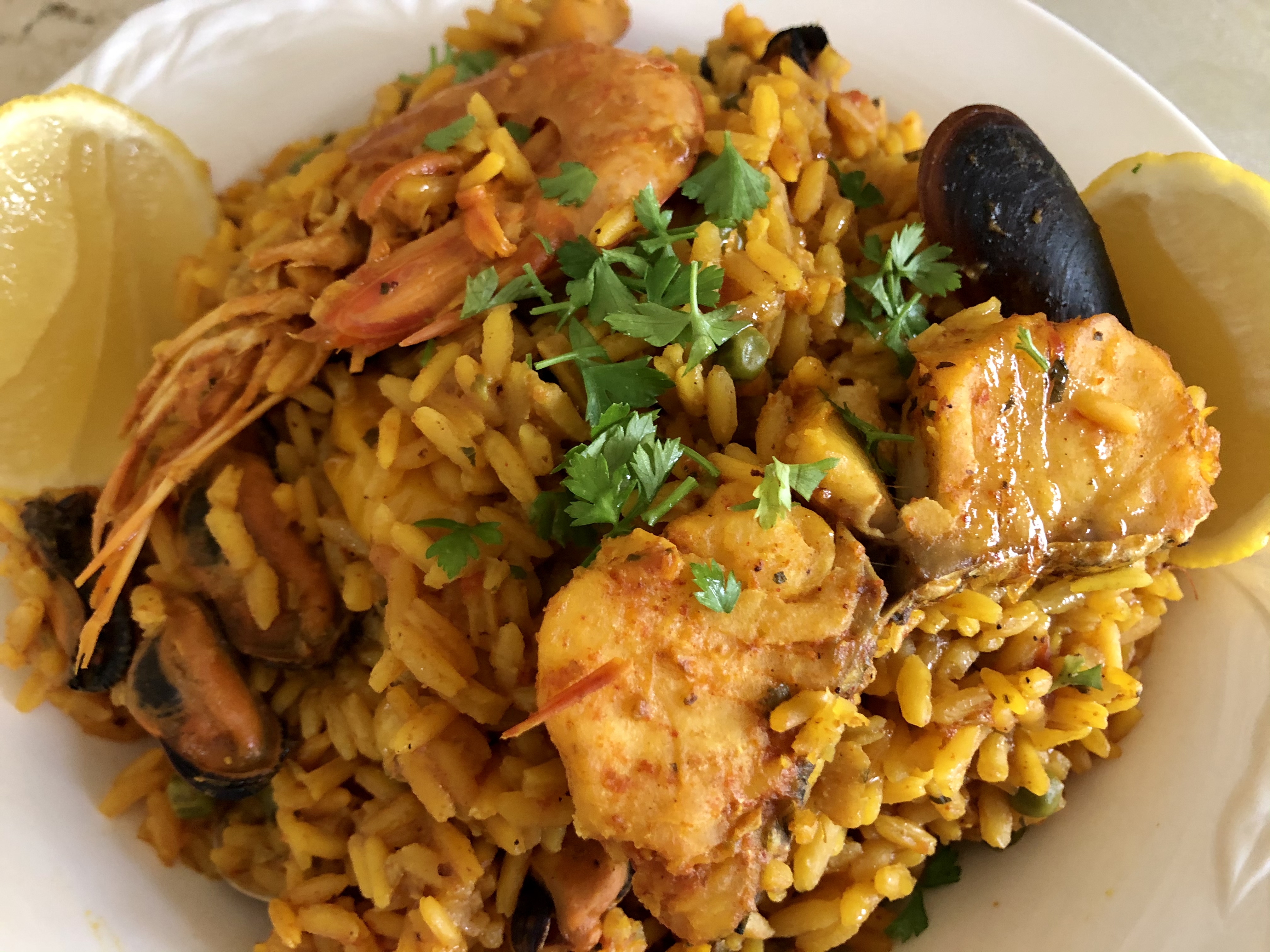 **********
This year the girls are are opening up the challenge, making its focus not purely on photography but making it a little more varied, a little more open and interesting.
How to join the Challenge
Write a post titled 'Friendly Friday- xxx Prompt name xxx' with tag 'Friendly Friday'
Include a link to the original Friendly Friendly Challenge post on the host's blog
Optionally, you can include the latest Friendly Friday Challenge logo. Download it here.
Comment on the host's Friendly Friday post, so that other readers can find and read your response.
Remember to include a link to your post in your comment. This will guarantee a visit, in the event the automatic ping-back does not work.
Visit other Friendly Friday entries by following their links. It's fun!
Follow the host blogs to see future Friendly Friday Challenges
The Benefits
Increase your exposure in our blogging communities
Inspire and be inspired by diverse blog articles
Challenge your creativity
Make new friends and keep in touch with old ones
Are you joining in this year? Go on……you know it'll be fun!