Sunshine's Macro Monday #85
Sadly my attempt to grow spring bulbs wasn't particularly successful. I wasn't wholly to blame as the local rooks/ravens/big black birds took great delight in digging them up and, in some cases, making off with them. So much for my neatly arranged, colour coordinated planters.
Here are the dying remnants.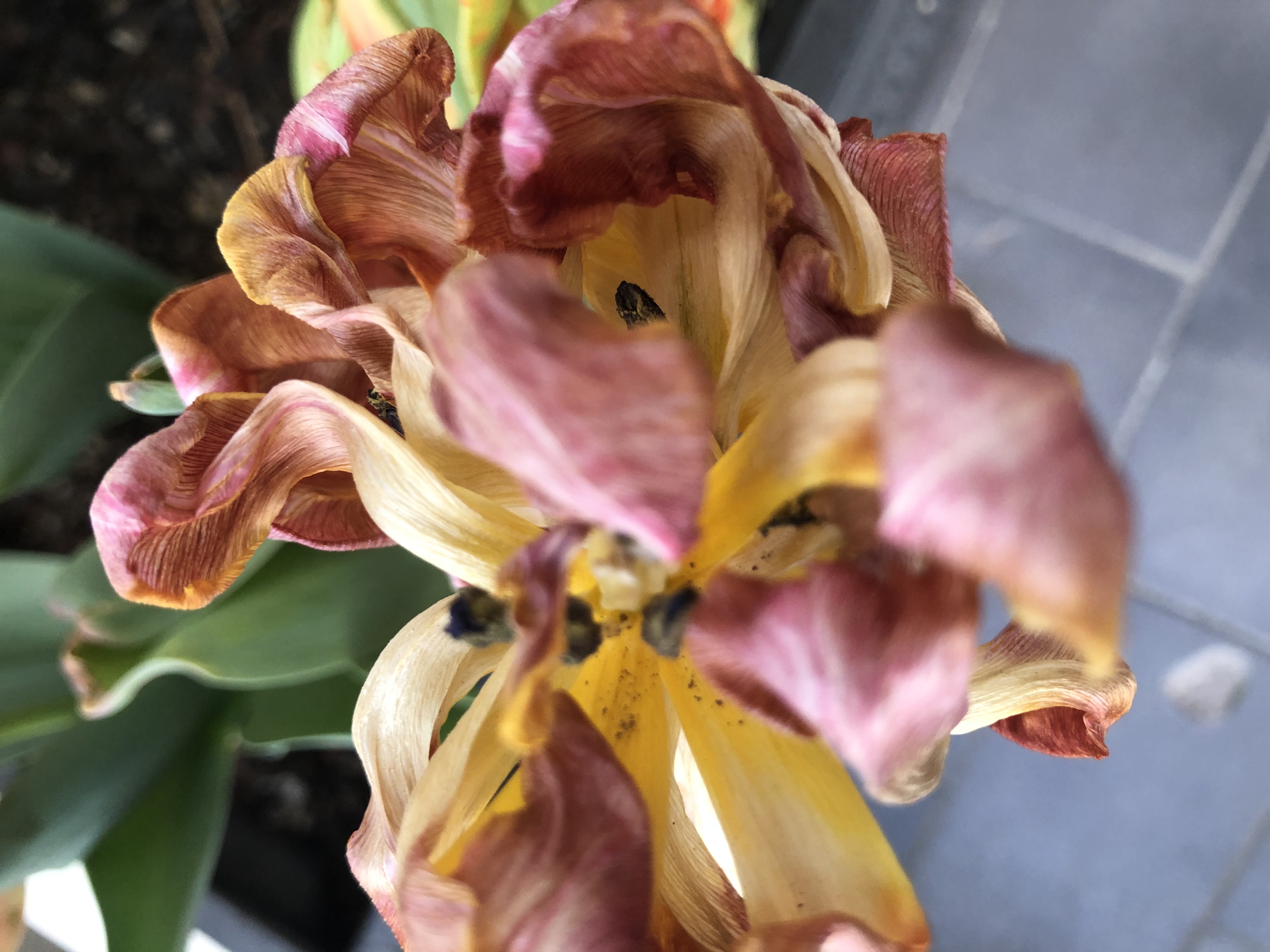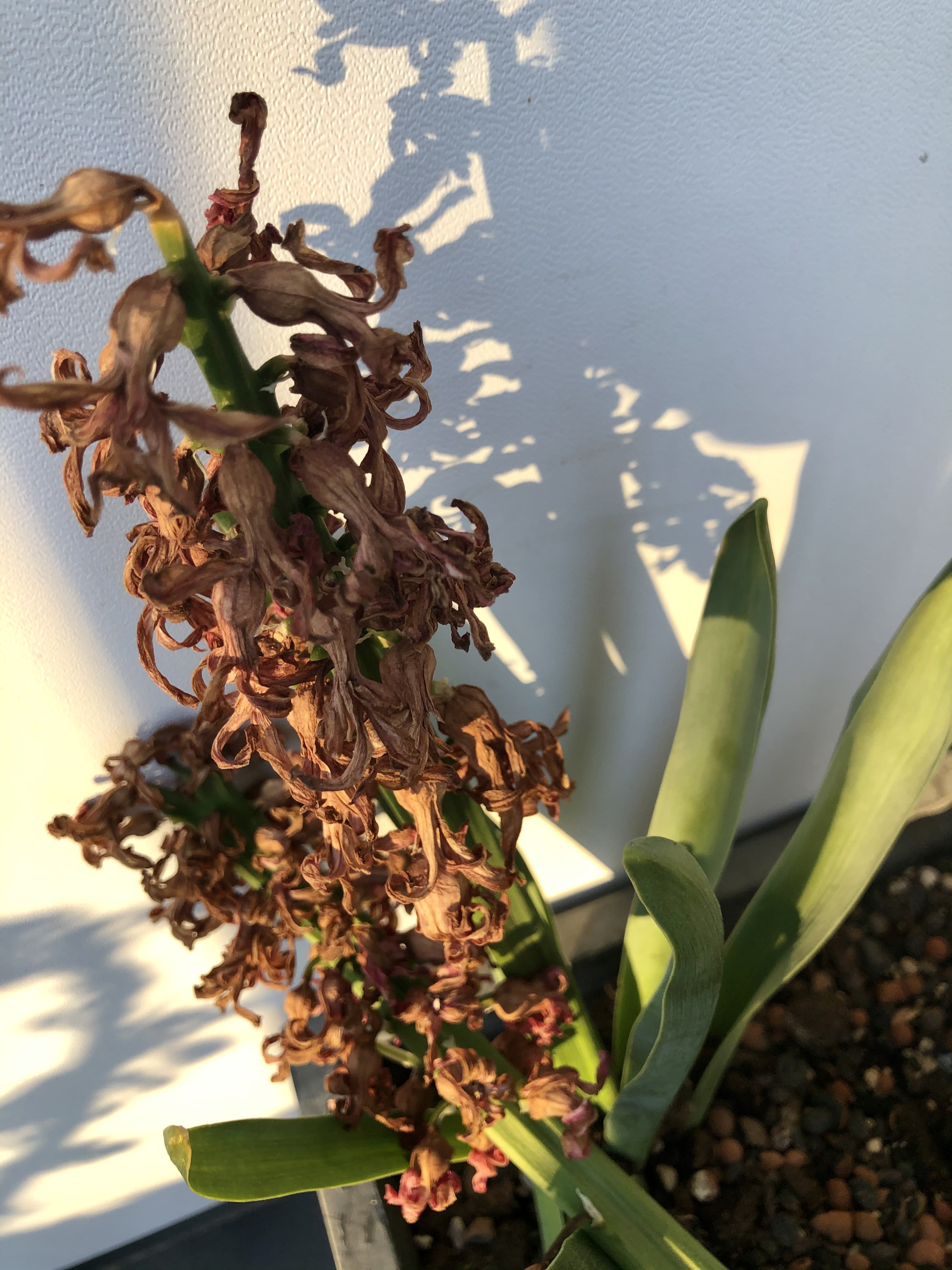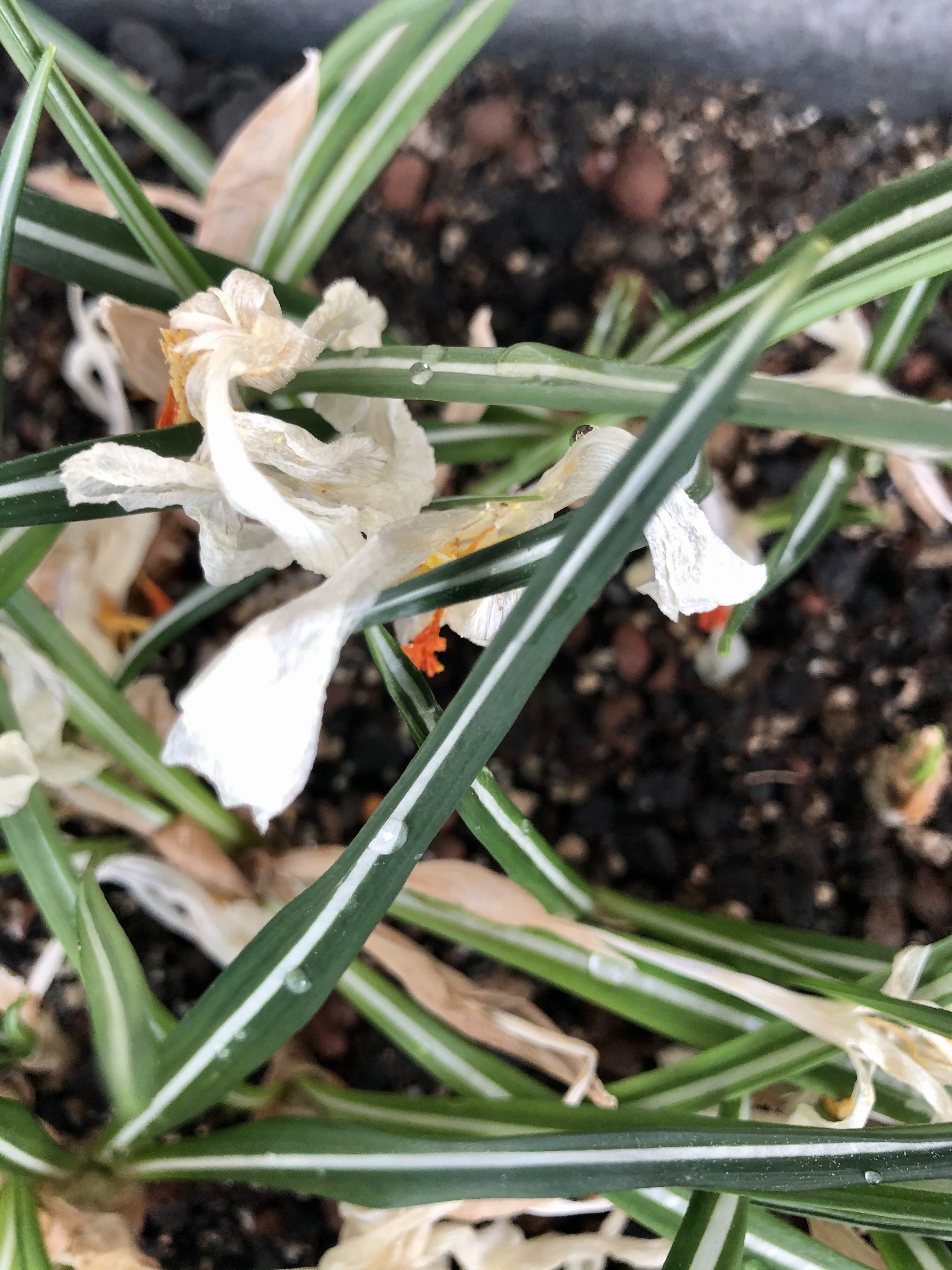 Sunshine's Macro Monday Challenge is hosted by Irene a formidable photographer who encourages us to scrutinise the smallest of details by getting up close and personal and bringing someone or something to life in a photograph. It's a one day challenge without prompts. Feel free to join in and brighten everyone's Monday.