One word Sunday: wind
Are we talking about the movement of air, a spiral, burping a baby, getting one's breath back or…who knows?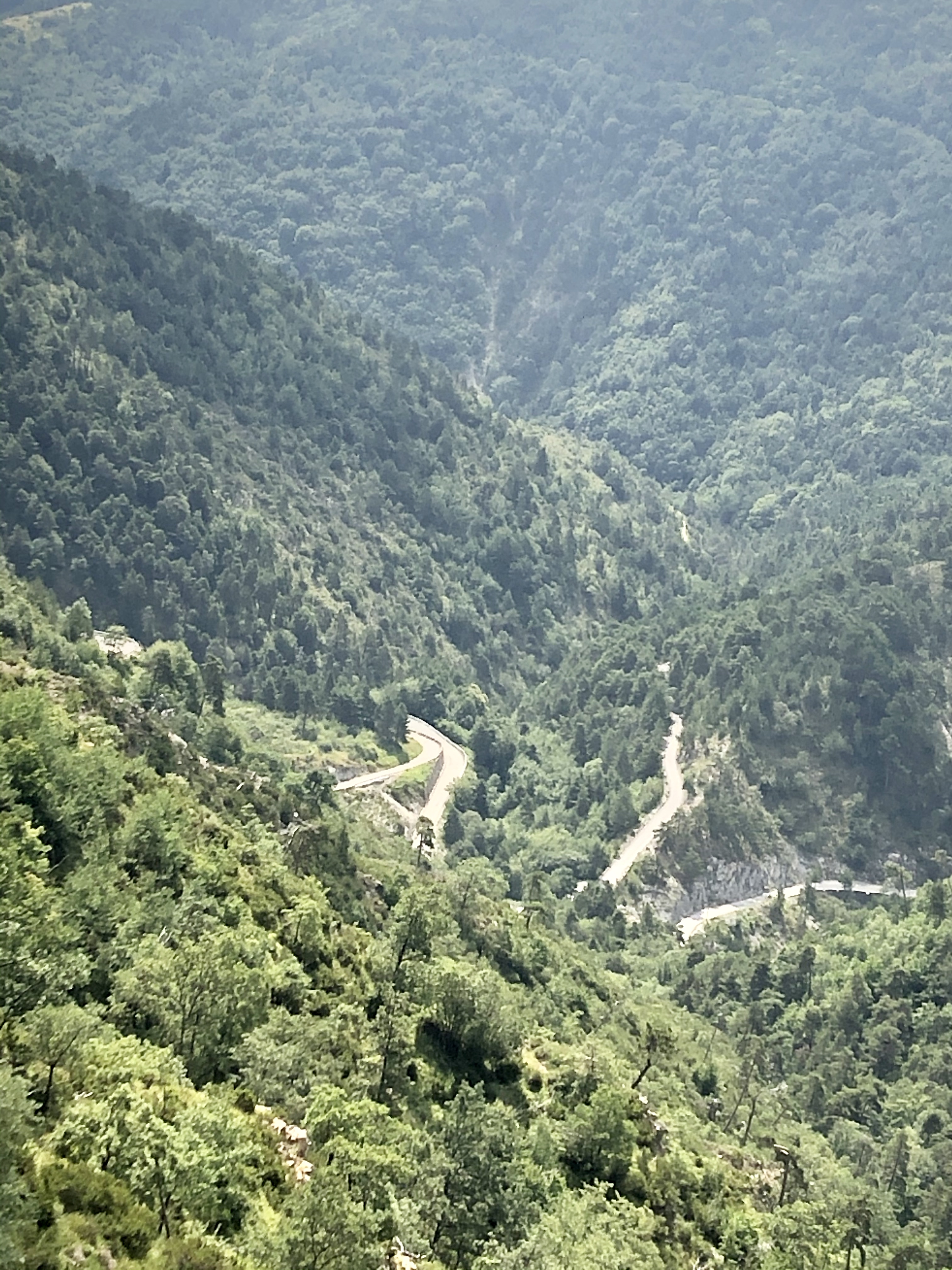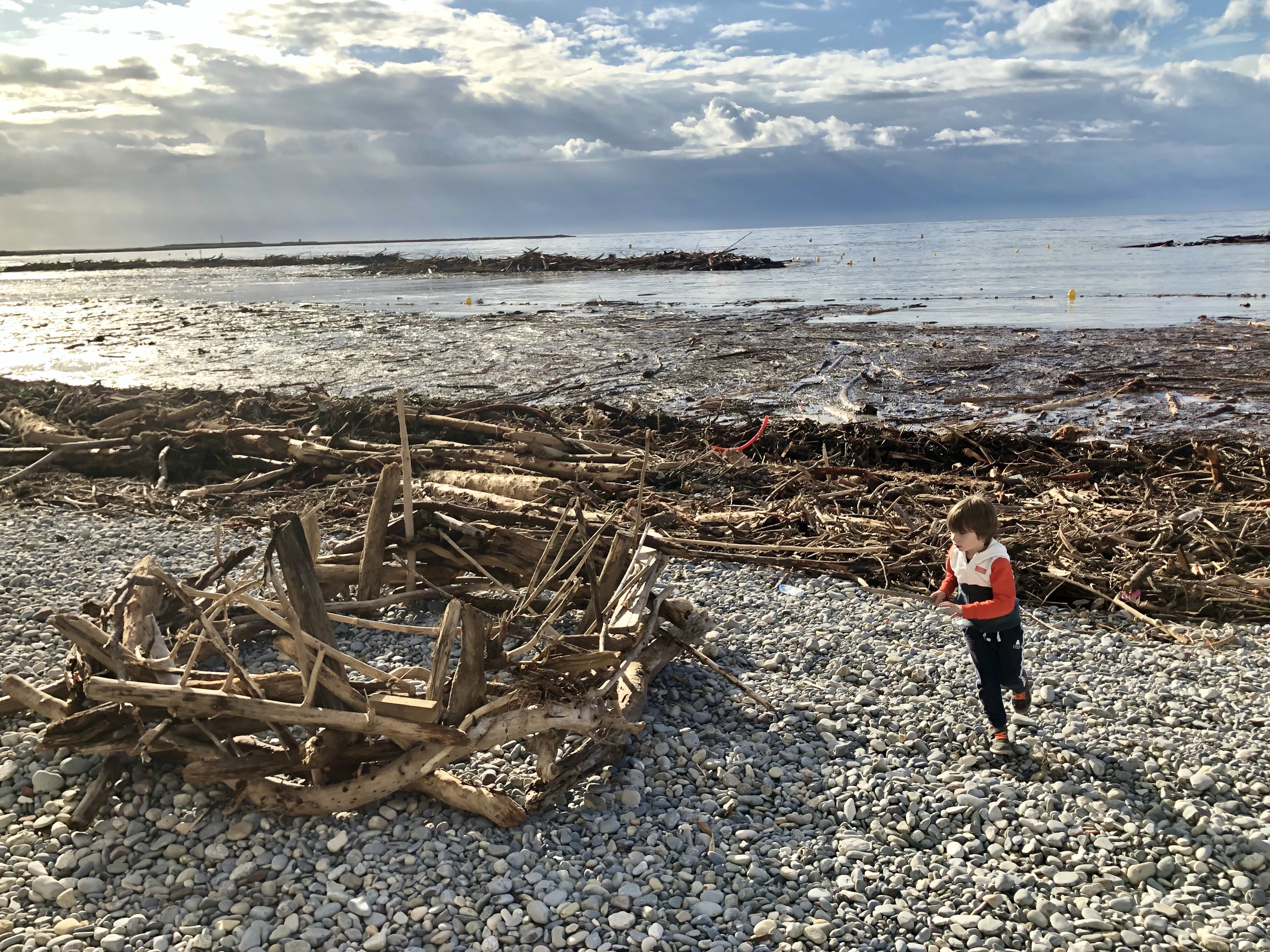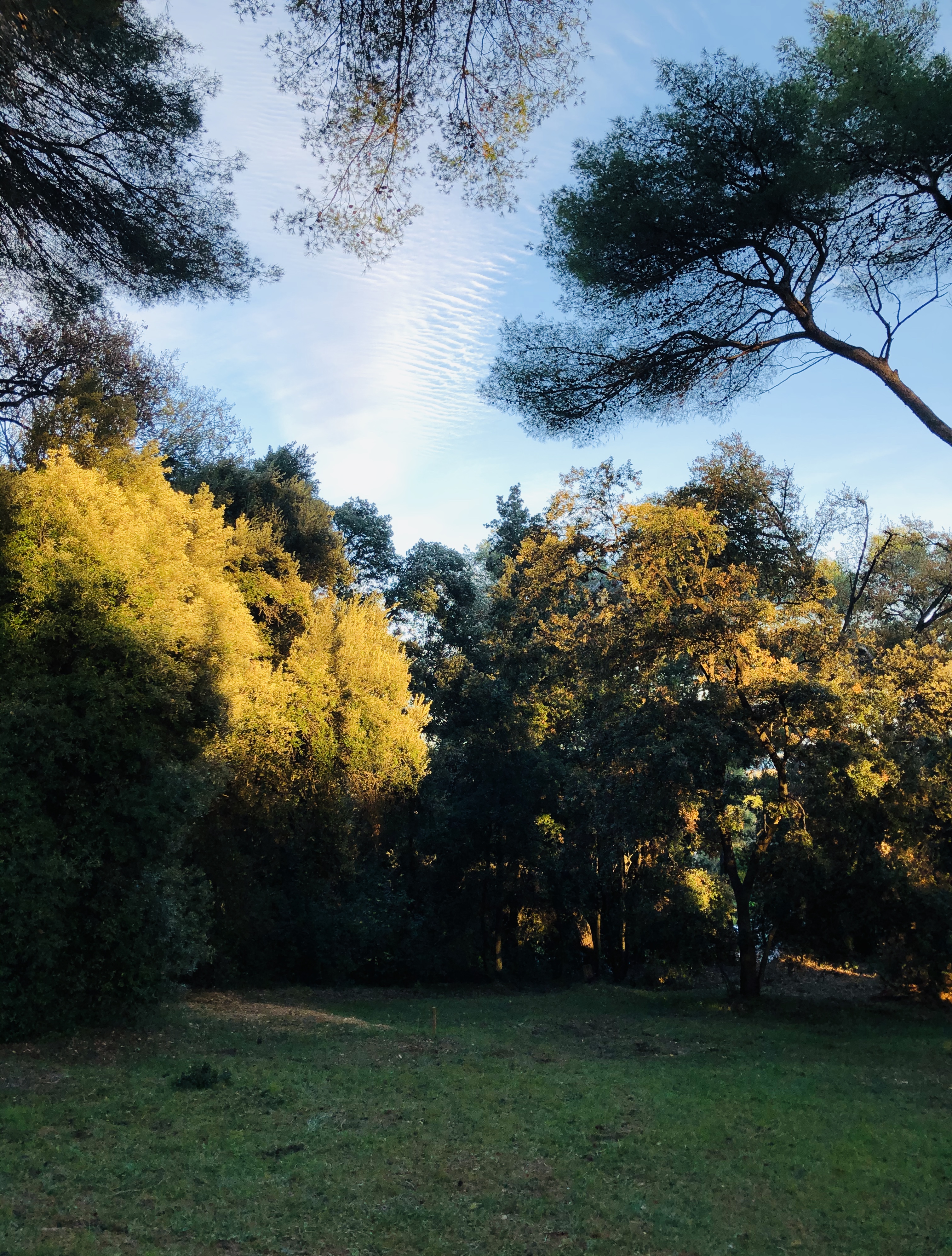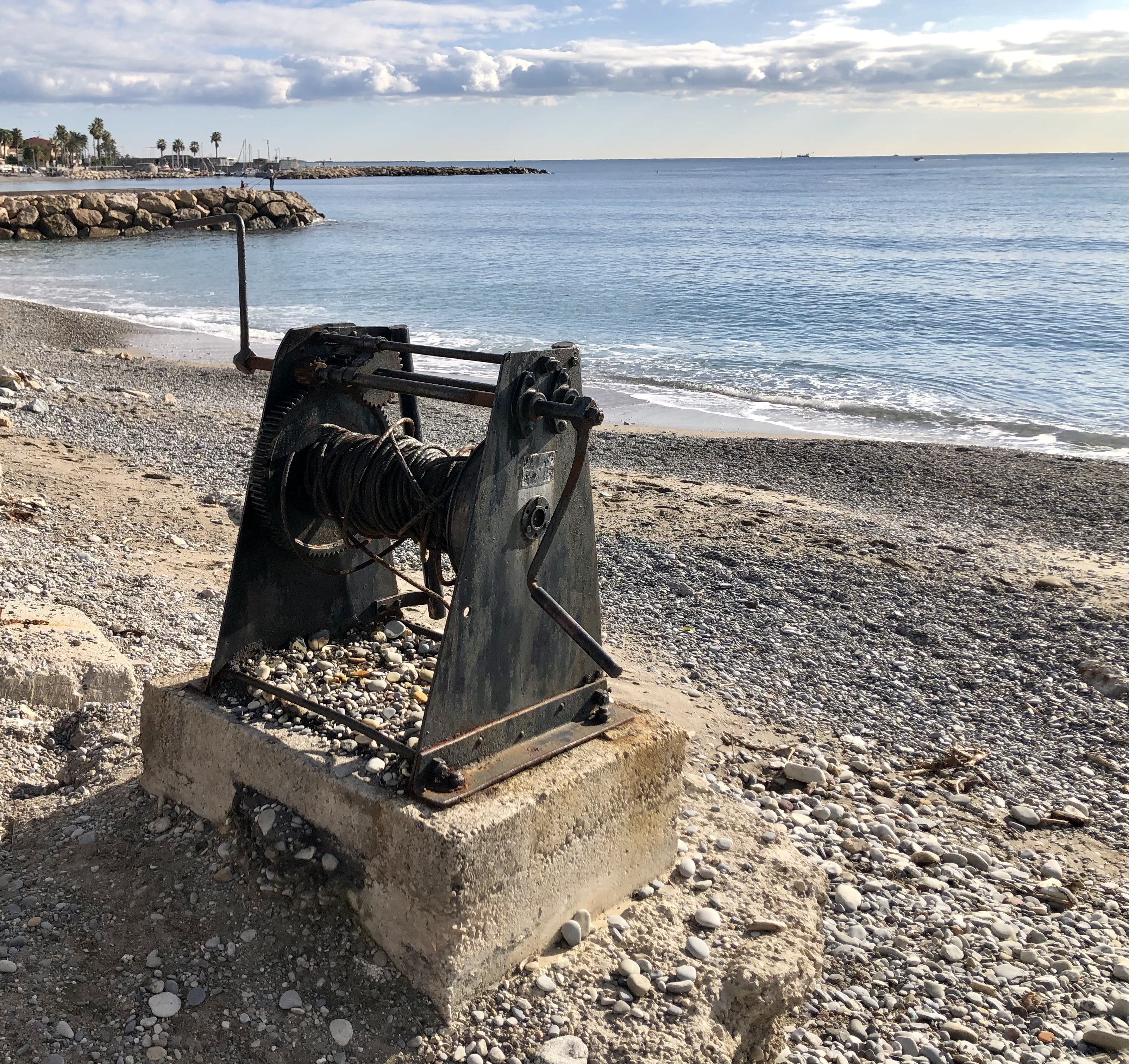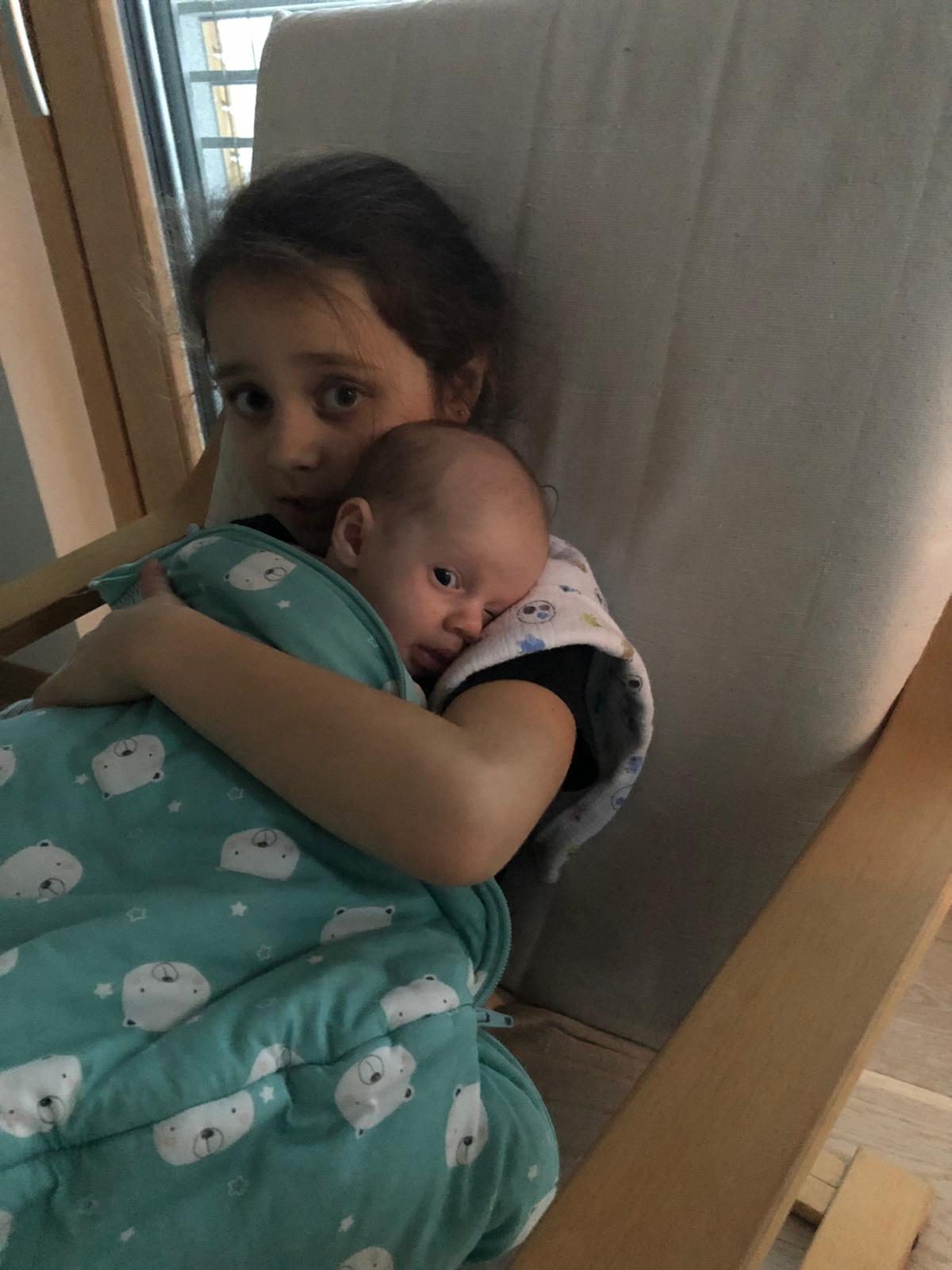 I've decided to join in with Debbie Smyth's One Word Sunday challenge, largely because she sets them well in advance – always an advantage in my book. In addition, she's a fantastic and inspirational photographer.