A Few Precious Hours
I was gifted a few precious hours of me time last Saturday when my beloved was invited to an event in Monaco. With retirement looming, I had looked for things for him to do apart from me and suggested he join a local business club. This generally meets nearby over lunch or dinner and provides him with some networking opportunities. More importantly, it gives me a few hours of peace and quiet.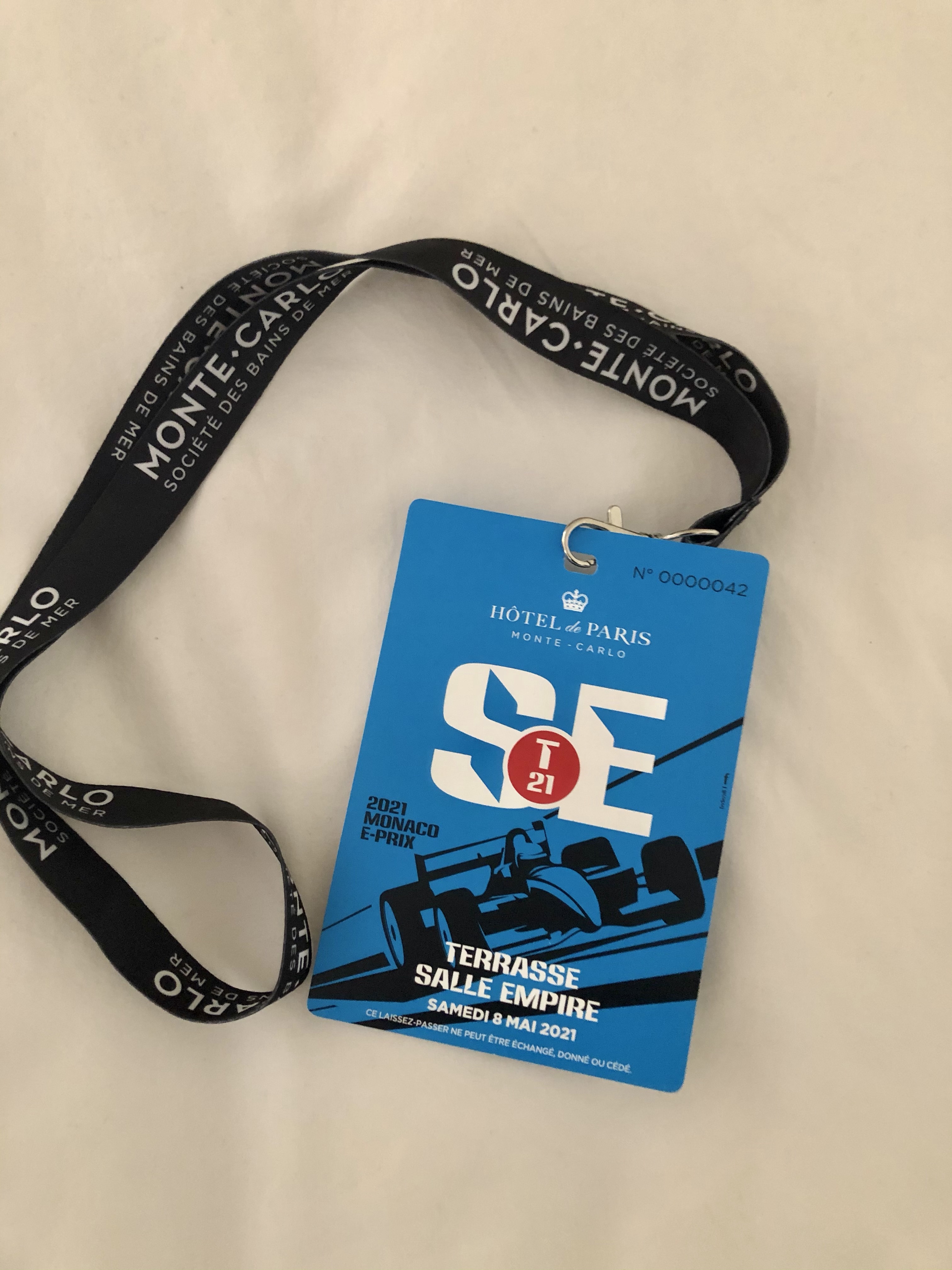 Well, get-togethers have been suspended for much of this past year by you-know-what but, finally, they are starting up again. He went to watch the MotoE race in Monaco from the balcony of the Hotel de Paris, lunch and drinks included. I dropped him off at the station at 10:30 and wasn't expecting him back for at least eight whole hours – bliss!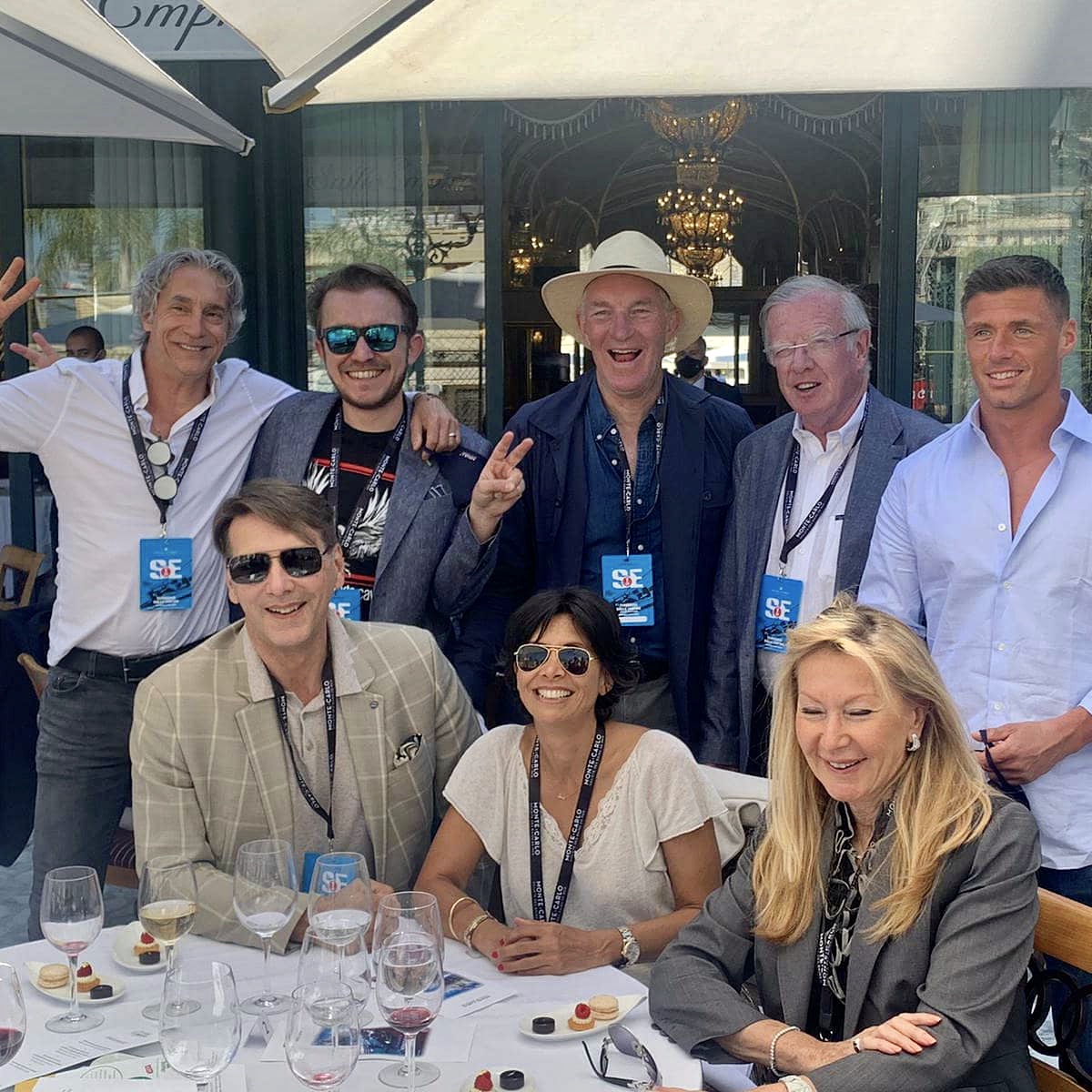 What to do with this unexpected bonus? Well, of course, with things only starting to open up here from next Monday, there wasn't a lot I could do. However, and it pains me to admit this, it's a lot easier to do the housework when he's not here. So, after a quick bike ride, my me time was largely spent on housework!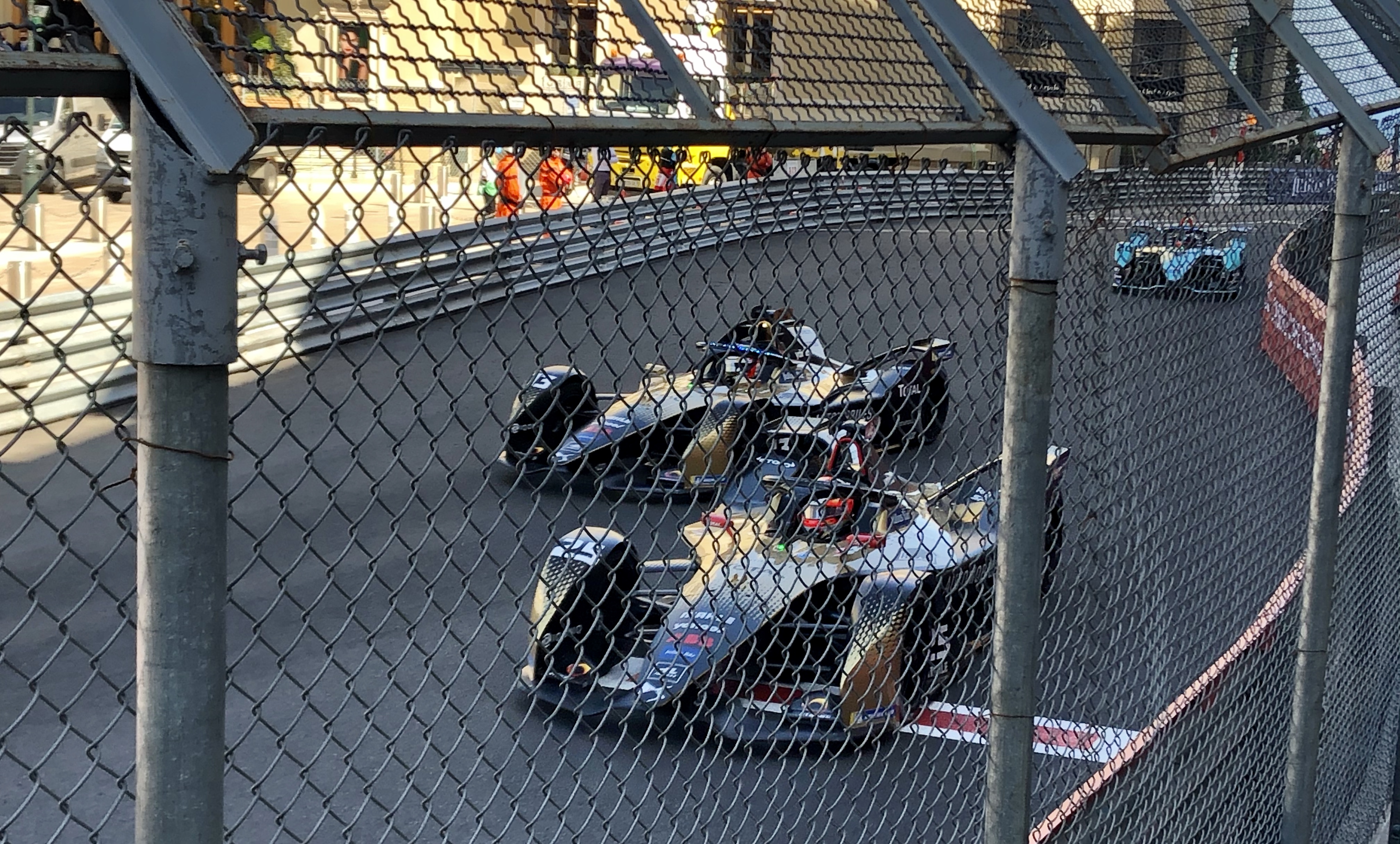 It had been rather windy over the past week consequently a thin layer of tree pollen was everywhere. I don't do any real spring-cleaning until it has ceased but nonetheless I gave everything a good dust before vacuuming. Then donned the haz-chem suit to clean his bathroom. Separate bathrooms is the key to our marriage's longeivity.
I then set about sorting out my dressing room. It only needed a modicum of Marie Kondoing. While I've worn very little of my wardrobe over the past year, it still gives me great pleasure so there wasn't too much heading to the recycling bin.
I then decided to watch the opening stage of the Giro d'Italia thinking it would be on French Eurosport, but no it's on Eurosport player which is a subscription service. Undeterred, I used my VPN service to tune into RAI, but no it was on RAI player which also requires a subscription. Nothing on Belgian television  – very surprising – but I eventually found a feed on Basque television. I enjoyed the last hour or so of the opening time-trial sitting on the balcony in the sunshine watching the large screen tv through the window, sipping an Aperol Spritz and awaiting my beloved's return.  You see, it doesn't take much to keep me happy.