Sunshine's Macro Monday #91
Many apologies but I've been having problems uploading photos thanks to changes to WP and DropBox where I store my photos. Unfortunately, I've used up all my WP storage space and rather than upgrade to WP Business Plan, which has too many bells and whistles that I neither want nor need, I've been uploading photos from DropBox. This has worked well for the past 6 months, until now………I do hope you can see this week's three photos.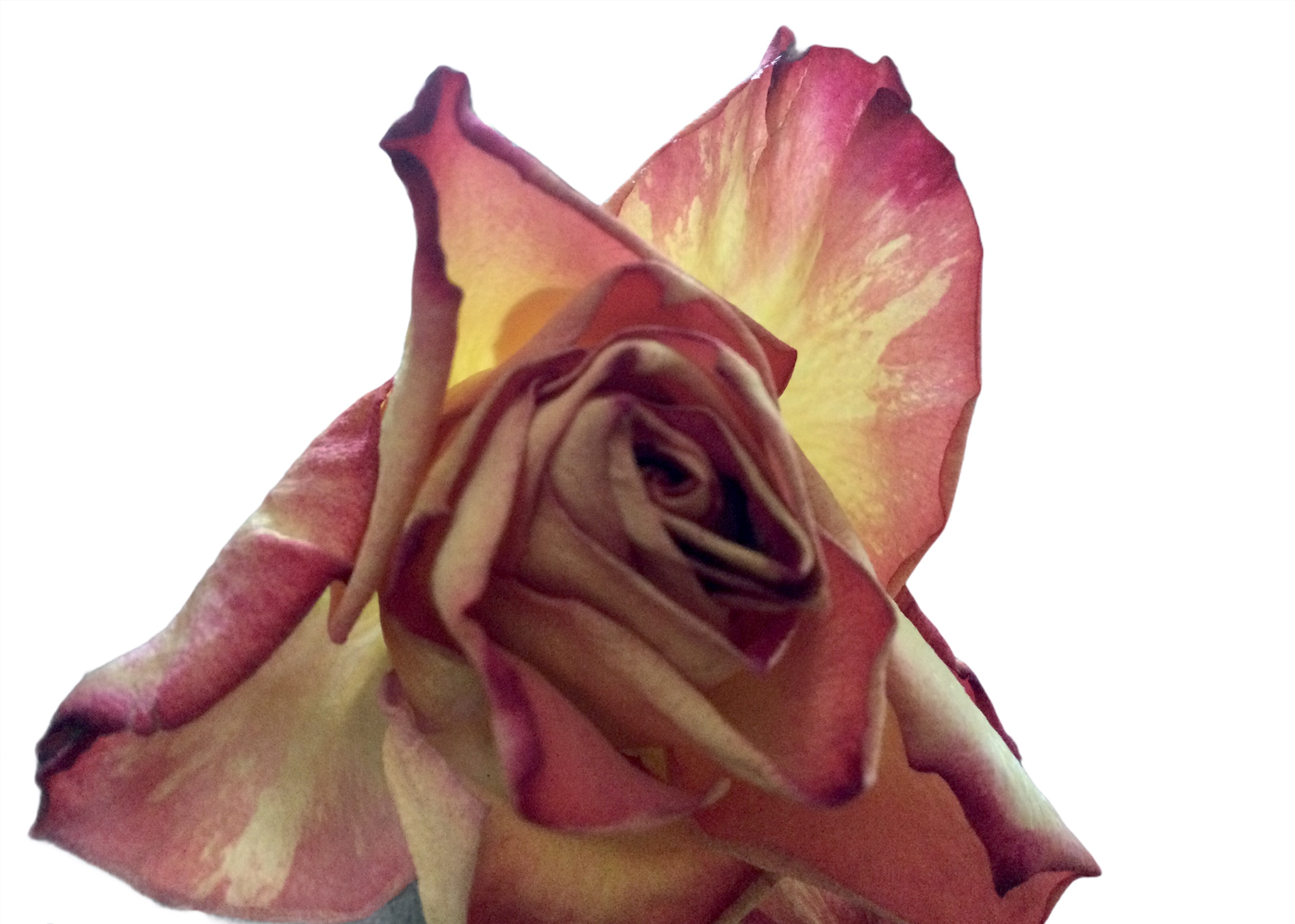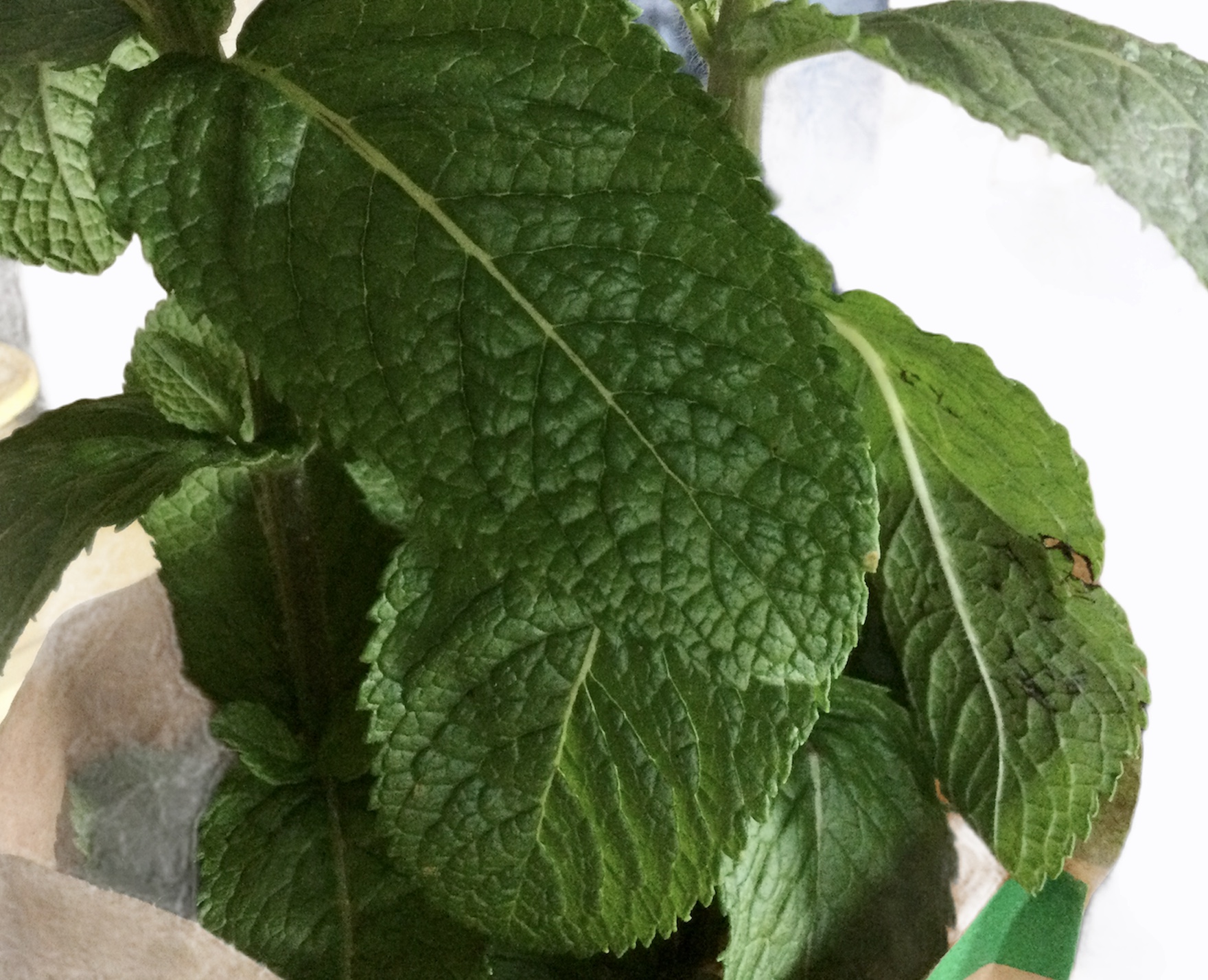 Sunshine's Macro Monday Challenge is hosted by Irene a formidable photographer who encourages us to scrutinise the smallest of details by getting up close and personal and bringing someone or something to life in a photograph. It's a one day challenge without prompts. Feel free to join in and brighten everyone's Monday.