A Few More Precious Hours
Just two weeks ago, my beloved went to Monaco to watch the MotorE racing thereby gifting me a few blessed hours of peace and quiet. Well, he's done it again though this time he was watching the F1 Qualifying in Monaco.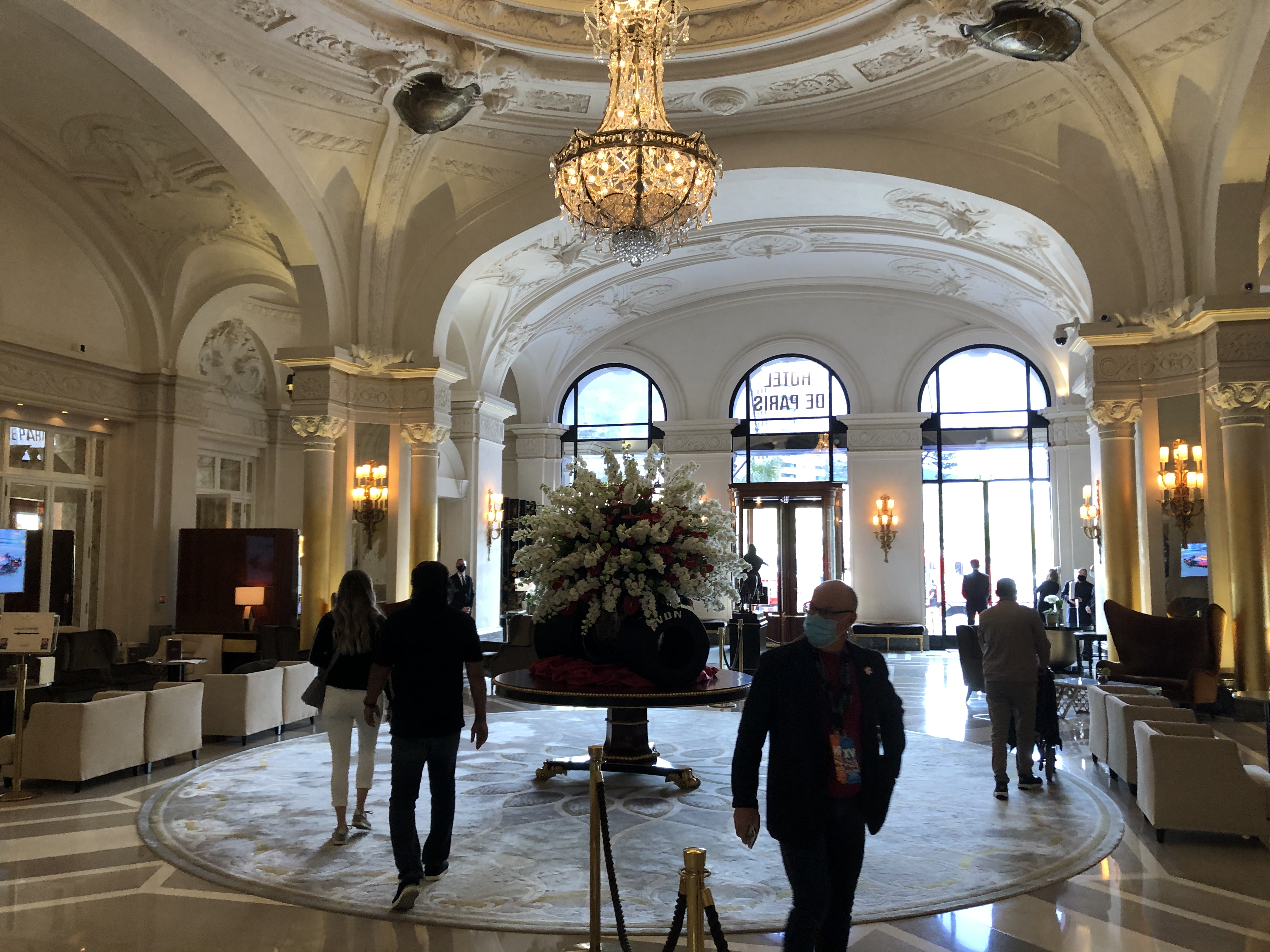 My beloved's contact in Monaco invited him to the GP and, while he's not necessarily a fan of motor racing, I thought it too good an opportunity to pass up. He decided to watch qualifying, rather than the race itself, as there's rather more tyre time on the race track. Once again his day out included lunch on the terrace at the recently refurbished Hotel de Paris in pretty much pole position. Needless to say he had a most enoyable day out but more importantly what did I do?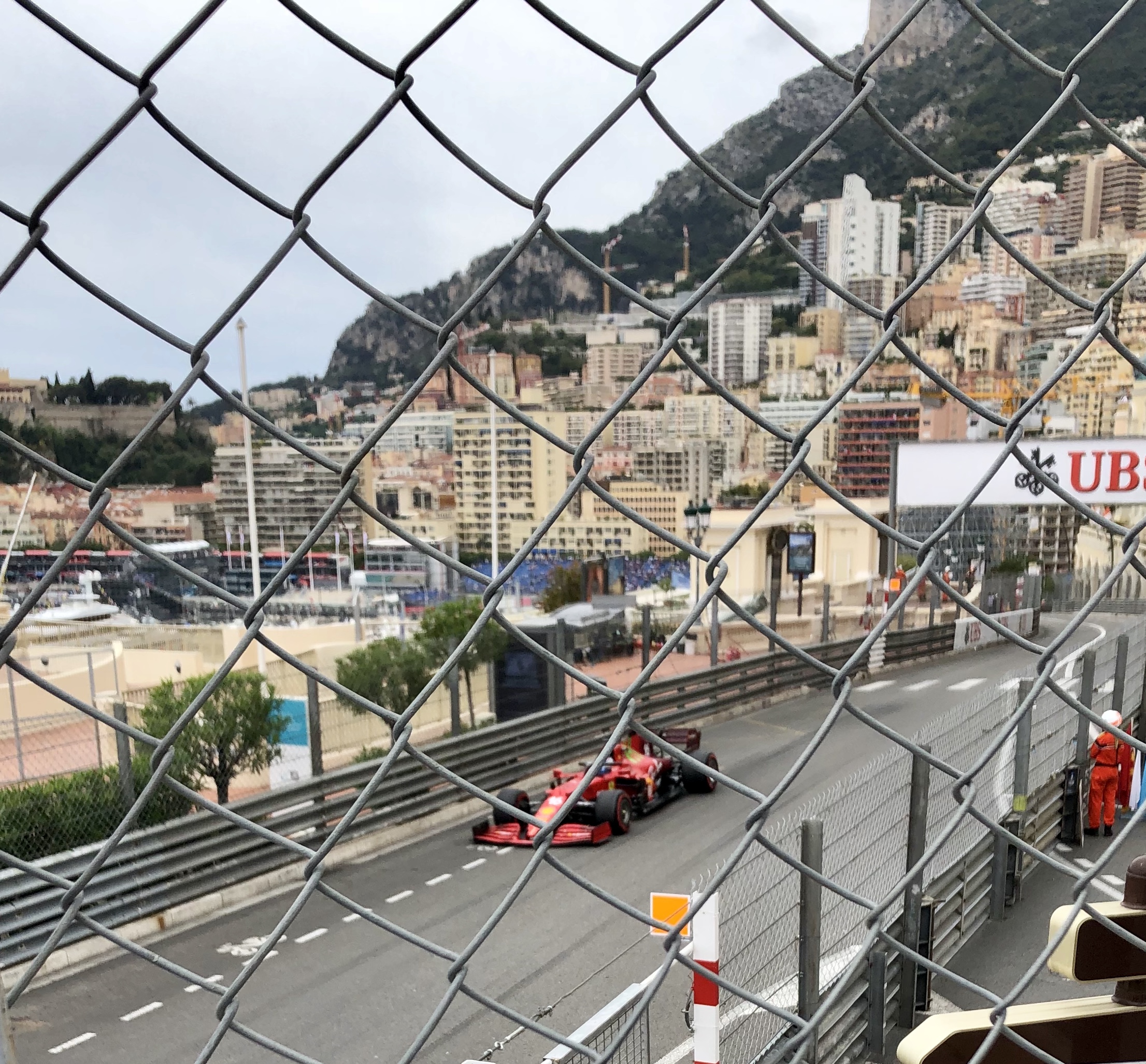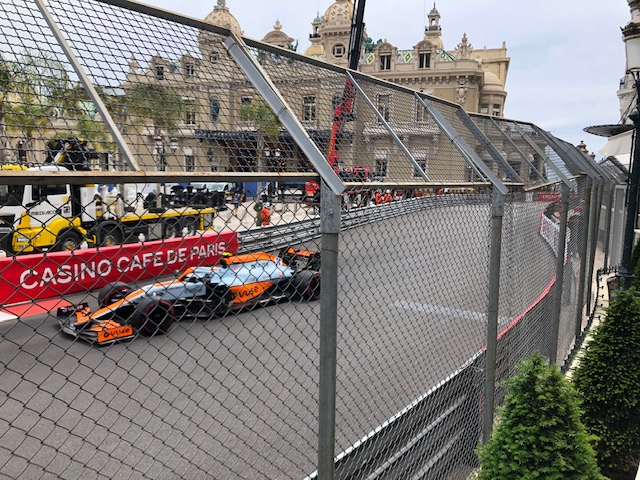 Well, it was a slightly different spin on the previous occasion. Yes, it included housework but also a spot of gardening. My plant pots all needed tidying, the geraniums dead heading, watering and, in some cases, repotting. I got this out of the way first thing as at this time of year a wind often springs up at around 11:30 am making gardening that much trickier.
Once the gardening was over I got stuck into the housework as it's so much easier when my beloved is not around. I also made some focaccia and cookies (recipes to come) and watched the peloton ride up the mighty Zoncolan in the Giro d'Italia.
My beloved had indicated that he'd be home around 19:30. On this basis I decided to sink into my spa bath, something I use so rarely, for a relaxing soak before starting dinner. I had no sooner submerged myself beneath the bubbling waters and changing lights than the door bell rang (from downstairs). It was only 18:05 and, as I wasn't expecting anyone, I ignored it. A few minutes later I could hear my mobile ringing.
Reluctantly I got out of the bath and answered it. It was my beloved back much earlier than anticipated as he'd gotten a lift home and had forgotten to take his keys with him. Needless to say that was the end of my relaxing spa bath. I poured him a drink and heard all about his day, which was rather more exciting than mine!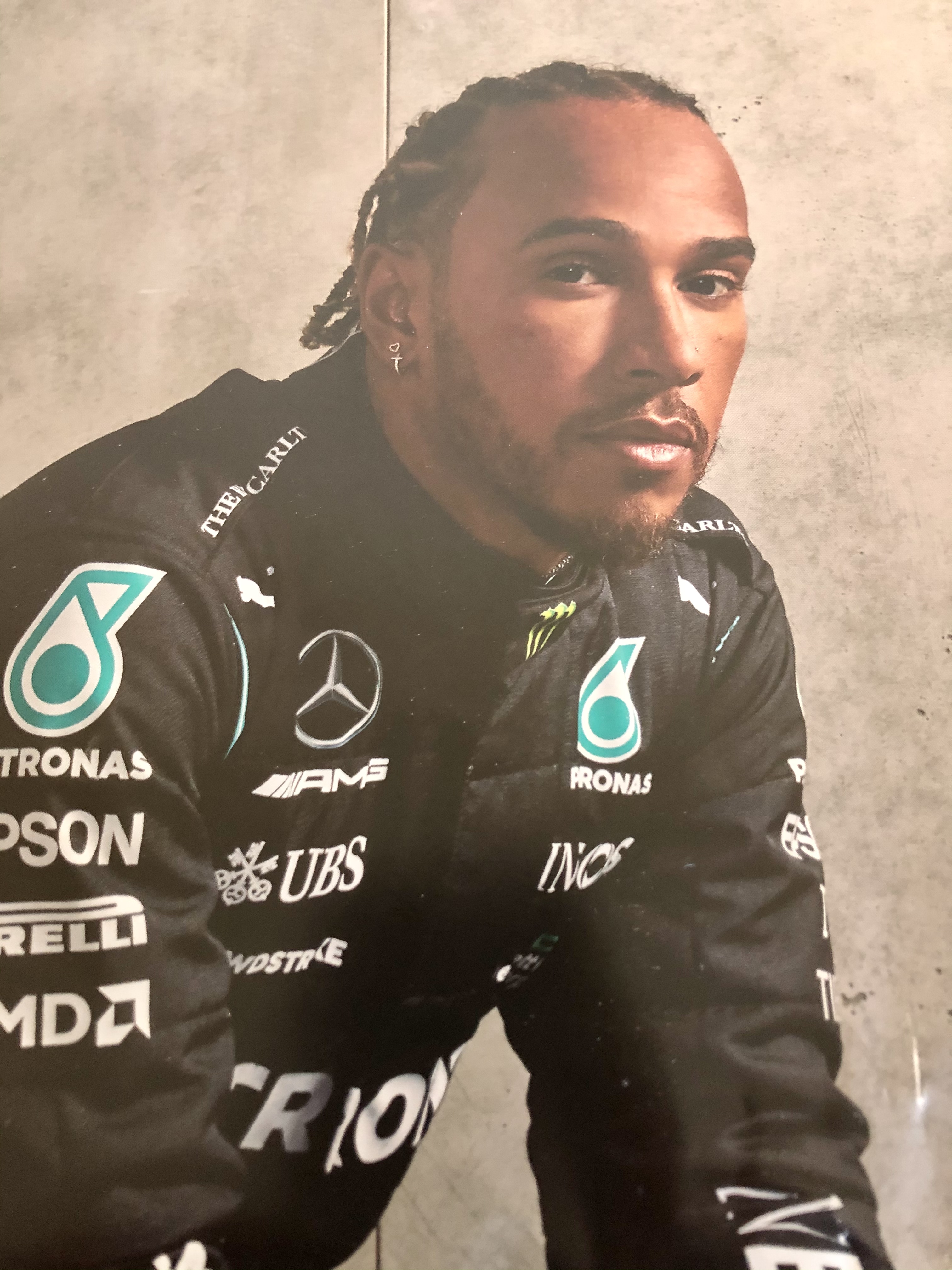 We watched the race on Sunday afternoon which started with a huge disappointment for local boy and pole sitter Leclerc who couldn't change gear. Thereafter it was pretty much the usual procession apart from Bottas coming to grief at a tyre change. Hamilton sadly had a pretty average GP to finish 7th and now lies five points behind race-winner Verstappen in the championship standings. But he'll be back!