With my beloved husband at home during the pandemic, he's worn mostly casual clothes. This is good news for me as they're largely washable and don't require any ironing!
Depending on the time of year, he tends to favour a mixture of Vilbrequin and Lululemon with some (cheaper) Uniqlo. However, he's started to look more closely at casual ranges and has alighted upon this one called Satisfy, the new French sportswear brand that makes clothing you might actually want to go running in.
The Satisfy Story
Satisfy was founded in Paris in 2015 by Brice Partouche. As a kid growing up in the '90s, Partouche preferred a skateboard over sneakers as a means of exercise. But over five years ago, a friend convinced him to start running and instantly, in his words, he became "addicted, obsessed, and possessed." So much so, Satisfy Running was born.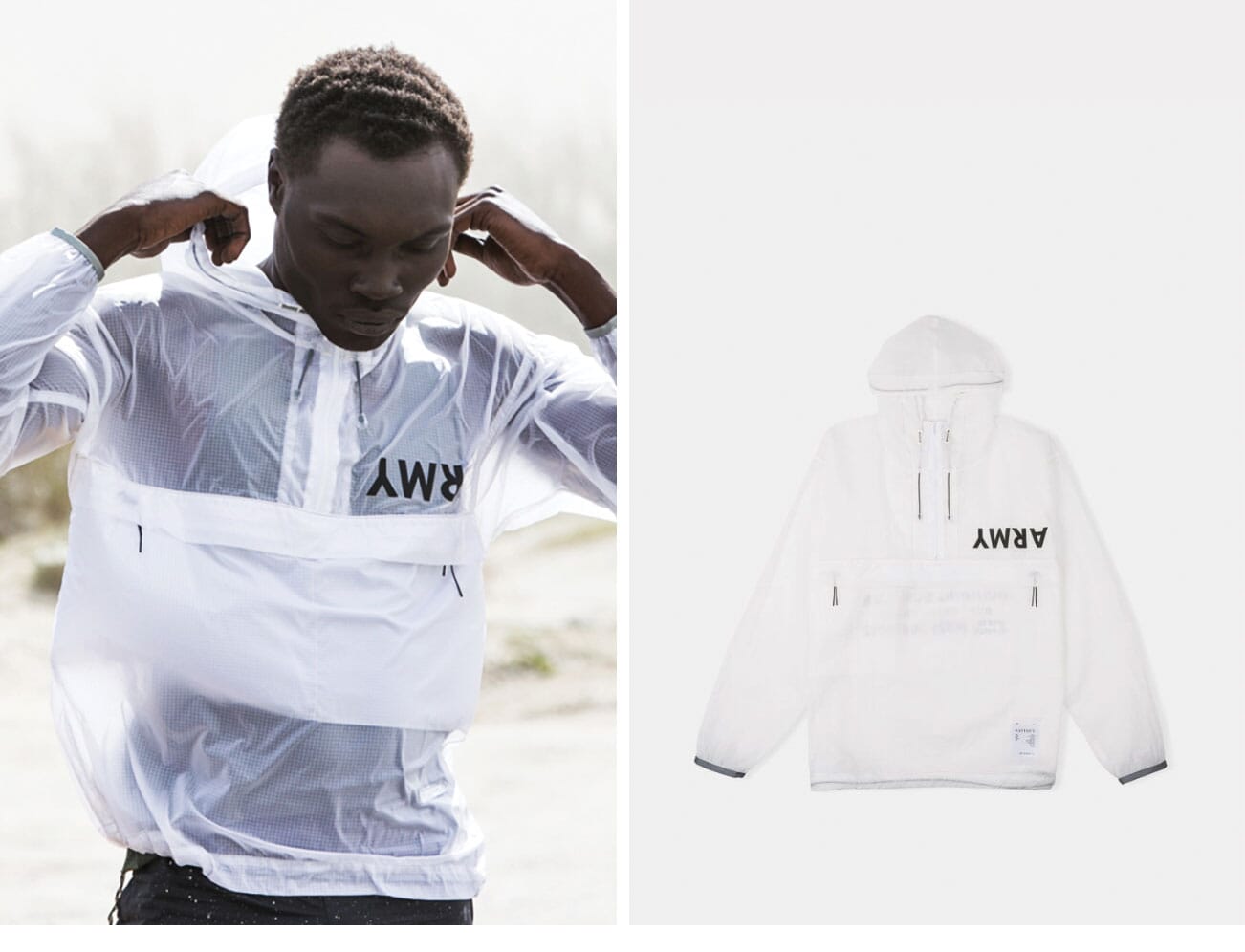 The brand now consists of a multidisciplinary team of creatives who understand that with running comes a huge opportunity. Taking advantage of running's intersection with culture, technology and design, Satisfy has become one of the world's leading names for contemporary exercise clothing. In around five years, the brand has achieved the kind of popularity usually reserved for streetwear brands and sneaker releases—not running clothing.
SATISFY / Born To Run / Paris from Satisfy Running on Vimeo.
The Satisfy Mission
Instead of focussing solely on the performance side of exercise clothing and neglecting the visual aspect, Satisfy has carved a niche for itself by dedicating itself to perfecting both sides of the equation. Satisfy strikes a unique balance by using premium and ground-breaking technology as well as a love of fashion and culture to create their pieces.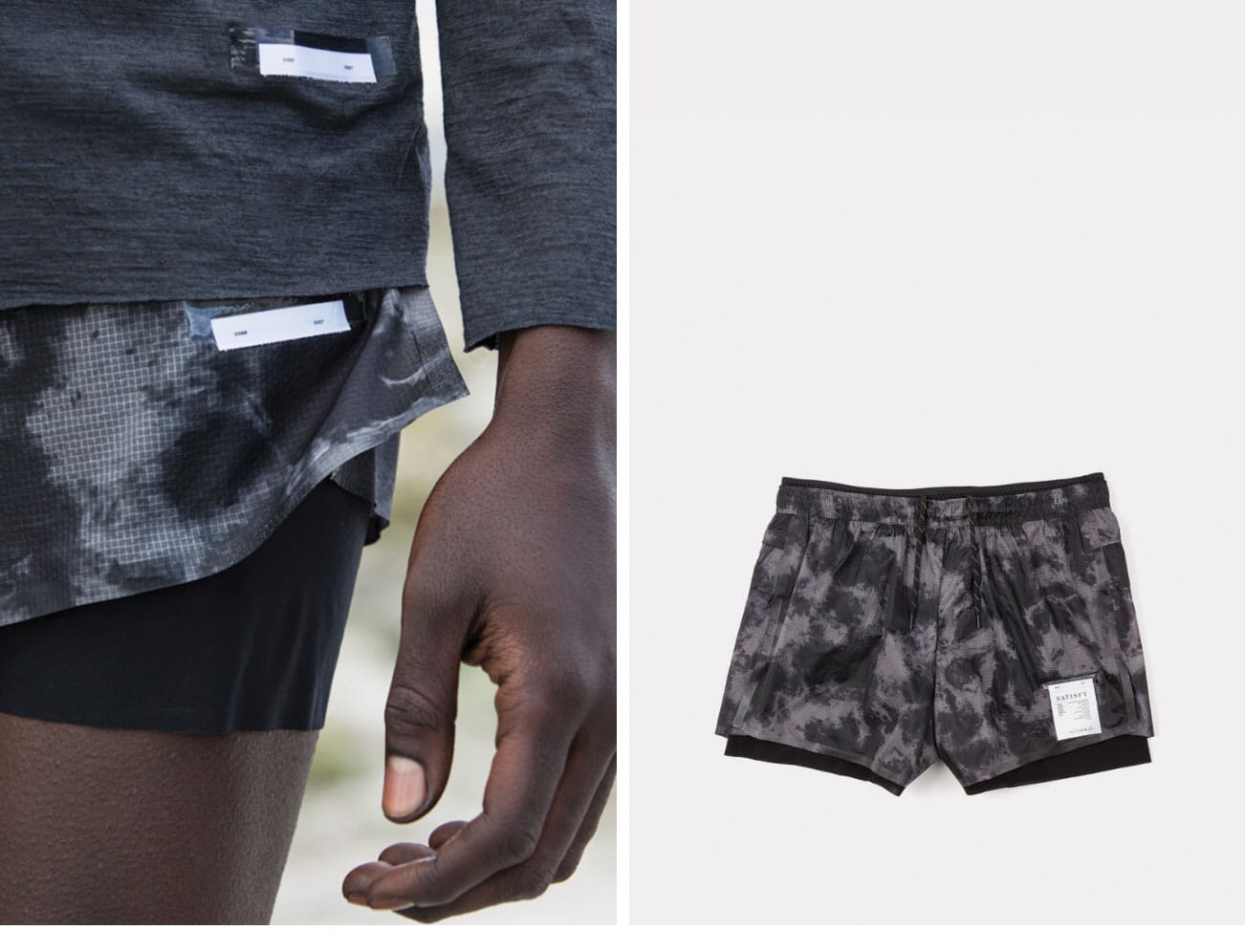 The
Inspiration Behind
Satisfy
For the Satisfy team, a long solo run is a 'transformative experience' (same for me with a solo bike ride). It's where one 'experiences another level of consciousness – a heightened state that allows for intense reflection, connection and creativity'. Satisfy call this moment 'The High' and it informs everything that they do.
What really separates Satisfy from its competition, though, is the fact that running is not the only inspiration behind the brand. The diverse team of creatives that are masterminding Paris' – and the world's – coolest running brand look to subcultures from the realms of music, technology and design for inspiration. Thanks to this, Satisfy can viably be worn on a run as well as in everyday life – thank goodness!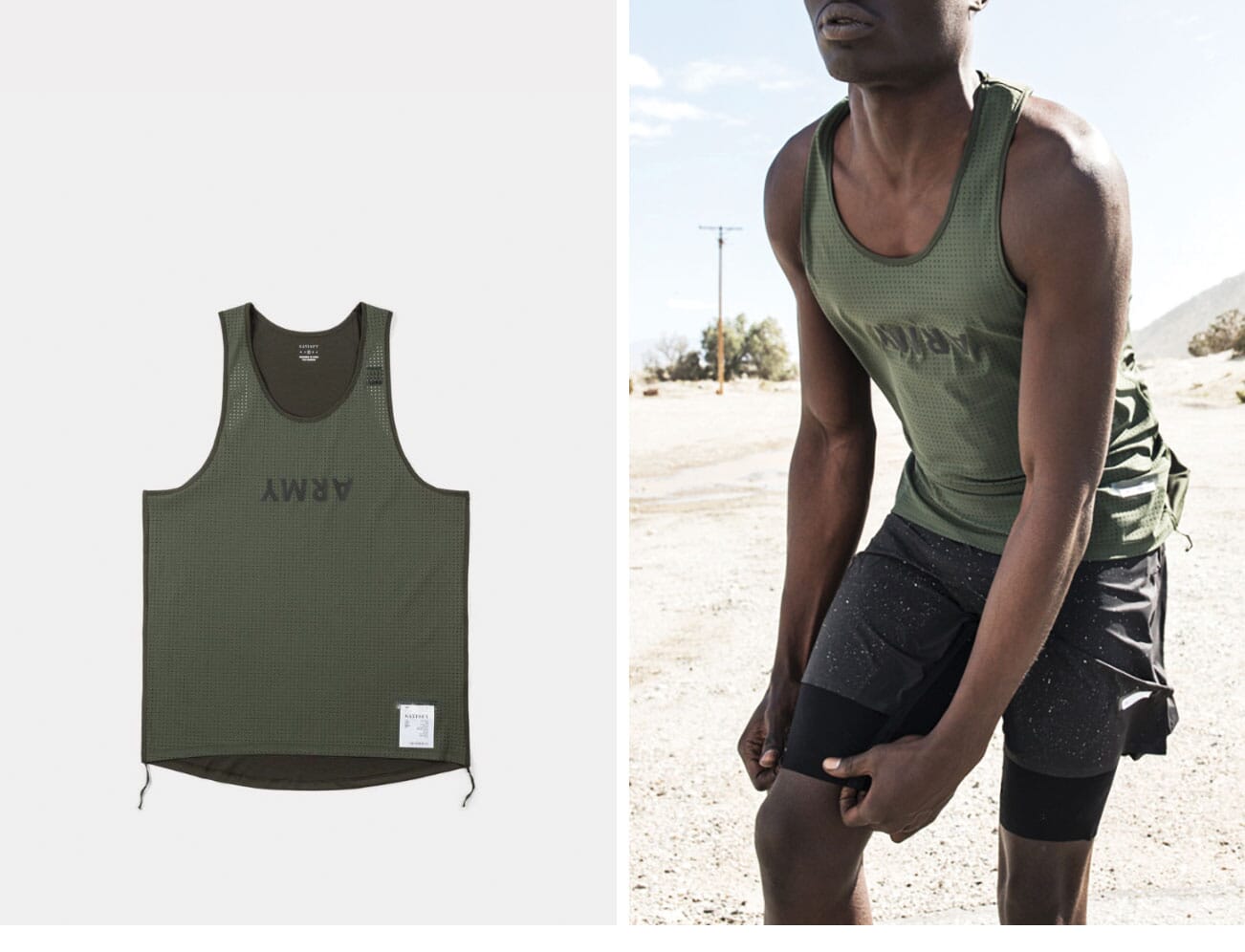 Sustainability
Partouche knew that the collection needed to be aspiring, and offer something more to the runner than just practicality and on-trend designs. The clothing also had to provide something that enhanced the running process – something that helped others reach that same high that he so regularly experienced. So Brice looked into developing a material inspired by the now-defunct French silk manufacturing industry – a woven fabric that would later become known as Justice.
Justice is a "technical silk"that dries up to 35% quicker than materials used by major sports brands. It's also an impressive 65% lighter, making the overall running experience a pleasurable one. It's made in France and then exported to Portugal for production to fall in line with Satisfy's commitment to sustainability.
Partouche says:
Our carbon footprint is very important to us. I am a vegan so we don't use animal products. Sustainability is not just about the product, it is how you produce it. We don't overproduce and we keep our production to a calendar in line with our consumer, which is also an important sustainable aspect of the business.
Equally, the brand uses only 100% recycled organic cotton in its products.
Satisfy have also been involved in some interesting collaborations with like-minded brands such as the one in 2019.in 2019 where they created a running shoe alongside another famous French brand, Salomon. This represented the latter's first foray into the road running market after producing a range of trekking and hiking shoes.
And…….
While the global pandemic continues to affect how and when we can run, it also offers us a moment to sit back and evaluate our lives and our habits. Partouche, though, hopes that Satisfy — in both its storytelling and its products — can help inspire people to run too. It might even make me start again.