Far Too Quick
He's back! I have to be honest, the time just flew by. My plan was to complete a number of tasks that are easier to do when he's not here and watch the closing stages of the Tour de France. Everything went according to plan save he rang me early on Sunday afternoon to say he'd be back at 15:30 and could I go and pick him up.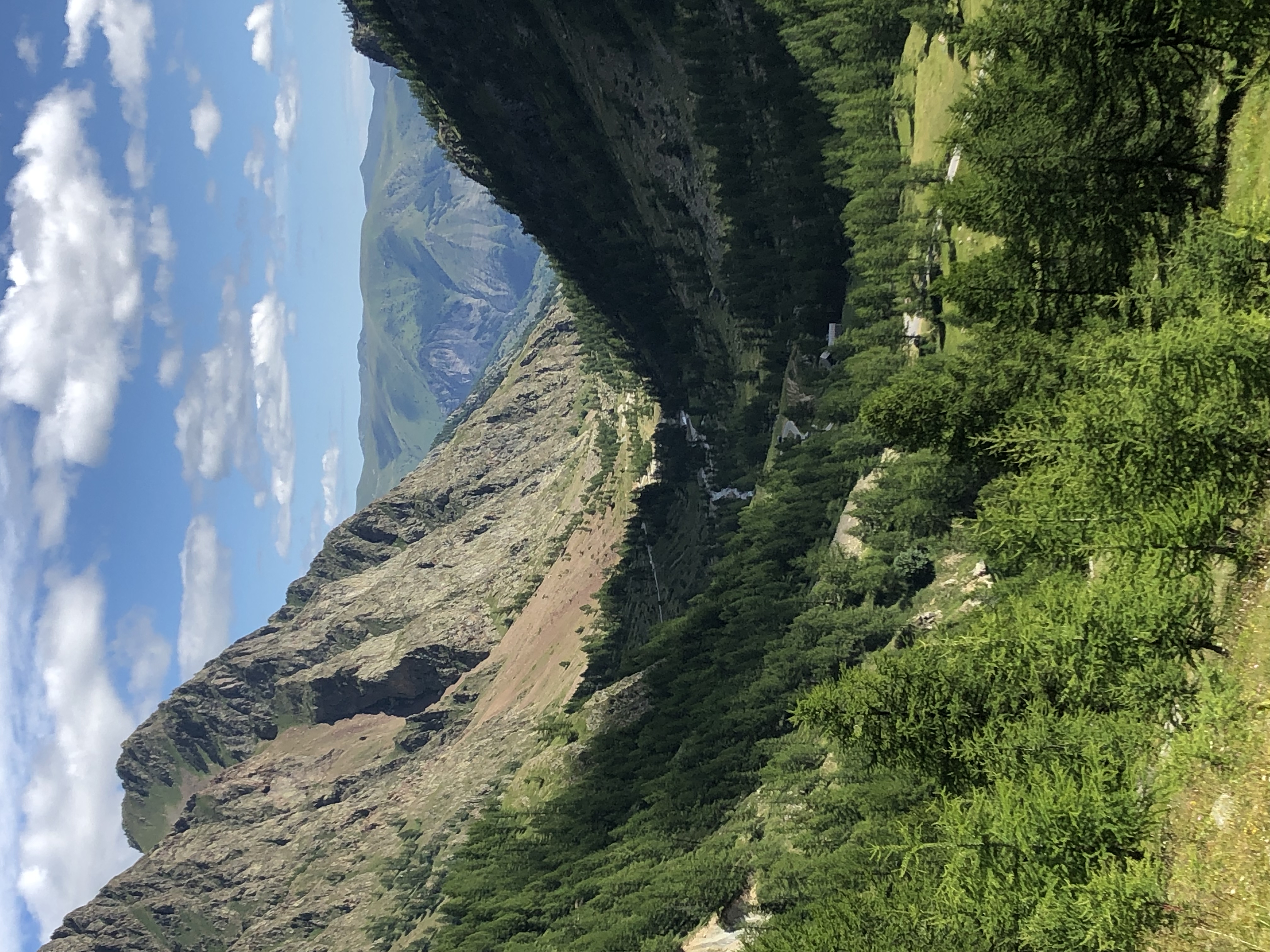 Typically he rang just as I'd started my « me time » with a nice cold shower and hair wash. I didn't answer at first but when all the phones were rung in turn (mobile, home and office) I knew who was on the other end of the line. I felt cheated, I thought he'd be back late evening.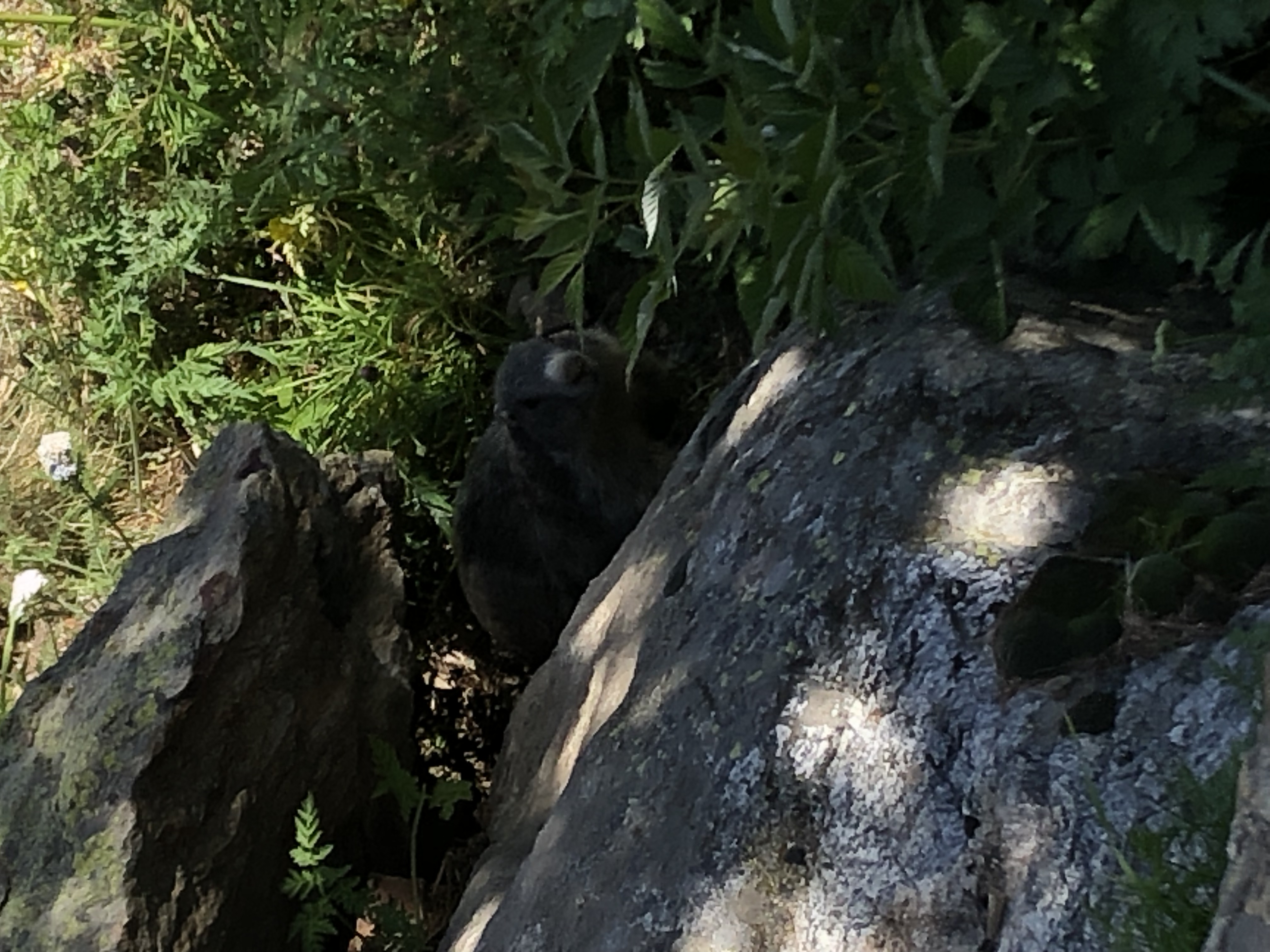 Importantly, he'd had a thoroughly enjoyable time and now wants to go on the club's September trip – I want him to go too.