French Fancies: Bernardaud
It's still common to exchange business gifts with important clients and partners in the Middle and Far East. Knowing what to buy people is however tricky. Fortunately, Nice airport has a superb selection of French goodies that are always well-received, such as those from Fragonard and Florian. One of my go-to companies for gifts is Bernardaud who have a superb range of small gifts at acceptable prices, beautifully wrapped and always much appreciated.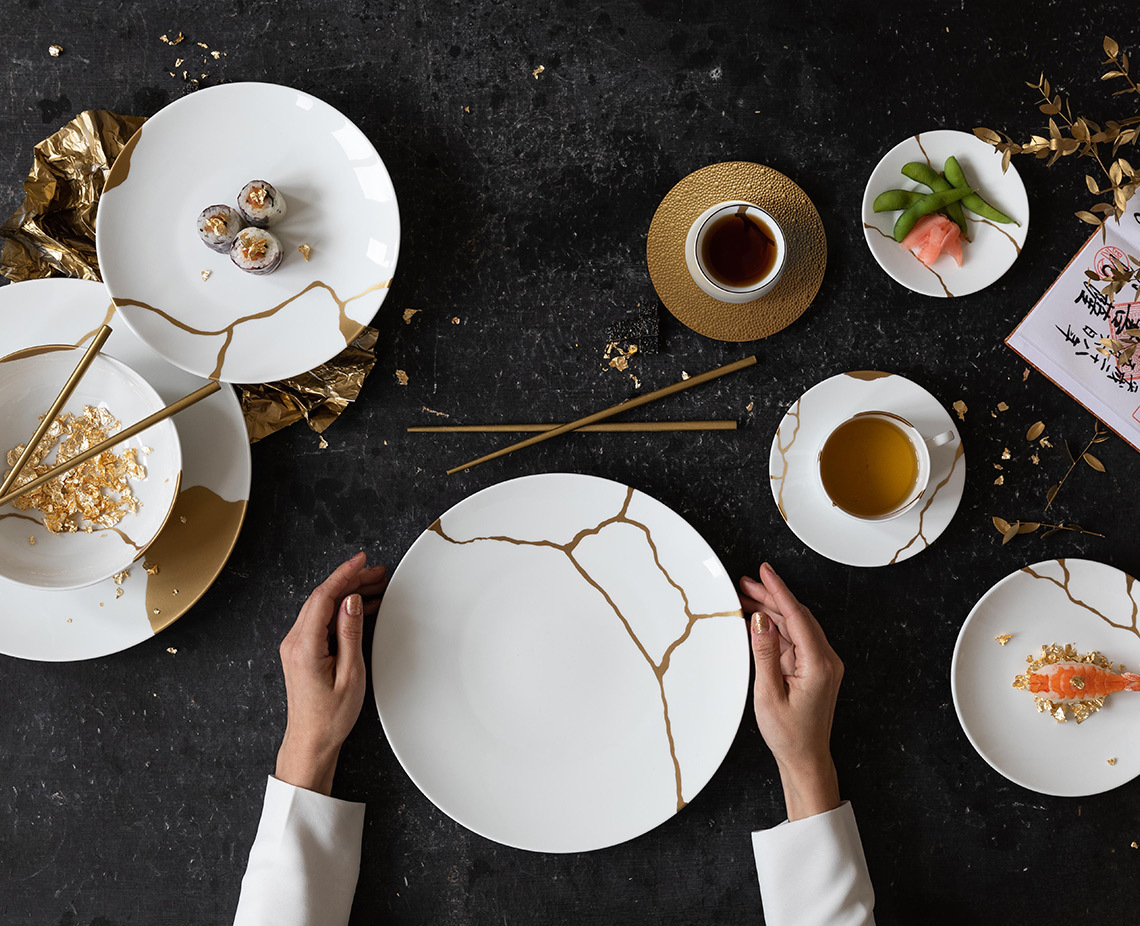 CEO Michel Bernardaud is the fifth generation to lead his family's 150 years+ porcelain business though it could all have been so different……..
He could have had a career flipping burgers! When he travelled to the US in the 70s, he was very impressed by the fast food industry. At that time there was still not a single fast food restaurant in France and he thought, maybe he should bring them over.
Although he clearly didn't follow that direction, it wasn't necessarily his plan to join the family business. Michel was two years out of university and working in the construction sector when his father, Pierre, asked him to join Bernardaud. Michael was shocked because his father never talked about business at home so he had no idea of the size and sales of the company.
How it all began
The story began in 1863, when two industrialists from Limoges opened a factory to meet increased demand for porcelain dinnerware services, burning coal for fuel and shipping their product to market via the newly built railroad. At the workshop, an apprentice by the name of Léonard Bernardaud stood out from the others. Twenty years later, he was promoted to head of sales and the founders made him a partner.
Léonard Bernardaud built up production capacity and opened up new markets, especially in the United States. He was succeeded by his sons Jacques and Michel, who survived the Great Depression and World War II by expanding the company's collections.
In 1949, they boldly introduced France's first tunnel kiln, which operated 24 hours a day. At first, the tunnel burned city gas, instead of wood. After 1954, it used natural gas from Le Lacq in southwestern France, a ''clean'' energy that ensured constant heat and improved the firing process. The pieces produced were sturdier and free of defects, which represented a de facto increase in capacity. The company started to produce on an industrial scale, but continued to work according to the high standards of a craft based industry.
Innovate, modernize and create
In 1962, Pierre Bernardaud took over management of the company. He reorganised the business in 1979, opening a new white porcelain plant in Oradour-sur-Glane and acquiring several porcelain production facilities, including the Ancienne Manufacture Royale in 1986. He modernised in the 1980s by installing an isostatic press. First, porcelain paste is injected as a powder into a resin mold, then pressure (5,076 pounds per square inch) is applied to compact the powder into the shape of the mold, thus producing the desired object. This technique boosted plate output and quality.
Under Pierre Bernardaud, creativity continued to drive the company. He commissioned Raymond Loewy to design the first contemporary porcelain dinnerware service set. He also launched the first TV ad campaign with a jingle that continues to resonate in the collective consciousness of the French. Clearly, the man was a master of forward thinking in the technical and creative fields, as well as communication!
Stepping into the third millennium
In 1979, Pierre Bernardaud asked his son Michel if he would like to join the company and help develop the brand worldwide. Michel Bernardaud, heir to five generations of porcelain manufacturers has continued to modernise while ensuring that rare techniques, such as incrustation, continue to be used for special orders. His aim is to grow the porcelain company, one of the last to be owned by the founding family, while perpetuating the objectives set by his predecessors: to preserve valuable technical skills, encourage a taste for innovation and continue to emphasise creativity.
One of Bernardaud's core values is to stay closely attuned with design movements. Michel claims:
The ethics of my company, at least business wise, is never compromise quality and stay very close to the world of creation. We are a product that is very old, but simultaneously, it needs to be of the time.
In Michel's case, there isn't a particular adherence to a singular style or form which ranges from traditional to contemporary. However, by establishing the Bernardaud Foundation in 2003, Michel has connected his brand with contemporary artists to promote porcelain as a medium for artists to express their talent. Past collaborations have included Jeff Koons, Sophie Call and David Lynch.
In 2006, Bernardaud was awarded "Entreprise du Patrimoine Vivant" by the French Ministry of Economy, Industry and
Employment. This honour, designated as part of the living heritage of France is given to French companies that preserve cultural
legacies with their reliance on traditional crafts and industrial processes to create products of excellence.
All images courtesy of Bernardaud