Holiday photo: 1
I'm suspending my usual posting schedule while we're away. Today we're driving to Budapest for the christening of our dear friends' twin boys. We'll be one of their three sets of god-parents. We're going to take our time getting there and back, around two weeks. Rather than spend time hunched over my laptop, I'll just post my favourite photo(s) of the day.
We picked up the Renault hire car – too far to drive in Tom – at 08:00am this morning and headed to a favourite staging post in Lake Garda where we'll spend two nights. That way we have time to potter about a bit. My beloved has taken his wetsuit with a view to swimming in the lake.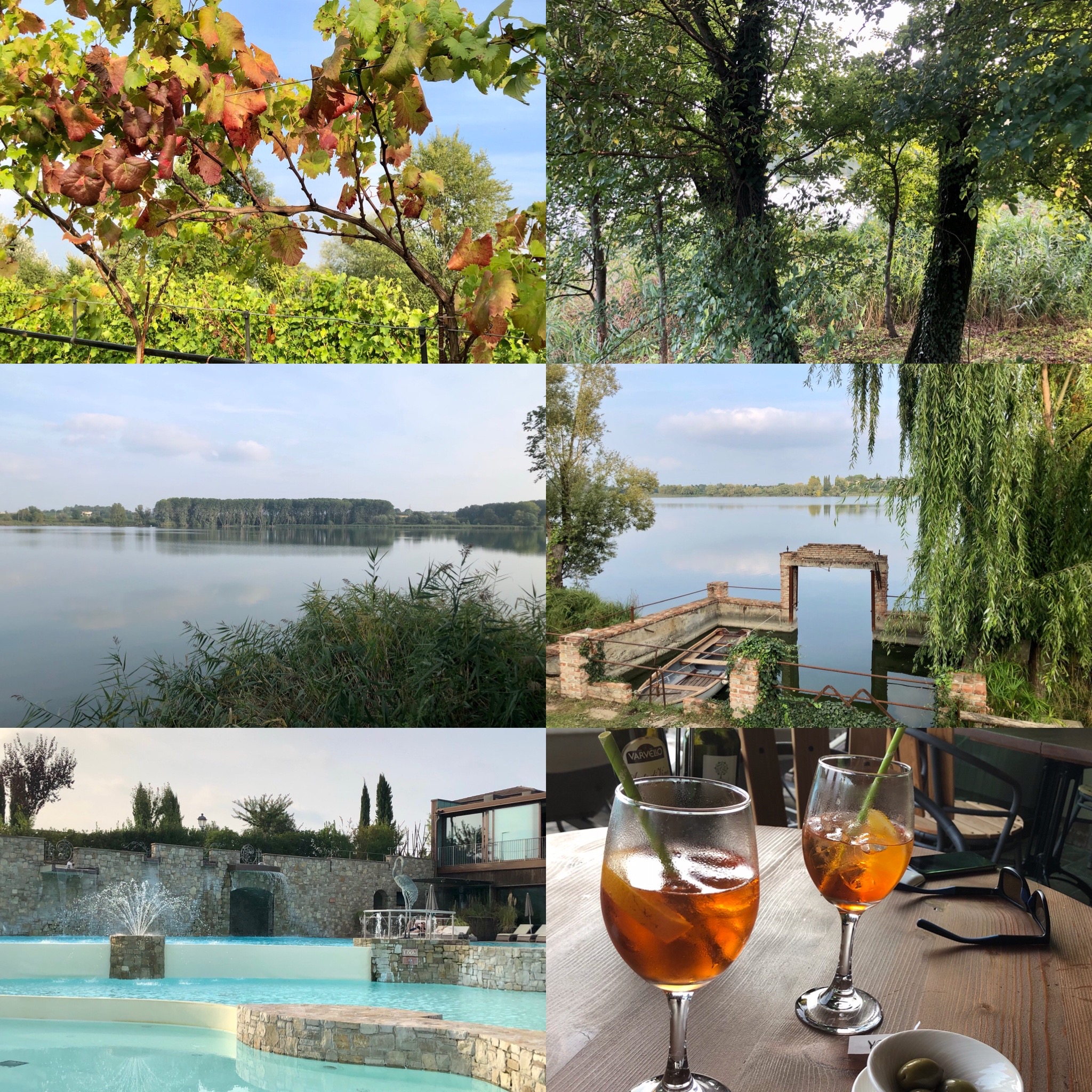 Lake Garda, more specifically, Malcesine, was where we spent our first summer holiday as a married couple. We revisited the place a couple of years ago and not much had changed in the intervening 40+years.