Holiday photo: 5
Pordenone has a gorgeous Old Town which I've previously featured in earlier posts. It's best explored on foot and it's easy to be seduced by the charm of historical buildings and porticos as well as the poetry of frescoes that seem to tell the history of this town centre like pages from a book.
Starting from the old City Hall, which features original Gothic architectural, the Corso Vittorio Emanuele II, the former Contrada Maggiore (High Street) is an elegant street flanked by porticos, historical buildings of great artistic interest, carefully-arranged shop windows and cosy cafes.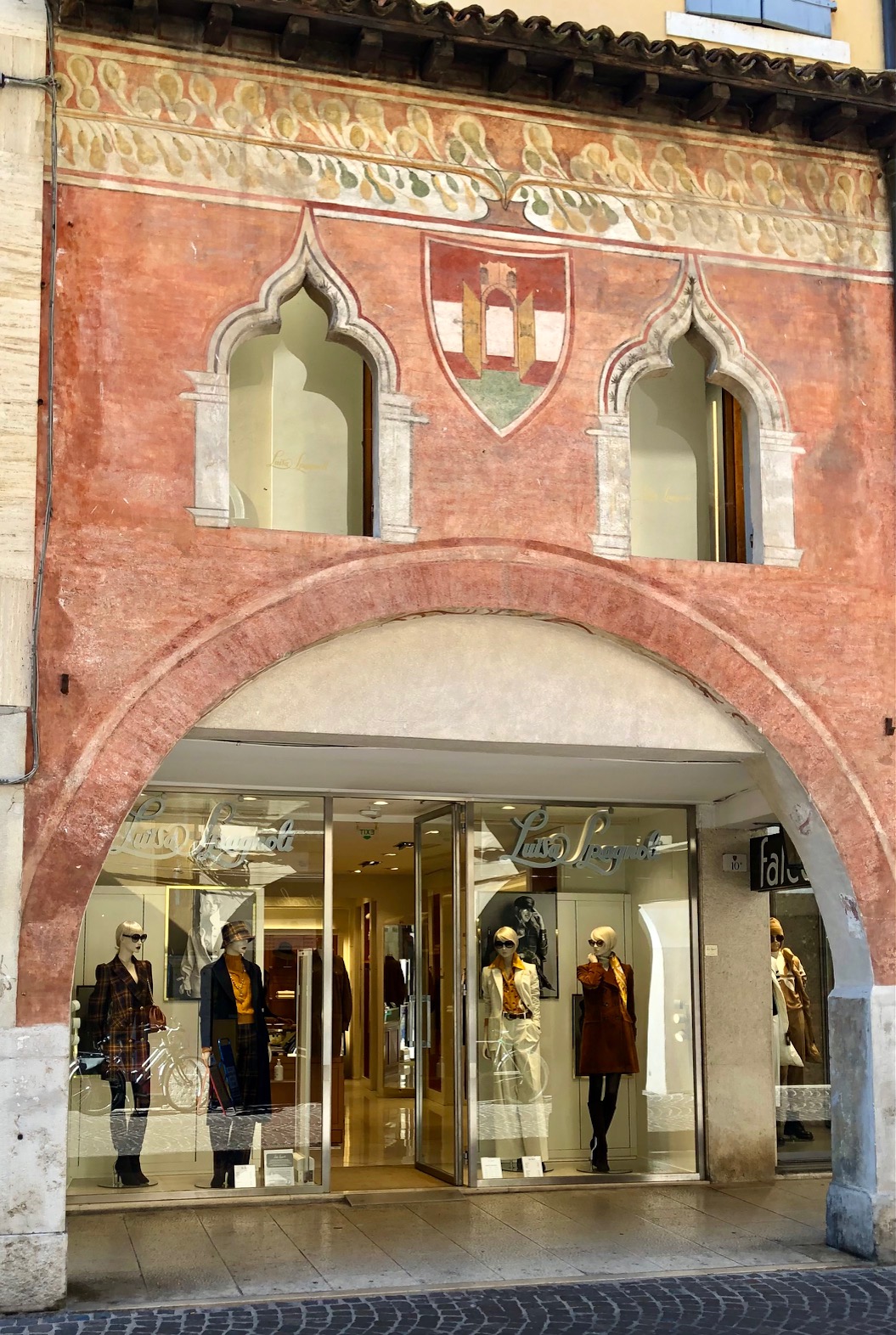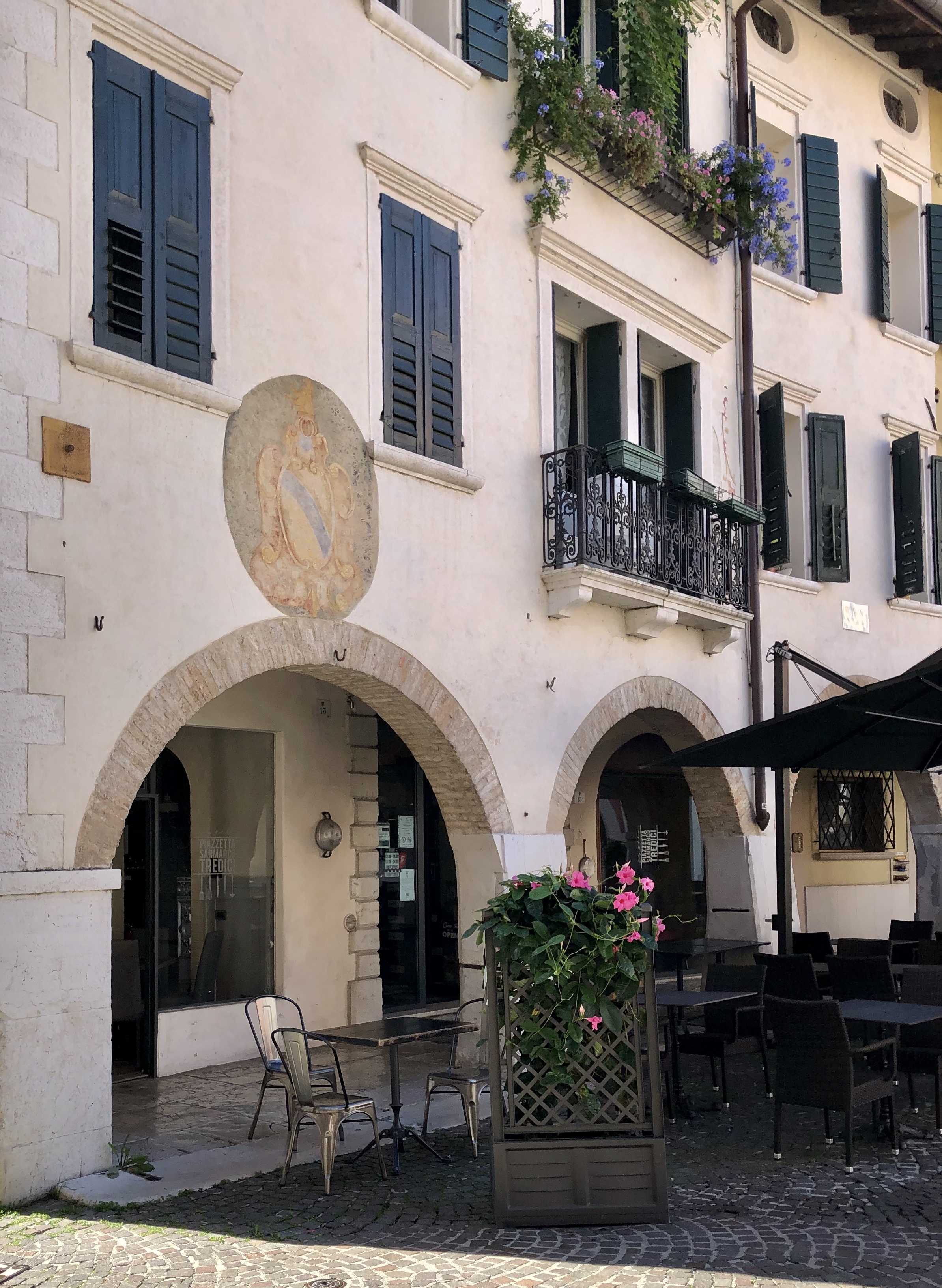 After two night's trip down memory lane in Pordenone, we drove six or so hours to Budapest. We're staying in a central hotel to better enjoy all the city has to offer.
This isn't our maiden voyage indeed I first visited here way back in 1972, before either of my friends (parents of the twins) were even born. I was on a German language course in Vienna and decided to take a weekend boat trip to Budapest. Back in the early 70s there were still plenty of bullet holes in the walls from 1956 uprising and queues for basics. Thankfully, that had all changed by my subsequent work-related visits in 1980s and 1990s. My beloved has also visited numerous times on business.
In an ideal world, this time we'd have flown to Vienna and enjoyed a two-centre holiday but, in the circumstances, we decided to save that pleasure for our next visit.