Holiday photo: 9
We've spent today sightseeing in Graz, a simply charming city with a magnificent Old Town, which has many architectural splendours. It's well worth a visit.
Here's some night shots I took yesterday evening on our post-dinner stroll.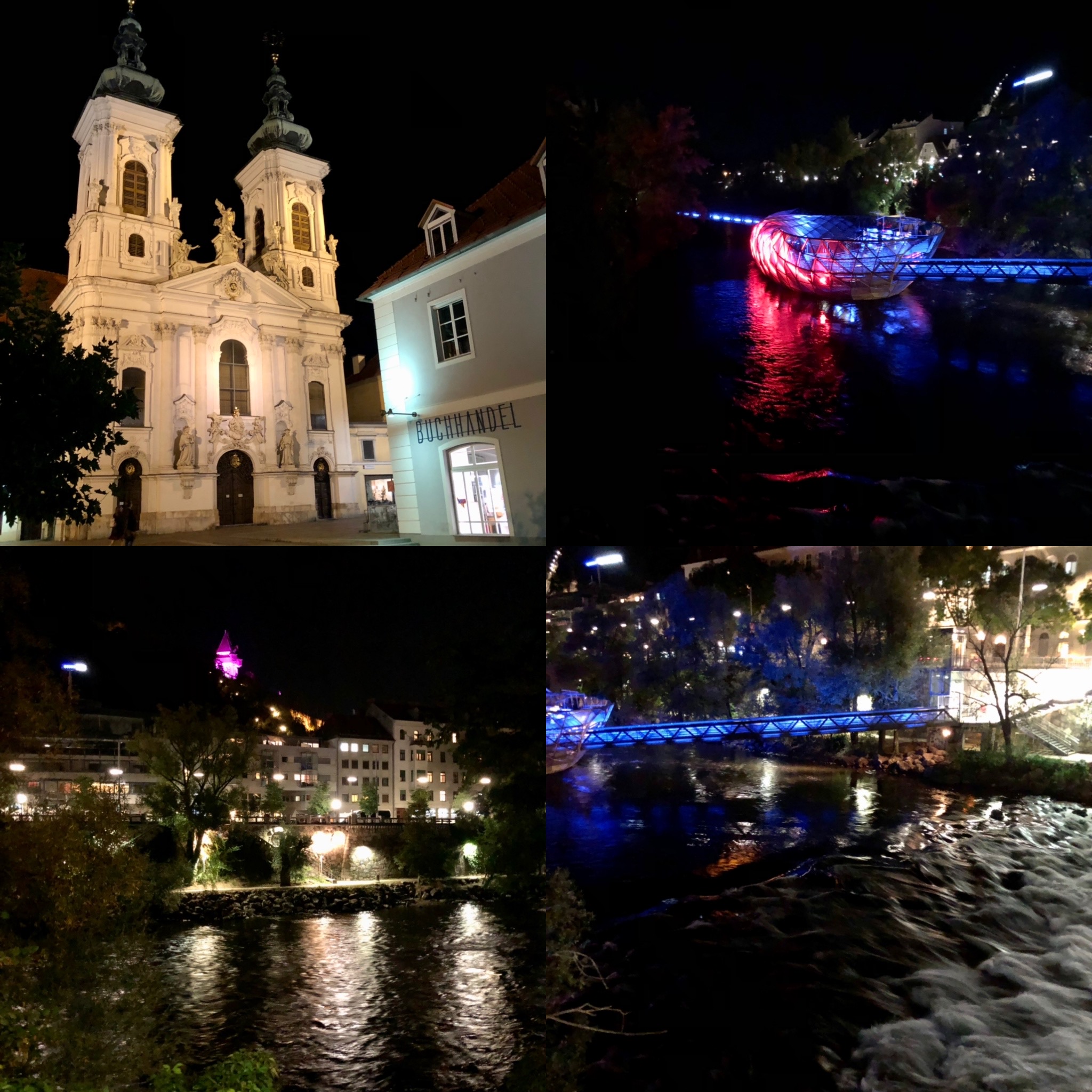 And here are just a few of the many I took while wandering around today.