Postcard from Alassio
We've rather come to regard Alassio as our home from home, it is after all only 80 minutes by car from us. It was the first place we were happy to stay at post the last Lockdown, largely because the Covid rules in Italy are similar to those in France.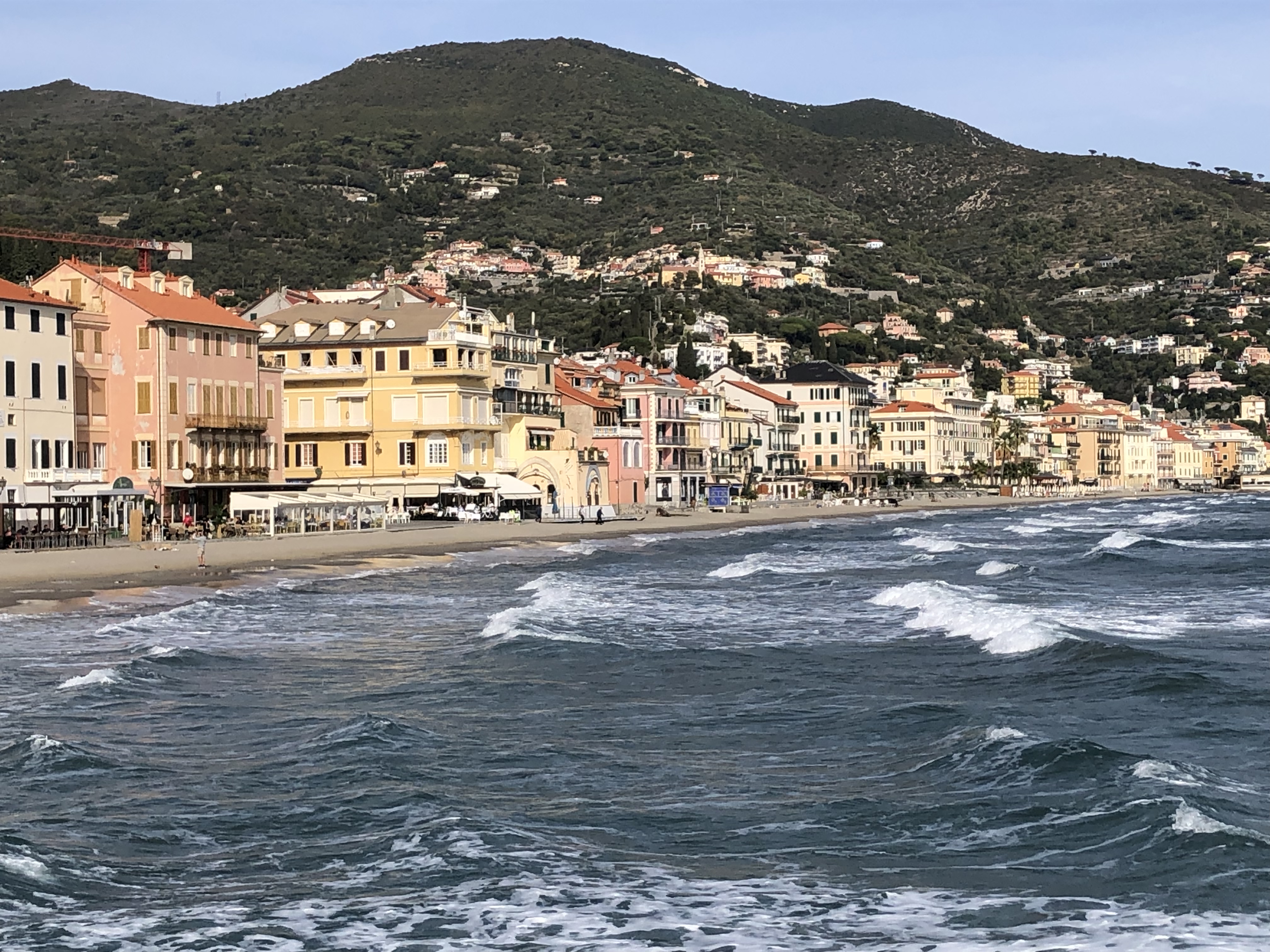 Having spent a few glorious days here back in July, coincidentally our first stay at the hotel during high-season, we were happy to return for a few days more just before Toussaint (All Saints). This was our maiden visit in late October, only because the hotel usually closes for a couple of months before briefly re-opening for Christmas and New Year. But with it having already lost part of the season it was clear it was keen to remain open as long as guests were willing to come and stay.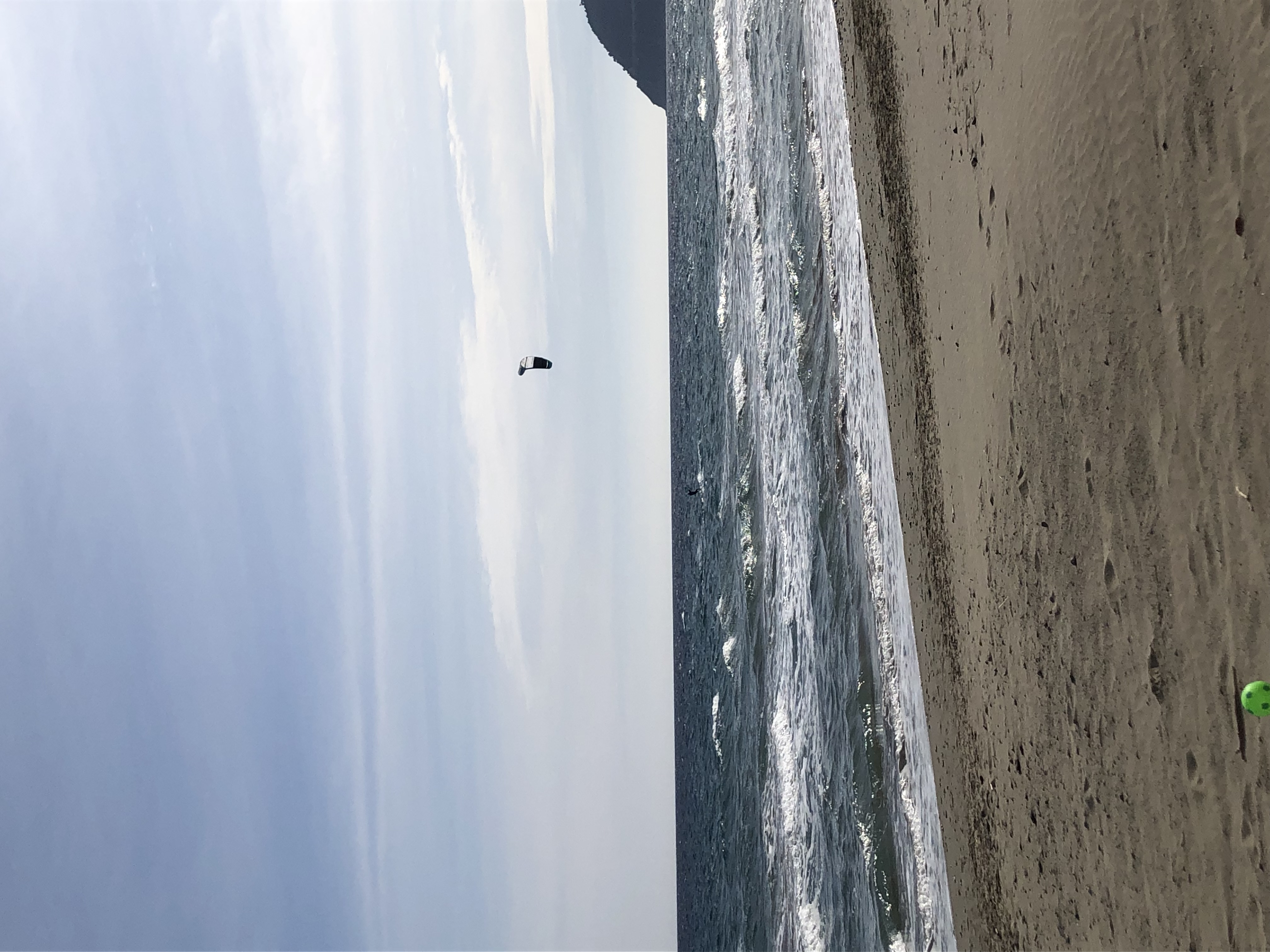 It's a small hotel just over 50 rooms and it was probably no more than than two-thirds full, largely with French guests. The days were warm enough to amble around or laze on the beach full-clothed listening to the waves crash onto the shoreline – such a fabulous sound – before spending a few soothing hours in the hotel gym and Spa. Well we need to wear off all that fabulous Italian food and those Aperol Spritzs.
We were pleased to see that most of our favourite haunts (bars and restaurants) were open for guests too along with a few new places which of course we had to try, just in case they deserved to displace a favourite, but none did.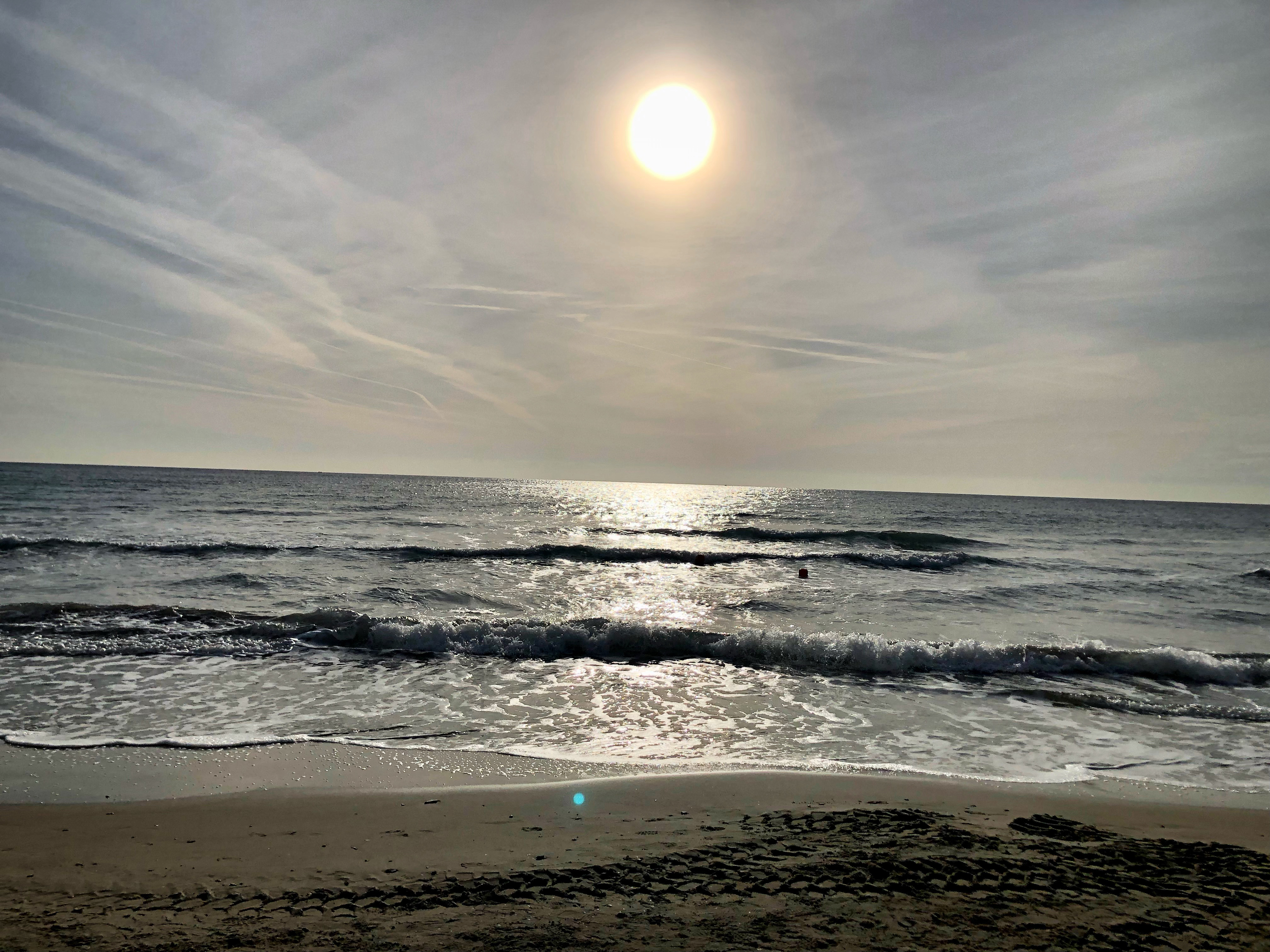 Unfortunately my beloved has been rather busy of late and while this was intended to be a well-deserved break, he ended up working more than expected. I'm happy to spend time on my own and it rather reinforced my arguments that he should start to do less work from next year otherwise I shall be holidaying on my lonesome. I've a lot to pack in and who knows how much time I'll have to do it. I reminded him that no one, nowhere, ever said:
If only I'd spent more time in the office…..
I'm sure we'll be returning here many more times in the following years.