Photo from Paris: Day 5
Today we made our third visit to Atelier des Lumières, this time to see their Dali and Gaudi shows. This was quickly followed by a trip to the Palais des Congrès de Paris for the French Dental Show. I was mollified by oysters and champagne for lunch.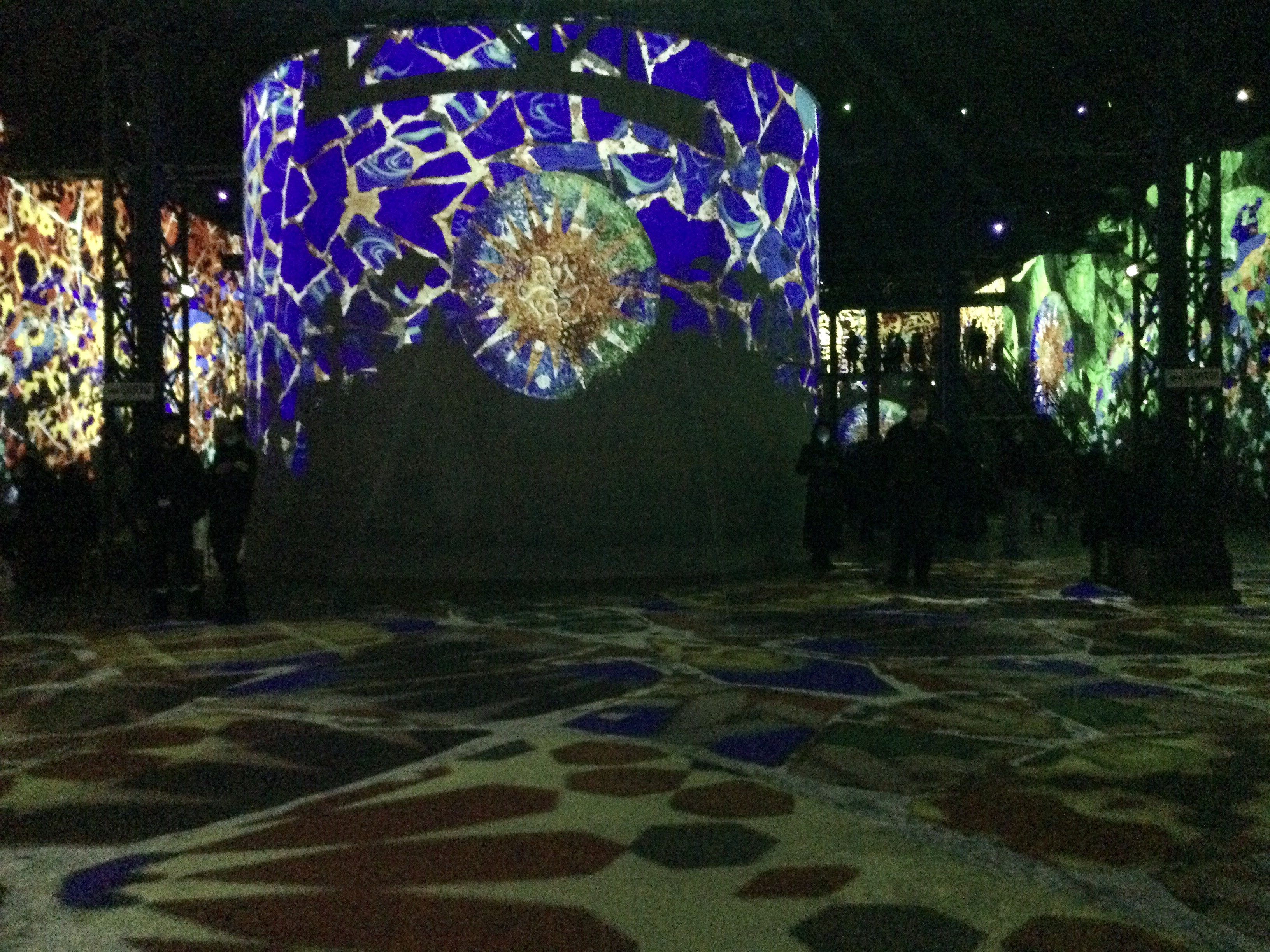 I'd like to wish those of you celebrating, a Happy Thanksgiving.
Visit to Atelier des Lumières (Klimt)
Visit to Atelier des Lumières (Van Gogh)