Postcard from Paris: Part I
I can't articulate how much I'd been looking forward to this trip because, prior to you know what and the various lockdowns, I generally managed one if not two trips to Paris per annum. 
Christophe, our regular chauffeur, whom we've not seen since we returned from Dubai in 2020, transported us at the crack of dawn to Antibes to catch the train to Paris – much our preferred mode of travel to the city of light. This was our first time in a while having to spend six hours fully-masked – not necessarily pleasant but absolutely necessary.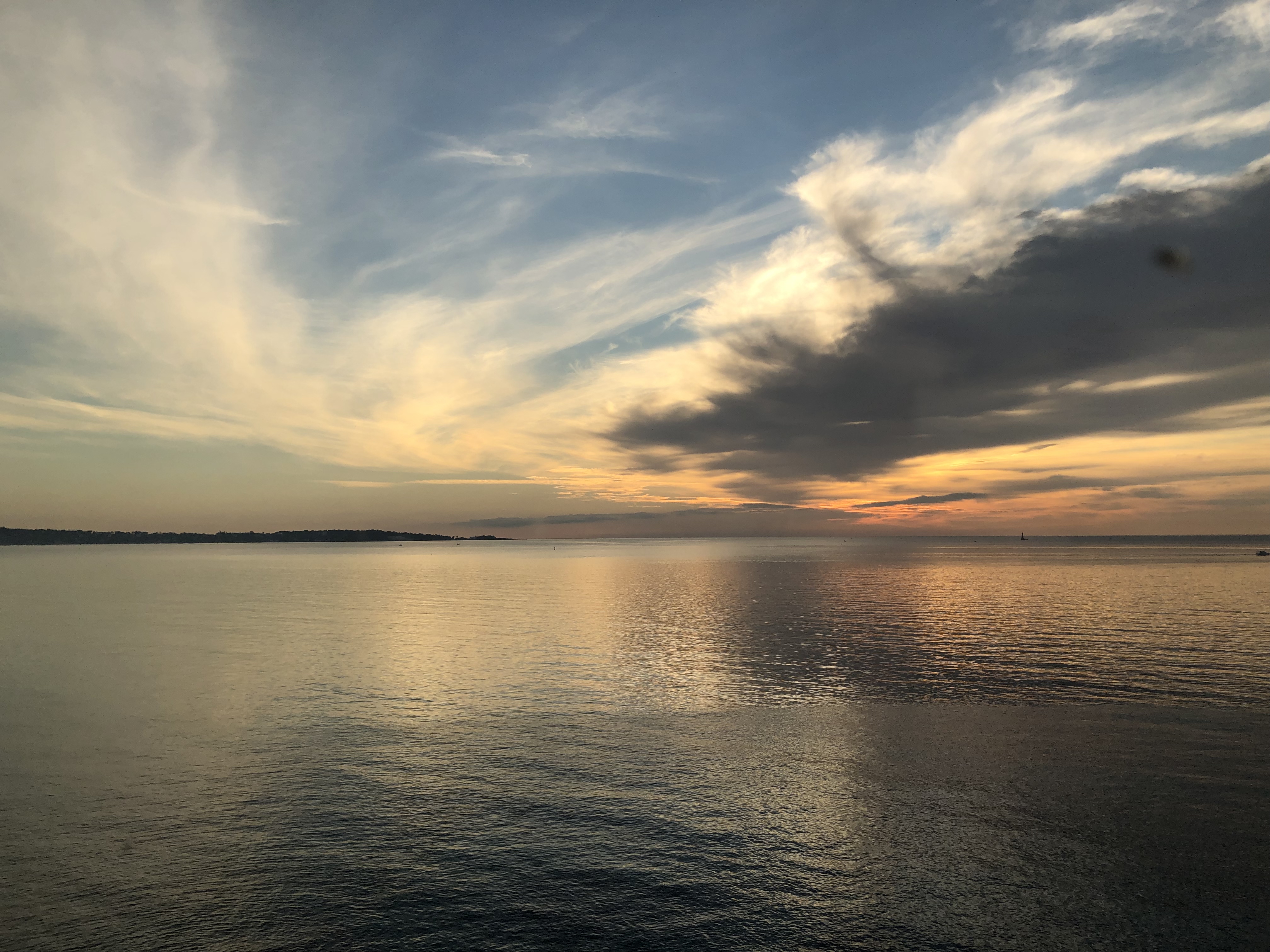 I tend to spend most of the trip gazing out of the window at the fabulous scenery – yes, I always get the window seat when we're sitting two abreast. In case you were wondering, three abreast on a plane and I'm piggy in the middle.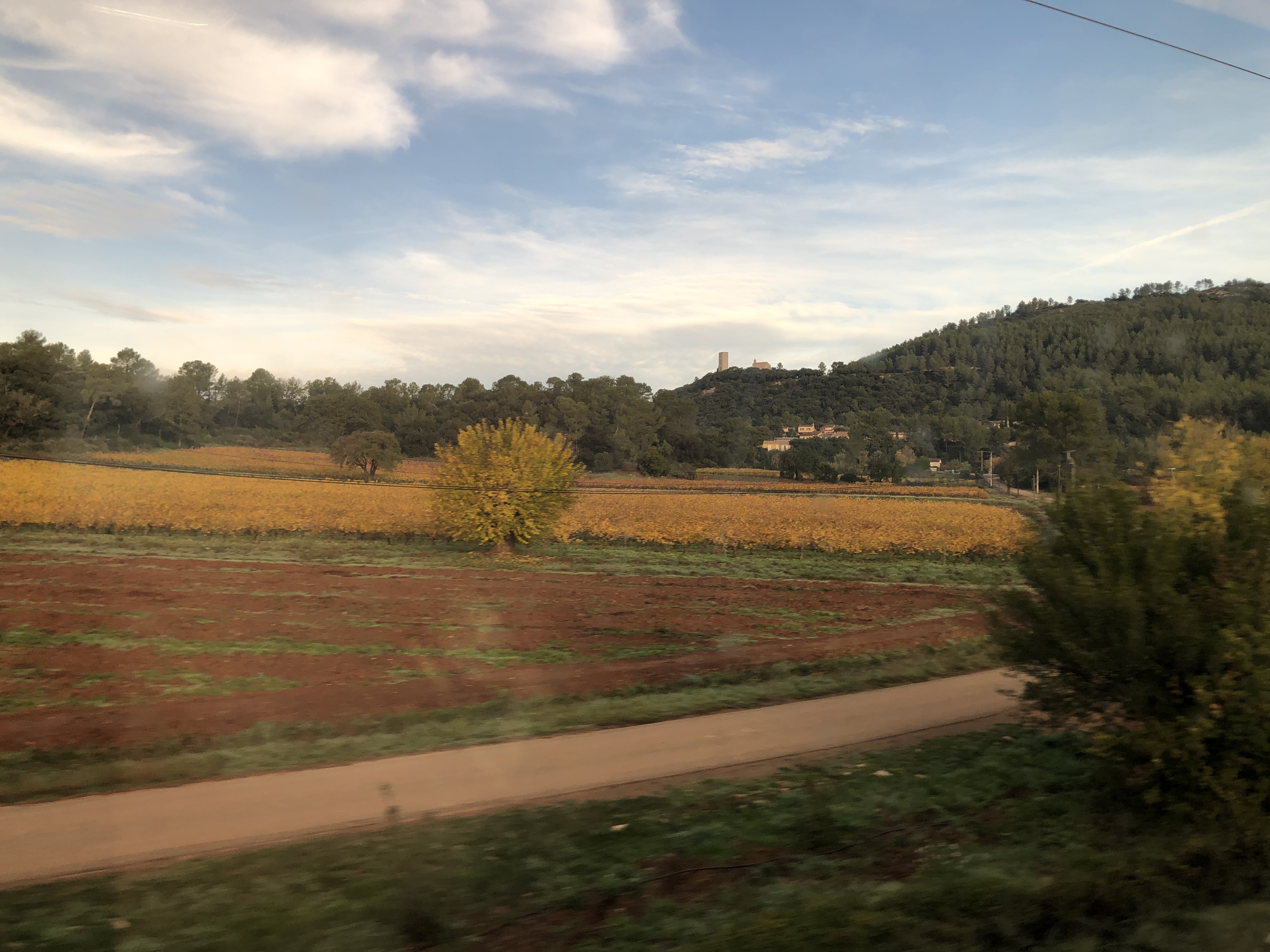 I love the train journey at this time of year. The sun gently rising over the sea, the colours of autumn inland – largely the burnished rust coloured-vines – bordered by the relentless blue of the sky, the iron-rich red earth and green of the deciduous trees, the architectural mix of creamy stone properties dotted throughout the landscape. The train is slow from Antibes to Marseille, so slow in fact that it's much quicker by car. Thereafter the pace picks up and we fly actoss the now very foggy landscape to Paris.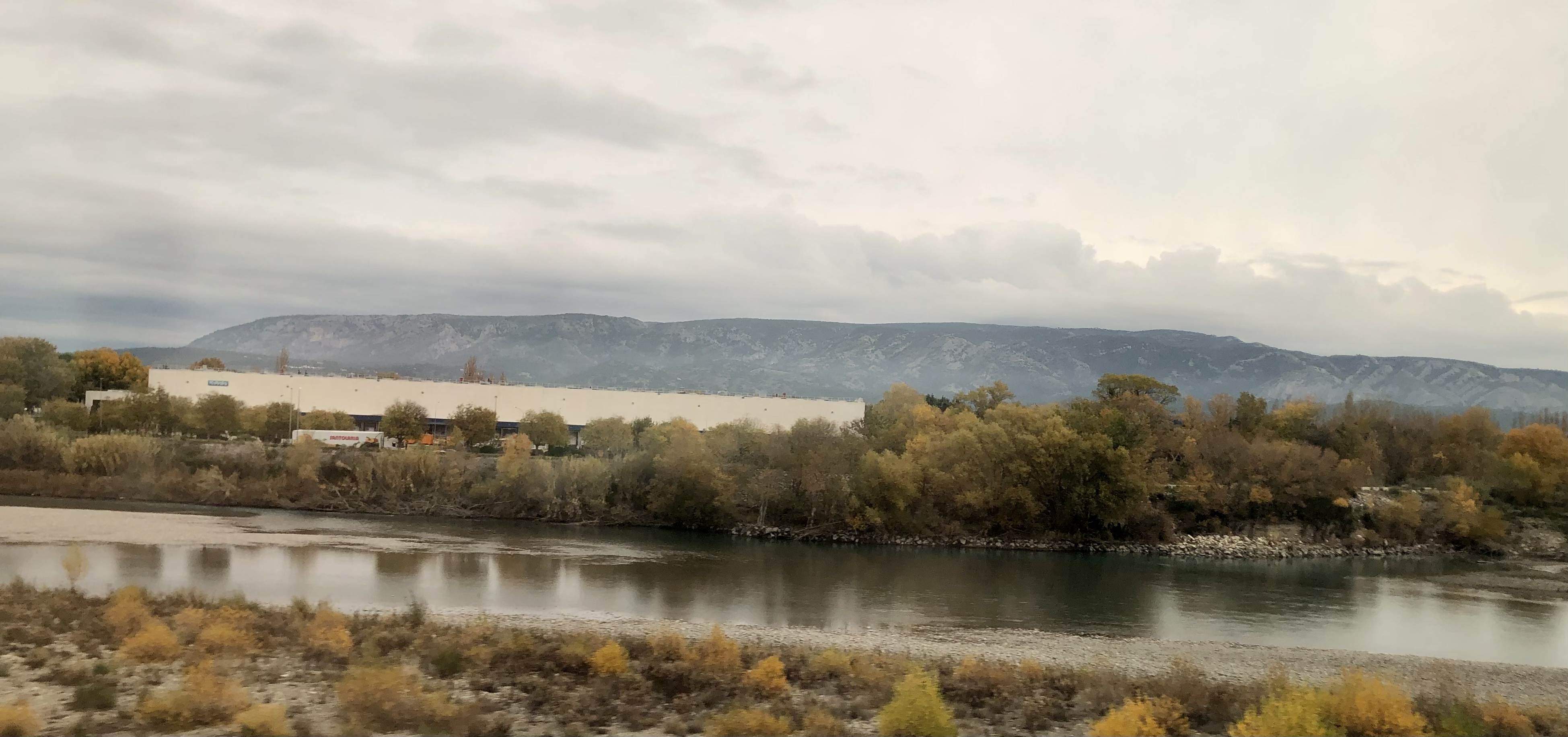 At some point in the future, hopefully in my lifetime – but I'm not holding my breath – Nice should get a fast line to Paris, most probably via Turin and Grenoble. Meanwhile, it's a not unenjoyable 5 1/2 hour jaunt.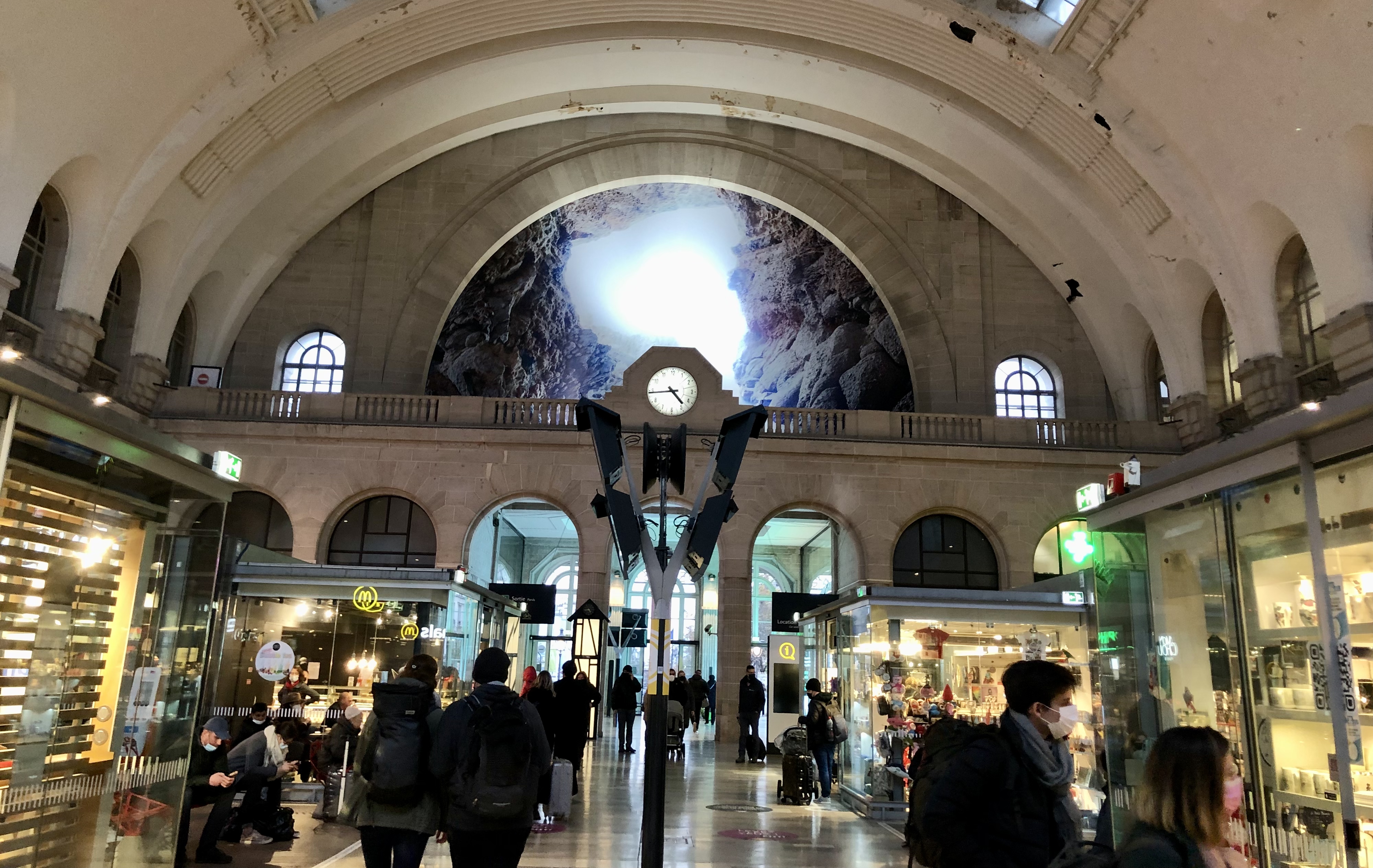 On arrival we took the Metro to our hotel which is close to Gare de l'Est. We've stayed here before and I like the French hotel chain's concept which fits the bill perfectly given that we're out pretty much all day either on business or pounding the Parisian pavements.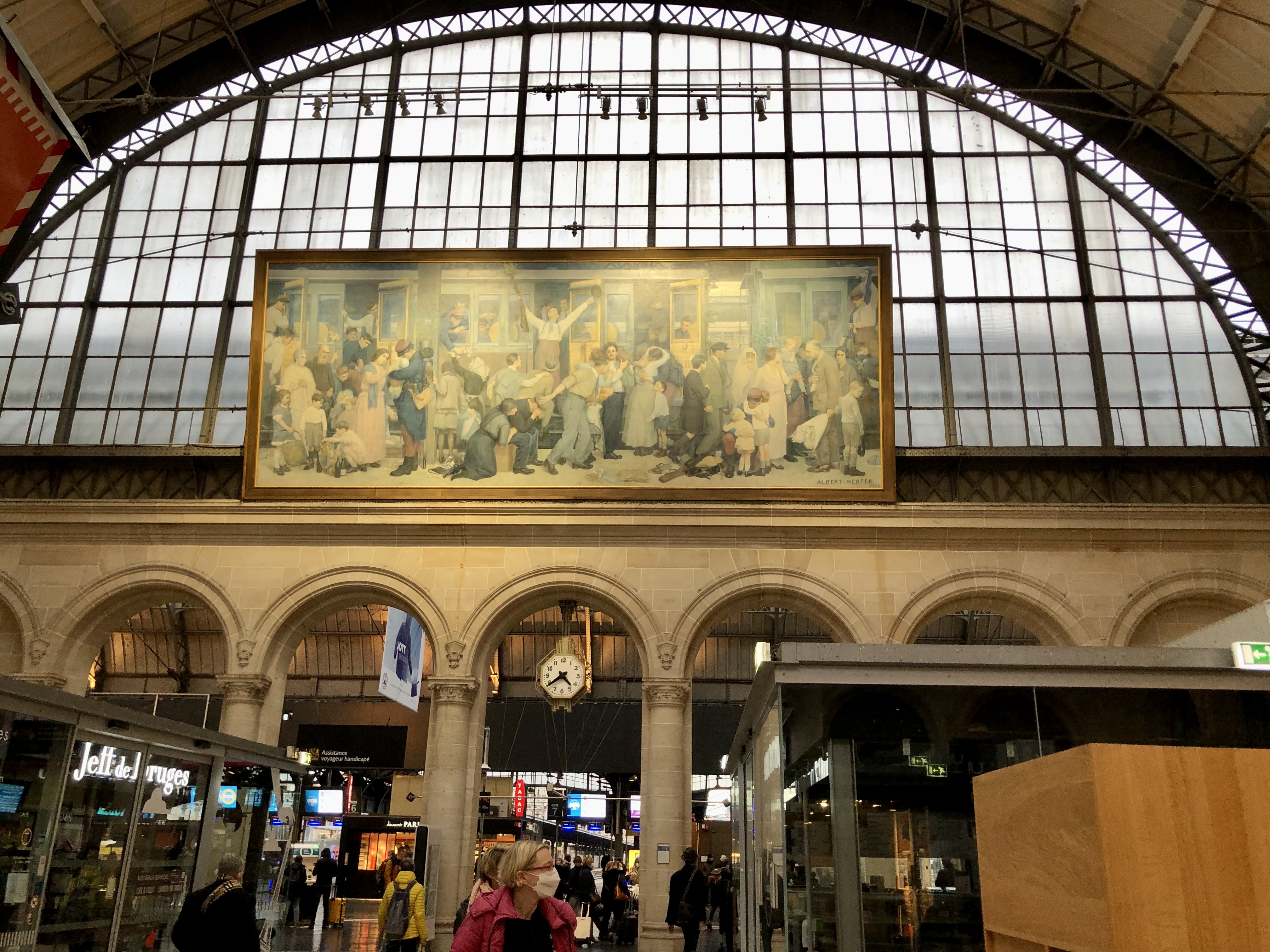 We checked in, left the luggage in our room and headed out for a late lunch. As many of you know, lunch in France is 12:00 – 14:00 and woe betide you if you arrive five minutes after the witching hour. Luckily, in Paris, there are plenty of brasseries, that serve 12:00 – 24:00, and we knew just where to find one.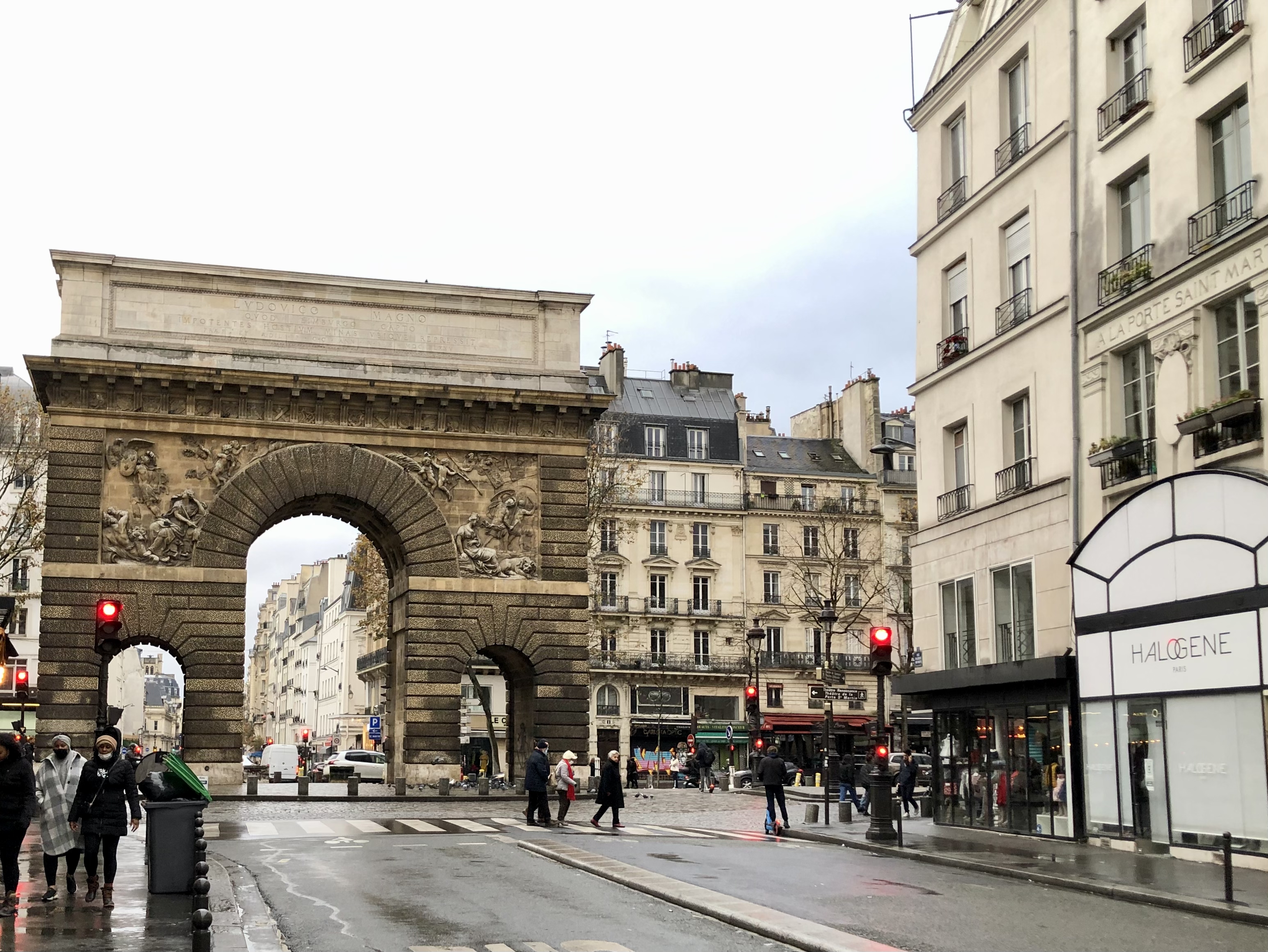 Sated we resumed walking, no where in particular, before heading back to the hotel and a relatively early night for us. Monday morning my beloved had a client presentation and we had arranged to meet at the Louvre later that day. This left me with some free time on my hands, always a bonus.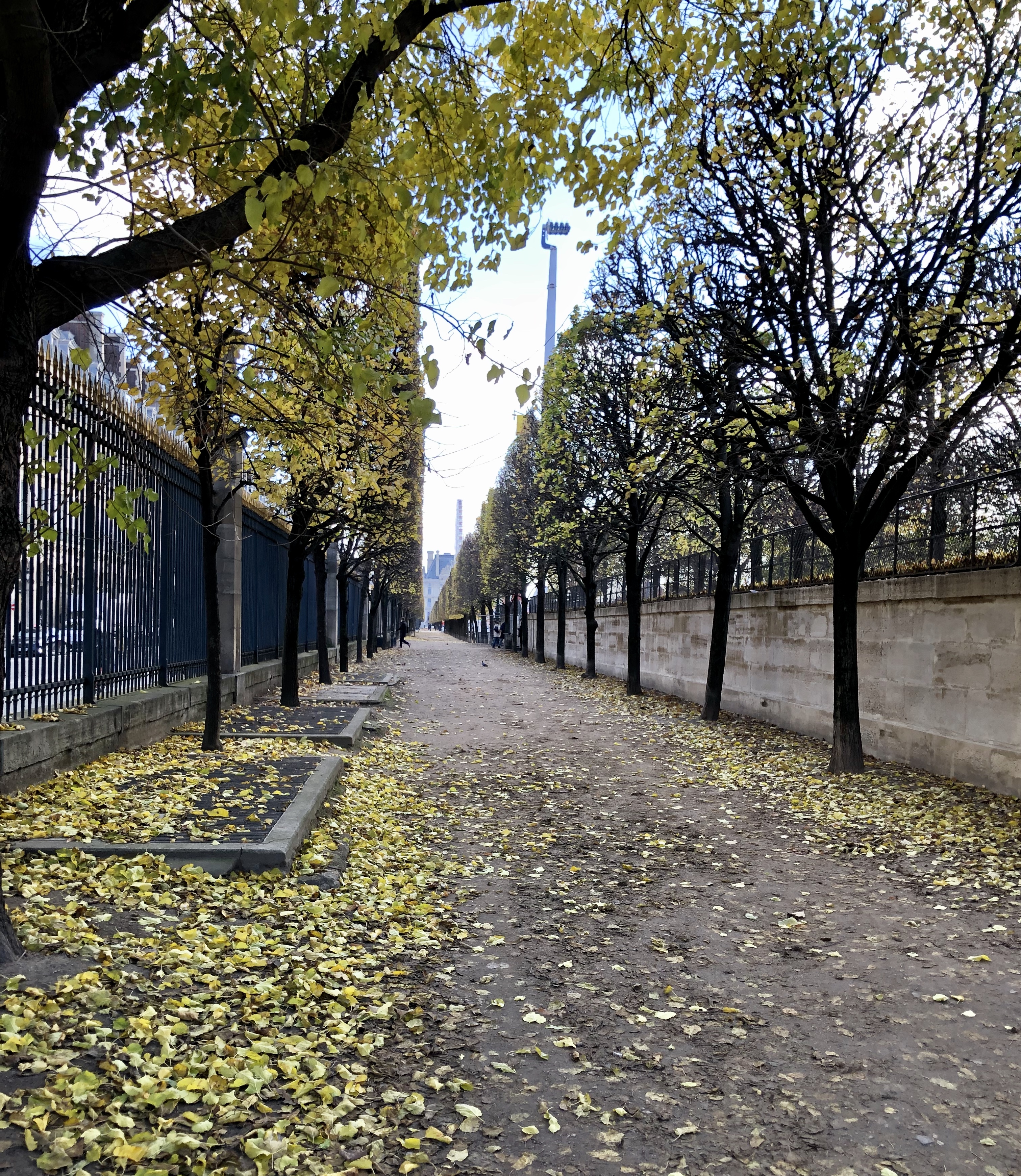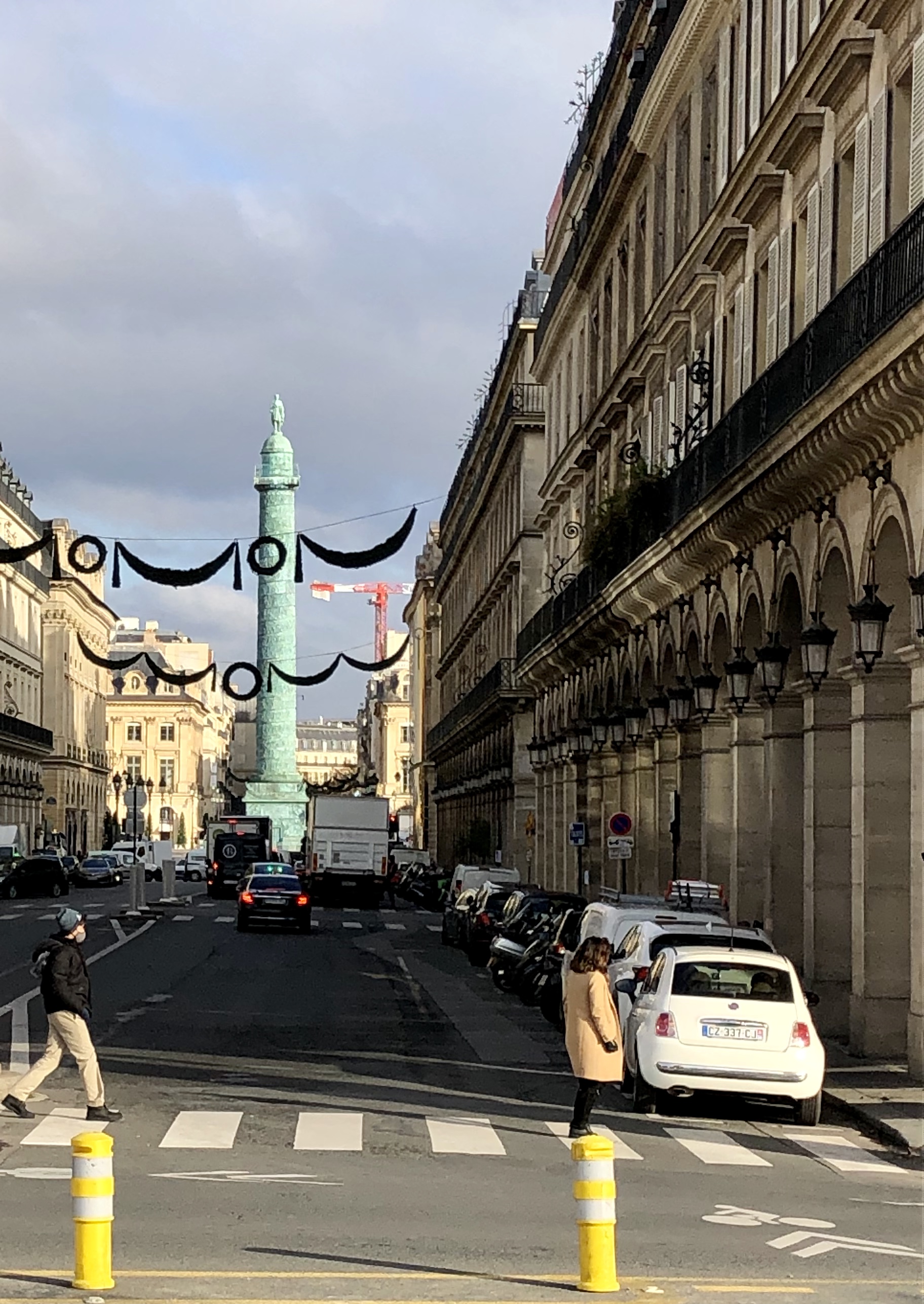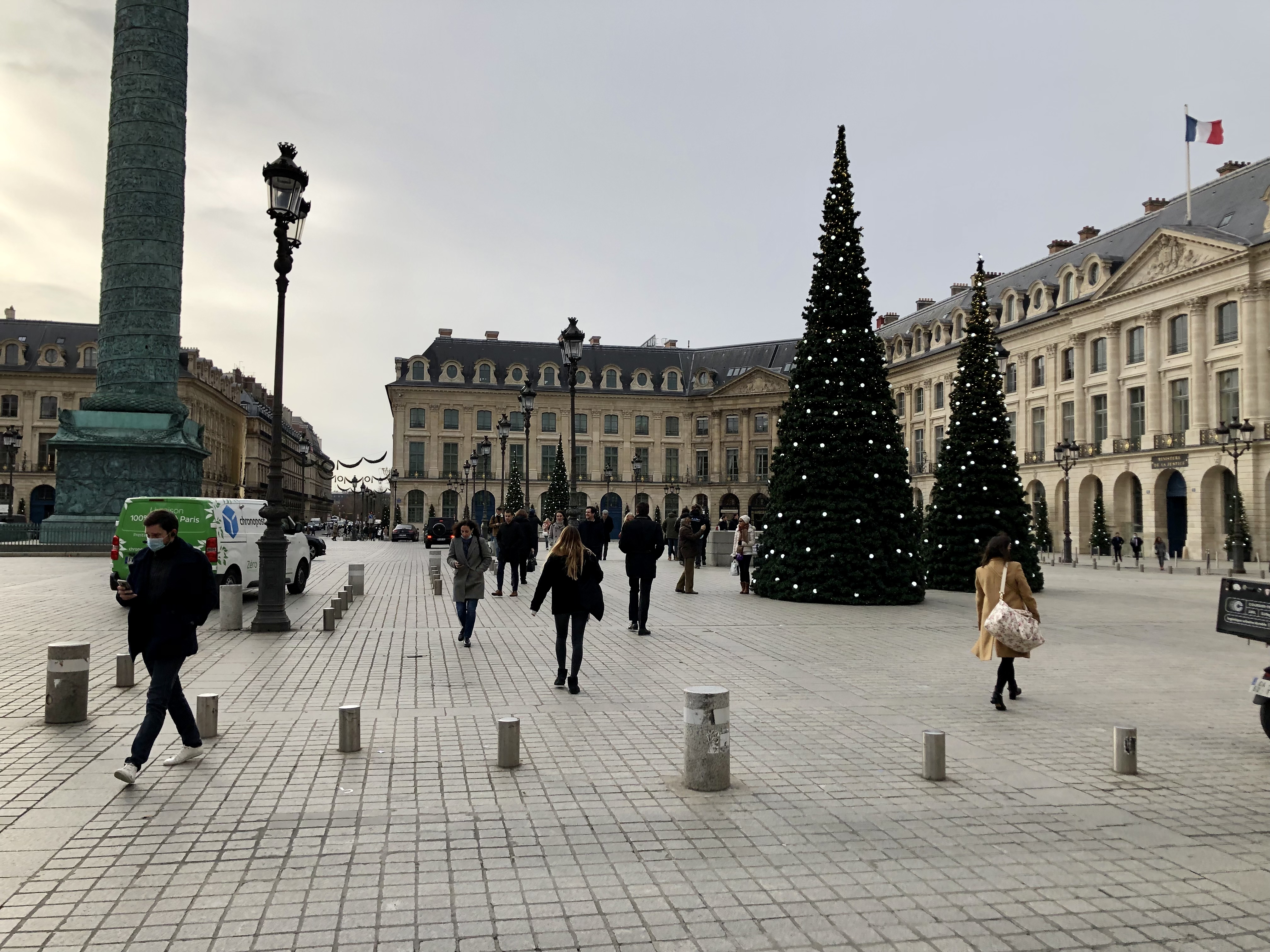 We lunched at one of the many restaurants attached to the Louvre before heading in for just over three hours during which time we barely scratched the surface. Like many of the larger museums you need plenty of time, we're talking days if not weeks, to do it justice. I've spent many happy hours here over the years but this was my beloved's maiden visit and he couldn't get to grips with the size of the museum.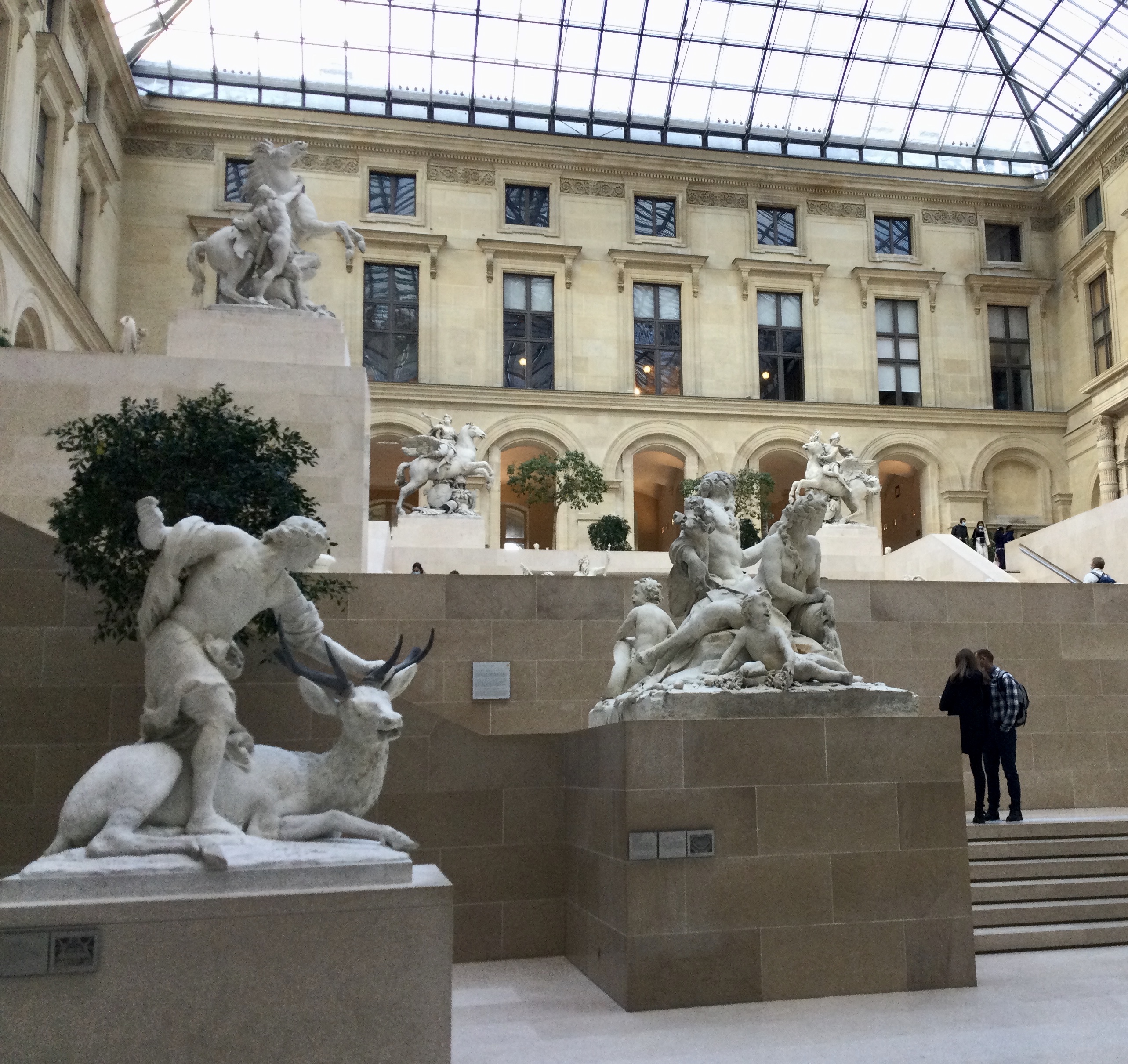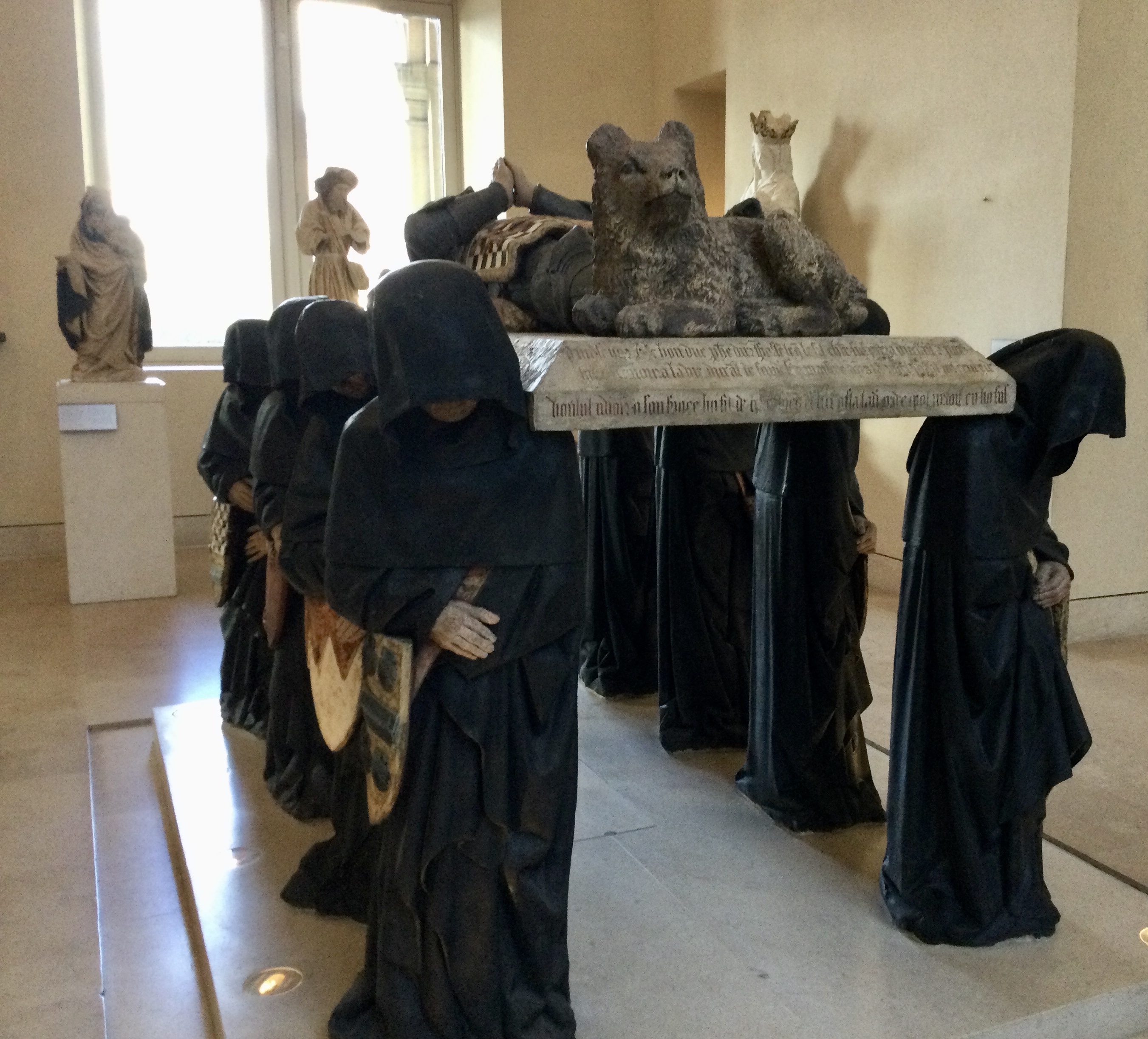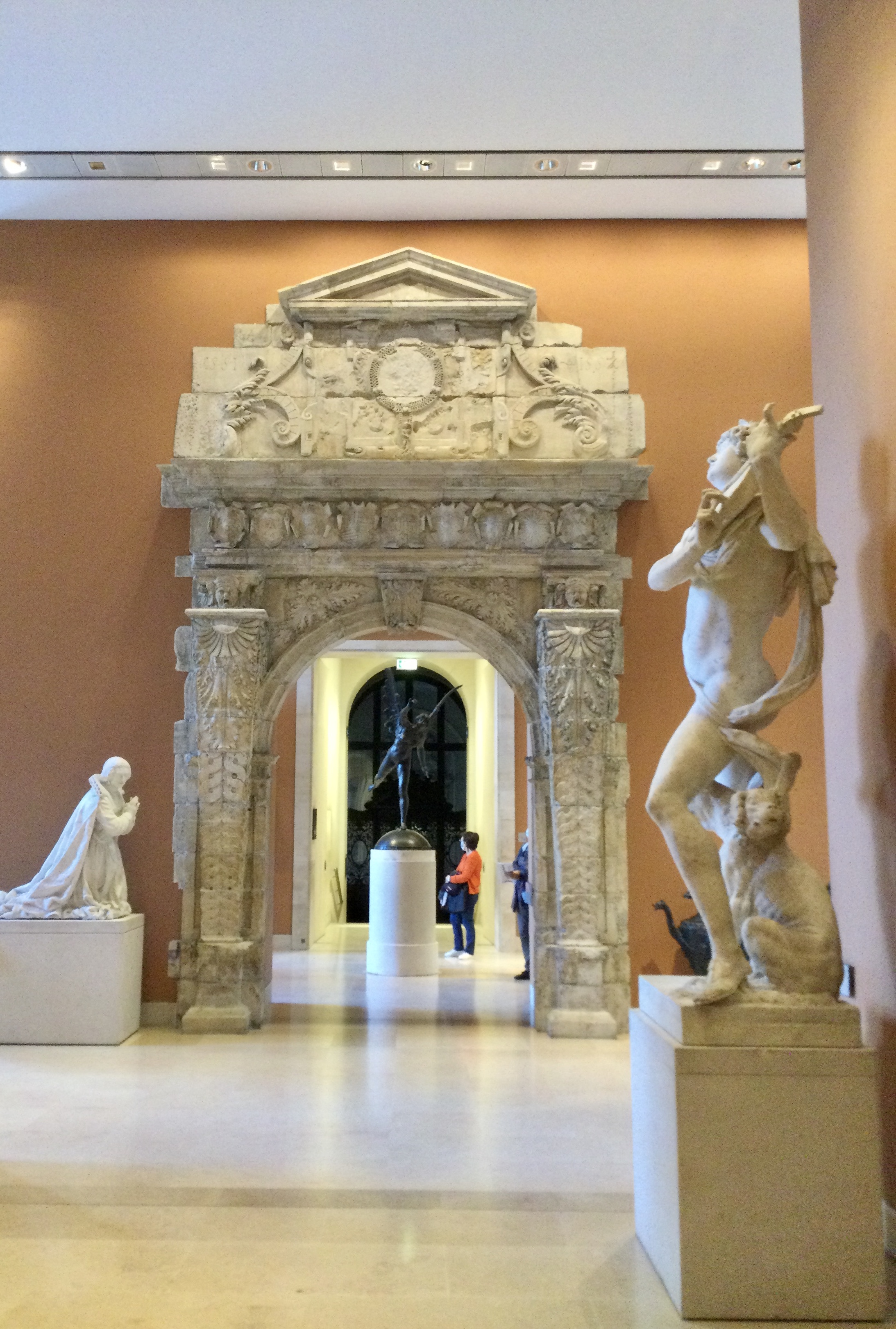 Tuesday we headed to one of my favourite stomping grounds, Le Marais, to visit the recently renovated and reopened Musée de Carnavalet whose exhibits explain the history of Paris from pre-historic to current times. It's a fascinating chronological gander which took us just over four hours. Lunch was enjoyed at a nearby bistro which we've previously patronised, before we strolled the long way back to our hotel.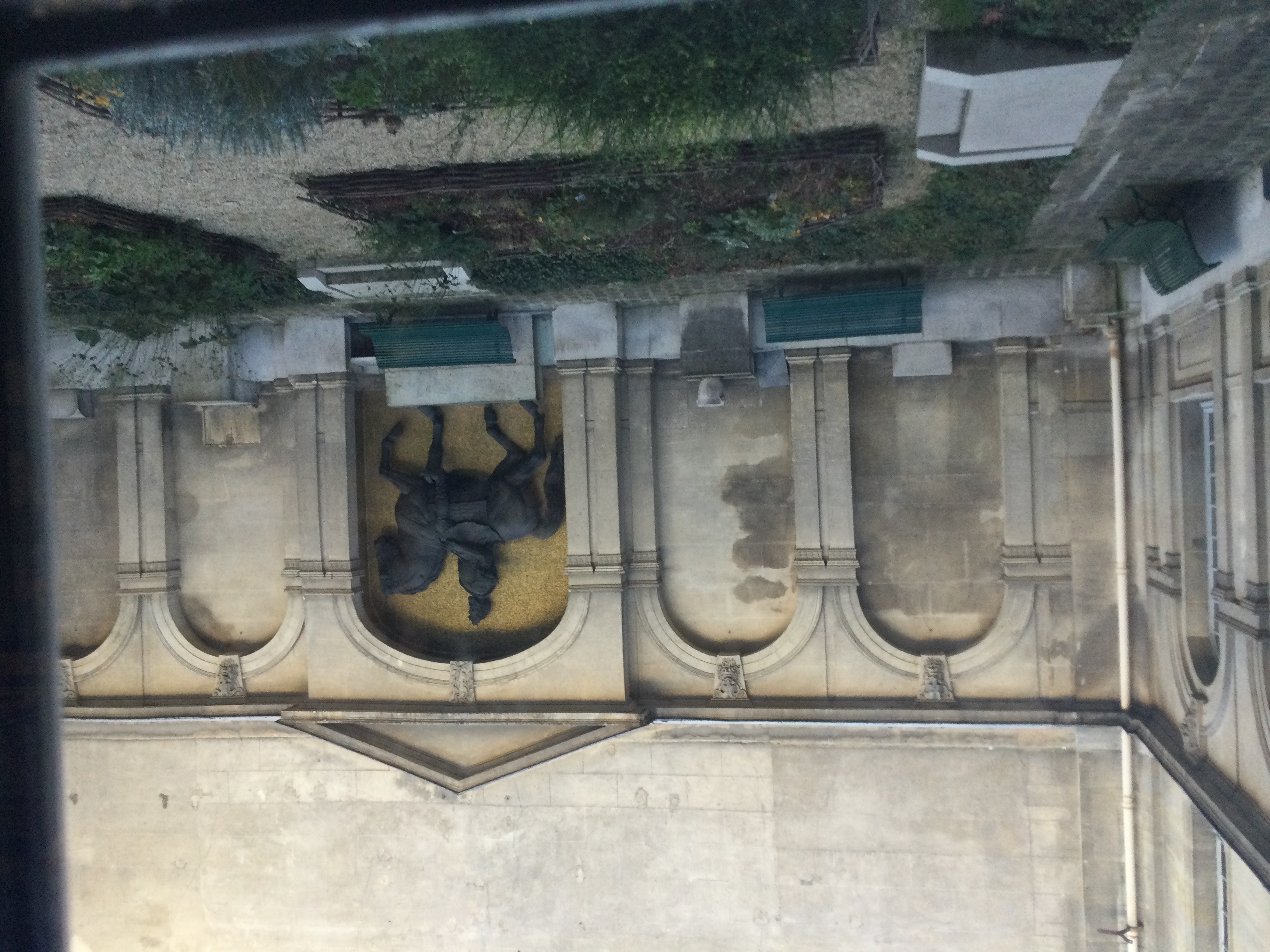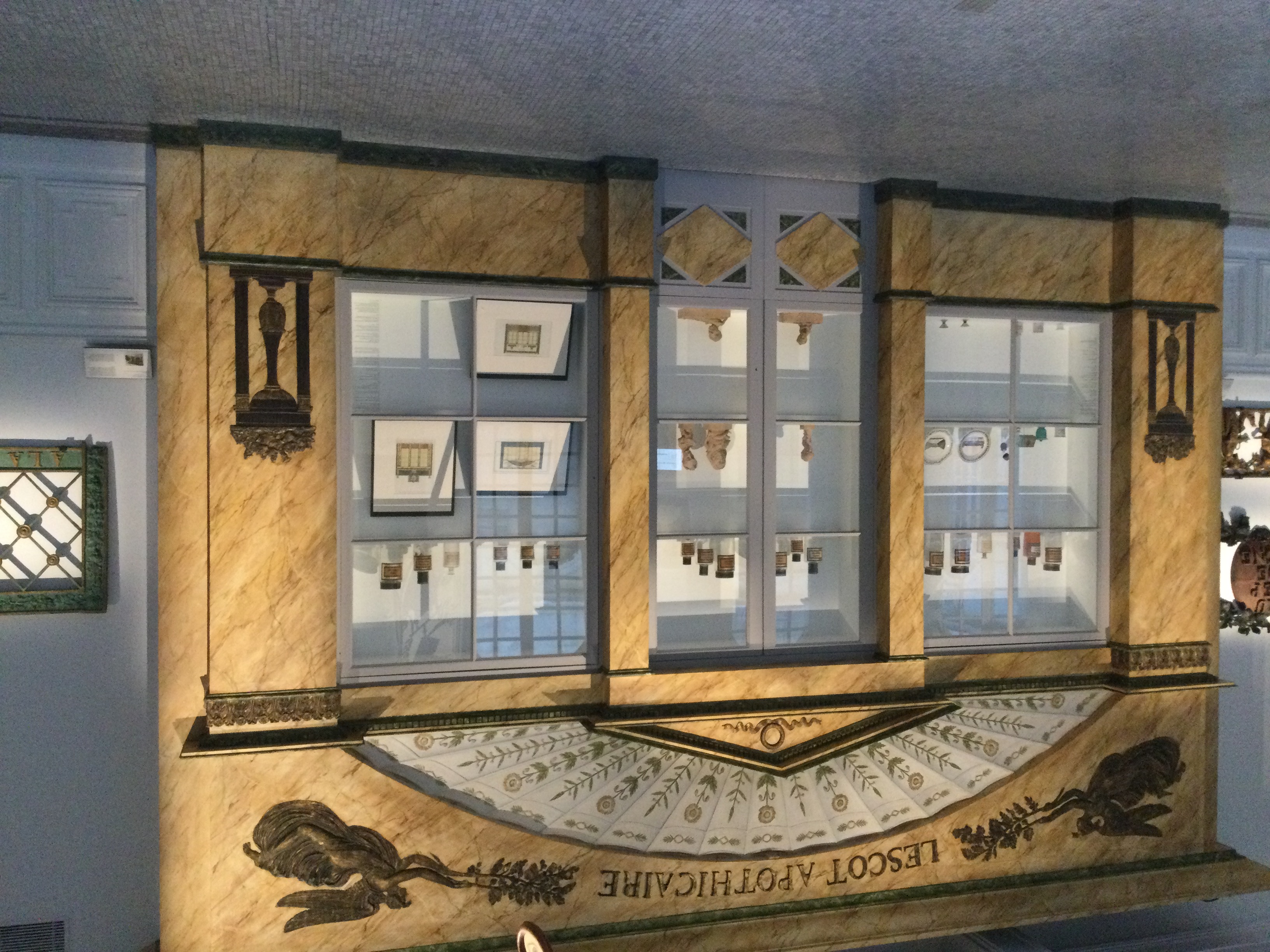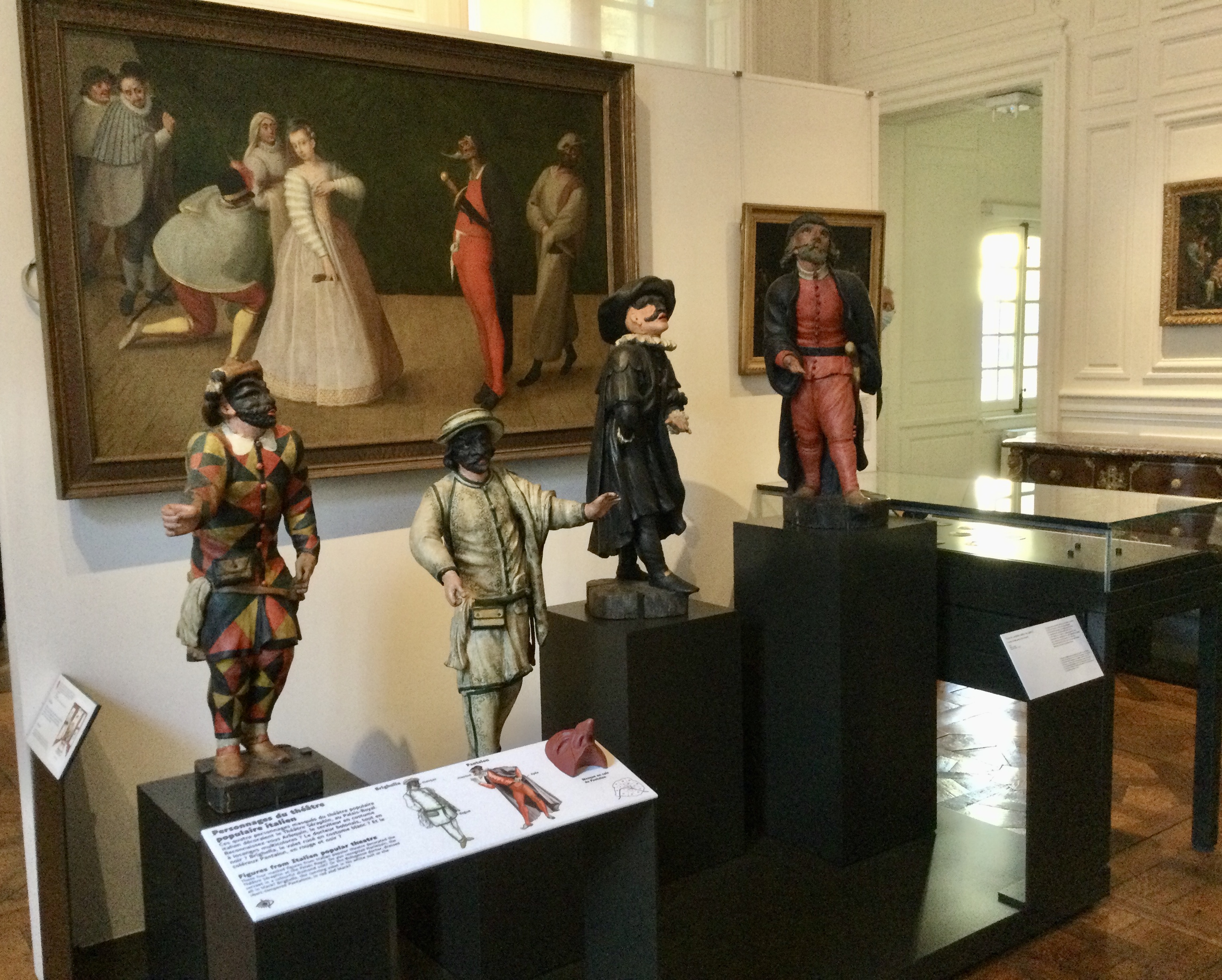 Wednesday we had tickets for the Pinault collection at the Bourse de Commerce. I had thought about eating lunch in its in-house restaurant but had been unable to book a table. Not too worry our post-exhibition perambulations took us to the recently renovated La Samaritaine, a pre-war department store restored to its former glory by Louis Vuitton which also hosts a Cheval Blanc hotel.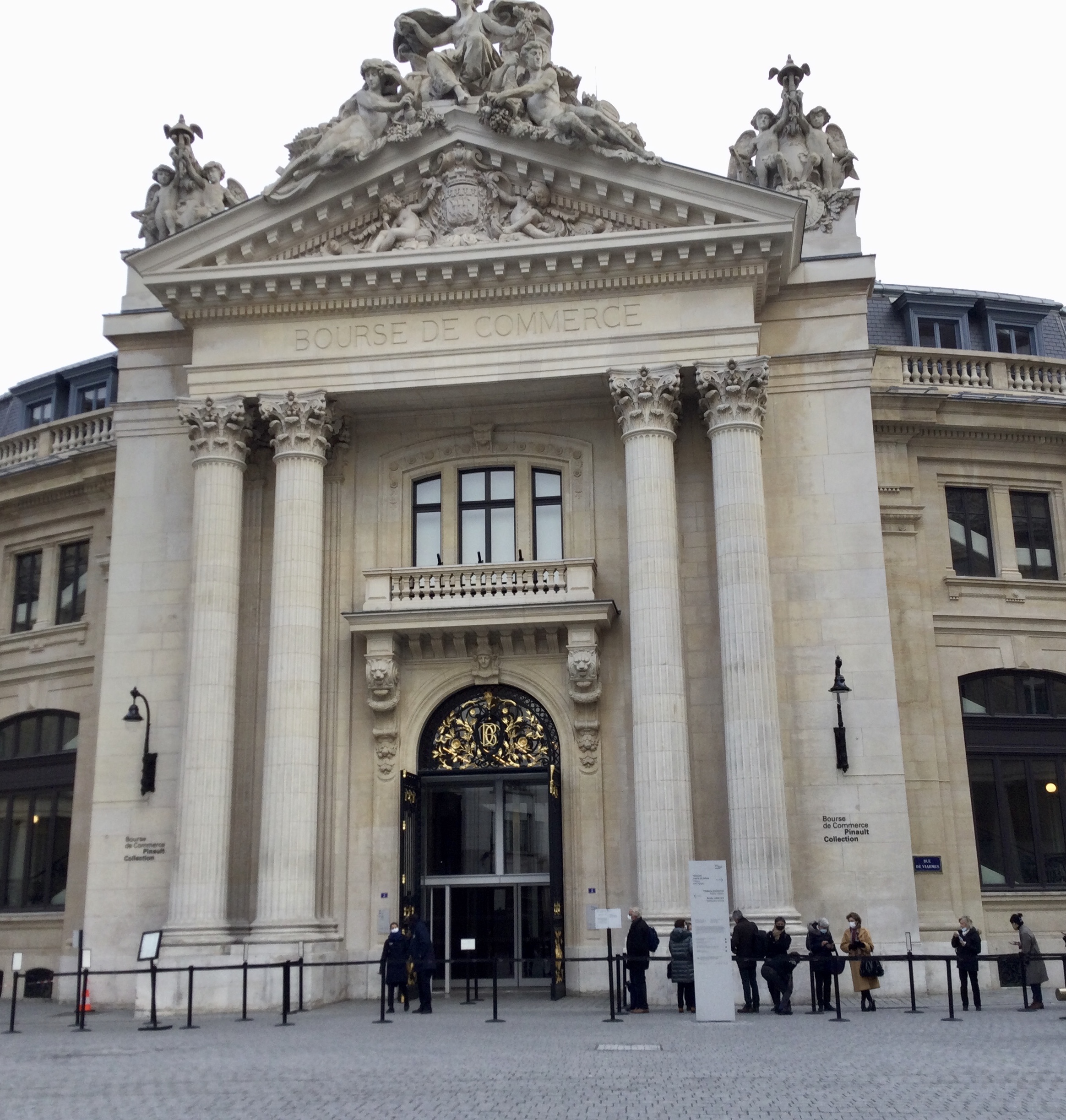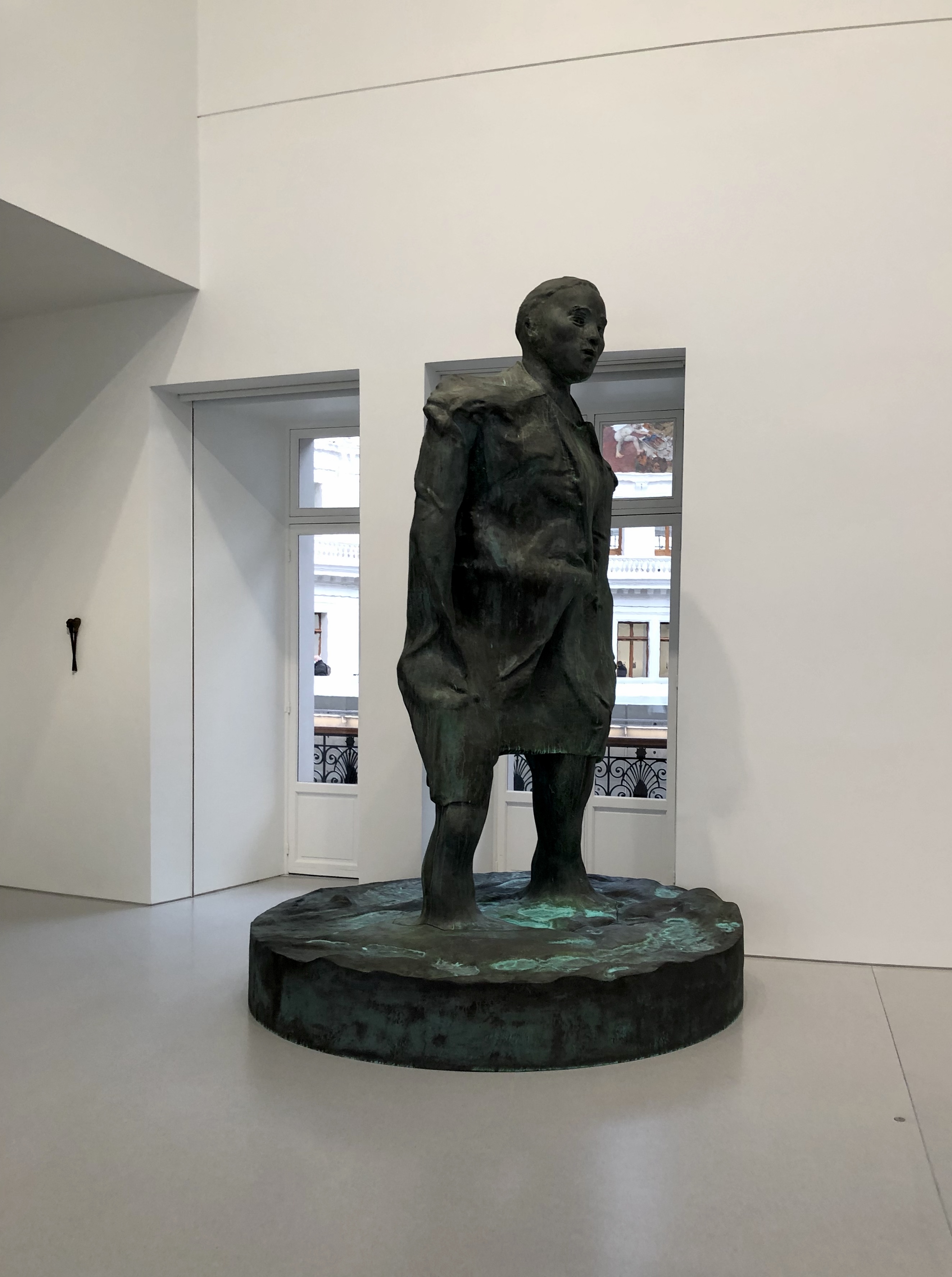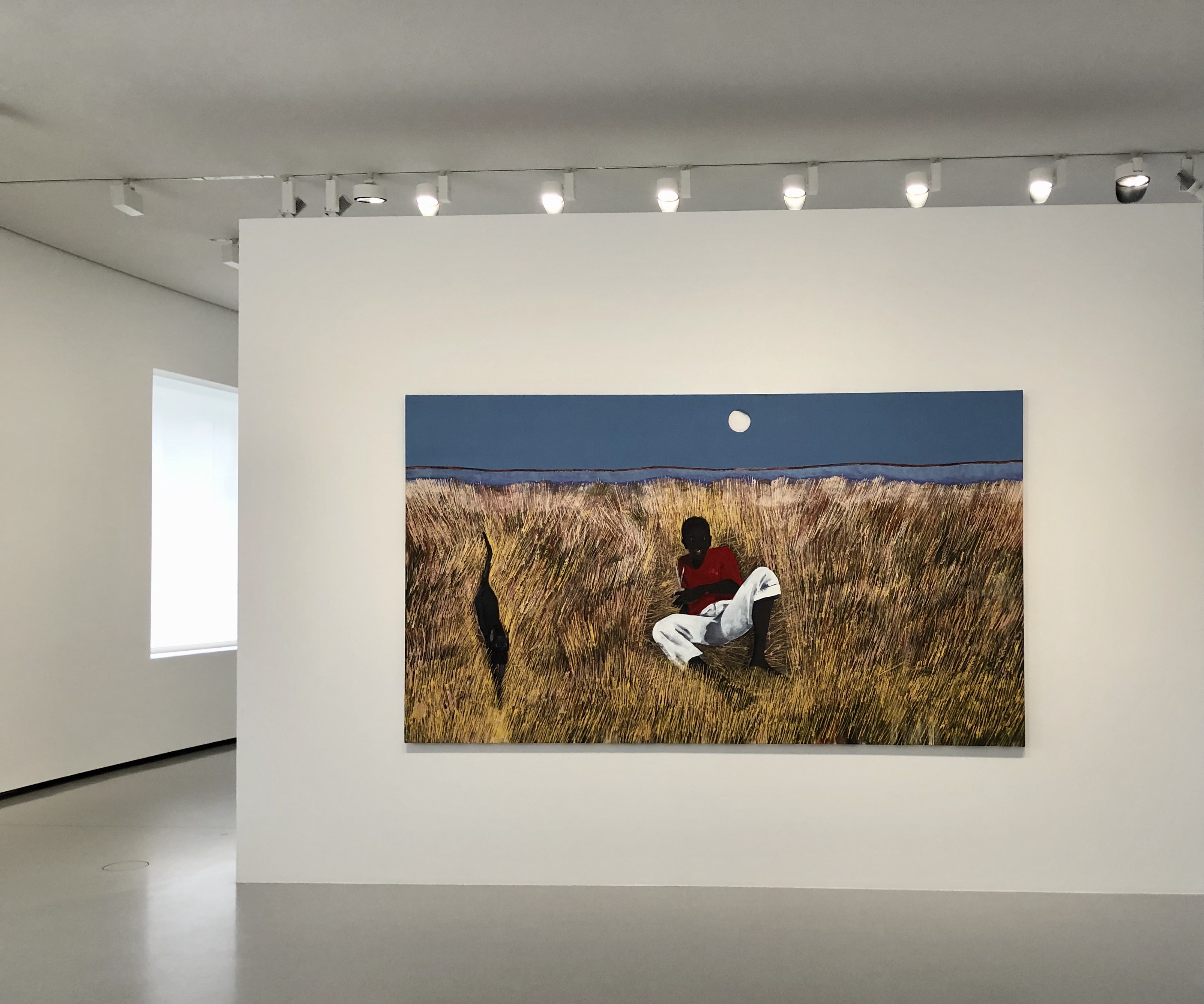 We were early enough to secure a table in its brasserie which has magnificent views of Paris from its 7th floor, full length windows. It was quite our best lunch of the week because, aside from the simply delicious food, the staff were charming, one of them even came from our home town!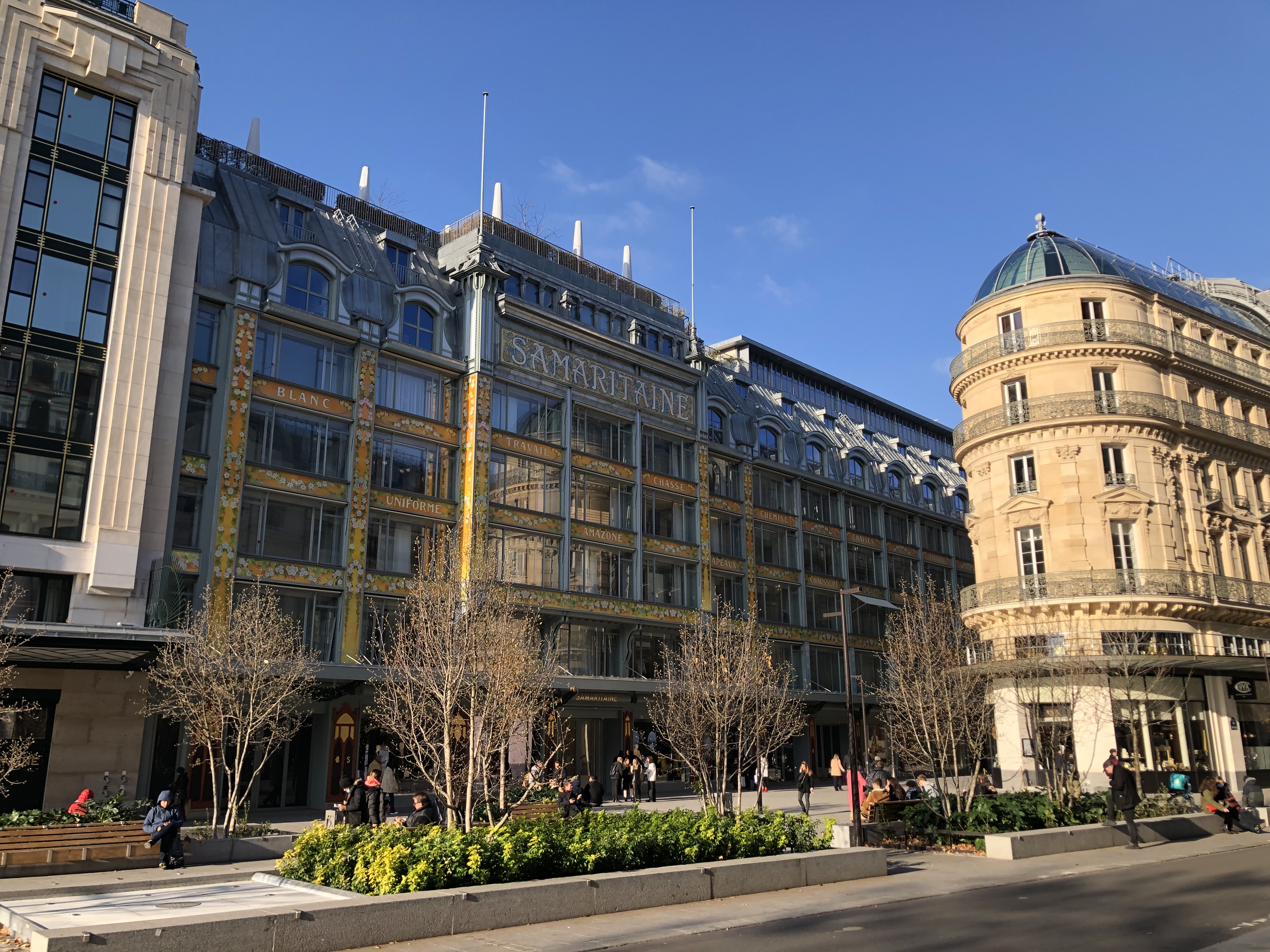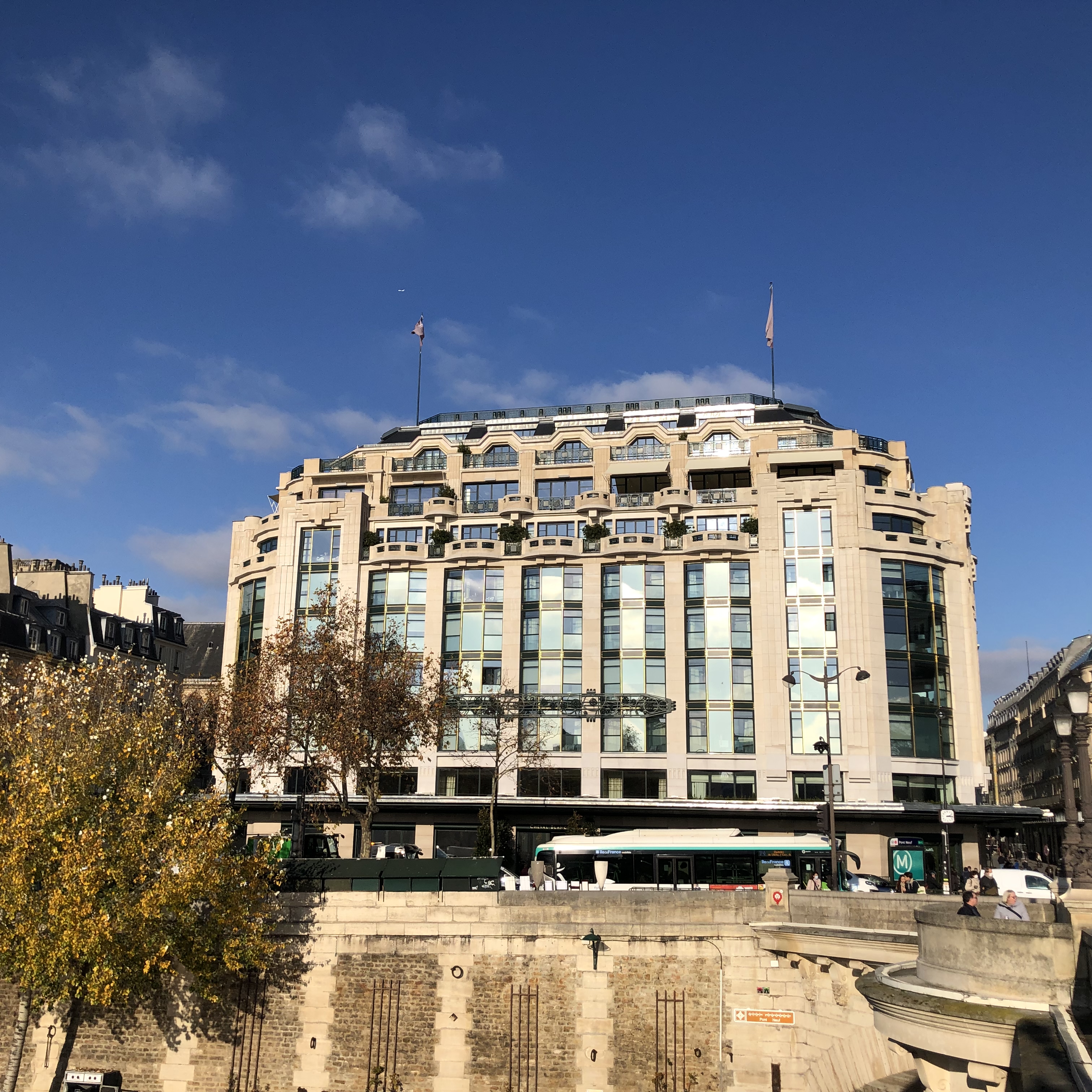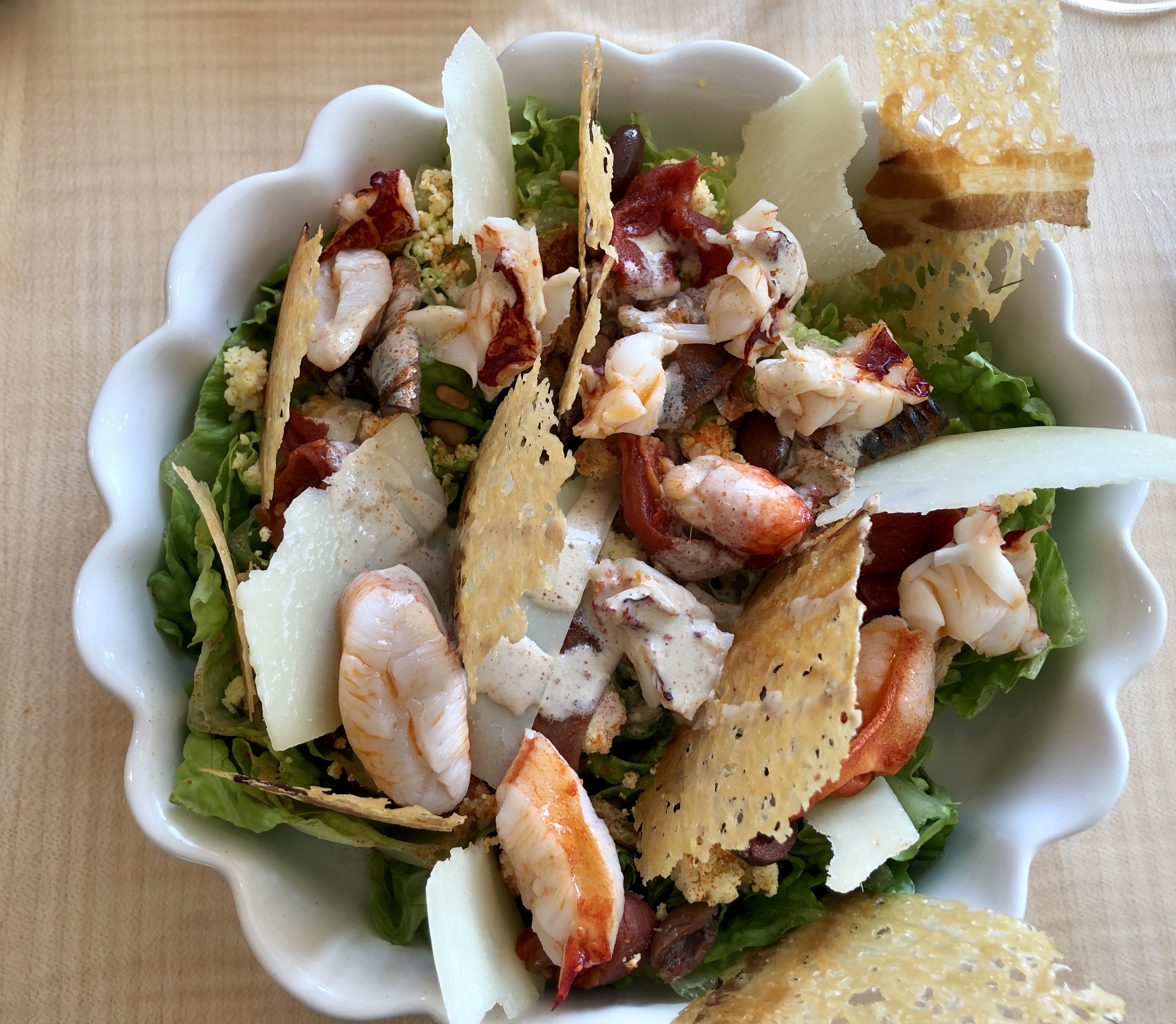 And that pretty much summed up our first three days which included some work, museum visits, delicious lunches, plenty of strolling and evenings spent at our hotel enjoying the complimentary drinks and bar snacks.
(Part II tomorrow covers the second half of our trip)