French Fancies: OKKO Hotels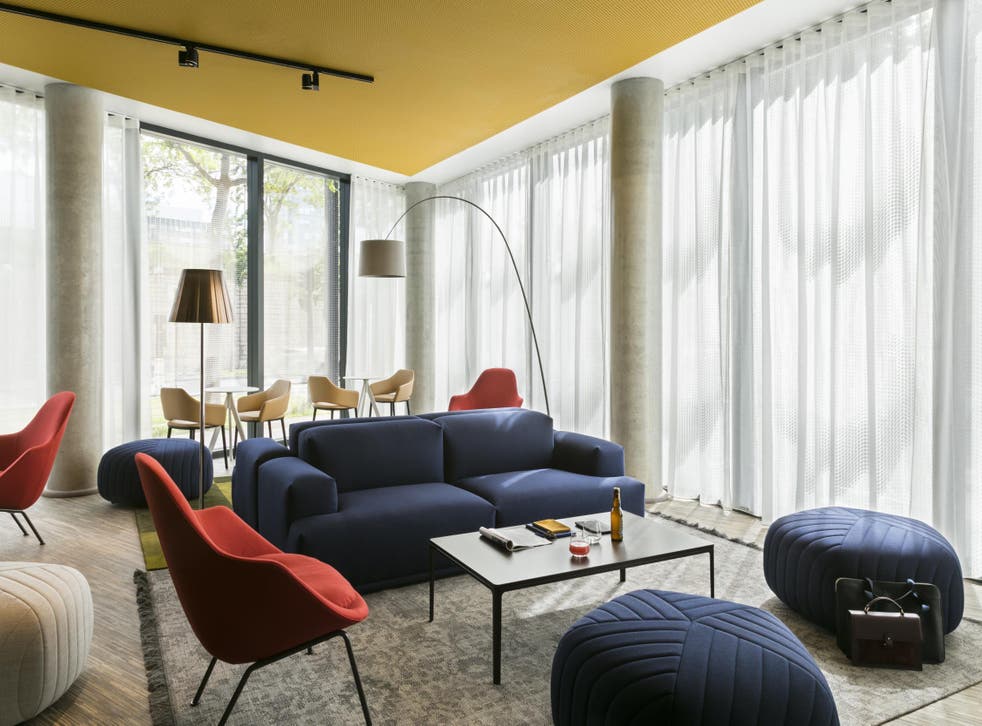 This relatively new chain of four-star hotels is springing up in cities across France. With its cool concept of smallish rooms balanced with a large central area known as The Club, there's plenty of space to relax. One of its main attractions is that the room price has no hidden extras and includes an aperitif, snacks, wifi, international phone calls (up to €10), videos on demand and access to the fitness suite (gym and sauna).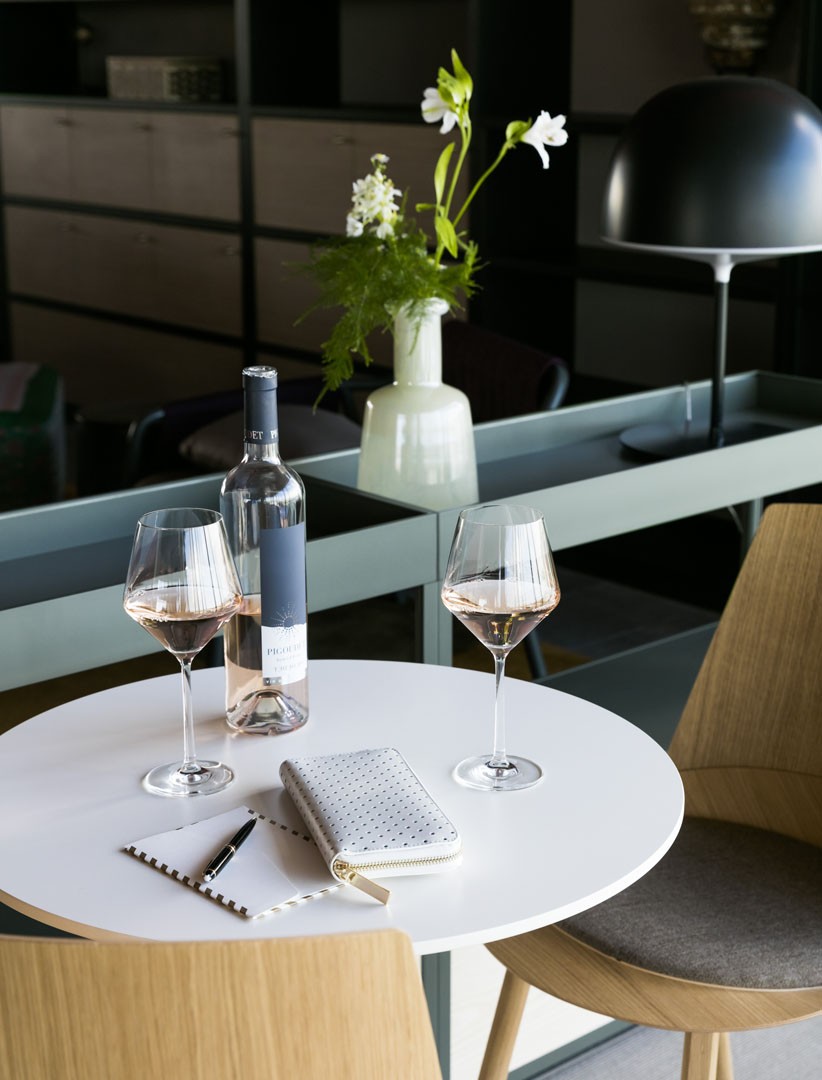 We've stayed in a number of their hotels which are always in quieter locations but still handy for everything and represent great value for money. The staff are very helpful and we love their late weekend checkouts. We do however prefer their larger-sized premium rooms.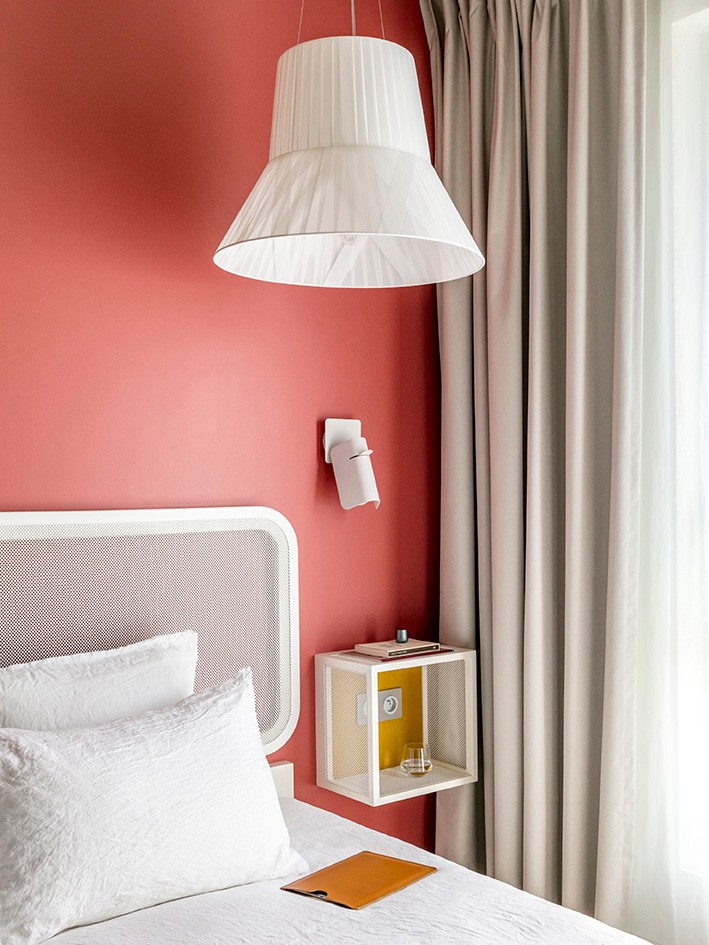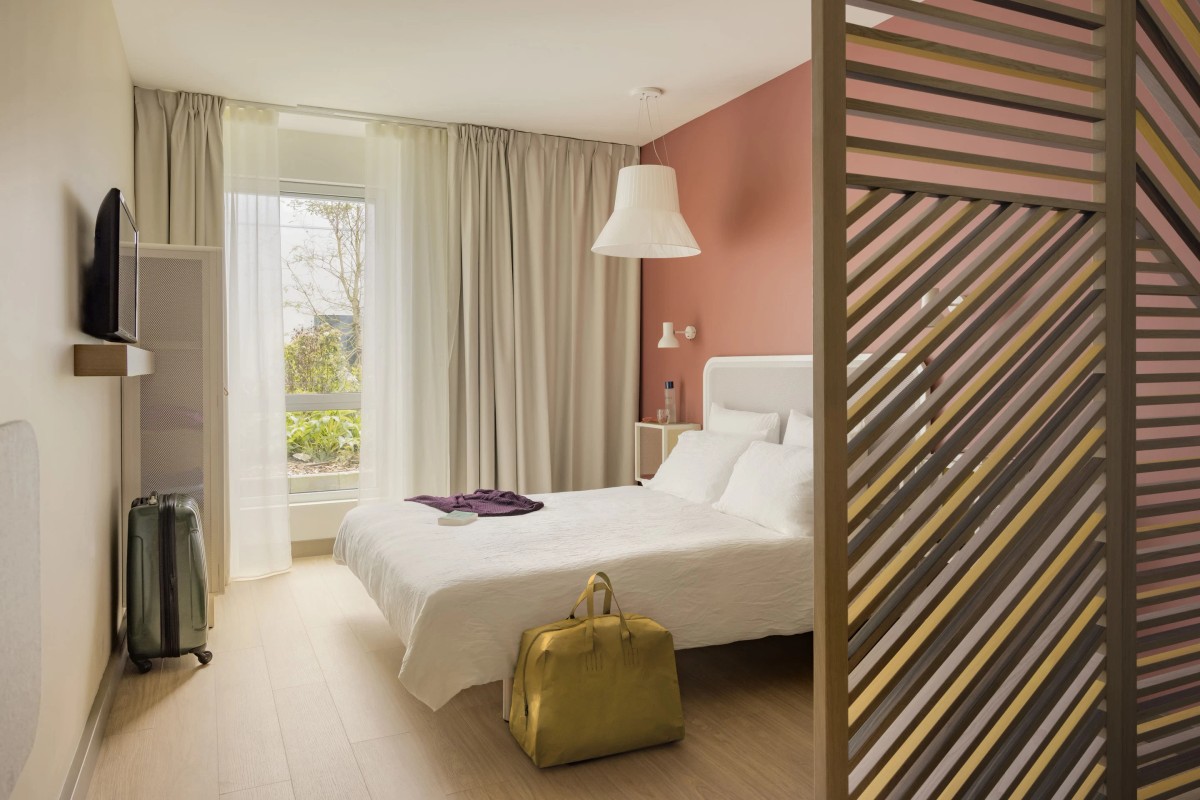 OKKO HOTELS is an urban four-star hotel concept that has turned the traditions of the hotel sector upside down. Set up by Olivier Devys, an alumnus of Accor¹, who wanted to prove there was still room in the French hospitality business for modern 4* lifestyle hotels, with a contemporary décor. The chain's motto is:
Four stars, no cloud
The hotel group is centrally managed by a very small team, building together with Olivier Devys a stronger, more innovative, more agile and more ambitious brand. The chain's founder and president is a engineering graduate of the Ecole Centrale Paris, so it's surprising he ended up working in hospitality.
He joined Accor, after the group acquired his company, where Devys then spent 16 years honing his experience in the hotel industry. A co-designer of the Suitehotel concept alongside Paul Dubrule, Accor's founder and CEO, he demonstrated that an innovative and modern concept could also be a commercial success. So, he decided to go it alone and develop OKKO, hotels that are modern, sustainable, personal and fairly priced. Devys claims:
We don't think that you need to have a screw loose in order to be an entrepreneur in today's France, just a bit of courage.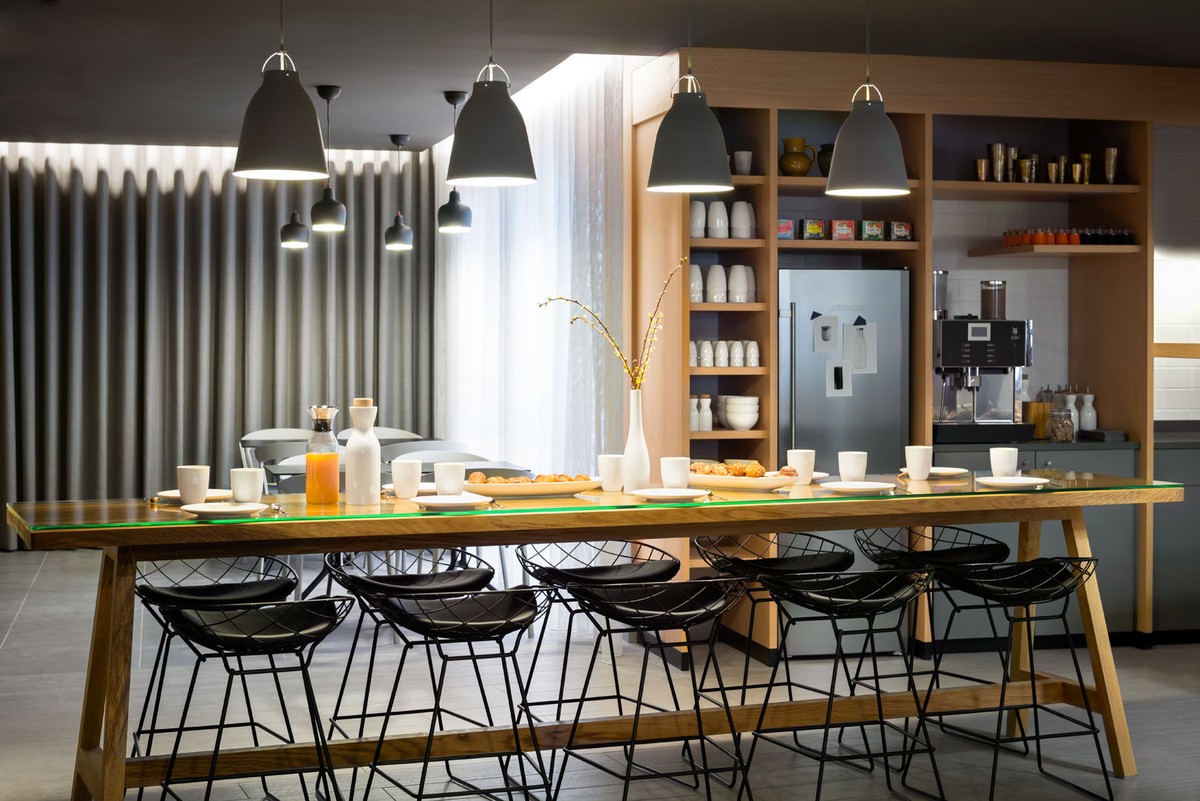 Devys' daughter Solenne has worked alongside him on this venture since 2011, firstly on brand management and communication, now as deputy CEO. She has a particular interest in CSR and has ensured that the group has developed in an environmentally and socially responsible manner.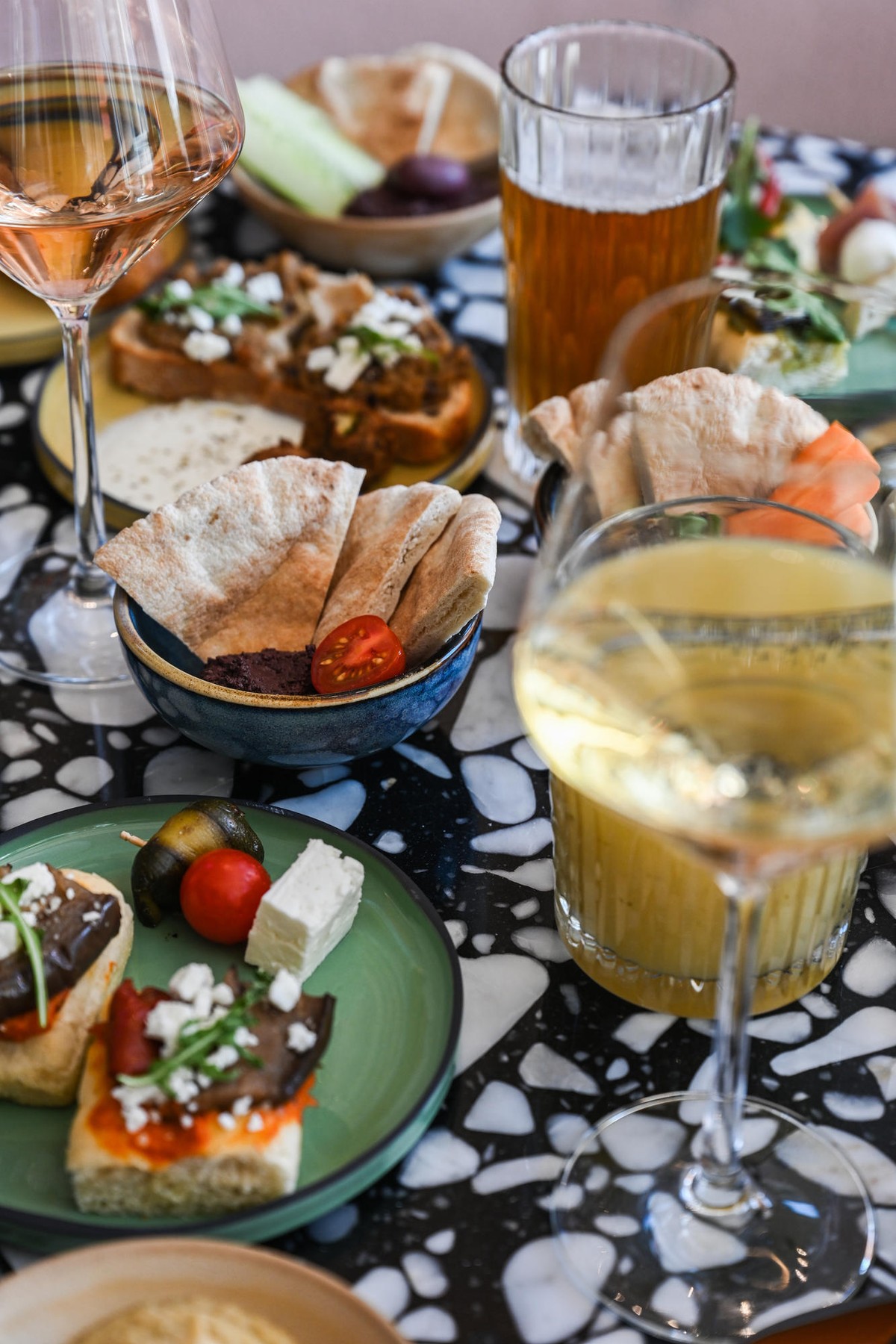 The first hotel opened in Nantes in 2014 and it was an immediate hit with customers who loved its urban design and unbeatable value for money. The group has grown apace and there are now 12 hotels. The two most recently opened are in Lille and Nice. The former was a redevelopment of an old Galeries Lafayette store rather the usual new build.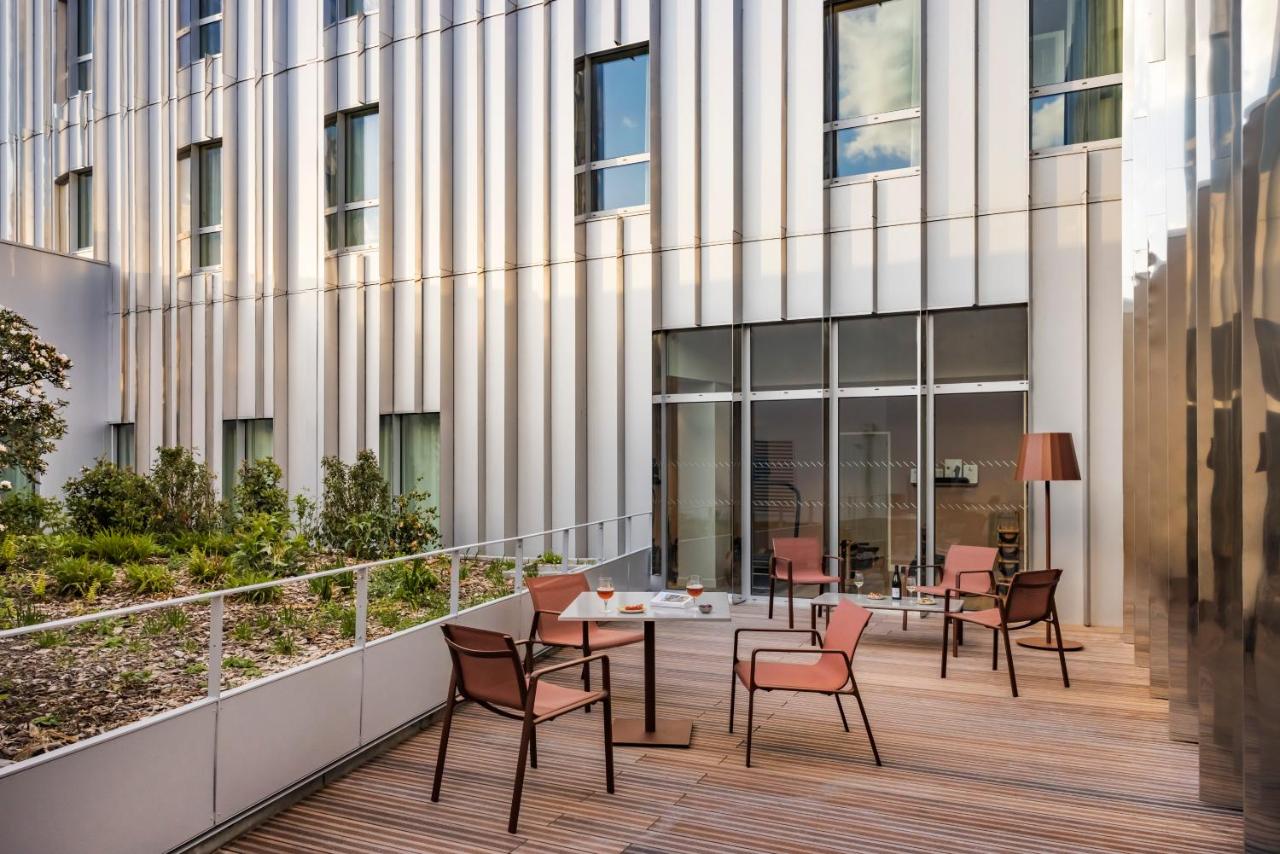 In addition, the group is working on the development of its bar and catering business, with the opening of several bars and rooftops within the group and the development of a catering offer within the Clubs. It is also creating a training school so as to offer real development paths within the group. CSR is still on the agenda, with the development of local and organic purchases, as well as waste reduction measures.
Give it a whirl next time you're visiting France, you won't be disappointed!
All images courtesy of OKKO
¹Accor S.A. is a French multinational hospitality company that owns, manages and franchises hotels, resorts and vacation properties in many segments. It is the largest hospitality company in Europe, and the sixth largest worldwide. Accor operates in 5,199 locations in over 110 countries. Its total capacity is approximately 762,000 rooms. Accor also owns companies specialized in digital hospitality and event organisation. The company is headquartered in Issy-les-Moulineaux, France, and is a constituent of the CAC Next 20 index on the Paris stock exchange.