Recent Renovation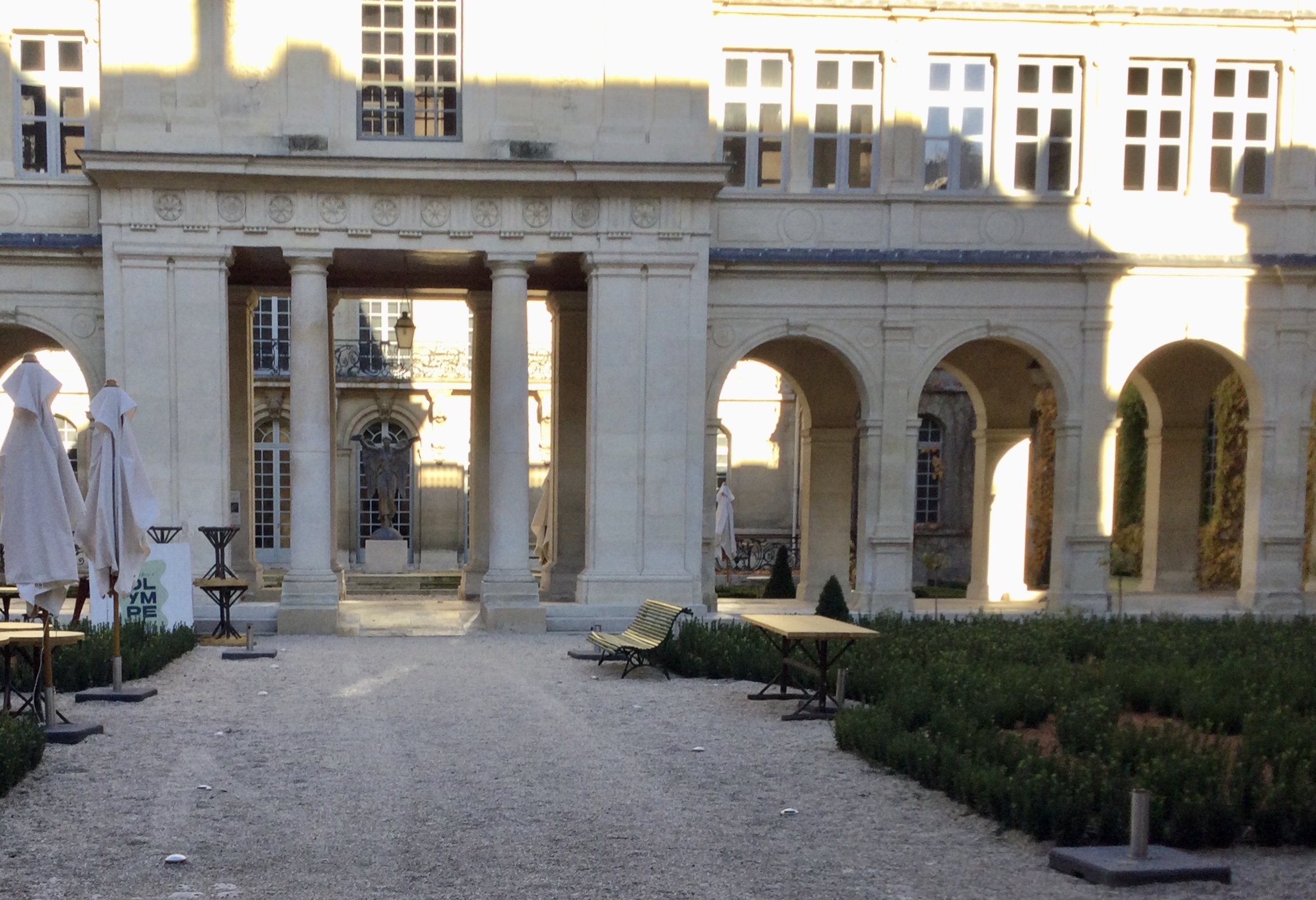 In association with Snøhetta and Agence NC (Nathalie Crinière), the Chatillon Architectural firm carried out the restoration of the museum over a four-year period, updating the visitor experience and making the museum a key part of the cultural landscape.
Renovation focused mainly on the building's façades, openings, passageways and some of the wood flooring, on redesigning the visit layout and on adapting the building to 21st century by upgrading standards and creating vertical circulations and new areas. The work has embellished the building and highlighted its architecture, while adding a new touch with grand stairways.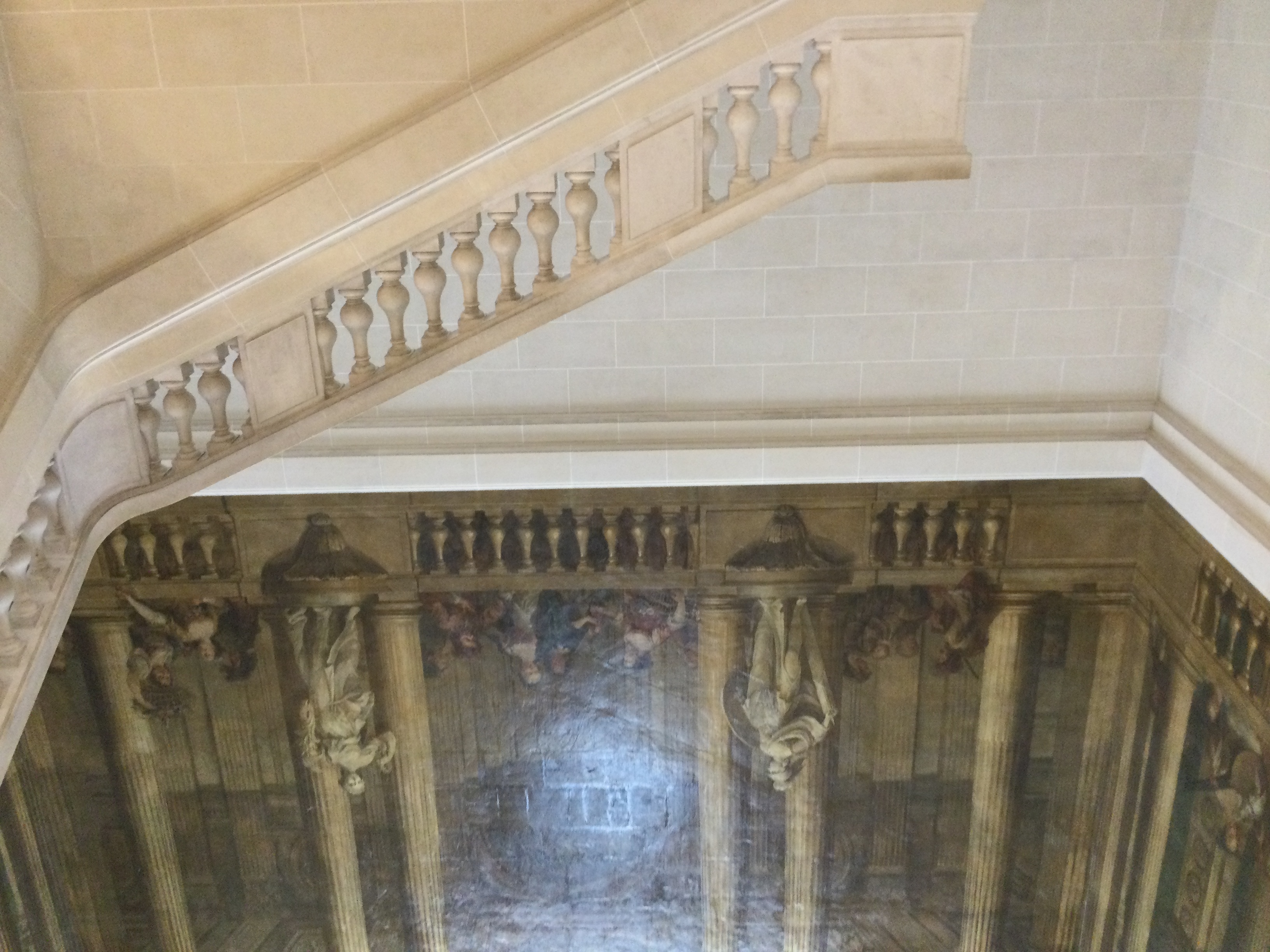 Along the visitor route, several new areas have been created:
Two introductory rooms present Paris, its symbols, key data on the city and the history of the museum's creation and donors.
On the lower ground, new rooms exhibit collections that range from the Mesolithic Era (9000-6000 B.C.) to mid-16th century.

There's now a restaurant opening onto the gardens. 

More importantly, there is easier access for everyone, in particular the disabled, which was one of the renovation project's main goals. 
Interactive Programmes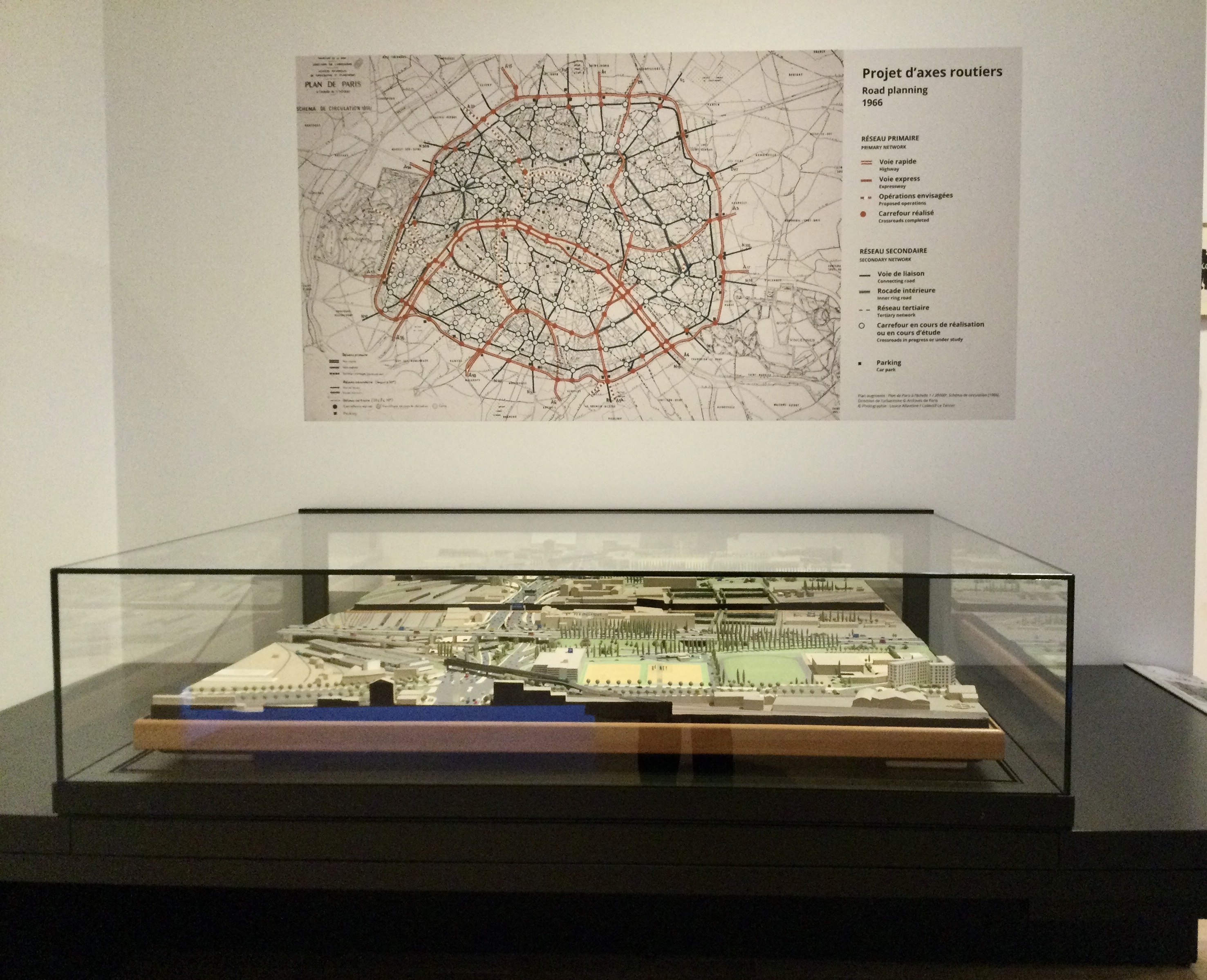 Interactive programmes, suitable for all types of visitors, now accompanies the works. Designed in collaboration with the museum's scientific and cultural teams, the programmes also required the intervention of a number of experts on Paris, including historians, geographers, urban planners, archeologists, sociologists, economists and literature specialists.
Translated into English and Spanish along the entire pathway, the installations provide context that includes primary references and additional ways to explore a given topic. Ten percent of the works displayed have been installed at a child's height.
Digital installations (filmed interviews, archival excerpts, animated films and games, projections, listening areas, audio descriptions, interactive maps, digital applications and labels) are located throughout the display to provide additional information on the major historical episodes in Paris. We had a lot of fun with these!