12 days of Christmas 2021: day 2
I've tried to choose a favourite photo from each month of the year. Yesterday was from January and today's was taken in February on a trip to the Tanneron to see the  Magical Mimosa.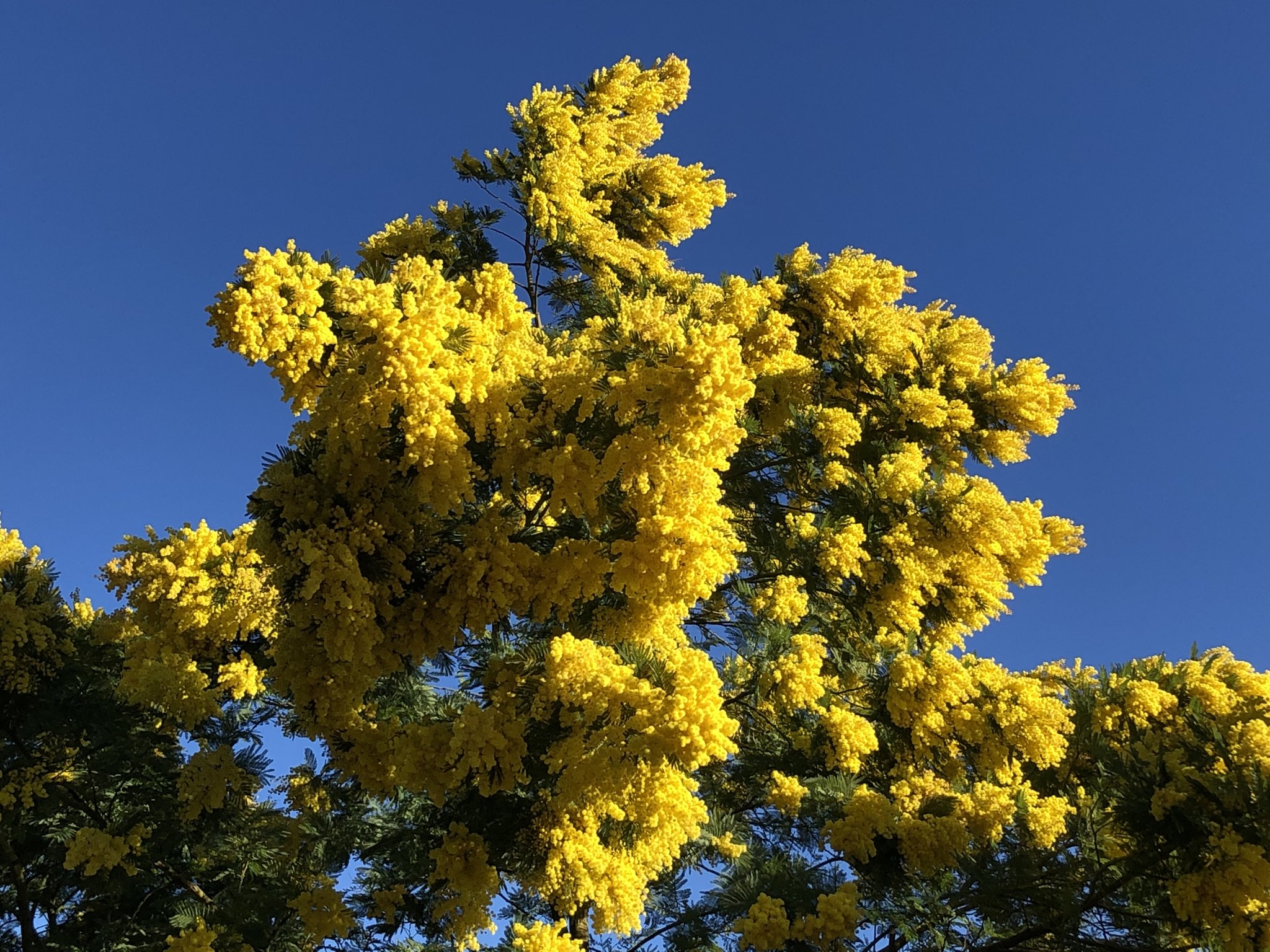 Today I've chosen a Wham track called Last Christmas which is sure to get everyone singing along. Luckily you won't be able to hear me!