12 days of Christmas 2021: day 3
March's photo is of the olive orchard in the Domaine. Volunteers (residents) pick the olives and they are sent to a local mill which turns them into that wonderful golden elixir Olive Oil. This harvest usually contributes a healthy sum towards the cost of maintaining our wonderful grounds which I started to fully investigate in last year's first lockdown and have continued to enjoy.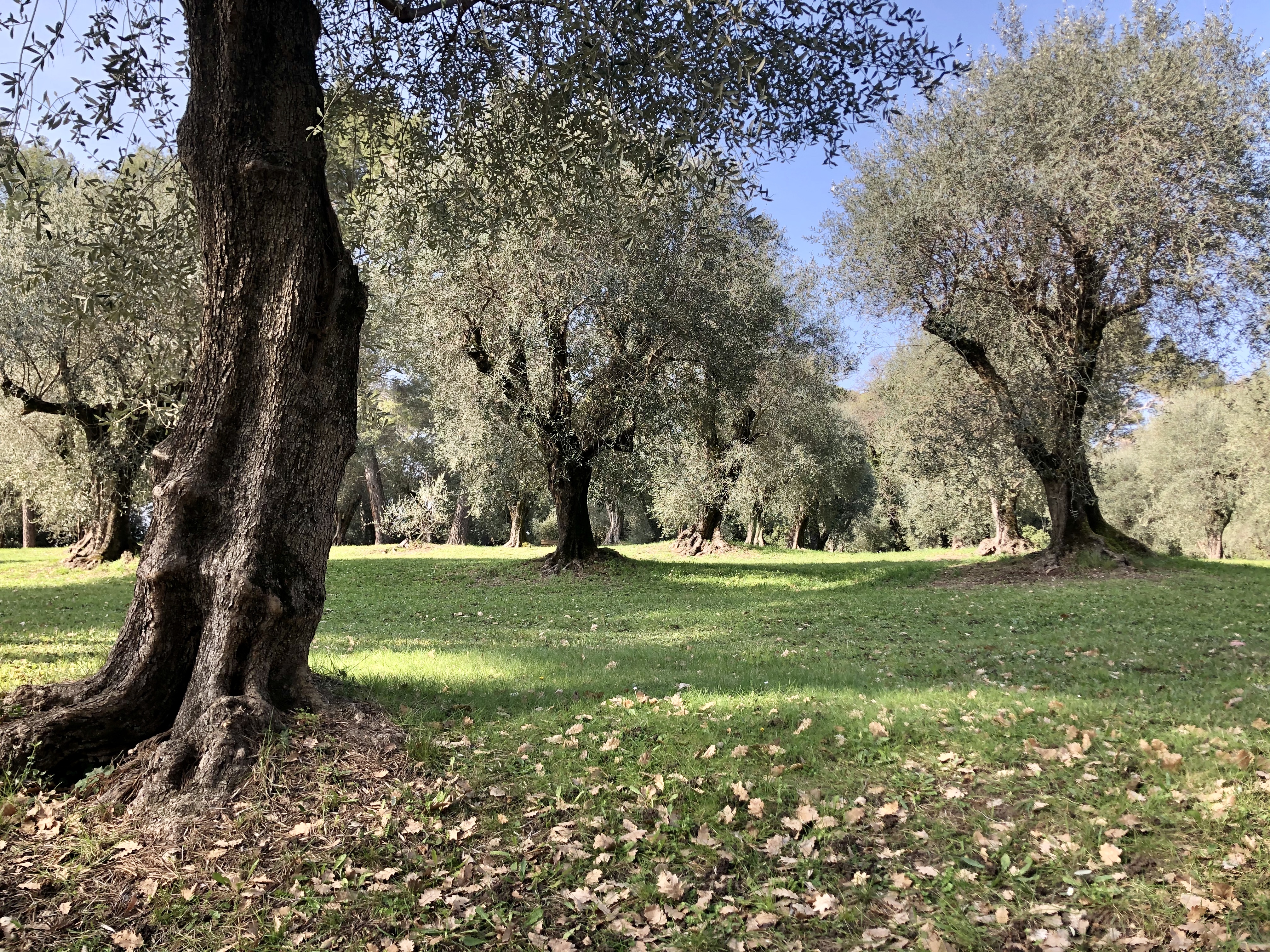 Today's Christmassy track is a Classic – Mariah Carey's All I want for Christmas is You.