12 days of Christmas 2021: day 4
We're now into April which is when my beloved husband celebrates his birthday. Usually it's with a five-day trip somewhere, so it's been slim pickins' of late, nonetheless…..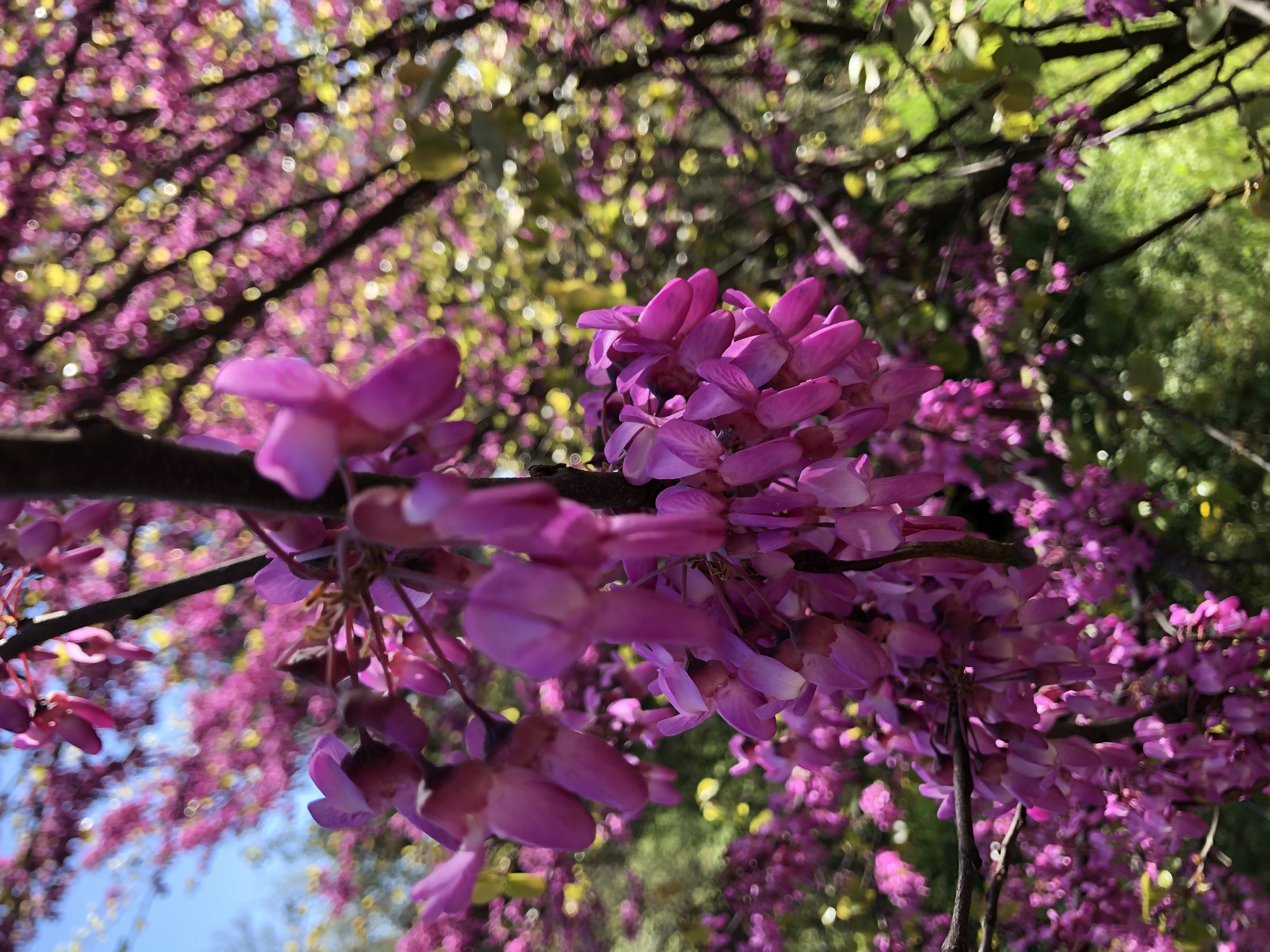 Today's accompanying track is that classic Fairytale of New York, by The Pogues written by band members Jem Finer and Shane MacGowan and featuring singer-songwriter Kirsty MacColl on vocals. The song is an Irish folk-style ballad and was written as a duet, with the Pogues' singer MacGowan taking the role of the male character and MacColl the female one. It was originally released as a single in November 1987.
Although it never reached number one in the UK, it has proved enduringly popular with both music critics and the public, plus it's the most-played Christmas song of 21st century. It is frequently cited as the best Christmas song of all time in various television, radio and magazine related polls in the UK and Ireland.