12 days of Christmas 2021: day 6
June was a glorious month even though we didn't stray too far from home. This time it was only as far as Cannes for lunch on the beach – wholly enjoyable!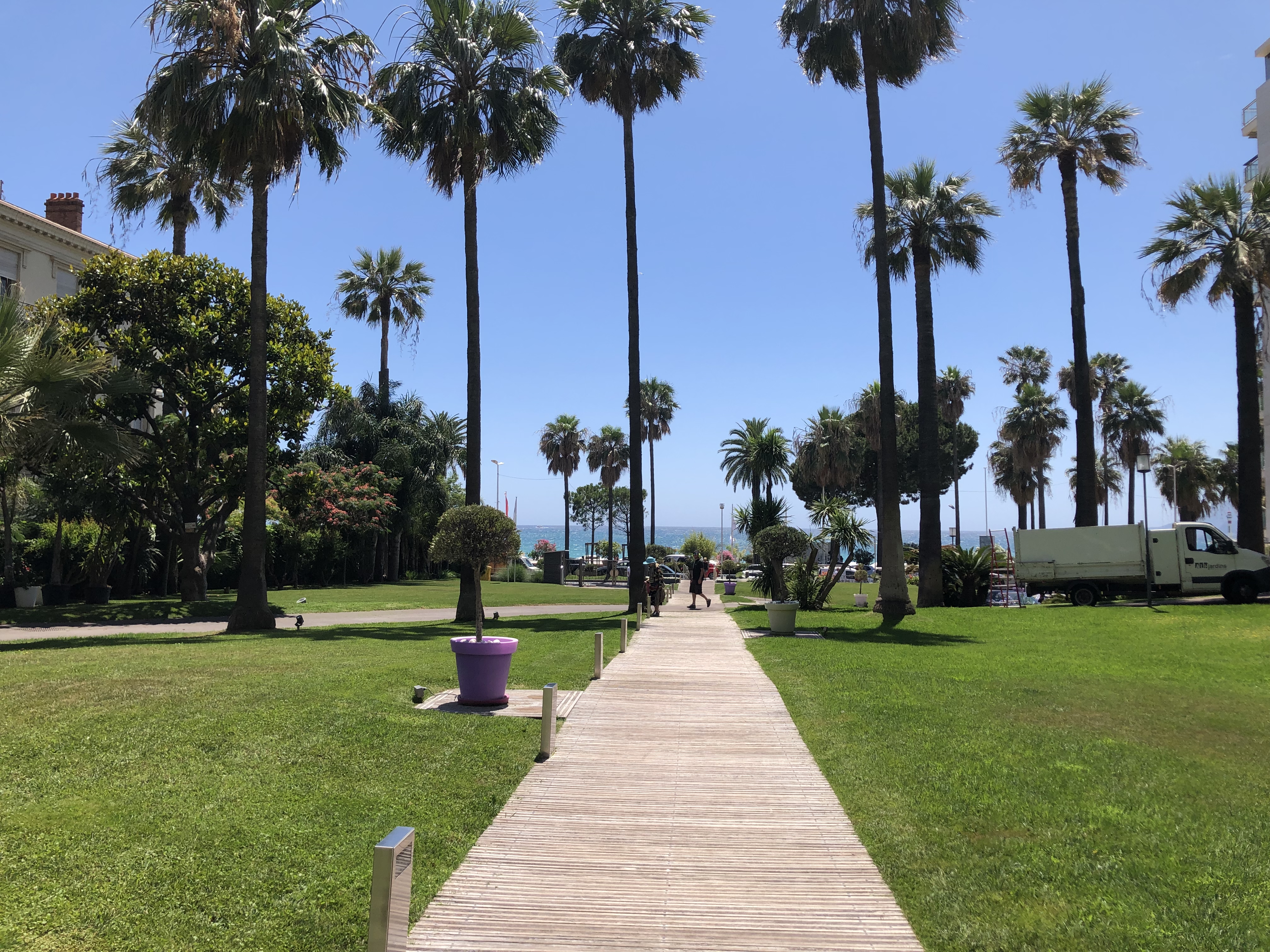 Don't Shoot me Santa by The Killers is today's musical choice. The song was released November  2007 as a digital download with a portion of the proceeds going to AIDS charities.