12 days of Christmas 2021: day 10
Finally, in September/October we drove to Budapest for the christening of our twin god-children and enjoyed time in Italy, Hungary and Austria.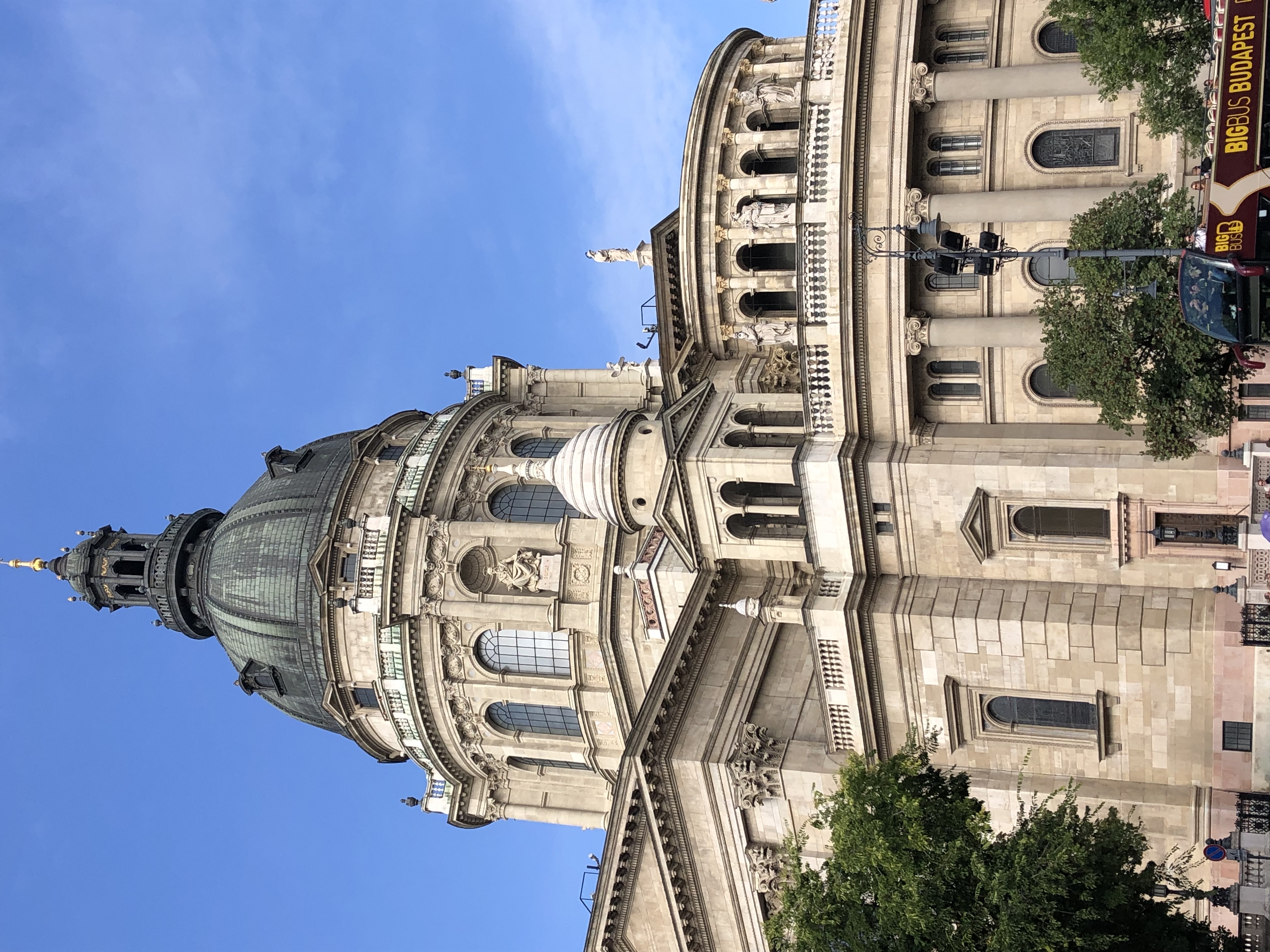 Today's festive track is Christmas in Hollis by Run DMC.
This single was included on two 1987 Christmas compilation albums featuring various artists. The title refers to Hollis, Queens, the New York City neighbourhood in which the members of Run DMC grew up. The track samples Clarence Carter's 1968 holiday song "Back Door Santa", as well as "Frosty the Snowman", "Jingle Bells", and "Joy to the World" and features a siren whistle.