12 days of Christmas 2021 day 11
Back in November we were enjoying a few more days in Alassio – our second home-from-home.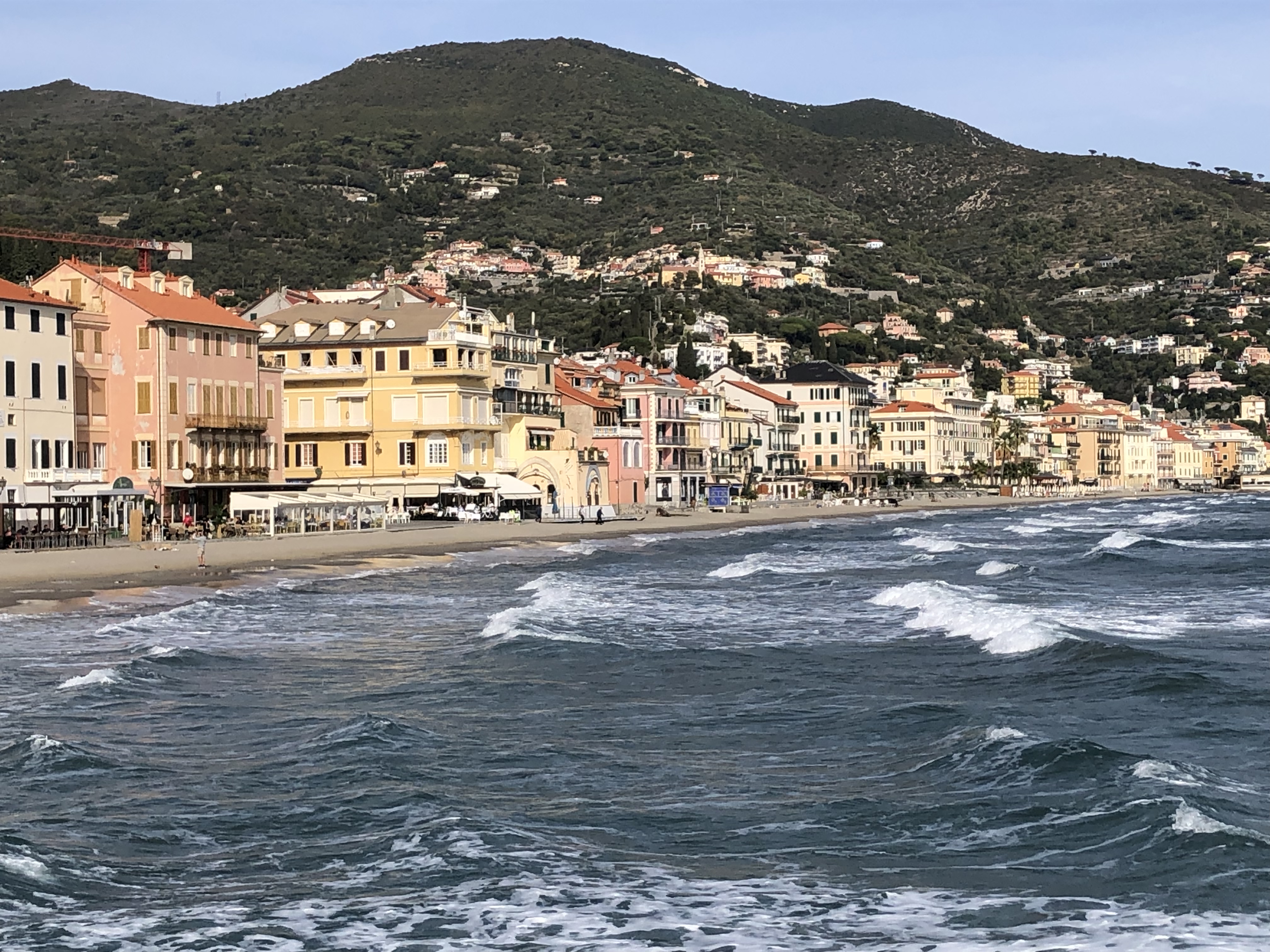 Here's a mellow, festive song from The Carpenters: Merry Christmas Darling.

Frank Pooler wrote the lyrics in 1946 as a Christmas gift for his girlfriend but their relationship ended before he was able present it to her. Twenty years later, Pooler was the choir director at California State University, when both Karen and Richard Carpenter were members of the choir.
Richard asked Pooler if he had any ideas for different Christmas songs and the latter remembered the one he had written many years before and mentioned it to Richard, adding that he didn't think much of the melody anymore. Richard said he would try his hand at writing new music for the lyrics. Within about 15 minutes he had finished creating a song, written by two teenagers who were a generation apart, that was destined to become a Christmas classic.