12 days of Christmas 2021: day 12
Wishing you all a very Merry and safe Christmas which I hope you'll be spending with whomever you want.
I'll see you once again in the New Year. Yes, I'm taking a week or so's break from blogging to do some much needed blog housekeeping.
Here's a photo from our pre-Xmas trip to Seefeld.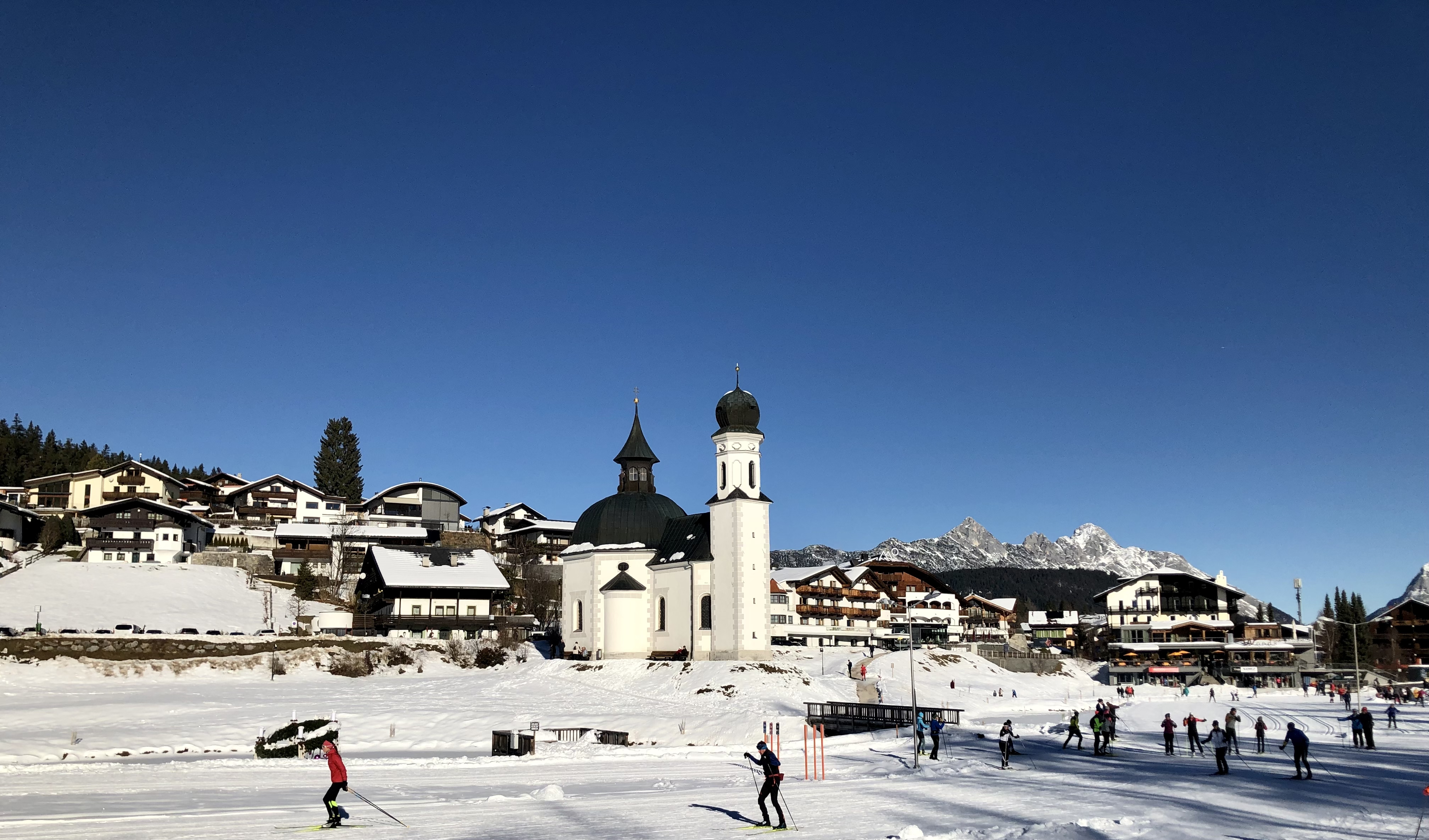 My pick for today is Eartha Kitt singing Santa Baby, a song originally released way, way back in 1953, which was written by Joan Javits and Philip Springer. Lyrically, the song is a tongue-in-cheek look at a Christmas list addressed to Santa Claus by a woman who wants extravagant gifts – nothing wrong with that! It was the the best-selling Christmas song that year in US.
Santa Baby has been parodied, referenced, and featured in various films and television series. It has also been covered by many artists, such as Madonna, Kylie Minogue and Taylor Swift.