The Musette: Channa Masala
For obvious reasons, this month all my recipes will be vegan. This simple recipe is quick and easy to make, yet very tasty. Like me you can make the curry sauce in bulk and freeze some, so that the next time it will take less than 10 minutes to make this curry. If you cook rice on the side and chop up some crunchy salad, a hearty meal can be on the table within 20 minutes – result!
You can use other canned beans or lentils here, not just chickpeas (garbanzo beans). You can use dried beans but you'll need to start the recipe the day before. I tend to make a big pot of beans from dried and freeze smaller portions in the freezer for dishes such as these. Plus the curry sauce can also be cooked with firm vegetables, such as potatoes, cauliflower or broccoli – these will go into the pan first, then the ground spices along with a splash of water, and lastly, the curry sauce can be poured on top and cooked until the vegetables are tender. The blended sauce has a creamy consistency without the need to add any dairy.
Ingredients (serves 4)
2 medium sized onions, sliced
2 tbsp neutral-flavoured coconut oil
3 fat garlic cloves, minced
thumb-sized piece of fresh ginger, minced
1 tbsp tomato purée
1 tsp ground turmeric
1 tsp medium chilli powder
1 tsp ground coriander
400g (14 oz) can/jar chickpeas, drained and rinsed
2 tbsp chopped fresh coriander leaves, to garnish
Method
1.Heat 1 tbsp neutral-flavoured coconut oil in a heavy-based saucepan and fry the onions over a medium high heat for 10–15 minutes until they start to turn golden brown and translucent.
2. Add 1 tbsp minced ginger-garlic paste to the onions and cook for a few seconds, then add the tomato purée and fry for a minute, or until well blended.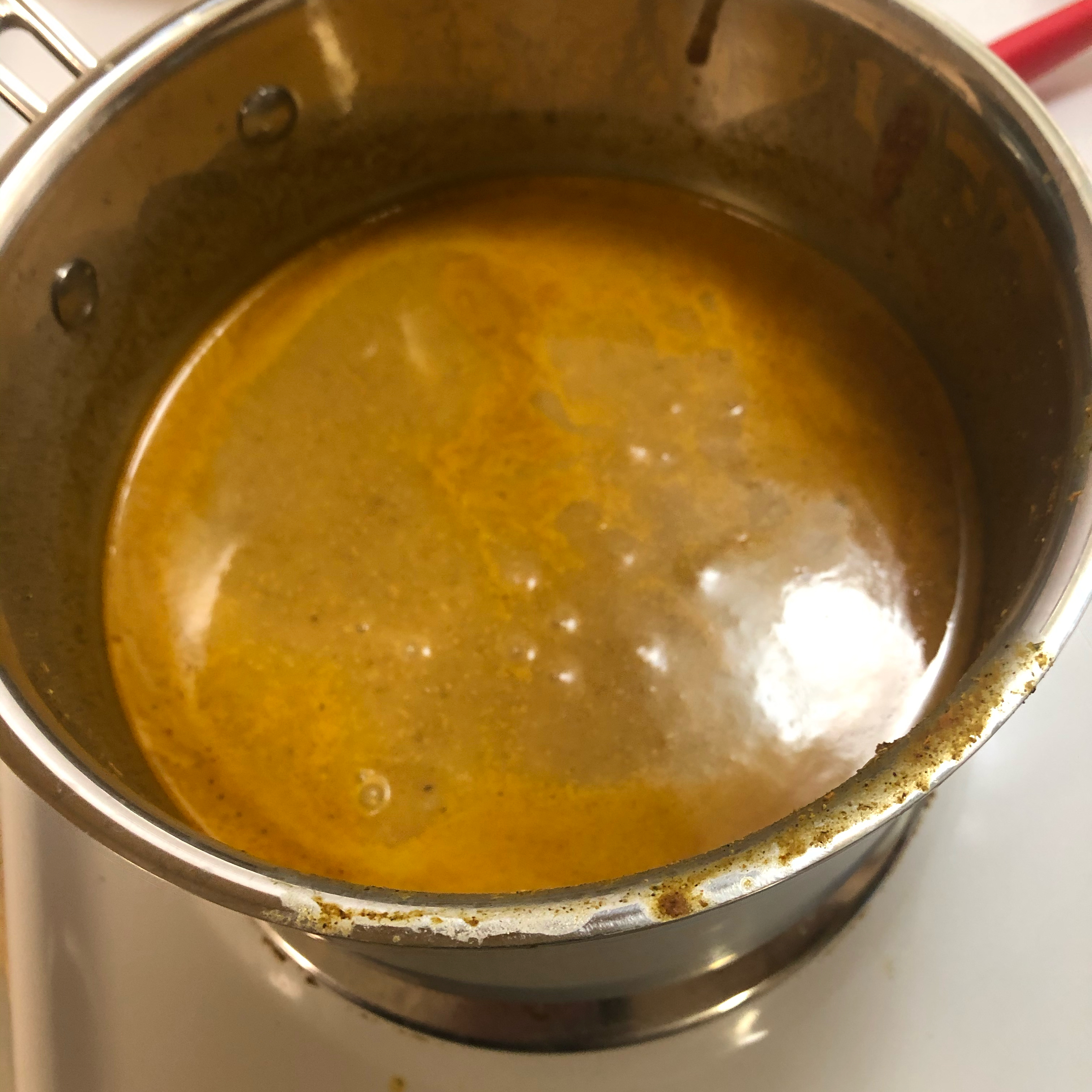 3. Remove pan from the heat, carefully transfer the mixture to a blender, add enough cold water to just cover the mixture, then blend until smooth. Set aside.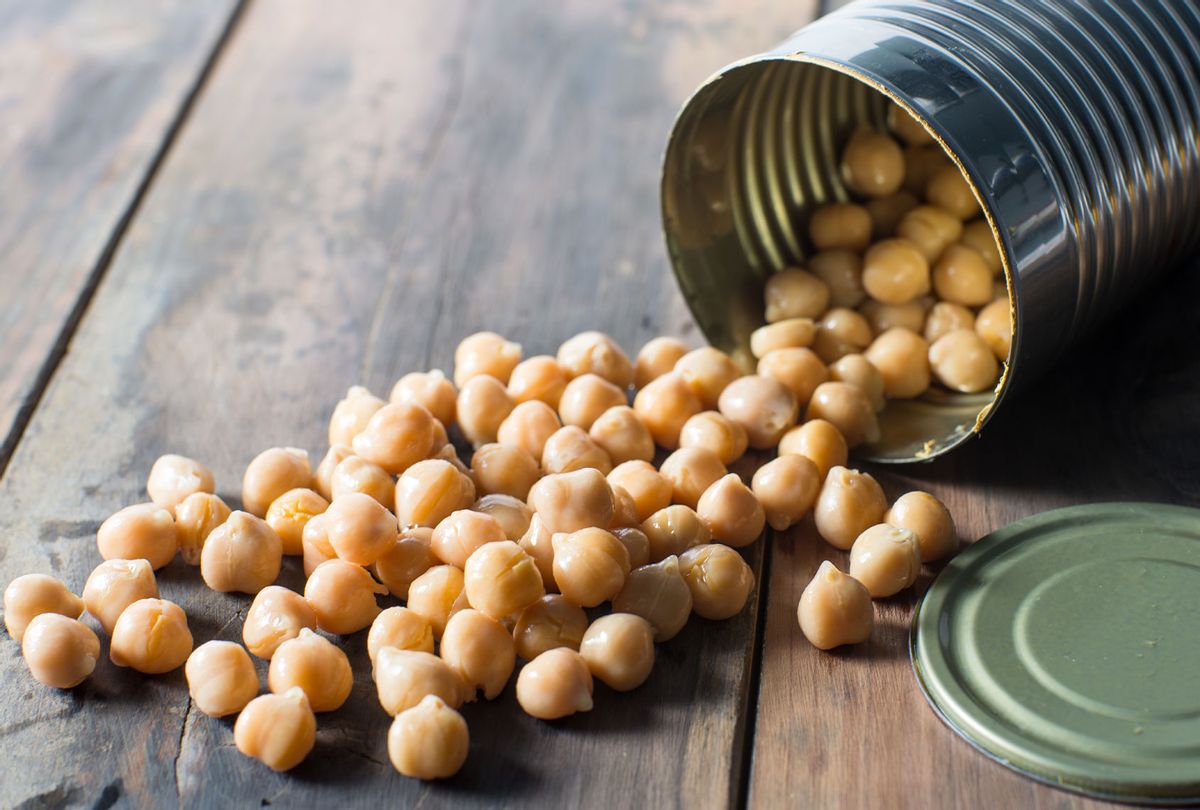 4. Heat another tbsp coconut oil in the same pan and add the ground spices. Fry over a high heat for a few seconds until they change colour, then add 3–4 tbsp cold water and continue to cook until the water has evaporated. Add the chickpeas and mix well, then cook over a high heat for 3–4 minutes until the chickpeas have heated through.
5. Stir in the sauce from the blender and season with salt. Rinse out the blender with 2–3 tbsp cold water and add this to the pan. Bring to the boil, then reduce the heat, cover and simmer for 5–6 minutes until the curry is heated through. Serve hot, garnished with the coriander, with plain boiled rice or an Indian flat bread.