Change of Plans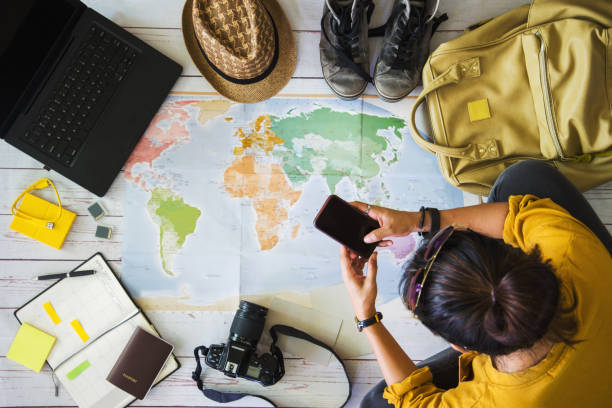 I believe I may have mentioned that I'd planned a number of potential itineraries during the various lockdowns. Finally freed to travel once more, my beloved expressed a desire to visit Mallorca again. In particular, he wanted to explore all around the island. I suggested we drove there via the Barcelona to Palma ferry route so that we could take our bikes. Furthermore, I suggested we also visit Barcelona and, more importantly, the MotoGP Catalunya (again), returning home the long way round via the Basque Country.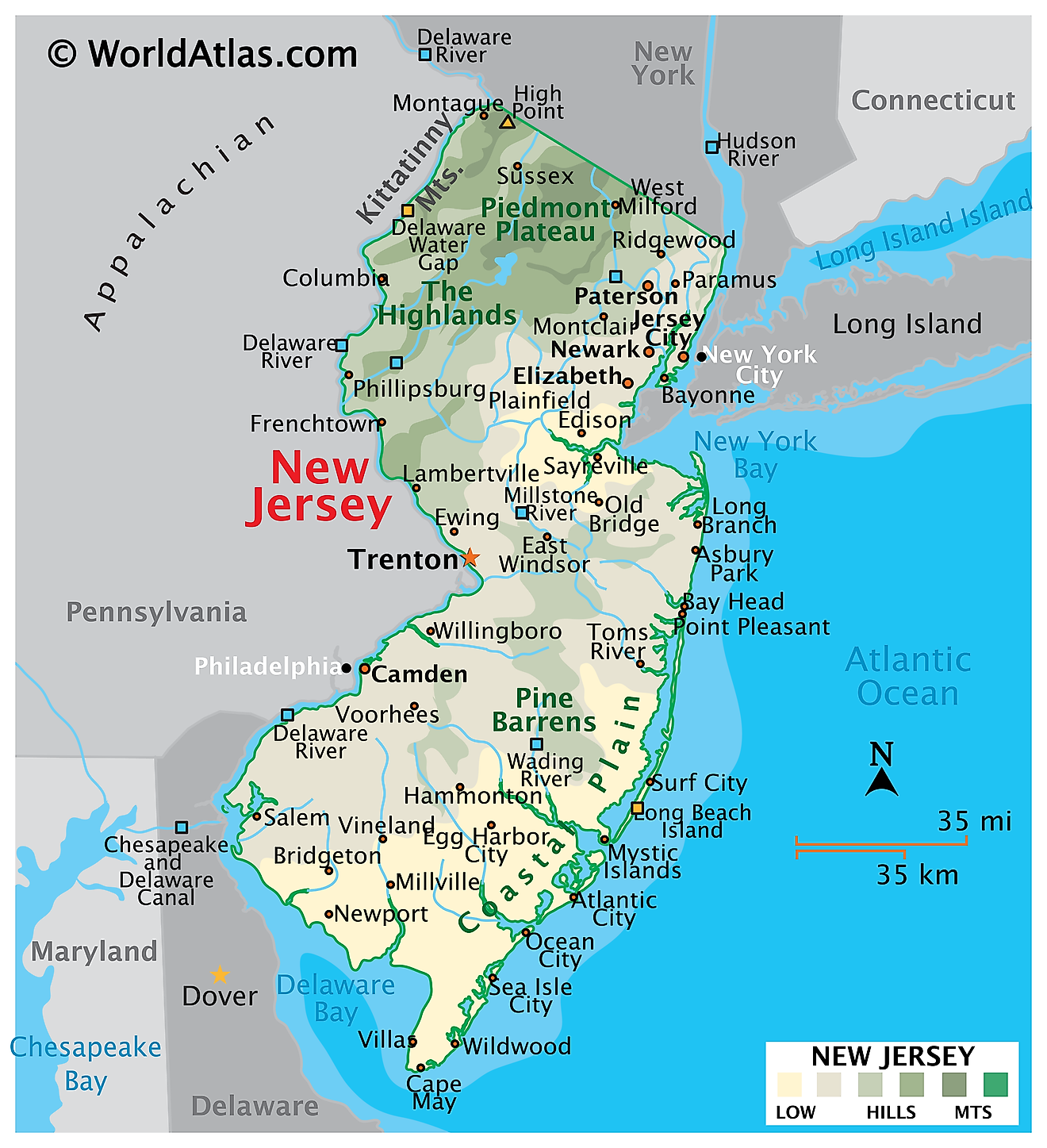 Hotels were booked but I'd yet to splash out on the non-refundable MotoGP tickets or ferry when my beloved advised he'd been invited to a client event in the US in early June. It just so happened that I had planned a fall revisit to New England and New York taking in maiden visits to Philadelphia and Washington DC. This was quickly replanned by replacing the New England portion with the Jersey Shore. I managed to snap up a couple of offers on flights and hotels and started to look into activities and restaurants.
Now I don't like to plan our every waking moment, there must be some room for spontaneity but I like to pre-book those things which we absolutely want to see and do. Post-pandemic, museums are still favouring pre-booking which is quite understandable.
One of the Americans with whom my beloved is working, kindly invited us to come and stay with him for a few days but I really hate staying with business associates. Our experience is that they plan our days for us in the belief that since they're on home turf they'll know better what we'd like to see. That is so rarely the case plus, of course, I'm a bit of a control freak.
Our Spanish trip was booted to later in June, sadly too late for the MotoGP, and now involves just a loop around Catalunya without gracing my beloved Basque Country. Mallorca may return in the fall but equally it may be replaced by something else we'll just have to wait and see……….