The Musette: Pepper and apricot salad
I like to shop daily, locally and seasonally. This week's basket of goodies yielded plump apricots and yellow bell peppers. This is what I did with those ingredients.
Ingredients (serves 4)
pepper salad:
4 yellow bell peppers
4 sprigs fresh sage
1 tbsp extra virgin olive oil
4 apricots
1 organic lemon
2 tbsp capers
dressing:
5 tbsp good quality balsamic vinegar
5 tbsp olive oil
2 tbsp nut butter, preferably tahini or almond
1 tbsp liquid honey or maple syrup
1 pinch smoked paprika
½ tsp sea salt and freshly ground pepper
100g (3 ½ oz) pine nuts
Method
1.Preheat the oven to 200 °C/180 °C fan/350°F/gas mark 4 and line a baking sheet with greaseproof (parchment) paper.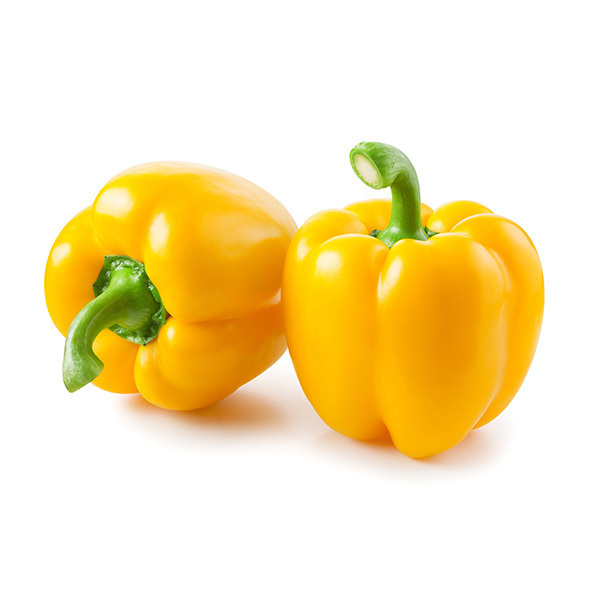 2. Slice the bell peppers in half, remove the stalk and seeds, and cut into wide strips. Remove the sage leaves from the stalks and transfer to the lined baking sheet, along with the strips of bell pepper. Drizzle everything with olive oil and bake for 15 minutes.
3. Meanwhile, halve the apricots, remove the stones, and slice into quarters. Slice the lemon crosswise into thin rounds and then slice into strips. When the peppers have baked for 15 minutes, add the apricots, lemon strips and capers. Toss to combine, and continue baking for another 15 minutes, then allow to cool slightly.
4. Mix together all the dressing ingredients. I generally do this in my small liquidiser, adding some water as needed to make sure the consistency is creamy and not too thick. Gently toast the pine nuts in a small dry pan over moderate heat. Do not take your eyes off of them!
4. Arrange the warm, oven-roasted ingredients on a large platter. Drizzle with the dressing, season generously with pepper, and serve scattered with pine nuts.