The Musette: Lemon Tart
My favourite dessert is lemon tart and now I have made this vegan version with a silky lemon curd filling that is bright, citrusy, creamy and sweet, this tart melts in your mouth yet is firm enough to hold its shape when sliced. The crust pairs perfectly with its oat, almond and walnut base.
Ingredients (serves 12)
Crust
80g (1 cup) uncooked oats
60g (1⁄2  cup) raw walnuts
60g (1⁄2  cup) almond flour
60ml (1⁄4 cup) coconut oil, melted
2 tbsp pure maple syrup
1⁄4 tsp fine sea salt
Lemon Filling
420ml (1 3/4 cups) full-fat coconut milk
120g (1 cup) raw cashews
Zest 1 organic lemon
120ml (1⁄2 cup) fresh organic lemon juice
60ml (1⁄4 cup) pure maple syrup
1⁄4 tsp ground turmeric (for colour)
Pinch fine sea salt
1 tsp agar agar
For Garnish
1 lemon, thinly sliced
handful fresh berries
1 tbsp unsweetened coconut flakes
Method
1.Prepare the cashew nuts. Place cashews in small bowl and cover with boiling water. Soak for 60 minutes, then drain. (Alternatively, soak cashews in room-temperature water for at least six hours overnight, then drain.)
2. Preheat oven to 180°C/fan 160°C/350°F/gas mark 4. In a food processor, pulse oats until they reach flour-like consistency. Transfer oat flour to small bowl. Add walnuts to food processor and pulse into fine meal. Add oat flour, almond flour, coconut oil, maple syrup and salt. Pulse until well combined, 15 to 30 seconds.
3. Transfer dough to 23 cm (9″ )round tart pan with removable bottom and press it evenly into bottom and up sides. Using fork, poke 10 to 12 holes in base of dough. (This will stop base from lifting as it cooks.) Place on baking sheet and blind-bake until golden brown, about 10 minutes. Let crust cool on wire rack for at least 20 minutes.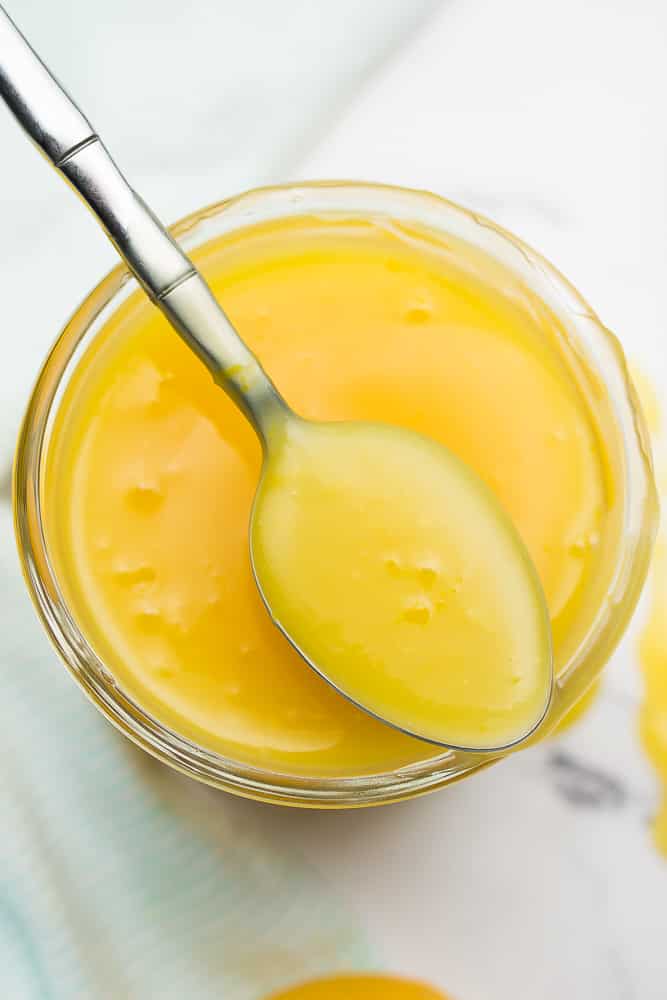 4. Make the filling in a high-speed blender by combining drained cashews, coconut milk, lemon zest, lemon juice, maple syrup, turmeric and salt. Blend on medium-high speed, until smooth and combined. Finally, add agar agar and blend on low speed until combined, 15 to 20 seconds.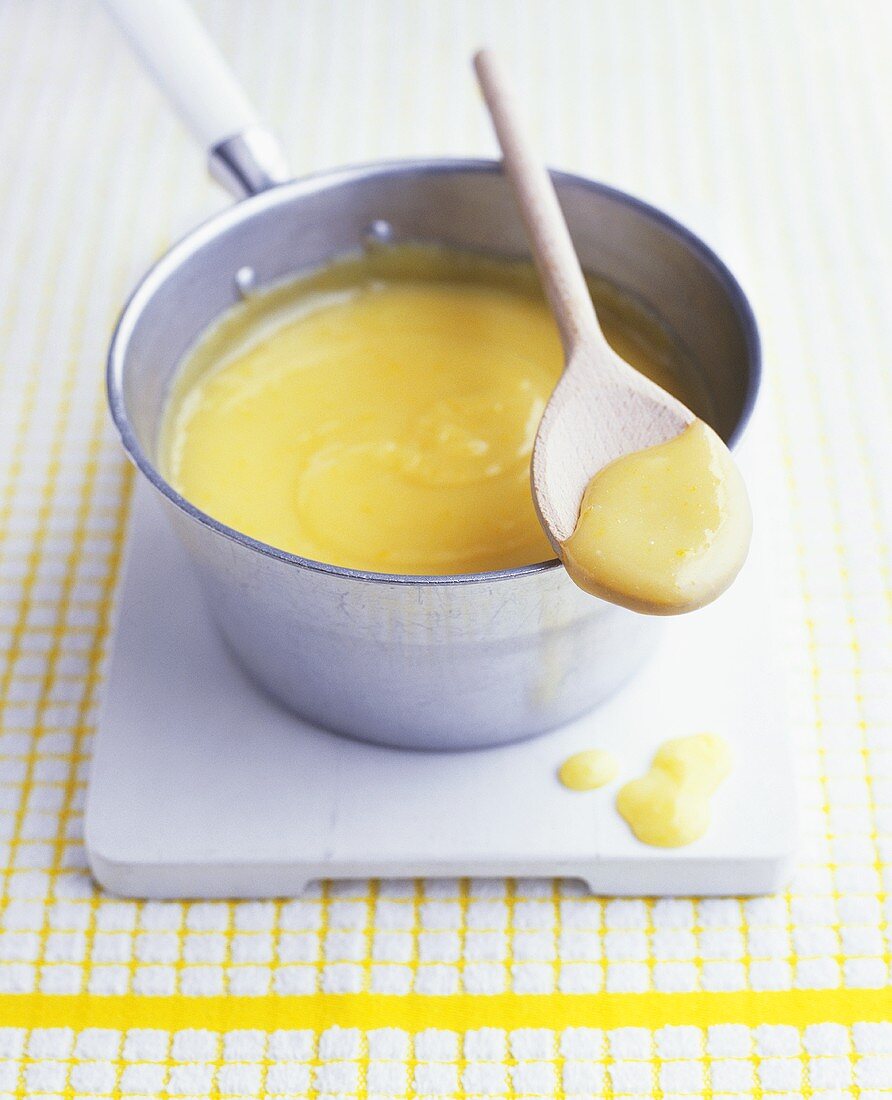 5. Pour filling into medium-sized saucepan. Over medium heat, stir often with spatula, until mixture has thickened to pourable custard consistency (just before it reaches boiling) and there is a bit of resistance, seven to 10 minutes. Working quickly, pour filling into blind-baked tart shell. It will begin to thicken immediately. If filling is uneven, gently jostle tart back and forth on counter to smooth top. Pop any air bubbles with a toothpick.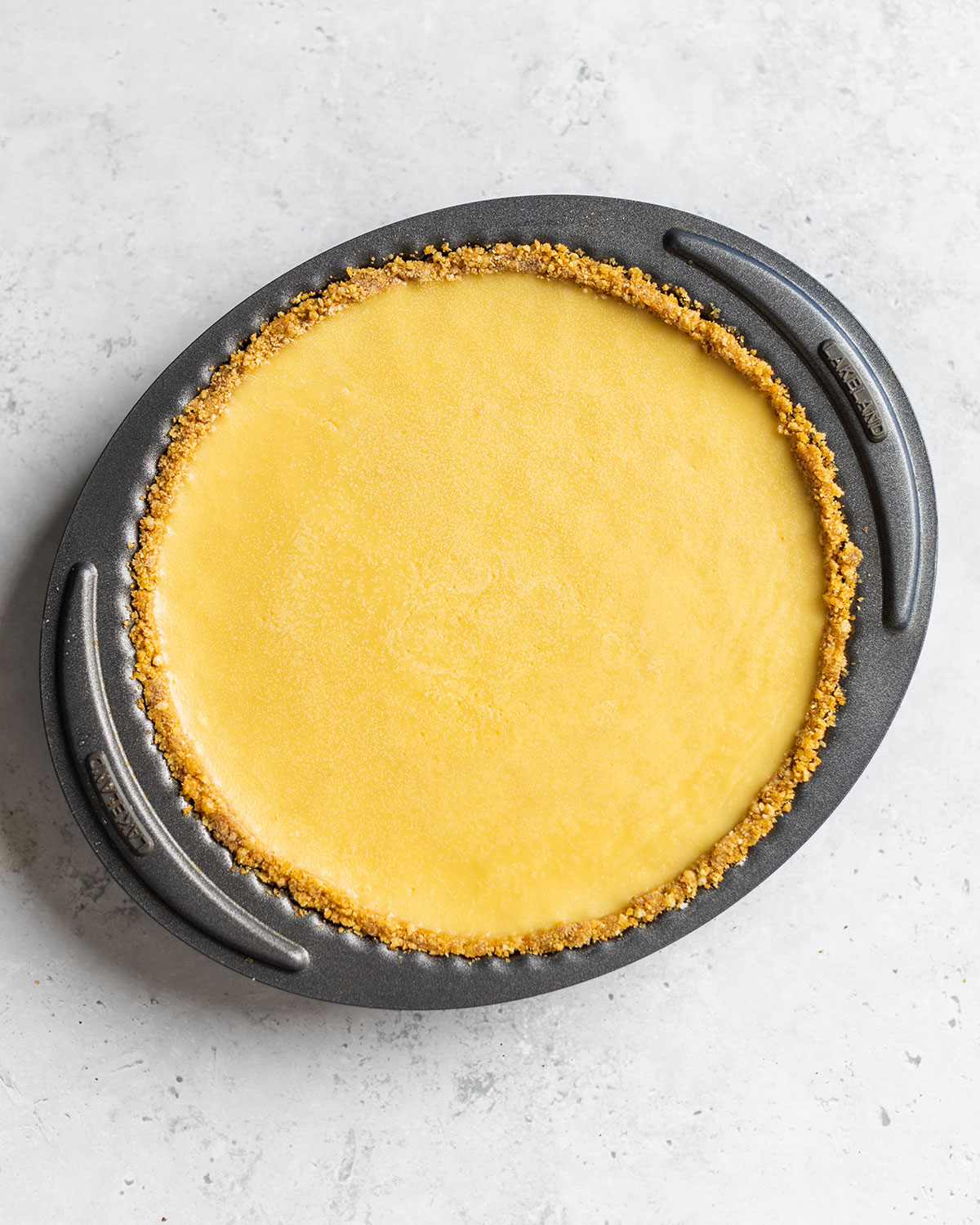 6. Let tart cool completely in pan on wire rack at room temperature. Then cover with plastic wrap (it's OK if it touches filling) and chill in fridge for at least three hours, preferably overnight.
7. To serve, gently remove sides of pan. Decorate tart with thinly sliced lemon rounds, fresh berries and sprinkle of coconut flakes – enjoy!