The Great Blogger's Bake-Off 2022
The announcement of this year's hotly-awaited competition popped into my in-box just before my trip to London and Paris but, no matter, at least I'd have a few days between my return and the competition's closure.
I decided I would do something technically challenging, maybe akin to this, perhaps?
Needless to say, a visit to Le Meurice is on my Paris bucket list!
However, life just got in the way this week and I've been looking after this pair – never a chore.
The Joy Of Baking
There's nothing quite like the smell of baking, whether it's a tart, bread, biscuits, buns, pies or cakes, is there?
Here's my submissions in each of the three categories.
1.Budget Baking
I hate waste and so save up pretty much anything I can use again, yes even coffee grains. I often feel that some of my better recipes have been concocted from leftovers.
My beloved loves dessert and I'll turn all sorts of odds and ends into something to satisfy his sweet tooth. He particularly loves bread & butter pudding. Of course, you can also make something similar as a savoury dish too.
2. Sustainable Baking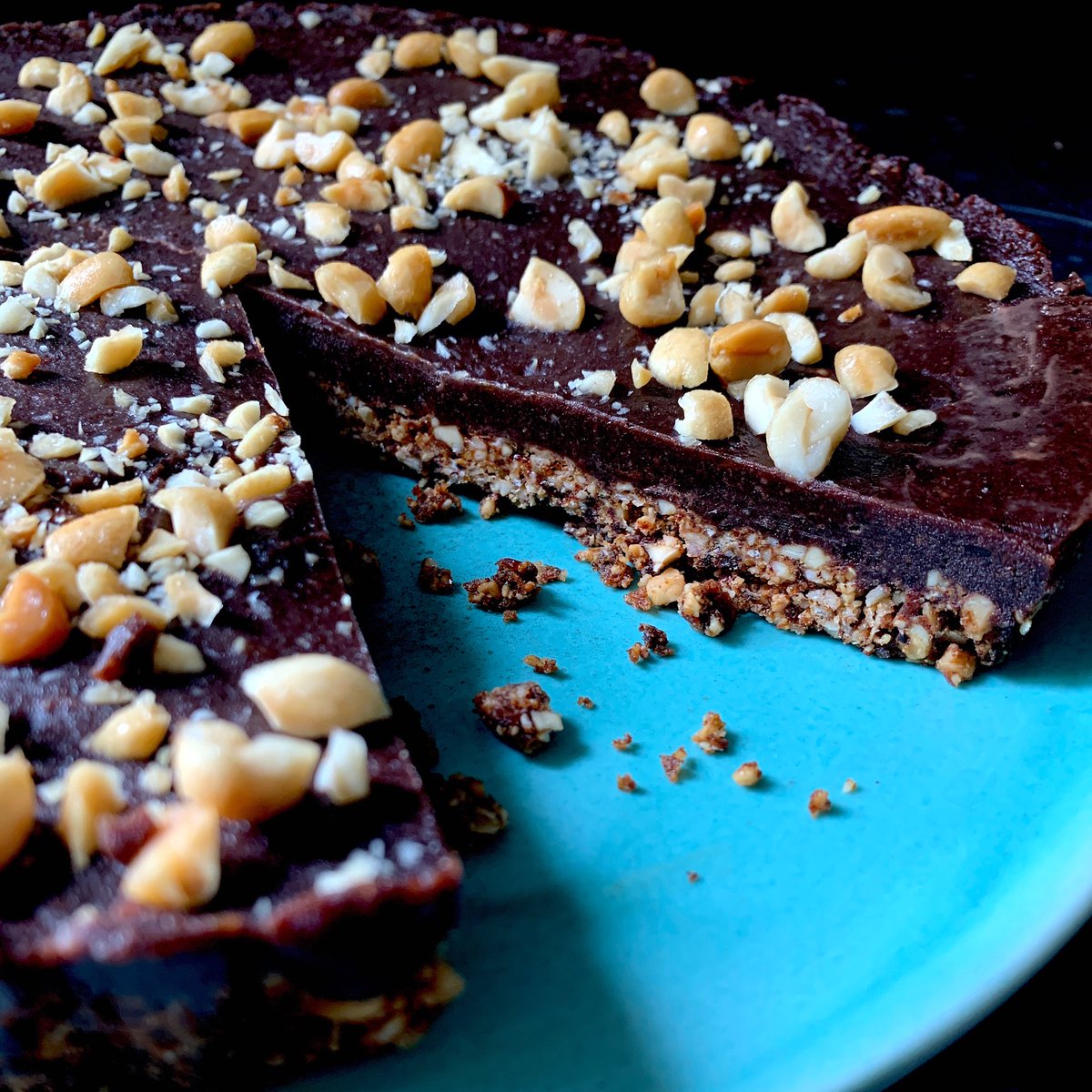 Much of my baking is plant-based = sustainable
This vegan banana cake is the simplest and most sustainable ever.
3. Sharing the Joy of Baking
When I say: "I love cooking!" What I really mean is: "I love feeding people!"
I made this for dessert when family came to stay. It's simple, elegant and delicious, and frankly who doesn't like chocolate for dessert?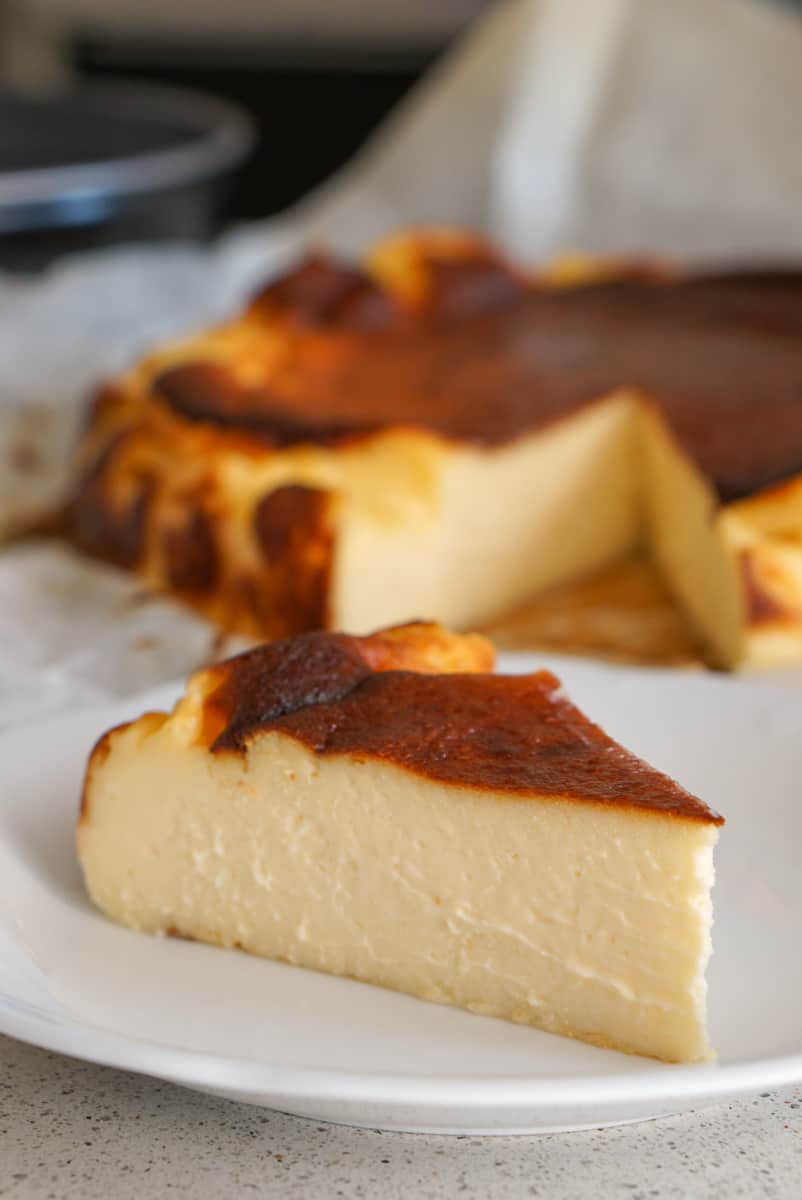 If your guests don't like chocolate, how about a truly indulgent Basque cheesecake?
Obviously, there are plenty more recipes that fall into one or more of the above categories on my site. What you won't find is anything too difficult or too fancy.
Friday Postscript: Unbelievable!!!!