French Fancies: Samsic
If you're a cycling fan you'll have heard of Samsic as it's co-sponsor of the French Pro-Conti cycling team Arkea-Samsic, though I appreciate you may not know what the company does. If you're not into cycling, you may not even have heard of it.
Samsic's story started in 1986 when it was just a cleaning company. The acronym SAMSIC, Société d'Application et de Maintenance des Surfaces Industrielles et Commerciales no longer reflects its activities which have since significantly diversified.
The enterprise now acts as holding company for group companies primarily involved in the provision of industrial services, such as industrial cleaning (Samsic Properte), security (Samsic Securite), employment (Samsic Interim) and staffing, facility management (Samsic Facility Management) and others.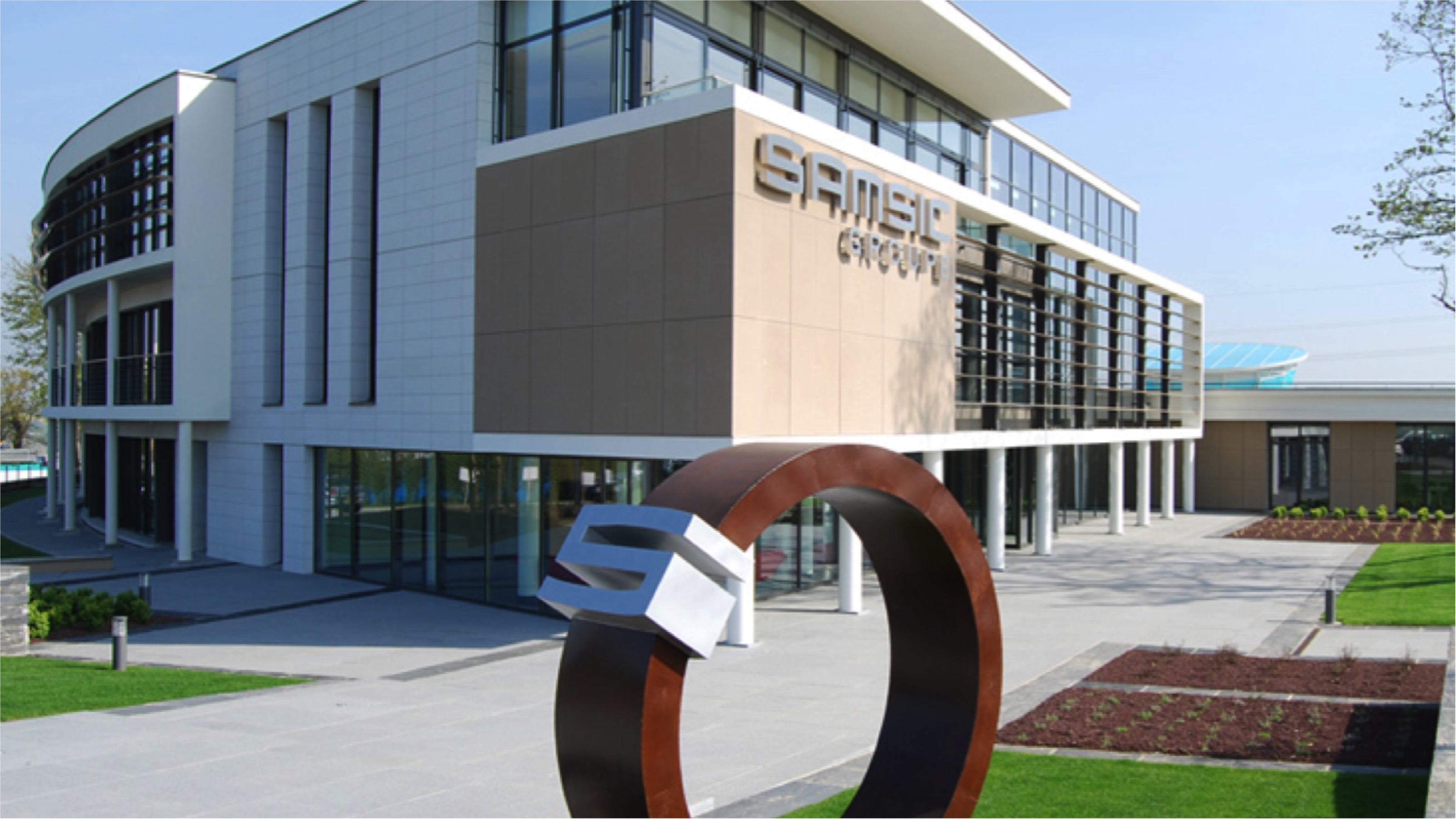 Its industrial cleaning segment offers rat extermination, insect removal, decontamination and disinfection services of offices and workshops as well as other industrial facilities. The company offers temporary staffing and employment services on behalf of its clients. The group's security services include security staffing, fire prevention, remote monitoring and surveillance, among others. In addition, its facility management provides maintenance and industrial logistics services. Based in Cesson Sevigne, France, the company is active all over France, Luxembourg, Switzerland and Spain, plus many more countries.
How it all began
The Group created in 1986 by Christian Roulleau (pictured above) handled outsourced industrial cleaning for larger companies. Over the years, off the back of its excellent reputation, the group developed and expanded its client offering to include more personalised services. In 1992, Roulleau opened an agency in Rennes to provide temporary staff. Then in 2001 he expanded into industrial safety. Expansion overseas took place too, particularly in Spain, Portugal, UK and Switzerland.
After winning the accolade of Entrepreneur of the year 2019, Christian Roulleau announced, in accordance with a commitment made five years earlier, that he was handing over the management of the group to his son-in-law, Thierry Geffroy, formerly a Director of Samsic's Human Resources division.
The Group claims to be the leader in integrated business services in Europe, the second largest cleaning company in France, number 7 in safety and number 8 in employment. It employs over 90,000 people, is present in 25 countries and generates nearly 3 billion euros in turnover.
Sustainability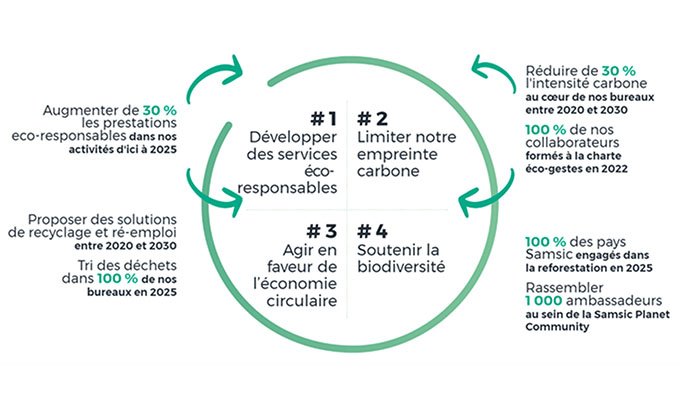 Samsic's sustainable development goals include taking action to combat climate change and participating in building sustainable cities and communities. It is committed to protecting the environment and makes every effort to reduce its carbon footprint and engage in sustainable business practices.
Sports' Sponsorship
During the 2000s, the group also launched into sports sponsorship. In 2004, it became a partner of Stade Rennais, the Ligue 1 football club and two years later it became the main jersey sponsor.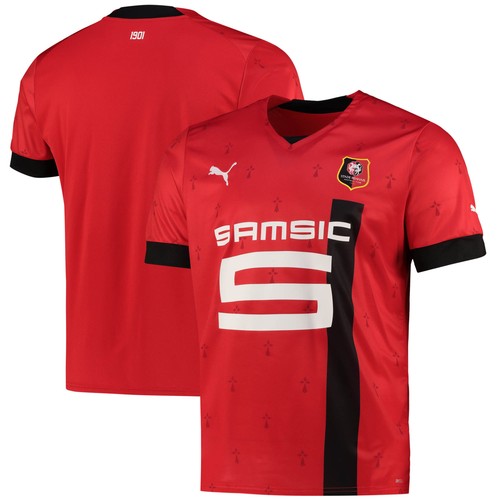 Since 2009, Samsic has also been a partner of the Cesson-Rennes Métropole handball team, which plays in the national division 1 and, since 2011, of a second Ligue 1 team, via a partnership concluded with the Évian Thonon Gaillard Football Club..
As mentioned in my opened paragraph, for the last 5 years, the group has been a co-sponsor of the Arkéa-Samsic Pro-Continental cycling team and, since 2019, has also sponsored the Lyon OU rugby club.
To conclude, Samsic is an international business that is constantly expanding into new territories while continuing to support its home base. Its teams provide daily services in living spaces and workplaces to ensure the comfort, well-being and peace of mind of the occupants and develop the professional skills of millions of people. Through its three major areas of expertise, it delivers global service solutions that drive the performance of its clients by allowing them to fully concentrate on their core business.
All images courtesy of Samsic