One from the vaults: Postcard from the Big Apple
Last week's #onefromthevaults featured our preceding trip to Paris and now we're off to New York in 2011.
Another day, another town – the same procedure as before. Yes, I'm now pounding the pavements of Manhattan. We had a great flight over on one of the new Air France 380 super jumbos. Arriving at JFK we queued for over 45 minutes to get into the immigration queue only to be greeted by the message that US Customs welcomed us to New York. Well boys, that's not my idea of a welcome. It took almost 3 hours for us to emerge from the airport. I felt hugely sorry for anyone travelling with small children or anyone of advanced years – you do know that doesn't include me, don't you?
While my beloved has been busy working from dawn until late, I have been enjoying myself. Even if you don't know New York like I do, it'd be difficult to get lost within its grid system. My most pressing problem, with only two days at my disposal, what was I going to see?
It'll be no surprise to my reader(s) that I spent almost all of yesterday morning in Barnes & Noble perusing first the Cookery and then the Sports sections. As usual, I found far too many must-have volumes and had to ration myself to just a few tomes to slip in my luggage.
The weather's incredibly mild and conducive to just wandering around, as is my want. Yesterday, I quickly exited the busy Midtown section and headed south to SoHo, the Meatpacking District and Union Sq to avoid the holiday shoppers in search of bargains.
I have had no luck in my search for some trousers. It's oh so skinny legs over here too. I know US sizes are seriously out of whack but I derived huge enjoyment from discarding a pair of size 10 trousers for being too large. Despite the amazing bargains on offer, I have not been persuaded to part with any money. It looks as if running amok in the book shops is going to be my only extravagance.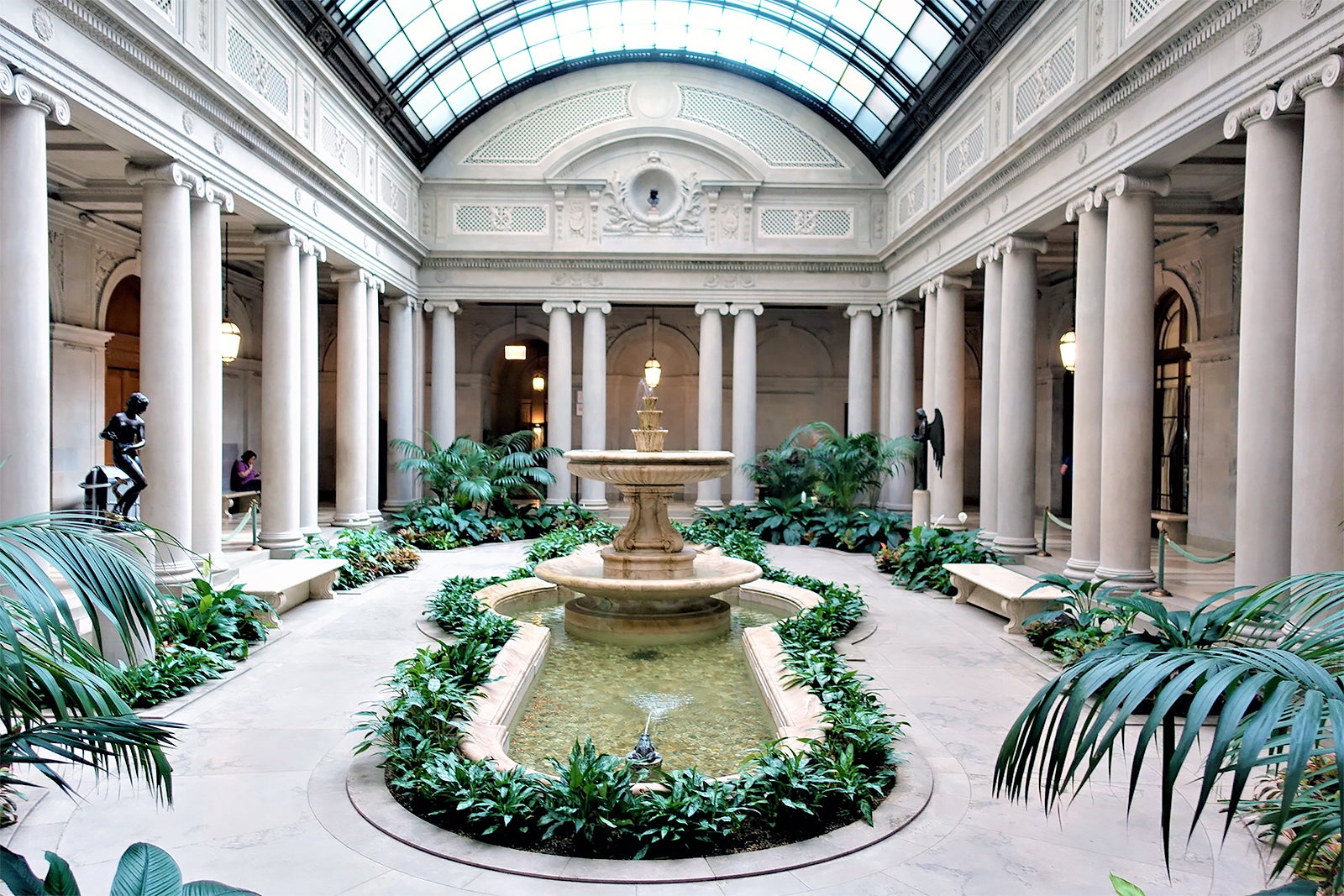 Despite my short stay, there's still time to fit in some of my favourite things: a quick trip to The Frick, breakfast at The Four Seasons, meals at two of my long time preferred New York eateries for some typical Mexican and South Western US fare, catching up with my French friend who now works in NY and with whom I ate lunch at a recently opened, hot location. My choice, not hers.
It's been a fun trip but I'm now ready to head back to where my heart is: home. This evening, I shall follow my usual red-eye flight procedure: glass of champagne, eye mask, cashmere shawl and sleep. I am lucky that I can slip into the land of nod pretty much anywhere. We're flying back via Paris and should be home late afternoon.
Postscript: I skipped the glass of bubbly and was asleep before the plane left the gate.