Well-thumbed cookery books – Jan 2023
Once a month I'm going to write about one of my favourite cookery books from my extensive collection and why I've cooked so many recipes from it. It's only fair that I start with one that's seen plenty of action and is one of my older books – "Cooking Ideas from Villa d'Este by Jean Govoni Salvadore" which was first printed in October 1981.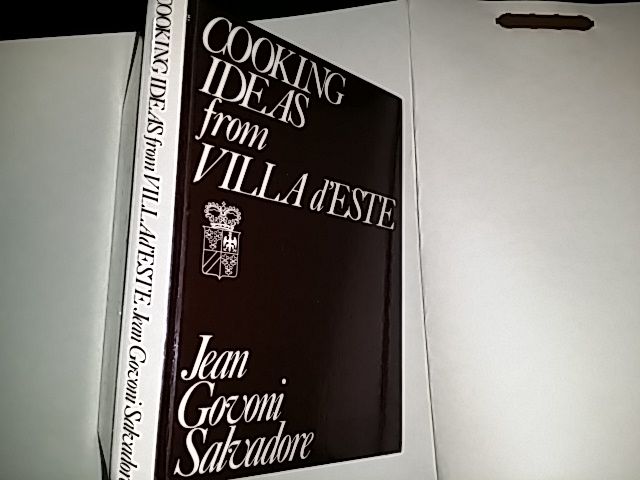 Villa d'Este
The original villa, the Cardinal building, is named for Tolomeo Gallio, the Cardinal of Como, who built it as a private residence in 1568; it became a hotel in 1873. The Queen's Pavilion was added to the hotel in 1860, and the two now comprise 152 rooms.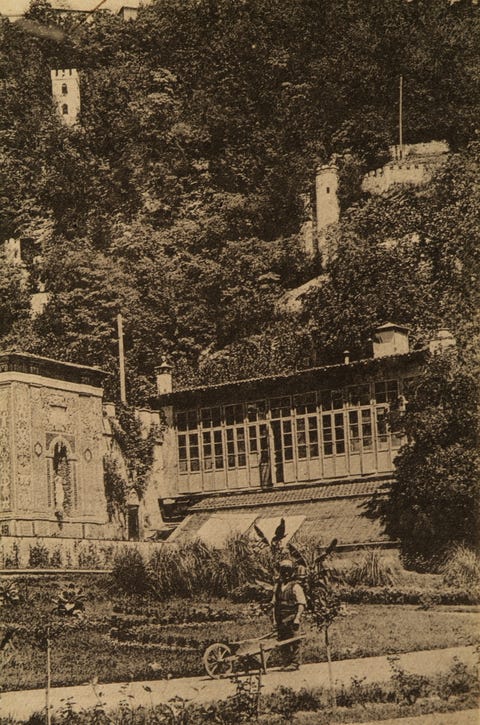 My parents bought me the cookery book after staying at the hotel with friends. My father had been upgraded to the best suite in the house but once my mother saw it she refused to stay in it. I can understand why. It was decorated in shades of blue, a colour neither of us likes in decor. My father had to return to reception and explain the issue which was quickly resolved by my parents swapping suites with their friends who'd been booked into the second-best suite.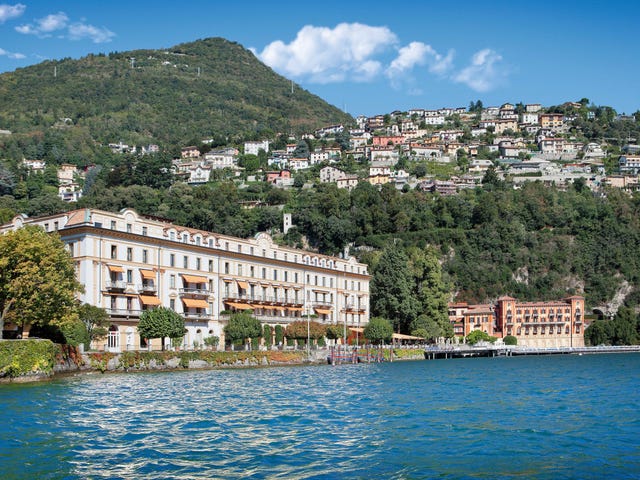 The book contains classic Italian recipes many of which I cooked regularly when entertaining a crowd, particularly the chocolate mousse, when we lived in Chiswick. The husband of a dear friend said it was "better than sex!" I'm not sure whether that was a comment directed at their sex life –  they're now divorced – or the mousse. However, it's the only recipe I continue to make from the book and it's still well received.